In a unique way to inculcate among drivers the importance of wearing helmet, Nashik police made those violating the rule to write essay on significance of wearing helmet in ensuring road safety.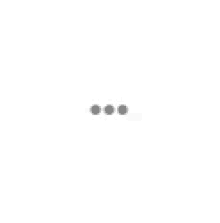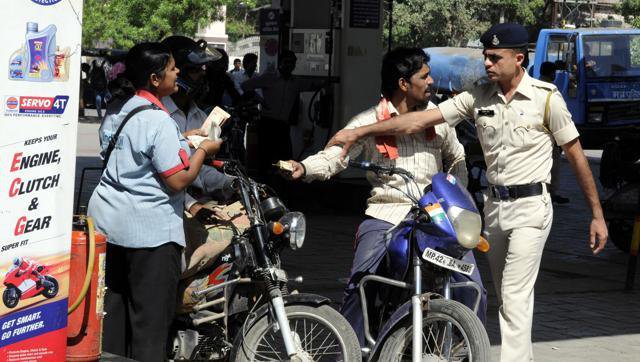 Under the traffic police's recent drive carried out in city's Mumbai Naka area, nearly 1,100 people were caught for not wearing helmet and they did not pay the fine, Assistant Commissioner of Police (Traffic) Jayant Bajbale said.
 They were asked to write an essay and as a result of which, 12 of them paid fine, 194 purchased helmets, while the remaining people wrote the essay, the official said. They included doctors, advocates, students and engineers and were appreciated by the police for their effort.