There are many stories that boast of the generosity of the Emirs and Sheikhs of UAE (United Arab Emirates), which makes the country the world's largest giver of official development aid. Adding one more to it is UAE Prime Minister's generous feat. Sheikh Mohammed bin Rashid al-Maktoum sent his private jet with an aid of £250,000 (Around ₹2 crore) to help the people of Haiti after Hurricane Matthew hit the country.
Haiti, the poorest country in the Western Hemisphere, has been hit by hurricane Matthew and the generous ruler of Dubai sent 90 tonnes of emergency supplies in his Boeing 747.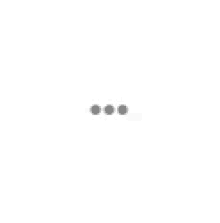 The hurricane destroyed hundreds of homes and around 1000 people lost their lives in the impoverished Caribbean Island, which is still struggling to cope up with the effects of the 2010 earthquake. 
Sheikh's wife, Princess Haya Bint Al Hussein, also took part in the relief mission actively and personally inspected the disaster relief work which included distribution of tents, mosquito nets, medical supplies and water-purification units.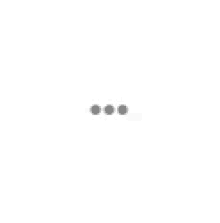 Princess Haya also took to Instagram to draw attention to the Hurricane-hit country where more than 300,000 people are living under temporary shelters.
She praised the Jordanian army and the Sheikh for coming forward to the aid of its people.
Fight hard, Haiti.