Just a couple of months ago, Durex wanted WhatsApp to introduce a condom emoji to promote safe-sext. Today, taking one more (weird) step towards the same direction, the condom company  launched a new range of condoms.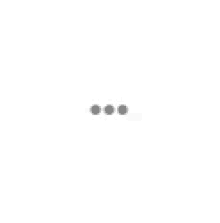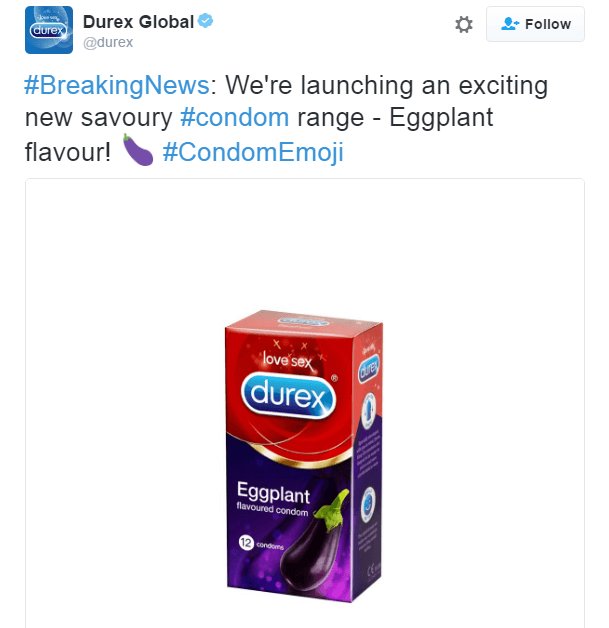 Yes, you read that right, eggplant flavoured condoms. Apparently, it is dedicated to the most popular emoji used for the penis (or as NCERT puts it 'male reproductive organ') while texting.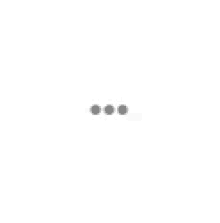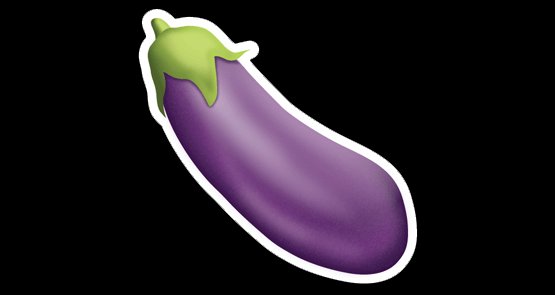 Fuck everything else, this guy pointed out the 'first things first'.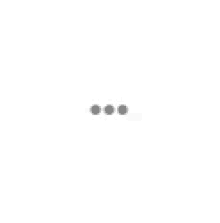 But, people were definitely excited too.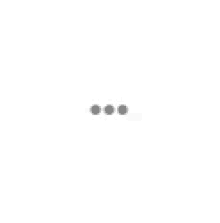 And then, there were some suggestions.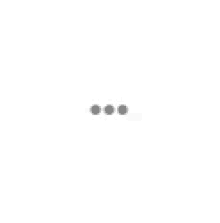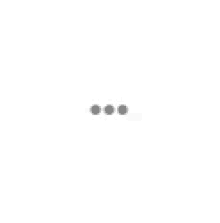 Then, someone wondered why would Durex come up with something like that.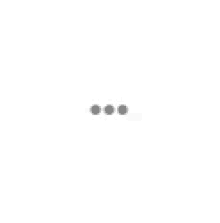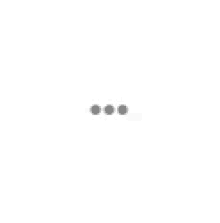 Thankfully, this girl's tweet calmed down half of the internet.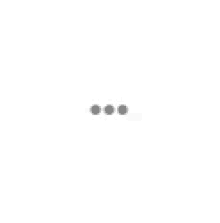 Guys, now you have to be careful while using the hashtag 'Food Porn'.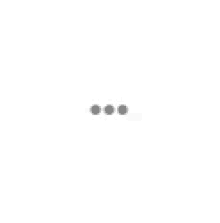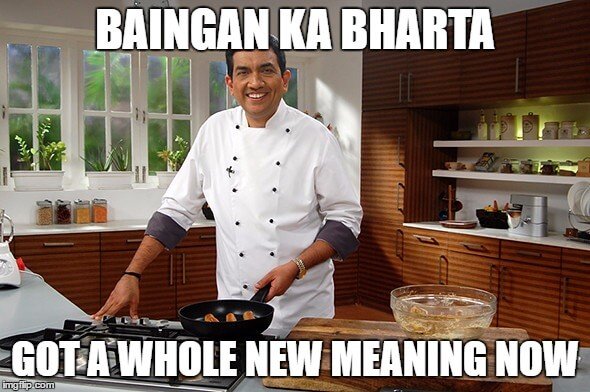 So, now with Durex condoms, you can have safe and vegan sex at the same time.