I am afraid I will be stating the obvious when I say that Netherlands is an unbelievably beautiful country. With its rolling meadows and rickety houses, its luscious woods and sprawling heathlands and an uncannily liberal society, Netherlands has managed to entice every traveller afflicted by wanderlust. 
Now, we all know Amsterdam must be on every traveller's must-visit list but there is another place, much lesser-known than the Dutch capital, that must be introduced to everyone's travel list. That place is the unique Giethoorn, popular for not having any roads. 
This idyllic village can be accessed by water as many canals run through Giethoorn or on foot over its wooden bridges. Located in the province of Overijssel, some of the houses of the village date back to the 18th century. There are more than 180 bridges in Giethoorn. 
Known as the Venice of Netherlands, cycling and sailing are some of the ways visitors can explore this quaint village. Special tours are organised for tourists and people who wish to explore the village on their own can hire an individual boat.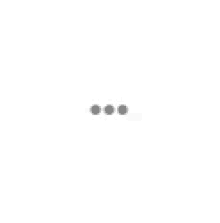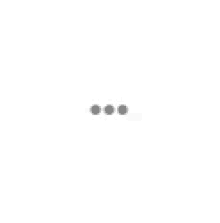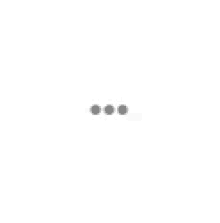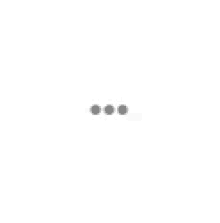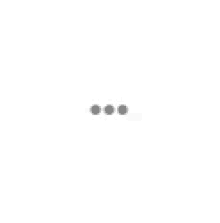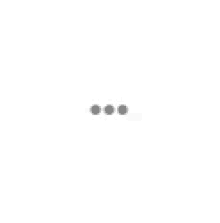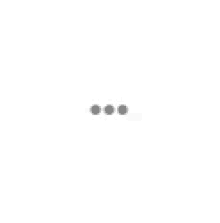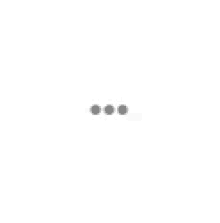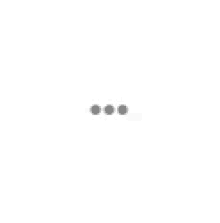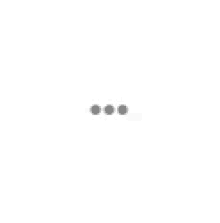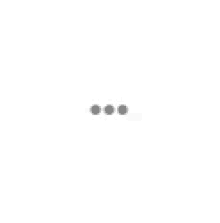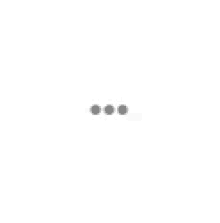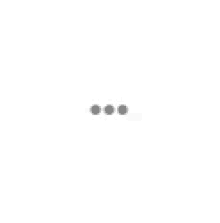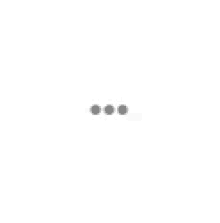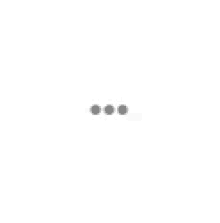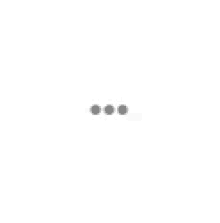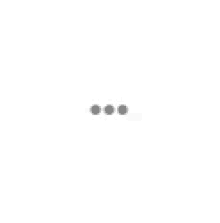 So, the next time you want to run away from the chaos of the city, you know where to head!