Cracking the whip, the Election Commission has censured Delhi Chief Minister Arvind Kejriwal for his bribe remarks made at a poll rally in Goa and said if he continues to violate the model code, stern action would be taken against him and his party, including suspension or withdrawal of recognition to AAP.
"...The Election Commission hereby censures you for violating...provisions of MCC (Model Code of Conduct) and expects that you shall be more circumspect in your public utterances during election time.
"You may also note that in case of similar violation of MCC in future, the Commission shall take stern action against you and your party, using all powers available to it including action under Para 16A of the Election Symbols (Reservation and Allotment) Order, 1968," it said in its order issued on Friday.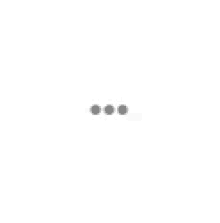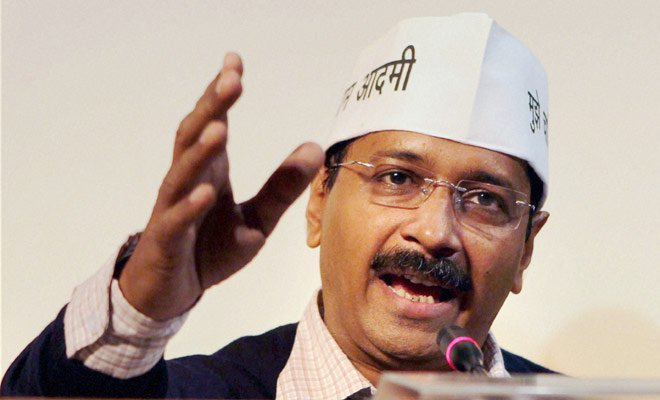 Para 16A gives the poll panel power to "suspend or withdraw recognition of a recognised political party for its failure to observe Model Code of Conduct or follow lawful directions and instructions of the Commission".
While issuing him show cause notice on January 16, the Commission had quoted him as saying at an election rally that Congress and BJP will come to distribute money. People should accept it in new currency and ask for Rs 10,000 instead of Rs 5,000 keeping in mind the inflation. He had said that the vote should go to AAP.
Reacting to the order, Kejriwal said EC is wrong and he will challenge it in the court.
"EC order agnst me completely wrong. Lower court gave order in my favor. EC ignored court's order. Will challenge EC's latest order in court," Kejriwal tweeted.
EC order agnst me completely wrong. Lower court gave order in my favor. EC ignored court's order. Will challenge EC's latest order in court

— Arvind Kejriwal (@ArvindKejriwal) January 21, 2017