Music has always acted as the perfect background score in life. Whether you're in your gym, writing a paper, missing someone, or out on a long drive; music is the perfect company for all this and much more. 
And when we talk about background scores, Britain's Ed Sheeran's name is sure to pop up. Everyone who listens to pop music swears by Sheeran's magic. His first hit that caught everyone's attention was 'The A Team', and there's been no looking back for him, ever since. 'Photograph', 'Thinking Out Loud', 'Afire Love' are some of the many hits that had people playing his songs on repeat! 
So, if you like Ed Sheeran's music, wegive you a playlist of 9 other British musicians that you're going to love. Some of them have already had their spotlight, while the others are just beginning to shine.
Here goes:
1. James Bay
His husky voice and long hair will win your heart in one go. His Extended Play (EP), 'Hold Back The River', is a certified platinum. His songs cover a variety of genres such as Soft Rock, Blues, Rock Music, Americana, Indie Rock, Soul Music and Folk Rock.
Your starter pack for James Bay is secretly embedded here. (Psst, the song is called 'Let It Go')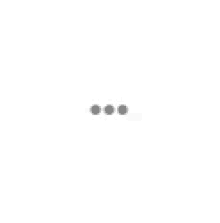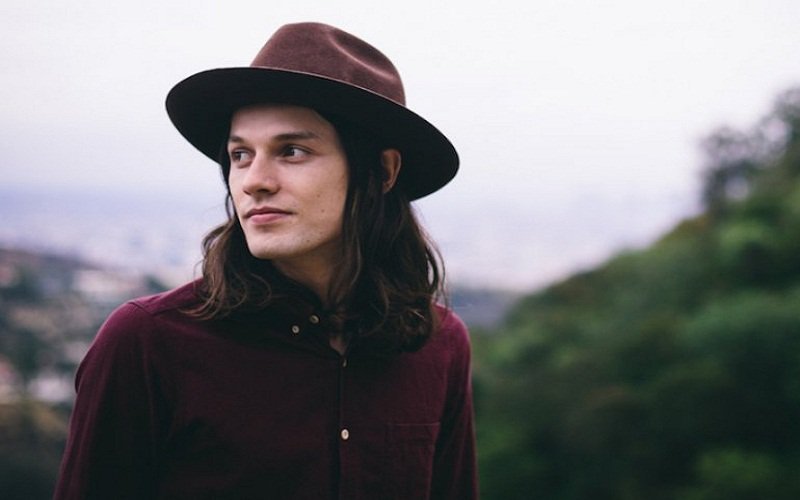 2. Tom Odell
Tom Odell began recording at a young age. His debut was an extended play, 'Songs from Another Love' which was released in 2012 and won the BRITs Critics' Choice Award in the early part of 2013.
Indie Pop in the true sense, you Can't Pretend to hate this song!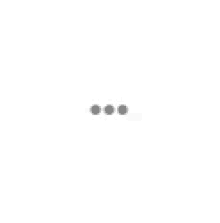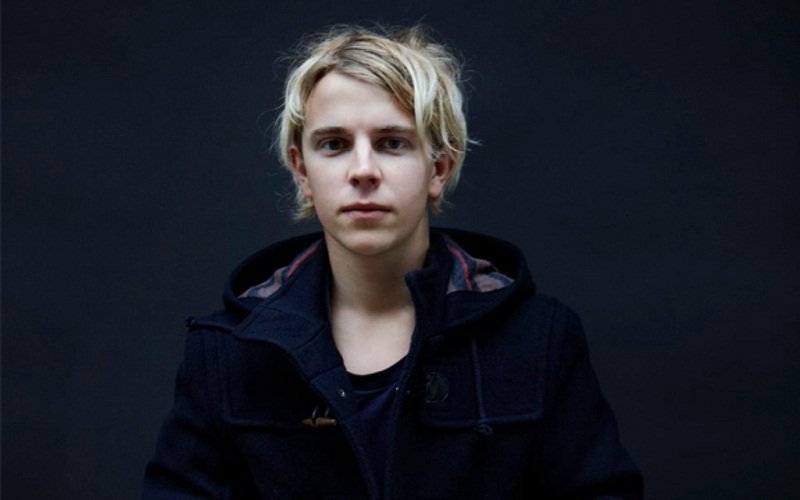 3. Johnny Flynn & The Sussex Wit
Touching the shores of the lesser known artists, Johnny Flynn and the Sussex Wit began to capture hearts way back in 2006. And a decade later, they're still slaying it. They are familiar with the tunes of Folk Rock and pair it with references from Shakespeare and WB Yeats.
Oh my darling, you can begin with Einstein's Idea right here.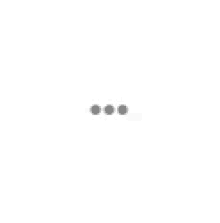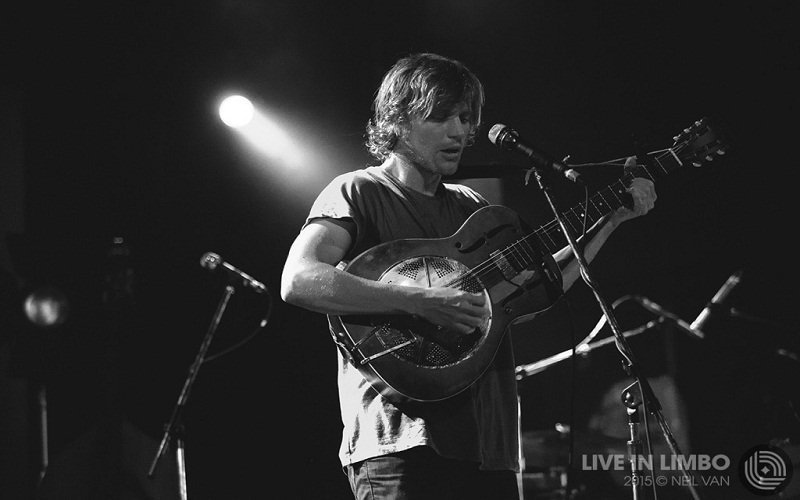 4. Lukas Graham
They began their journey in 2011 and made it big as live performers in Denmark. It didn't take much time for Warner Bros. Records to co-sign them in 2013. Soon, they became a big hit with their singles 'Big Mama' and '7 Years'.
'7 Years', which is full of soulful lyrics, is the best song to start with when it comes to Lukas Graham.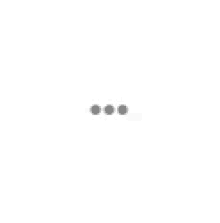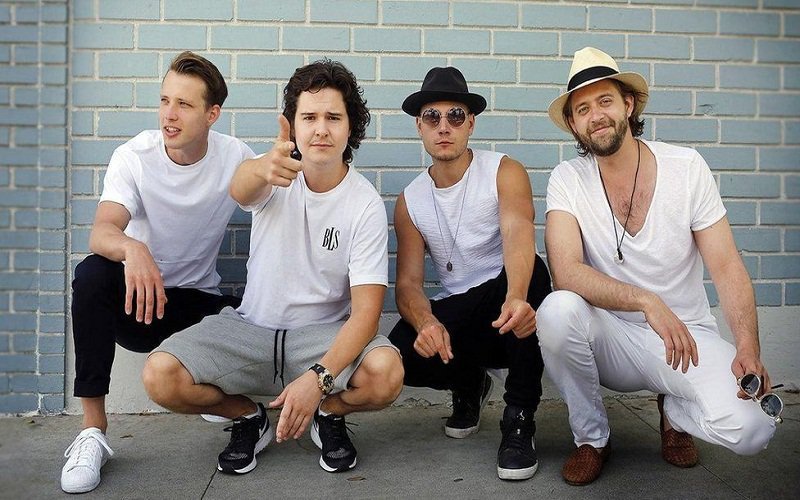 5. Passenger
Michael David Rosenberg aka Passenger, has won hearts with his stage presence and that beautiful voice. 'Let Her Go' was the single that caught everyone's attention and he held it with 'Holes'. Indie folk and Country has been his style and he continues to set 'Hearts On Fire'.
Lend your ears to this beautiful song that talks about all things that he hates!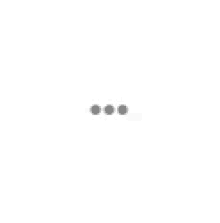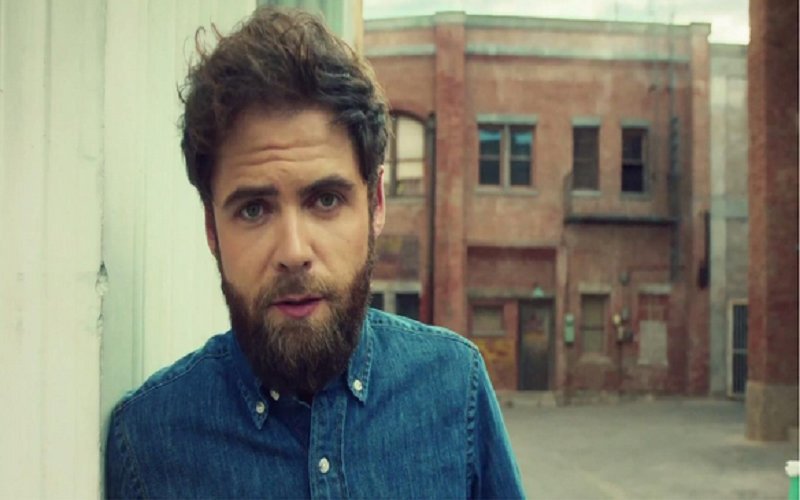 Fun fact: Did you know that he has been friends with Passenger since they were 15? Well, if you haven't heard it till now, listen to their mashup of 'No Diggity and Thrift Shop.'
6. Sam Smith
If you haven't heard Sam Smith, you're missing out on some great music, my friend. We especially love his taste for ballads. He has been nominated and won many awards because of his expertise in Contemporary R&B. 
In the long list of his songs that we've enjoyed, 'I'm Not The Only One', is an all-time favourite.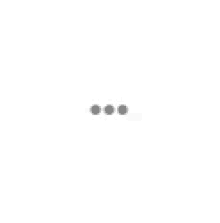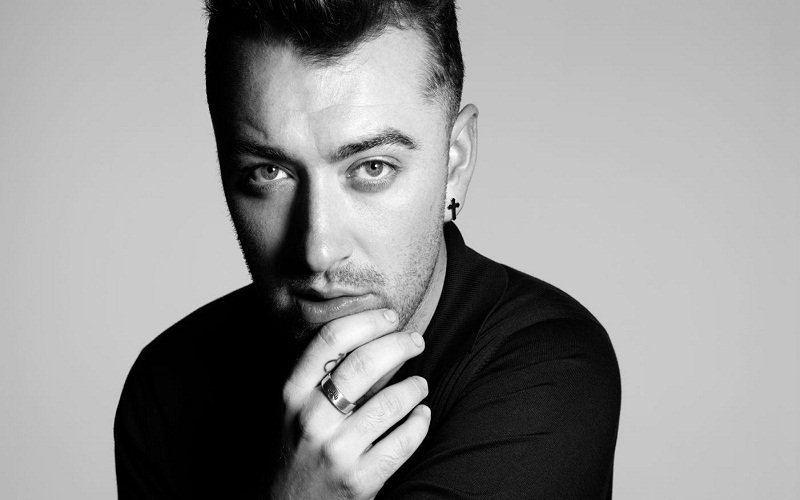 7. Arctic Monkeys
Formed back in 2002, the band adds to the history of post-punk revival. They have released 5 albums so far and 'Do I Wanna Know' was a total crowd puller for them. 
Adding to their style, 'I Wanna Be Yours' is dipped neatly in the notes of psychedelic rock and indie rock.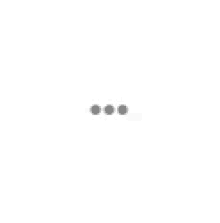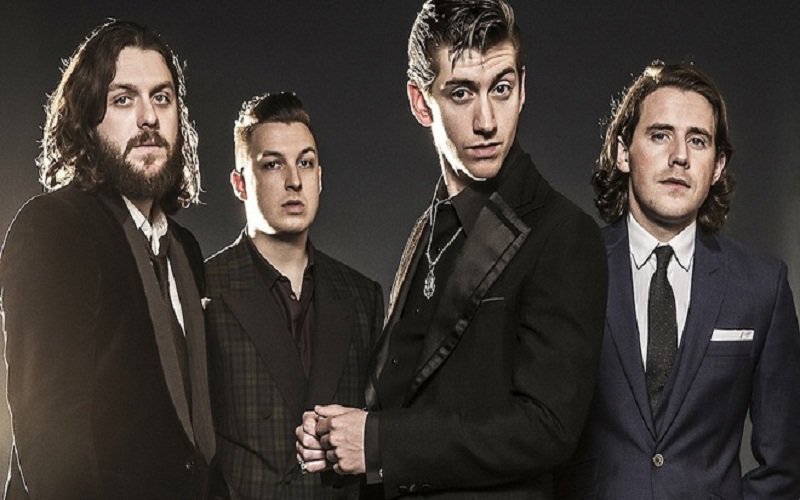 8. Alt-J
Introducing us to the world of Folktronica and Art Rock genres of music, they've grabbed attention in every sense. Famous for their lyrics, pay close attention and try to decode the meaning of their words, the next time you listen to them. 
Though 'Fitzpleasure' was the first song that caught everyone's attention, listen a bit closer to 'Breezeblocks' as this piece of art definitely demands some loving!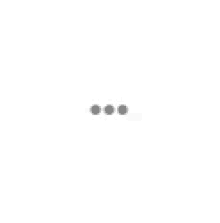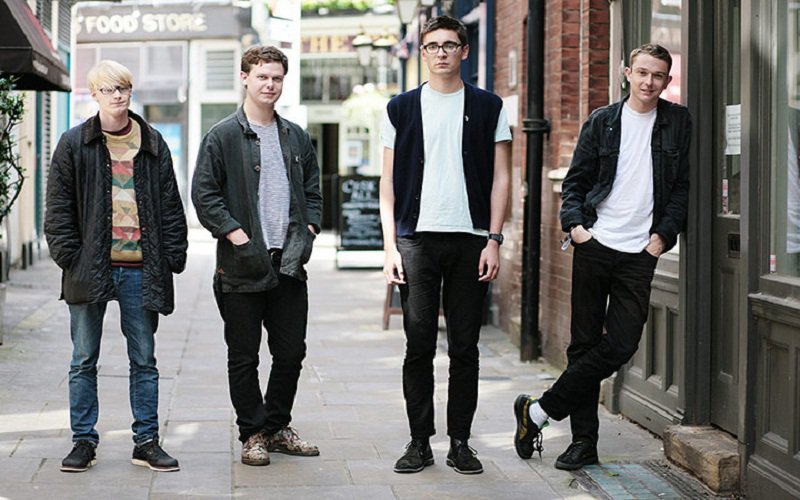 9. Hozier
His gruff voice has never been anything less than pleasurable. He made his stand in 2013 when he released his debut EP which featured the single, "Take Me To Church". A mix of blues, soul music and indie rock, he is here to stay to make more songs that you can listen to at the end of the day, near the fireplace, with a glass of wine.
'Angel of Small Death' is one of his lesser known soulful songs. Don't miss the chance to listen to it here!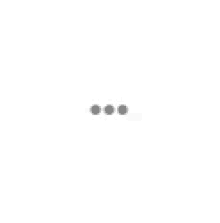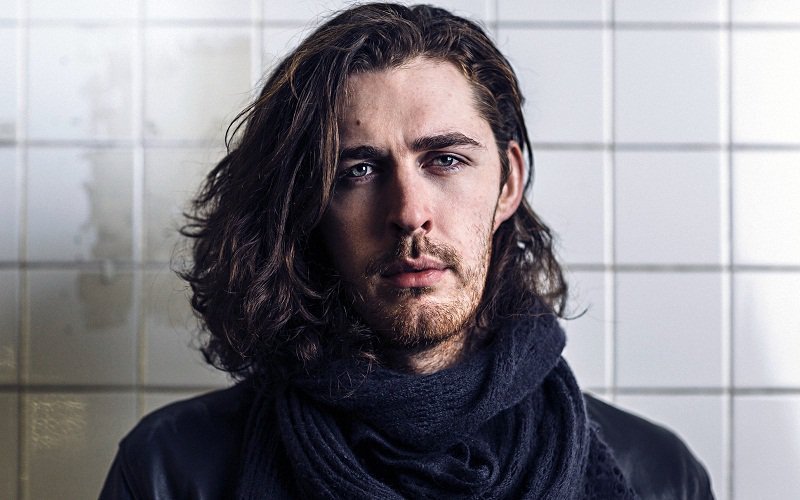 If you haven't heard any of them before, you know what to do. And if you have, don't you think they are worth another listen?