Students at IIT-Bombay have developed a new car, which they claim is the fastest Indian electric racing car ever. Called OCRA, the car is all set to participate in the prestigious Formula Student (UK) - the international counterpart of Formula One at engineering college level.
OCRA was unveiled at the college on Sunday. About 75 students from IIT-Bombay's racing team, led by Rushabh Kapasi have worked on it for nine months.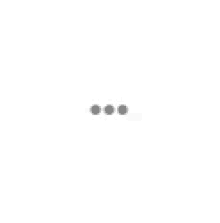 "With an acceleration of 0-100 kmph in 3.47 seconds, ORCA is faster than any other sports car made by Porsche, Tesla or Audi. Not only is its acceleration a record, it is the first time we have a special steel frame chassis with carbon-fibre manufactured body, which not only reduces the weight but also stabilizes the car at high speeds," Kapasi told Economic Times.
Formula Student UK is an annual four-day event of electric and IC engine cars that sees participation of over 100 student teams from around the world.
ORCA is the fifth electric car manufactured by the team that has been participating in the event for the past five years with the EVO 1 to EVO 4 models which they had built previously. The team has been winning the FS award for design improvement for three consecutive years.
The project is believed to cost around Rs 45 lakh & its sponsors include NRB Bearings, Ceat Tyres, and Tata Motors have supported the project.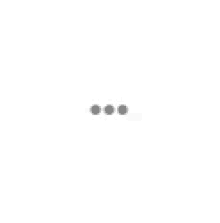 Kapasi, a 4th year student of Engineering Physics who is also one the founding members of the team, told The Hindu, "Since last June, we have had only two days off. We have no free weekends and work as a team day in and day out. It gets difficult at times to manage this along with classes and exams. However, it is all worth it at the end as this has been a wonderful experience." 
"We had an overall rank within 50s for the past two years but with ORCA we aim for a rank within top 20," Kapasi told ET.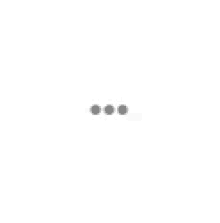 The IIT Bombay Racing was started eight years ago by eight students. The team did not see much success initially. It was only after winning a contest - Bajaj Series - in Indore five years ago that they decided to build electric cars and compete internationally. 
(Feature Image Source: Facebook)