A show that actually marked a generation. You either belong to the F.R.I.E.N.D.S sitcom era or you're on the other side. September 1994 onwards, every week, six characters (Ross, Joey, Chandler, Monica, Phoebe and Rachel) would show up on your TV screen and make you smile. But there were characters apart from these six that also made the show worth watching, like, you know, Gunther. 
Could his hair be any whiter? (in Chandler's voice). Well, the thing is that the Central Perk owner was already grown up then, so let's talk about the two kids who were very much a part of the show and are now all grown up.
I'm talking of course about, Emma Geller-Green. 
Ross & Rachel's daughter who laughed to the tune 'Baby got back'. Yes, a song about giant asses!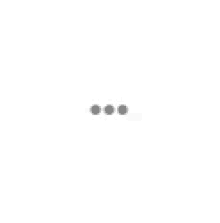 And Ben Geller. Or should I say Ben Geller-Willick-Bunch or Willick-Bunch-Geller? God knows what those guy finally settled on.
Basically, Ross' son from his first marriage. Damn! Ross is just everywhere.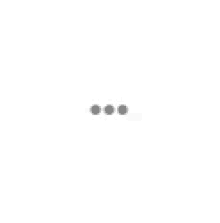 Anyway, before I digress, let's have a look at what these guys are up to:
Emma was played by twins, Noelle and Cali Sheldon. Who are almost 14 now!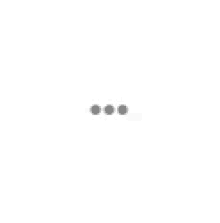 After playing a 1-year-old in F.R.I.E.N.D.S and a movie called Novel Romance, they have played several roles in short films like Agorable (2012), Maxwell (2013), Predormitum (2015) and Rougarou (2015).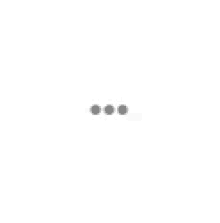 Ben was played by Cole & Dylan Sprouse and the twins are 23-year-olds now!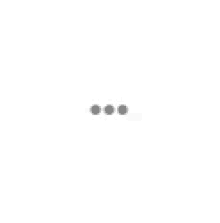 The brothers are known to have starred in movies like Big Daddy and the 2005 series The Suite Life Of Zack & Cody, which was later renamed to The Suite Life Of Deck in 2008, and went on to become the most watched teen/children's television show in 2008 and 2009.
They also appeared in Hannah Montana.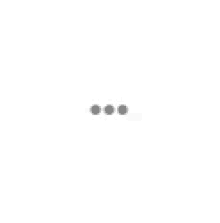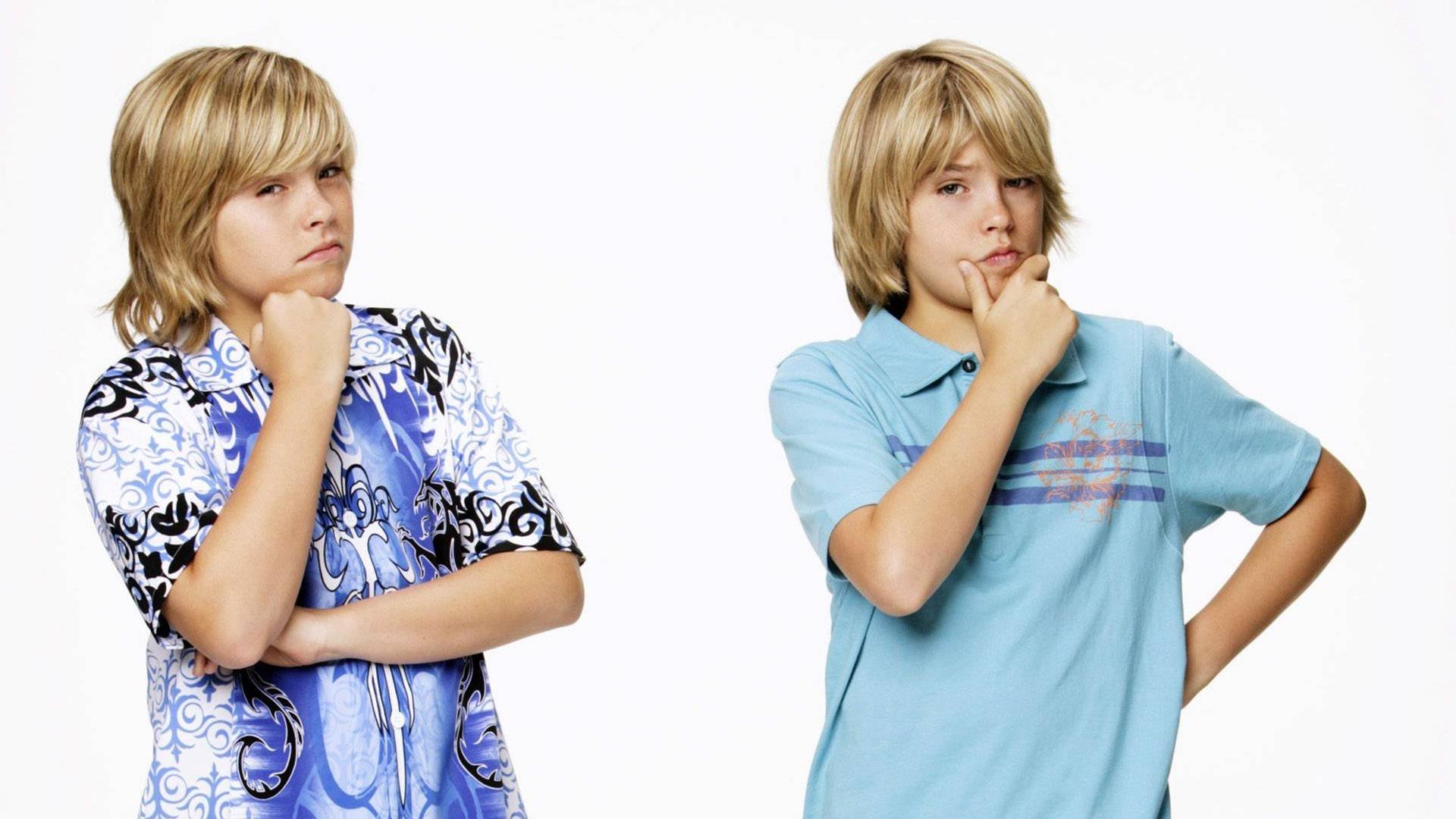 Dylan and Cole were two of the wealthiest children in 2007, and in 2010, they were the highest-paid teenage Disney television actors earning a whopping $40,000 per episode combined.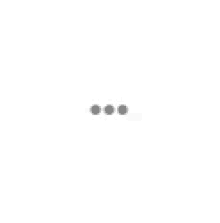 Both recently graduated from New York University. Cole was an Archaeology student (really is Ross' son) and Dylan studied video game design. They now continue to pursue acting.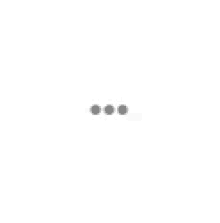 Interestingly, they never showed Emma & Ben meeting in any episode. But who would've imagined the two (or shall I say four) kids as grown ups? Age is definitely catching up.