Eric Clapton needs no introduction.
If you don't already know of the legendary singer-songwriter-guitarist of Layla, Cocaine, I Shot The Sheriff and Tears in Heaven fame, you're seriously missing out in life.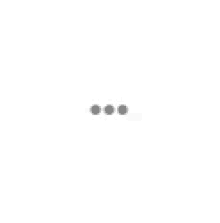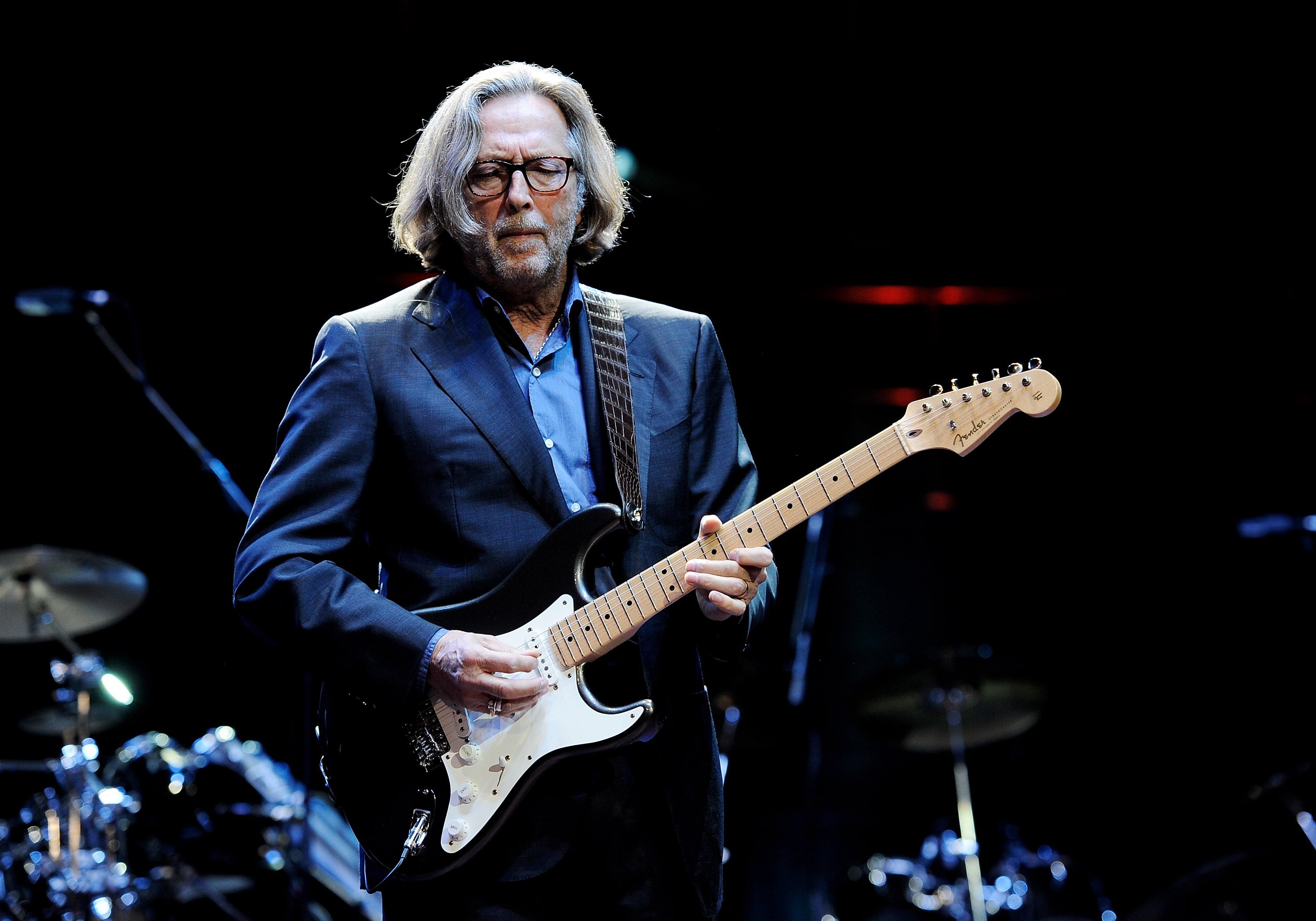 How about you listen to the official live video of Wonderful Tonight?
And here's a live performance of Layla:
The English rocker who turned 71 this March released his 23rd solo album, I Still Do, earlier this year. But recent reports claim that he is struggling to play the guitar due to damage to his nervous system.
"I've had quite a lot of pain over the last year. It started with lower back pain and turned into what they call peripheral neuropathy, which is where you feel like you have electric shocks going down your leg. And I've had to figure out how to deal with some other things from getting old."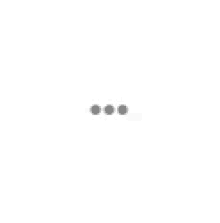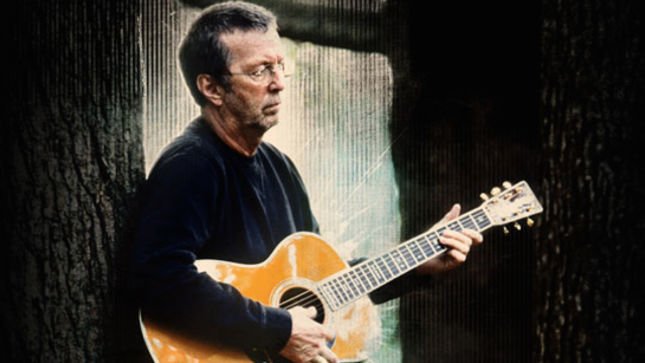 "Because I'm in recovery from alcoholism and addiction to substances, I consider it a great thing to be alive at all. By rights I should have kicked the bucket a long time ago. For some reason I was plucked from the jaws of hell and given another chance."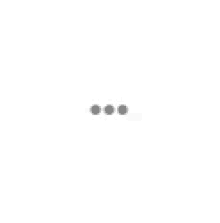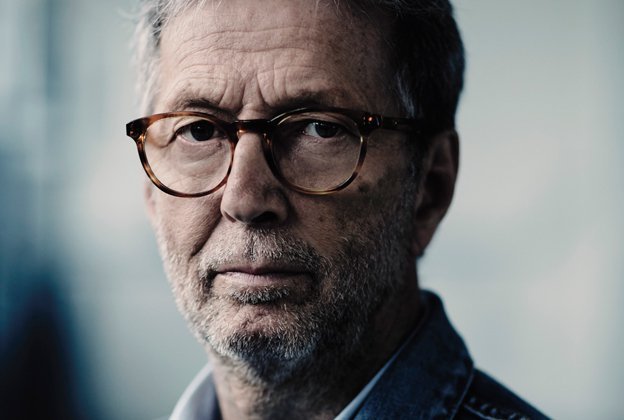 We can only hope that the 18-time Grammy Award winner recovers and gets back to mesmerizing us with his guitar skills. It'd be a pity if that brand of live music is lost to the world forever.