The 90s were fun times in Indian popular culture history. There was a certain superhero who'd grace our TV screens with his presence every Sunday and tell us about several chhoti chhoti par moti baatein. We had supermodels coming together for our desi Star Trek - Captain Vyom. 
Just like our countless *insert something relevant here* UNESCO has declared as the best in the world, our desperate attempts at aping the Western culture knew no bounds. One might think that's a bad thing but nope. It ultimately gave us A Band of Boys; so no, it was a brilliant decision.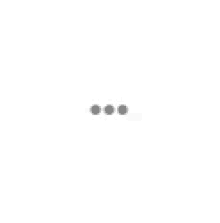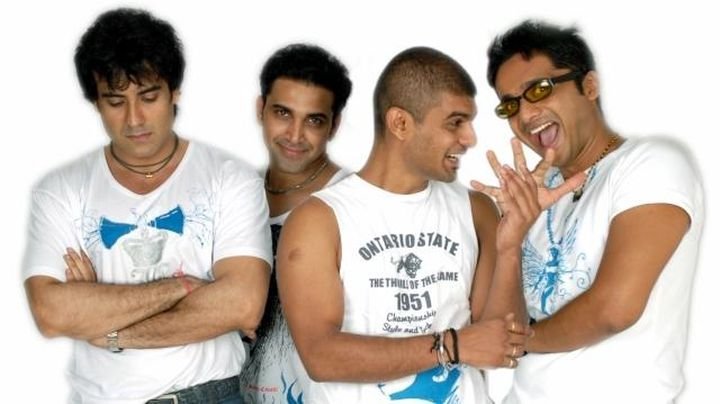 A Band Of Boys stole our hearts with their very first album release Yeh Bhi Woh Bhi in 2002. 
Remember Meri neend udd gayi hai? Yes. The song that made you think that Backstreet Boys are paani-kam-chai in front of these boys in white. While my head morphed into a question mark while thinking about how these boys managed to look so good while being so talented, I did tap my feet with that groovy music.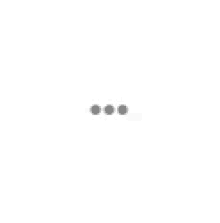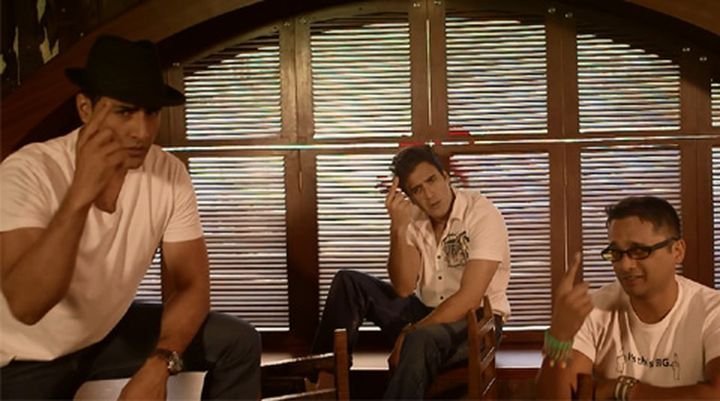 Now when I listen to modern Indian dance music, all I can hear are random beats fused with extreme bass (because DU mein gaadi chalayenge toh baby ko bass sunayenge). Then there are these random rappers who'd ruin some of my childhood favourites. This new trend is not being fought from inside the music industry. But guess who wanted to change the dance music scene?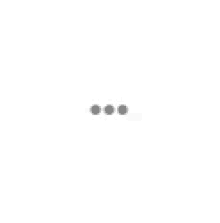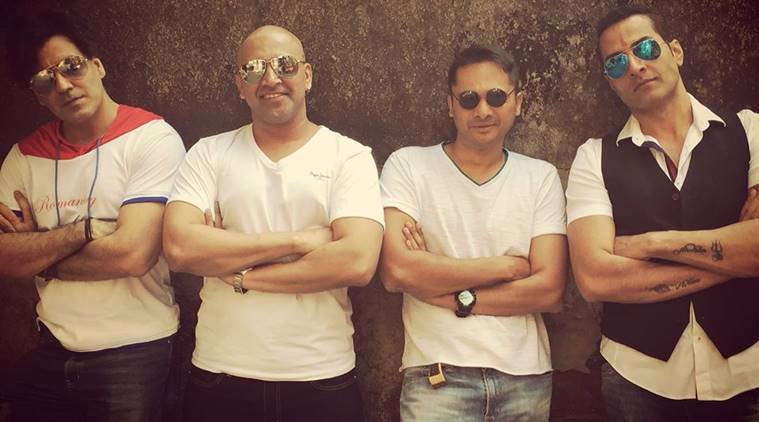 Yes, it was A Band of Boys. In fact, they called it IDM or intelligent dance music. It not only hit the chart busters but was also a hit all across FM channels. See, if it worked back then and if people are still looking forward to similar music, it's highly likely that it'll work again.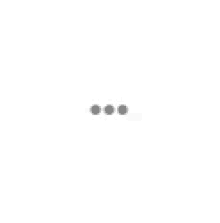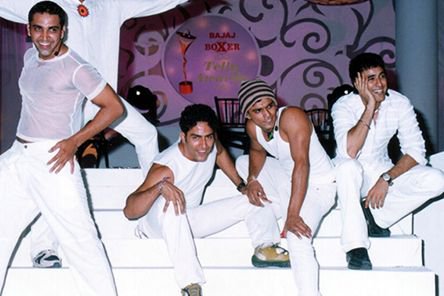 If you thing that ABOB are limited to catchy music and good looks, think again. 
In 2014, ABOB hit the music scene back with their tongue-in-cheek, catchy song for the Ungli Campaign - urging people to vote for the general elections. The song's lyrics took a satirical dig at the recent political faux-pas like connecting rape with eating chowmein, and the fun in riding on roads full of potholes. That's the power wielded by India's only boy-band.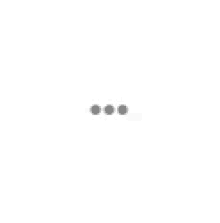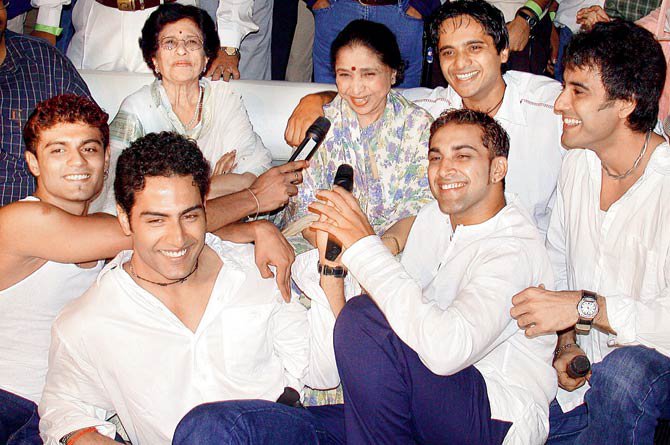 Considering the success of A Band of Boys, it's a shame that we could never successfully find a replacement for India's first boy-band.
Karan Oberoi, Sherrin Varghese, Chin2 Bhosle, Siddharth Haldipur and Sudhanshu Pandey made for the perfect combination and that's why they are yet to be replaced by any other boy-band. I'm talking about an all-out pop band that has a funny one, a cute one, a talented one, an egotistical one and the who becomes successful in his life after the band has broken up. For some reason, Indians seem to have grown out of this phase where we celebrate popstars.
Hope to see them together again soon!