In the tiny village of Patoda, situated near the water-starved Aurangabad city of Maharashtra, things are remarkably different from other villages of Marathwada region which is reeling under severe drought.
Amidst the severe water crisis, residents of this village have not allowed drought to affect them because of 'water ATMs', reports The Times of India.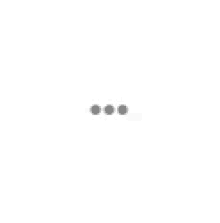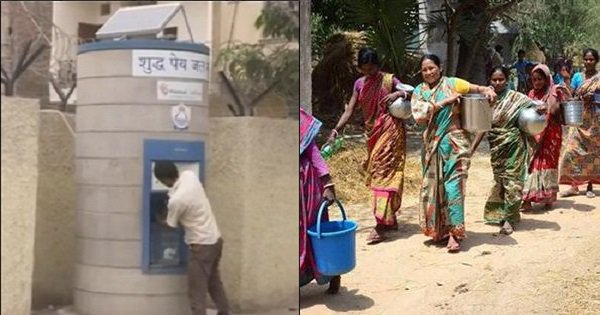 Here, every household has separate water meters and residents religiously follow water conservation. There are strict rules about usage of water, audits are conducted to ensure that there is no wastage of water. The model adopted by the village has won many awards and is an example for all others who are facing water crisis.
And then, they have water ATMs. 
All one needs to have is an ATM card exclusively meant for the machine filled with water, that is provided by the village management. It operates 24x7 throughout the year.
While 20 litres of water is provided for free, additional filtered water is provided through metered water supply at Rs 5 per 1,000 litres. For washing and cleaning, water from the government supply scheme and some wells are used.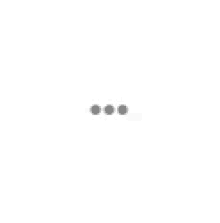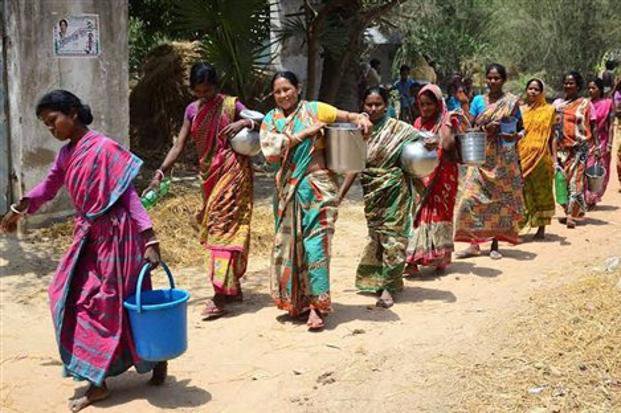 "It didn't happen overnight. We have been working for the last 10-12 years to ensure that every raindrop is saved and no water, not even waste, flows out of our village. The water balance sheet you see today is the result of strict discipline," says creator of the water model, Bhaskar Pere-Patil. 
Initially, the wells had no potable water in the village. Even the government water supply scheme was not potable and enough in quantity. 
But through rainwater conservation by building several bunds across the nullahs, they ensured that no rain water flows out of our village. Eventually, the percolation recharged the underground layer of water-bearing permeable rock rising the water table.