I do not watch the Kapil Sharma Show, despite its popularity. The show's crass, misogynistic, classist, racist, offensive brand of humour is something I stay away from on principle. 
But I happened to watch the show's New Year special and it turned out to be something I strongly object to. Even by the comedian's poor standards, it was so horribly sexist and was in such terrible taste that it left me fuming as a woman. Especially as a working woman.
For its New Year's Eve show, Kapil invited Sweta Singh, a popular face on news channels for nearly two decades and currently, news anchor and executive editor with Aaj Tak, as his guest.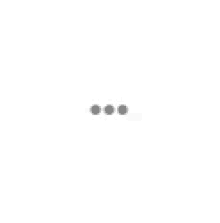 Singh's in quite a senior position and not one where looks alone could have taken her. But the comedian would have his audience believe that great news anchoring is all about keeping young men glued to news channels through your looks.
Here are a sample of his statements (translated from Hindi) that he made on the show to the anchor:
"You have revolutionised the news industry. Earlier, only old men watched news, you made young men addicted to it too."
"You look very cute while reading news".
"You look lovely in red. The other channels stop airing news when you wear red."
"Earlier, women news anchors would read out news in such a plain manner that it seemed they were knitting a sweater on the side. But now, news anchors like you have made it very stylish."
"Do you have a team of hair and dress stylists with you?"
"Do you have a dress code for special days, like a multi-coloured dupatta on Holi?"
"You always wanted to be a news reporter or did you ever try for films?"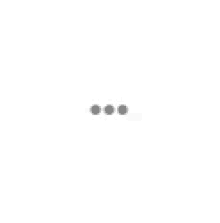 And here's what he told the audience:
"When she [Sweta] reads out a news story on drought, it feels like one on monsoon."
"When she was reading a news on demonetisation, I saw some men looking very happy. When I told them they should be shocked instead, they looked at the TV screen and replied, "It's okay, we are getting our payment."
"She can make men listen to the same news story ten times."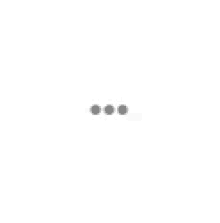 How did the anchor sit through this? She seemed to take most of it lightly, giggling or laughing off most of these comments. Maybe she felt it was something she couldn't simply walk out of, or maybe unlike Tannishtha Chatterjee on Comedy Night Bachao, she chose not to. 
She did make her displeasure evident at times, like when she mildly protested that the comedian was conveniently overlooking the fact that anchors also brave the heat, the dust and unfavorable governments to present the news. 
"You only see the studio," she told the comedian. 
"Indeed," Kapil replied with a broad grin.
It might never occur to Kapil Sharma, but what he subjected the anchor to was precisely the kind of sexism and misogyny working women have been fighting against for decades. They want to be valued for their work, not based on their beauty. They hope society won't gauge their achievements as a measure of their looks and that what they do at workplaces needs much more than just a pretty face.
But the message Kapil gave to his audience - that comprised of parents, little girls and young men who were hooting and clapping away - was this: That a working woman who makes an effort to dress up is nothing but an object men have every right to ogle at and flirt with.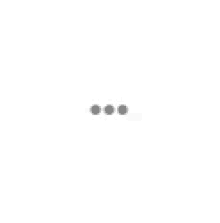 To make it even worse, Kapil never deemed it important to ask a few questions on Sweta's profession - how tough her work is or what message would she give to aspiring journalists or others ambitious girls. 
Think it's too much to ask of a comedy talk show? Well, maybe you'll change your mind after finding out the reason the anchor had been invited as a guest. It was to "celebrate women achievers".
The lowest moment on the show was probably when Kapil read out some comments that Sweta's "fans" leave on her news videos and blogs: 
"Looking too hot."
"Sweta, whether I like the channel or not, I like you."
"I know why Aaj Tak is successful, it's because they have you".
"My research team stumbled upon these comments while gathering data on you," Kapil said, laughing away, thoroughly enjoying himself.
This revelation had Kapil, Sweta and the audience in splits. But I was scarred. 
Here's the entire episode:
All photos jhave been sourced from Youtube / SetIndia Channel