It's that time of the month where the bank account is as gloomy as the weather outside. What's there to be happy about? Well, what if we told you that there's a place you can head to where they'll serve you food and drinks at just ₹53! 
Yes, you read that right!
Mumbai folks, it's time to rejoice, because 
Fun Republic Social in Andheri is hosting a Disco party, just like the old times, on 20 July, 2016. 
The best part? Everything from food to drinks from a special 53 menu will be available for just ₹53! No, it's not a joke! And they're calling it Disco 53, inspired by their pin code 400053. Pretty innovative, right?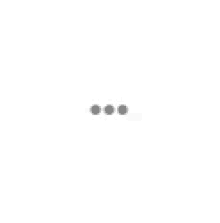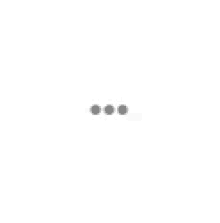 Remember, the offer is only valid from 12 noon to 9 pm. So, get going peeps! 
Oh, and make sure you polish your dance moves because that could get you free shots!