Central agencies issued a multi-state alert on Wednesday after an intelligence report claimed that a former Pakistani soldier had entered India through Punjab with six other terrorists to carry out attacks on Holi.
Delhi, Punjab and Assam were alerted by the security agencies that the infiltrators plan to target hotels and hospitals in the capital, reported India Today. 
The intelligence report names former Pakistani soldier Mohammad Khurshid Alam alias Jahangir, and says that "on February 26, 2016, at around 2030 hours, he (Alam) along with six others crossed over to India through Pathankot, Punjab-Pakistan border".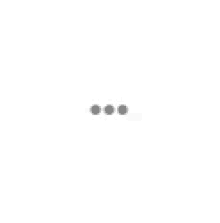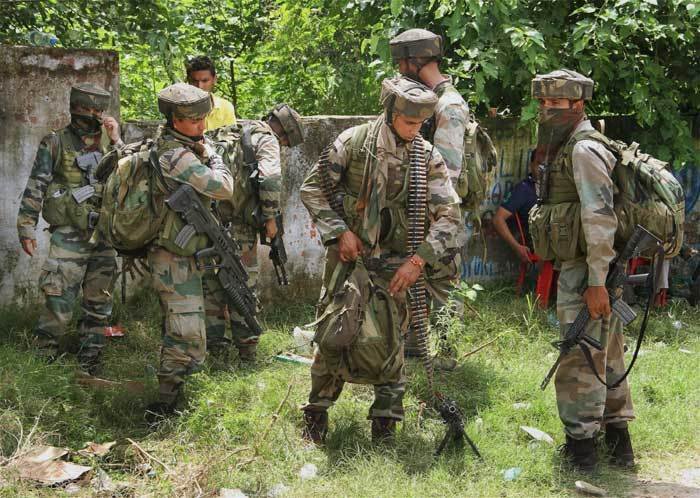 According to the alert, Alam has been working as a recruiter, coordinator and guide of jihadi elements in Assam and some other parts of the country for five years, reported The Indian Express. 
Alam had been using a madrassa in Dhubri district in Assam as his base. He also visited a madrassa in Barpeta district of Assam in September 2015, where he stayed for five days, and then left for Chirang district bordering Bhutan, reported DNA. 
Over the past year, gaps in Punjab's border security have been exploited by terrorists to carry out two major attacks in the state—on a police station building at Dinanagar in Gurdaspur on July 27, 2015, and on the Pathankot air base on January 2, 2016.