No matter what age group you belong to, a good mobile phone enamoures everybody. While necessity ranks high when you're searching for a mobile phone, an attractive design always helps.
However, there are instances when the phone is too hot to handle. Like, literally. Take for example the Samsung Galaxy Note 7 phones that have set the market on fire. Again, quite literally. Hence, to cheer up all the Galaxy Note users (and the non-users) we made these memes that might make you explode, but with laughter.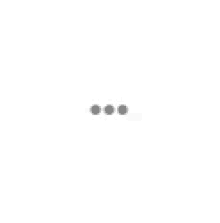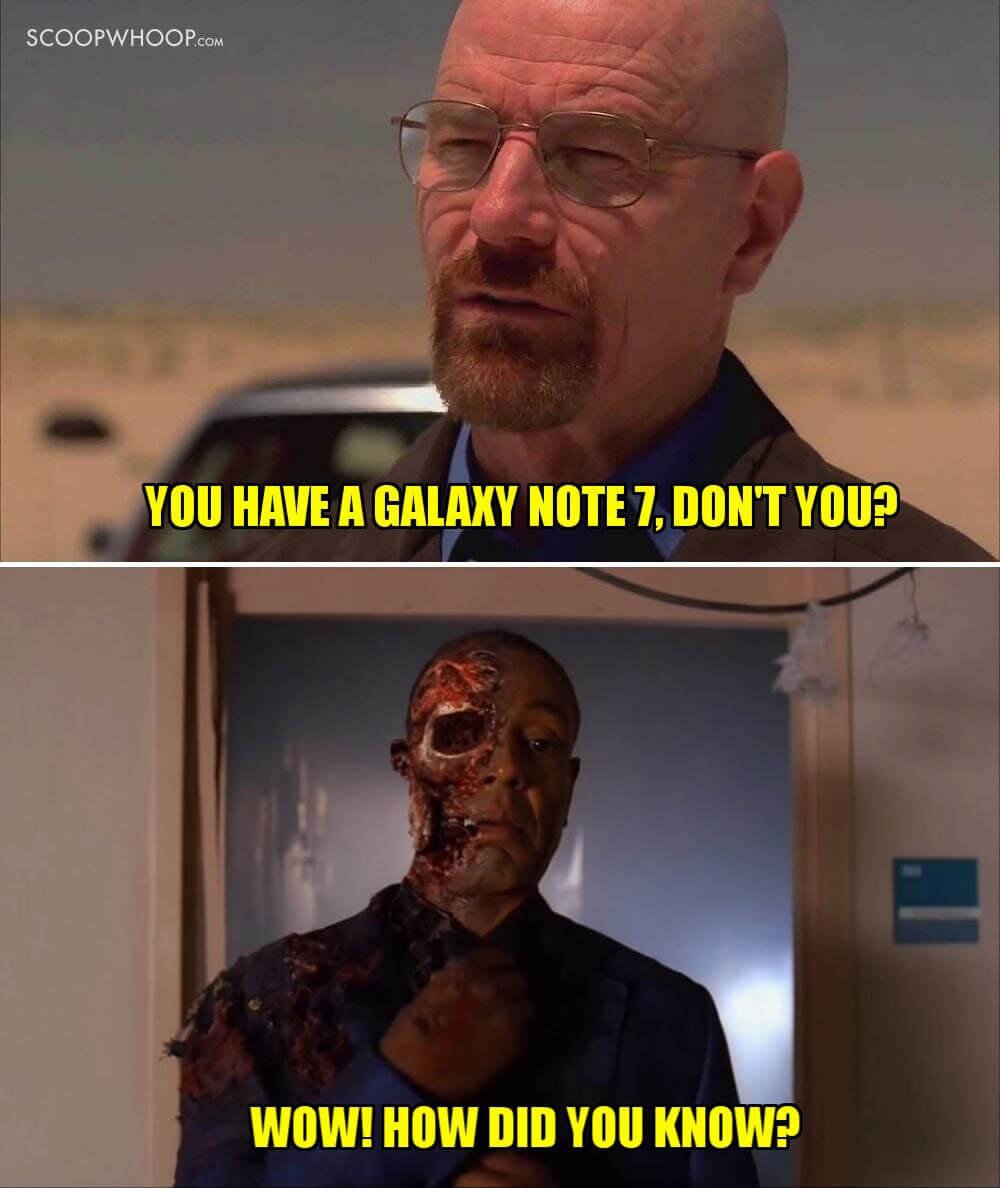 .
.
.
.
.
.
.
.
.
Hope you enjoyed these 'explosive' memes!