In the era of instant connectivity, we sometimes do not envisage the huge potential social media has, in changing our lives. While we are busy contemplating the cons these days, thanks to the trolls, sometimes a good deed on social media can go a long way. As it did for this 69-year-old man from Canada.
John McMillan, runs a simple fish and chips shop, Whitbie's Fish and Chips, in a small town in Canada, but until recently no one even knew about it. The business was so bad, that Millan could not even pay himself a salary.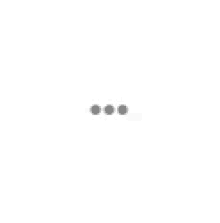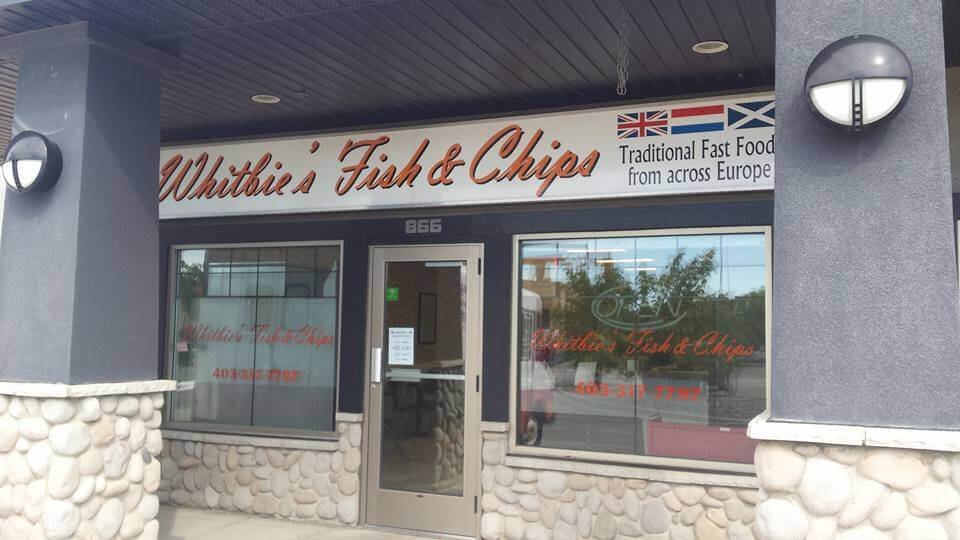 But all of that changed, one day, when Colin Ross decided to stop by his restaurant in search of a hangover cure.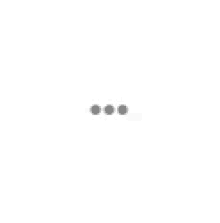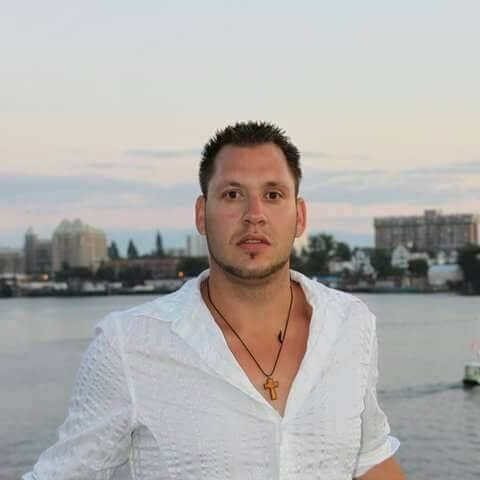 He noticed that there was no one except him in the restaurant and surprisingly, the service or the food wasn't bad at all.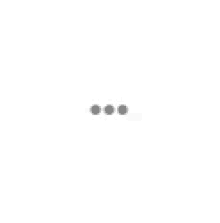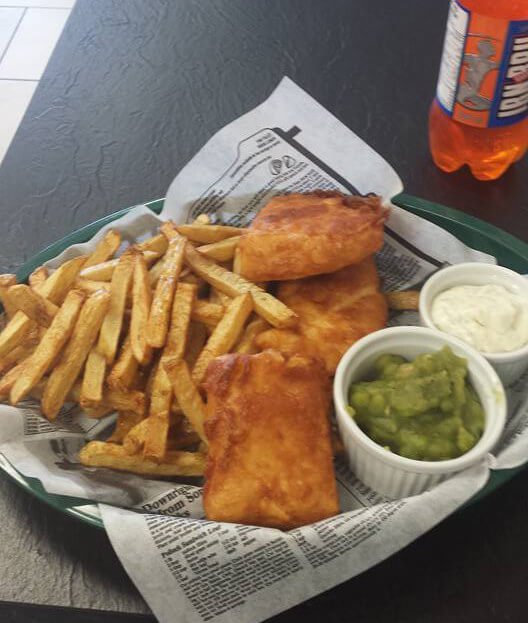 Upset with the old gentleman's story, Ross decided to share his experience on Facebook and within few hours, the post garnered a thousand shares. And Whitbies got an influx of customers.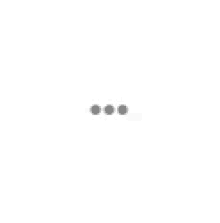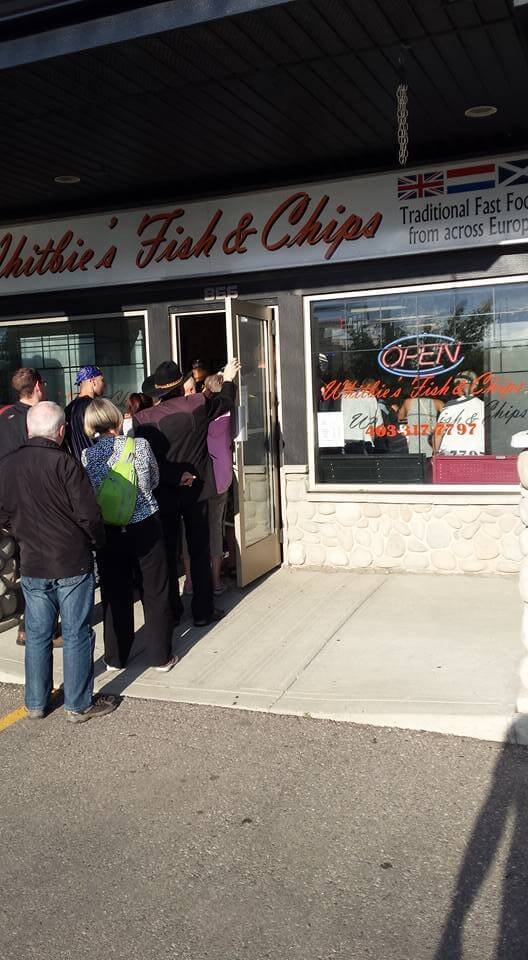 Some even flew all the way from Dubai!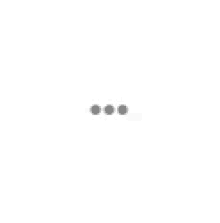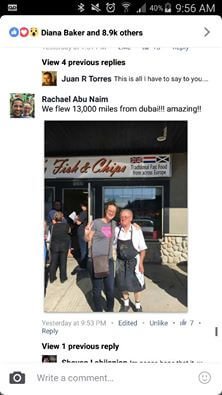 In the post, Ross raved about the food and also expressed his desire to help McMillan, in his own way. And it worked. Whitbie's had 400 clients, and the number grew to 500 in a day. The 'ad' on Colin's page got 8,000 shares.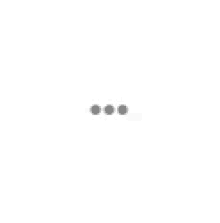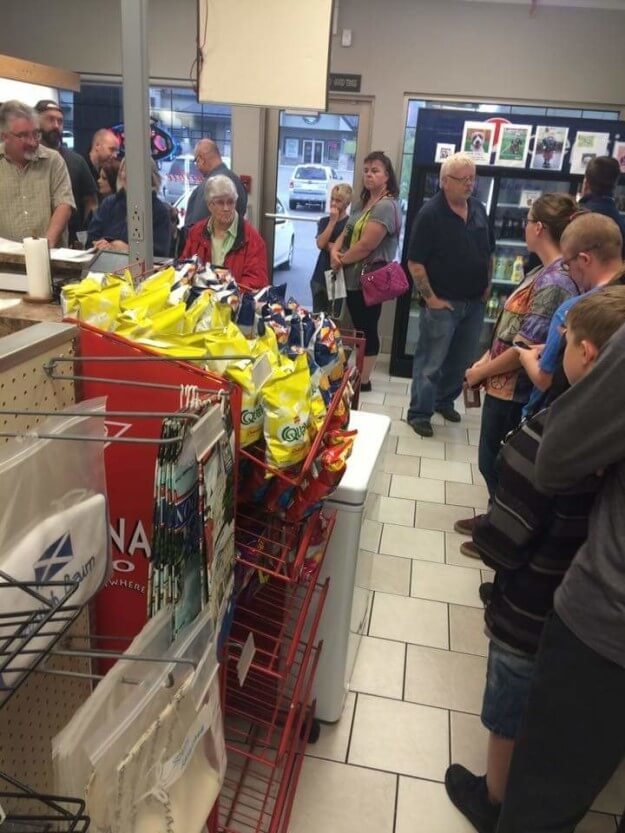 McMillan, whose childhood dream was to own a fish and chips shop, is clearly over the moon. He is finally getting to live his dream, thanks to a simple Facebook post.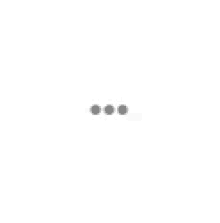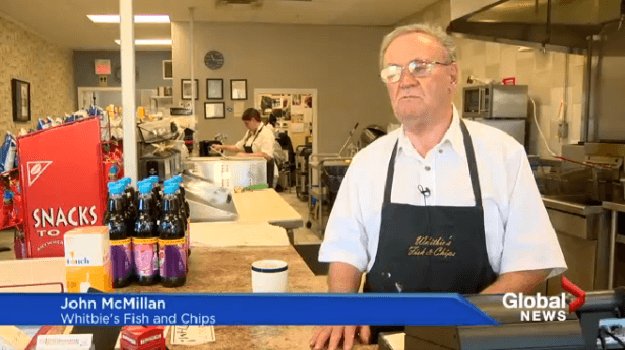 And Colin, too, has earned a lot of good Karma. We hear he has been inundated with scholarships and free passes. He wrote on Facebook,
"There is meaning to every story and am glad I could be a part of this miracle story!! But really I owe it to the people it touched and helped it go as far as it did, thank you!!"
You can read his full post here: