Seems the Mayawati slur row is not going to end soon. Now in a new development, the Uttar Pradesh police on Friday has filed an FIR against the Bahujan Samaj Party (BSP) chief for the foul language used by the BSP members against the women members of Dayashankar's family.
The FIR was registered after expelled UP BJP leader Dayashankar Singh's family filed a complaint with Hazratganj Police Station against BSP leaders and unknown persons, including party supremo Mayawati and senior leader Nassemuddin Siddiqui.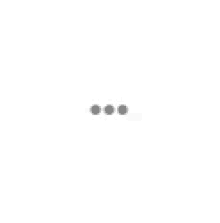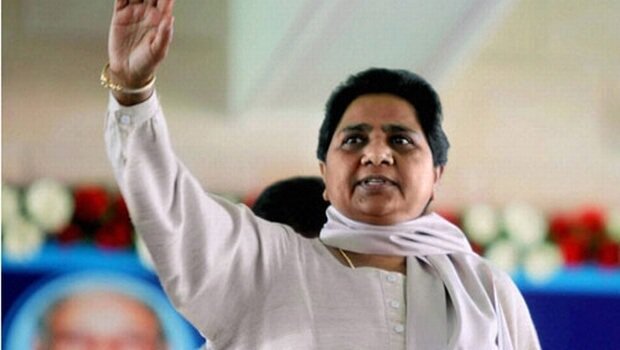 Singh had sparked a massive outrage by his derogatory comments questioning the character of the BSP supremo by comparing her with a prostitute. Outraged BSP workers had then staged a dharna in front of the Bhimrao Ambedkar statue in Hazratganj, and had displayed banners with foul language printed on them on Thursday.
After the protests, Singh's wife Swati accused BSP members of 'traumatizing' her minor daughter and said she and her daughter were not being spared as well and had been dragged into the politics.
"My daughter, who is a minor, is in a state of shock after the incident. I will definitely lodge an FIR against Mayawati and other party leaders and fight a legal battle over the mental trauma faced by my family," Singh's wife Swati had told reporters.
"BSP activists are summoning me and my daughter, they are abusing her. My daughter is traumatised, is this not condemnable? Should she not sack her party members for abusing us?" Singh's wife said.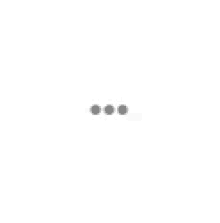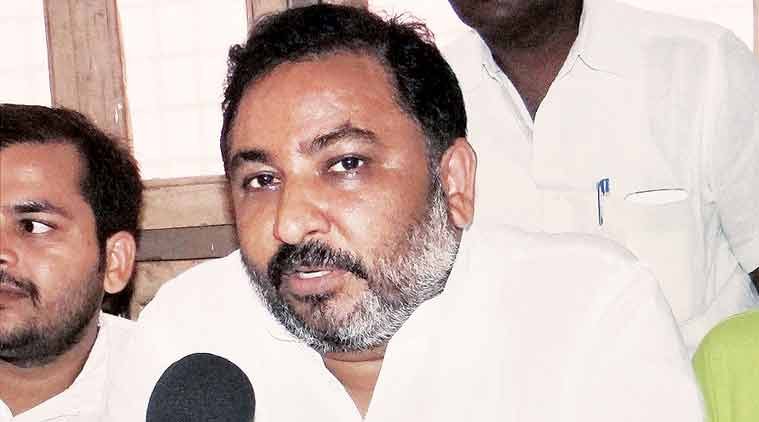 The disgraced former BJP leader's wife also said that her 12-year-old child had point blankly refused to go to school or even leave home for that matter.
"While BSP leader Satish Chandra Mishra said that nothing like this happened, but the entire country has witnessed and listened the foul language used by BSP workers during protest yesterday. It is about the integrity of women," she said.
Meanwhile, raids are on to trace the expelled BJP leader Dayashankar Singh.
(With inputs from PTI)
(Feature Image Source: Twitter)