Not many on-screen love stories are as beloved as Monica and Chandler's from FRIENDS. The best friends-turned-lovers have given us #RelationshipGoals for almost a decade. So, when Krunal Desai decided to propose to his FRIENDS-loving girlfriend Radha Patel, he got the perfect setting - Monica's apartment where she proposed to Chandler (before he proposed to her).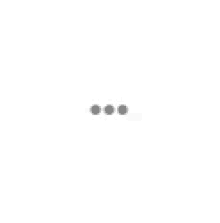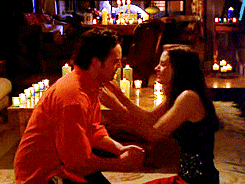 Desai, who has been with Patel for 11 years, spoke to Metro after the proposal, and said, "We both absolutely love FRIENDS, and Radha can't go to sleep without watching the show. We even had a short break in our relationship, leading people to call us the real-life Ross and Rachel." Krunal got in touch the Comedy Central a couple of days before his proposal, when he found out that they were having a FriendsFest in London, where the two stay. He told Metro, "When I saw that FriendsFest was returning, I knew this would be the perfect setting to ask her to marry me."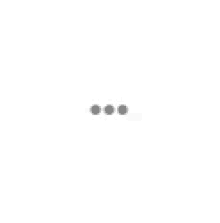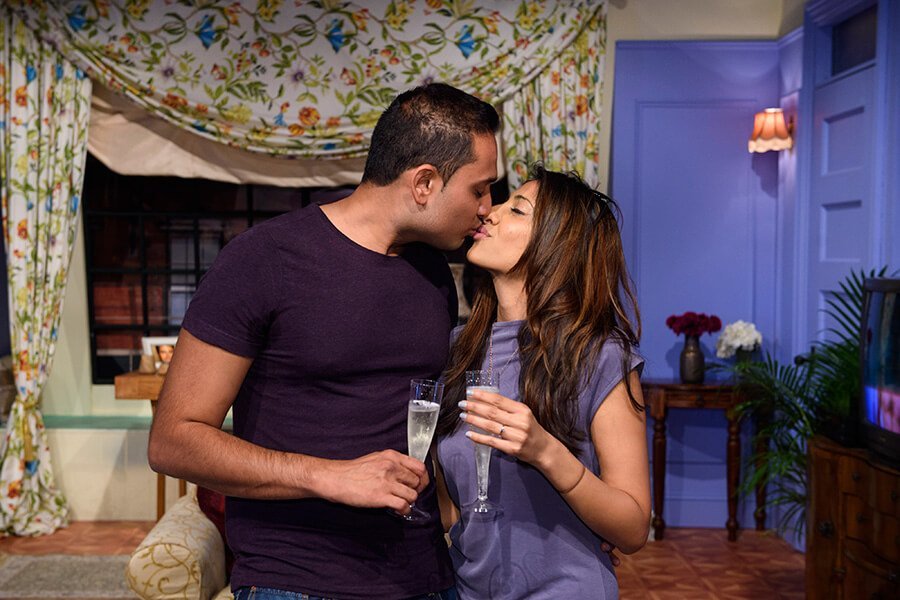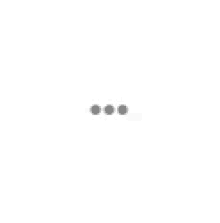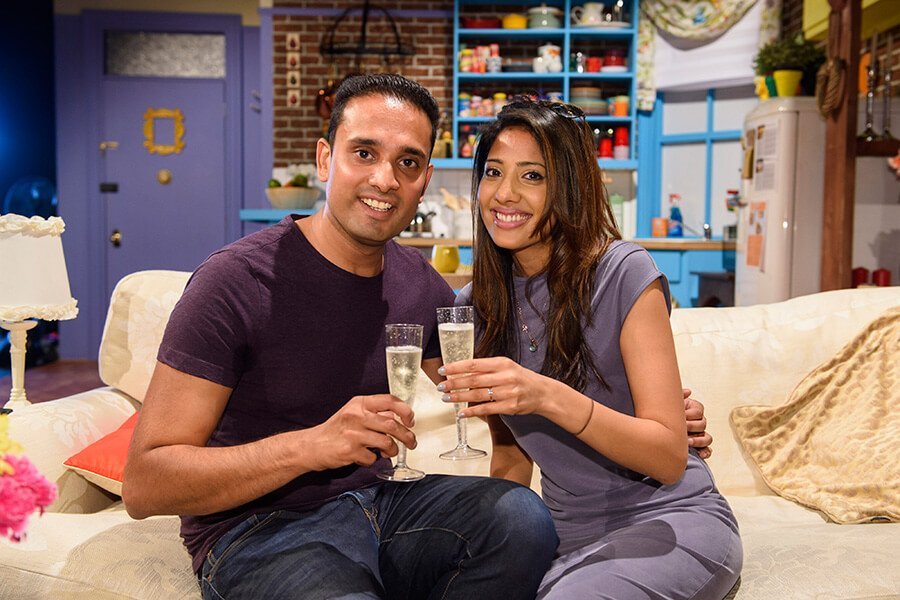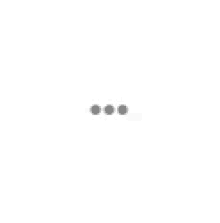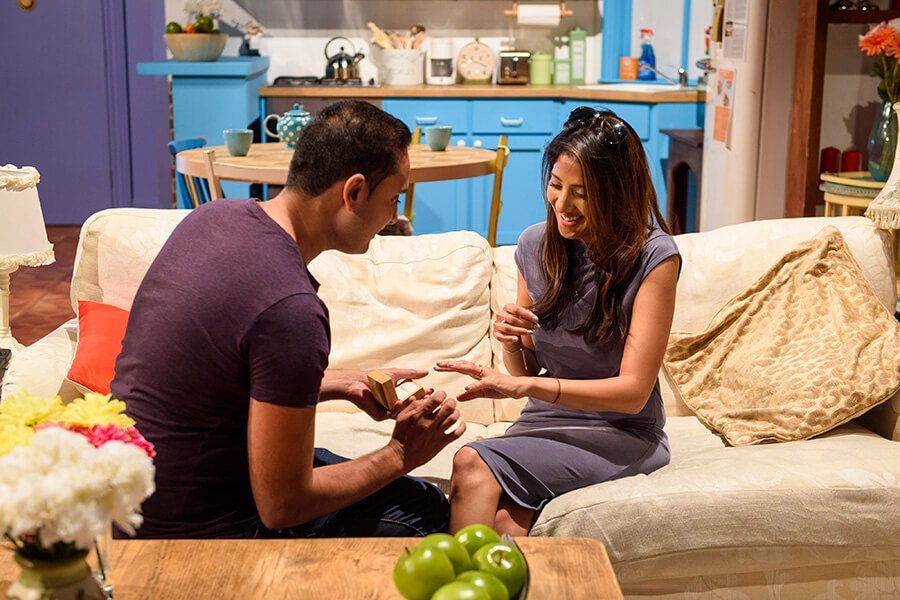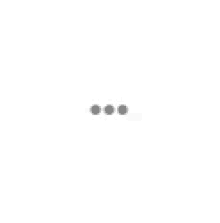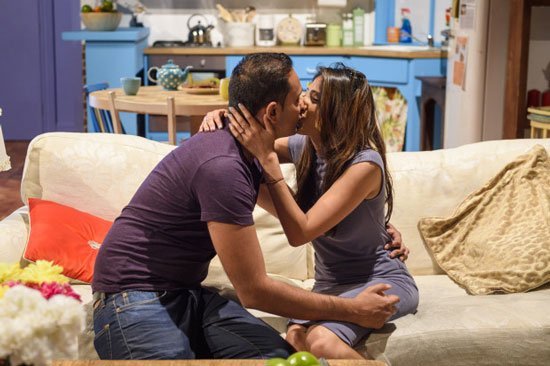 Radha told Yahoo, "When I first saw the apartment, I actually thought that this would be the perfect place to be proposed to. Nothing could top this proposal, it was awesome. As Phoebe would say, he's my lobster!"  
H/T: Hello