With 1.5 billion active users on its platform, the most loved social networking site-Facebook is celebrating its twelfth birthday today.
Last month, CEO and co-founder Mark Zuckerberg posted on Facebook asking users to celebrate Facebook's 12th anniversary as 'friendship day'.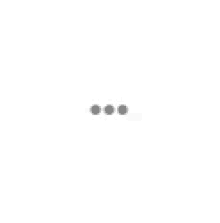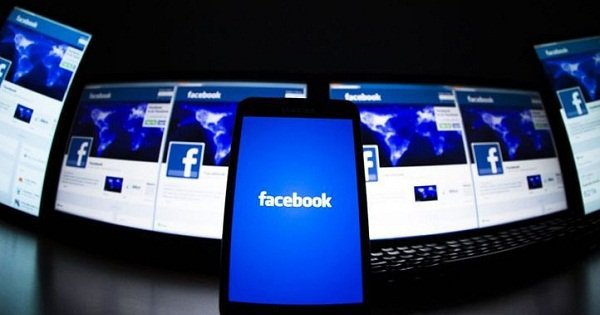 Image Source: Reuters
Mark Zuckerberg said all this and more in a Facebook post that you can read below.
To commemorate this occasion, the company has created a custom video for each one of its users chronicling their favourite moments through photos with their friends and life events. So get ready to see your timeline flooded with these videos all day.
As for the huge success that Facebook is, Zuckerberg couldn't have summarised it better than with this post: 
Well, Happy Birthday Facebook.