Social media giant Facebook might soon become the new face of the Indian Premier League with the company, owned by Mark Zuckerberg, pushing for the digital rights to the event.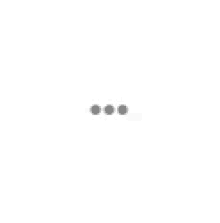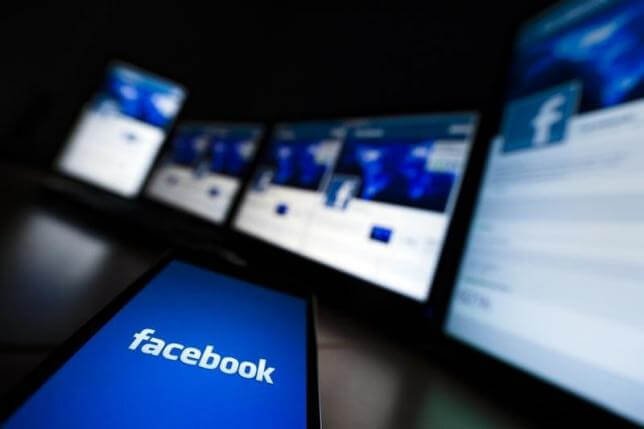 According to a report in Livemint, Facebook has bought the tender for the digital media rights to the Indian Premier League cricket tournament.
Facebook allegedly paid for the documents today, Livemint quoted a top BCCI officer as saying. The documents were priced at $10,000.  Spokespersons from Facebook however refused to comment on the rumours.
From 2018, BCCI is planning to grant media rights to a company for a period of five years. The duration is ten years in case of television rights. The bidding for the same closes on October 25th 2016.  Earlier in 2009, Sony had paid 1.63 billion for IPL's broadcast rights.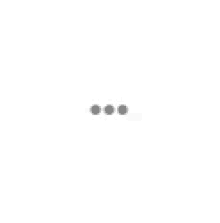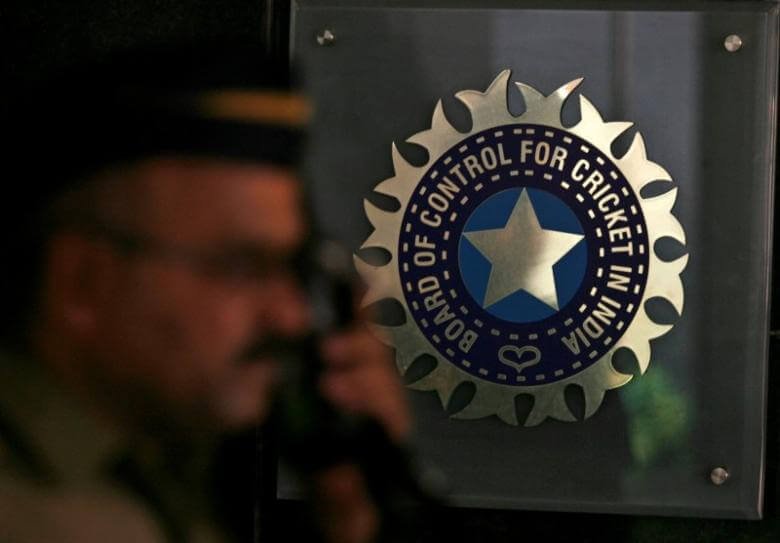 Before Facebook, Twitter and Amazon had already shown interest in the buying the media rights for IPL. Other companies such as Times Internet, Reliance Jio, and broadcasters like Sony Pictures Network India and Star TV are also vying for the digital and television rights. 
BCCI expects stiff competition in the offing. The results of the bidding will be announced on October 25th itself. 
(Feature Image Source: Reuters)