Facebook Inc launched its "Journalism Project" on Wednesday, as the world's biggest social media network looks to deepen its relationship with news organizations.
The launch comes less than a week after the company said it was hiring former CNN reporter, anchor and host Campbell Brown to lead its news partnerships team.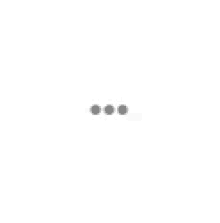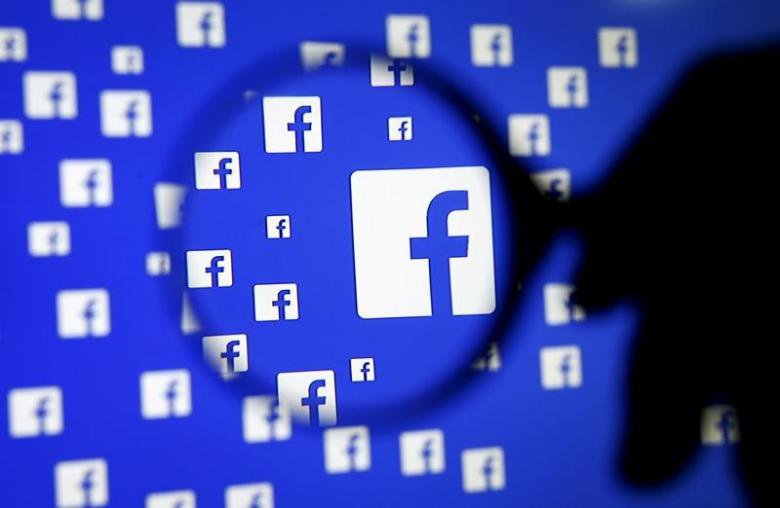 Here's what it's all about?
Facebook faced criticism in the last couple of months that it did not do enough to tackle the problem of fake news stories on its platform during the U.S. presidential campaign.
"We care a great deal about making sure that a healthy news ecosystem and journalism can thrive," Fidji Simo, director of product at Facebook, said in a blog post.