Mocambo, one of the oldest and most well-known restaurant located in Kolkata's Park Street, has allegedly refused to serve a lady customer on Saturday because she was accompanied by her driver. 
Dilashi Hemnani. whose Facebook profile says she is a Marketing Manager at Tata Motors, wrote a post on the social media platform giving a detailed account of the alleged discriminatory behaviour of the restaurant.
"How shallow and inhuman have we become?" she laments.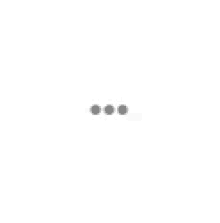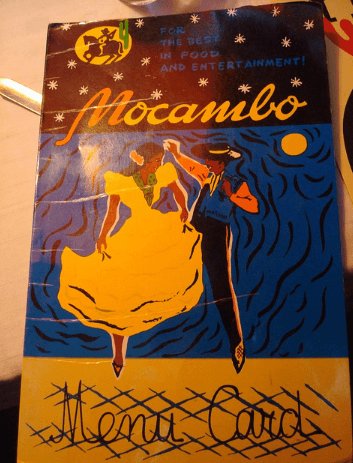 Hemnani claims it was her last day in Kolkata and since the driver had provided excellent service throughout her stay, she wanted to take him out for dinner as a thank you. 
Both of them reached 'Mocambo' by 8.40 pm on Saturday when the alleged "racism" occured.
Read her entire Facebook post below:
(Feature image source: Flickr)