The big silver screen is slowly becoming passé. With the influx of online channels on YouTube replacing TV, things have become easier for artists and famous stars are finally being replaced by talented, young people. These people are making it big in their own way, introducing new genres of music, comedy, and much more. They have millions of followers worldwide, and their influence is growing day by day. With so much happening online, we had to know what these famous people of YouTube were up to before they became online sensations.  
So here's all that you wanted to know about your favourite YouTube stars:
1. Lilly Singh AKA Superwoman
The first Indian female who took it up on her shoulders to make people laugh with exaggerations which couldn't be more true, Lilly aka Superwoman is now a name to reckon with. Before she became Superwoman, Lilly graduated with a psychology degree in hand. She was all ready to go for a Masters when she decided to take a break for a year, during which she battled with depression but came out fighting like a champ.
Her eureka moment happened while taking a walk on the beach. She pondered herself and realised that making people happy is what made her happy, and not a masters in psychology. And since then, there has been no looking back for her. With over 8 million followers on YouTube, her own lip colour, and making it to the list of Forbes 30, our desi girl here is sure killing it IRL.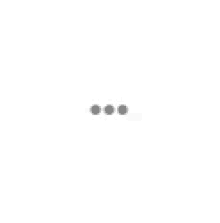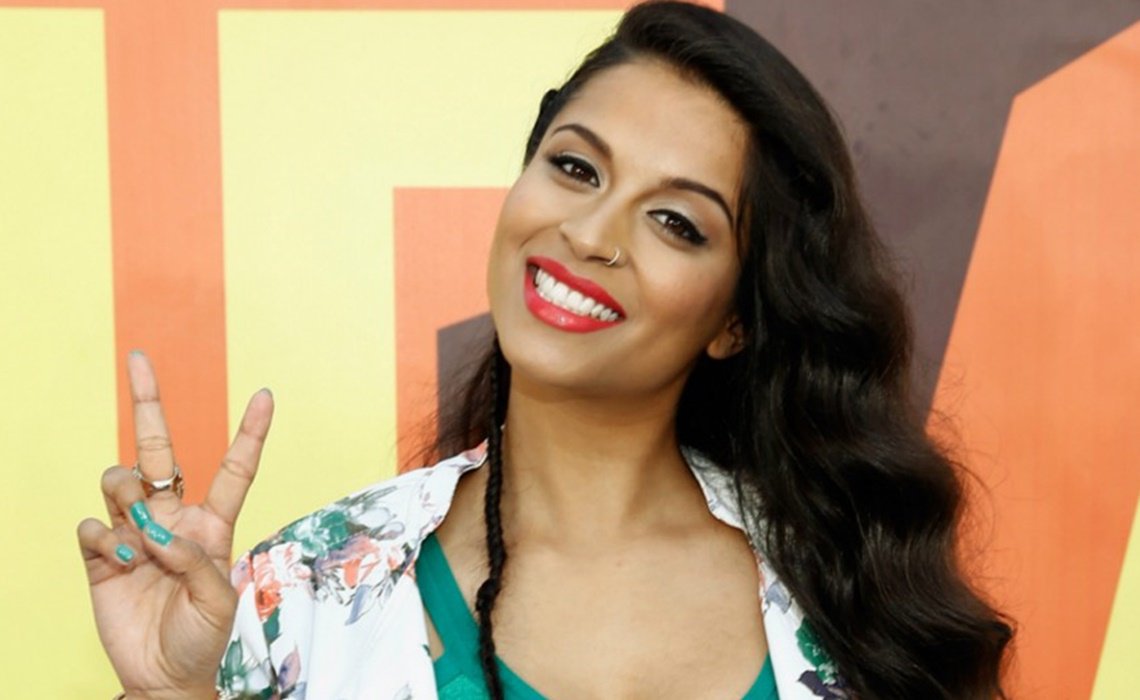 2. Abish Mathew
The mallu guy who can make you laugh your guts out, give it up for Abish Mathew, guys! He's a comedian, singer, and has been an RJ as well. Though he loved his job as an RJ, he wanted to do more. This landed him his first gig at a small gathering comprising close friends and family at Defence Colony in Delhi. As if fate had already decided his destiny, he nailed his first gig, and since then, has been on an exciting ride. 
From performing with Weirdass Comedy, The Papa CJ Comedy Company, and other artists, to having a solo show of his own, this Delhi boy has sure come a long way.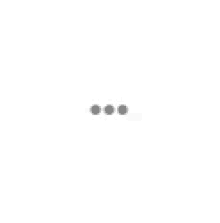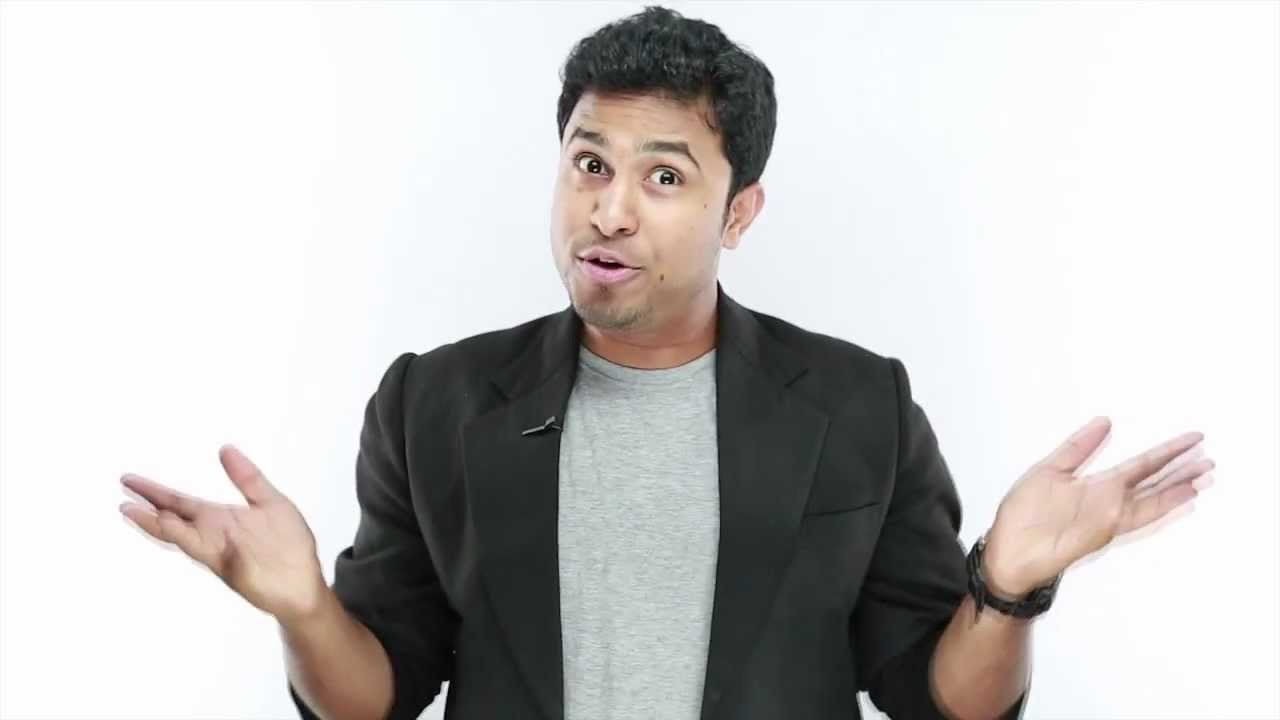 3. Gaurav Gera AKA Chutki
Before Gaurav Gera became the quirky Chutki with his weird hairstyle and the messy red lipstick, he was just another actor from the Television industry. He made his debut with Life Nahin Hai Ladoo, but we best know him as Nandu from Jassi Jaisi Koi Nahin. He went on to star in a number of movies and TV serials, but was never quite happy with it. Seeing how YouTube has become so popular, he decided to play his cards and make it on his own as an independent performer. And we all know how that went! 
The world can't get enough of Chutki and he cannot get enough of the viral world of YouTube.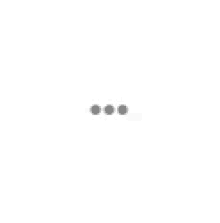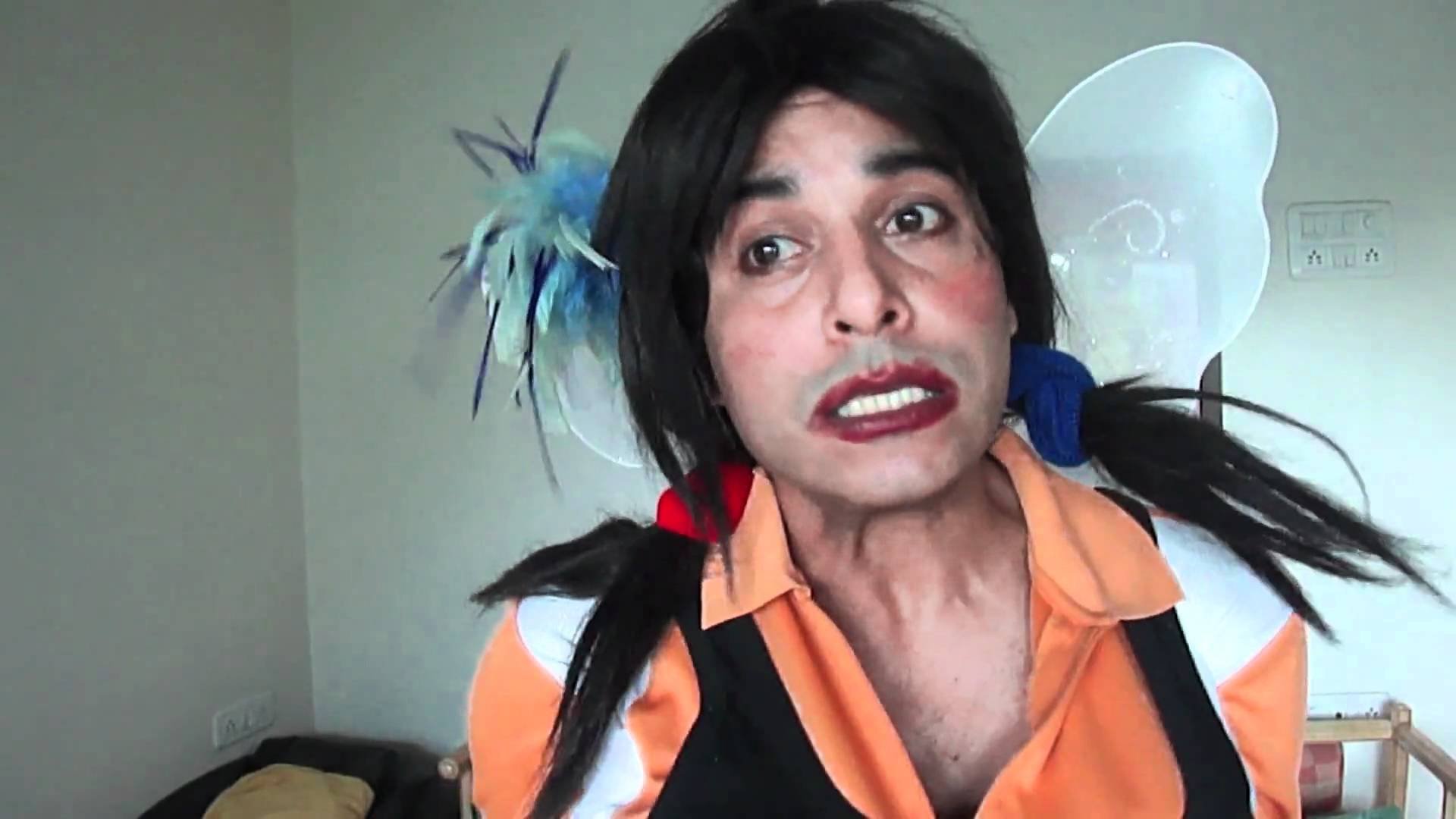 4. Shankar Tucker
Born Ambrose Tucker, this young man was always interested in music. He learned to play saxophone from his father and started learning classical clarinet when he was all of 10. Introduced to Indian classical music, he became deeply fascinated with it and wanted to improvise. He was christened Shankar by Mata Amritanandamayi, a Hindu spiritual leader, during one of her visits and since then, he goes by that name. 
A devout Indian classical fan, he got the opportunity to study under Hariprasad Chaurasia, and soon learnt all the skills he needed to blend and make a new cult of music. His label became the medium to a new refreshing kind of Indian classical songs, with a perfect hint of Jazz.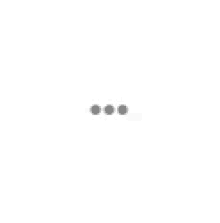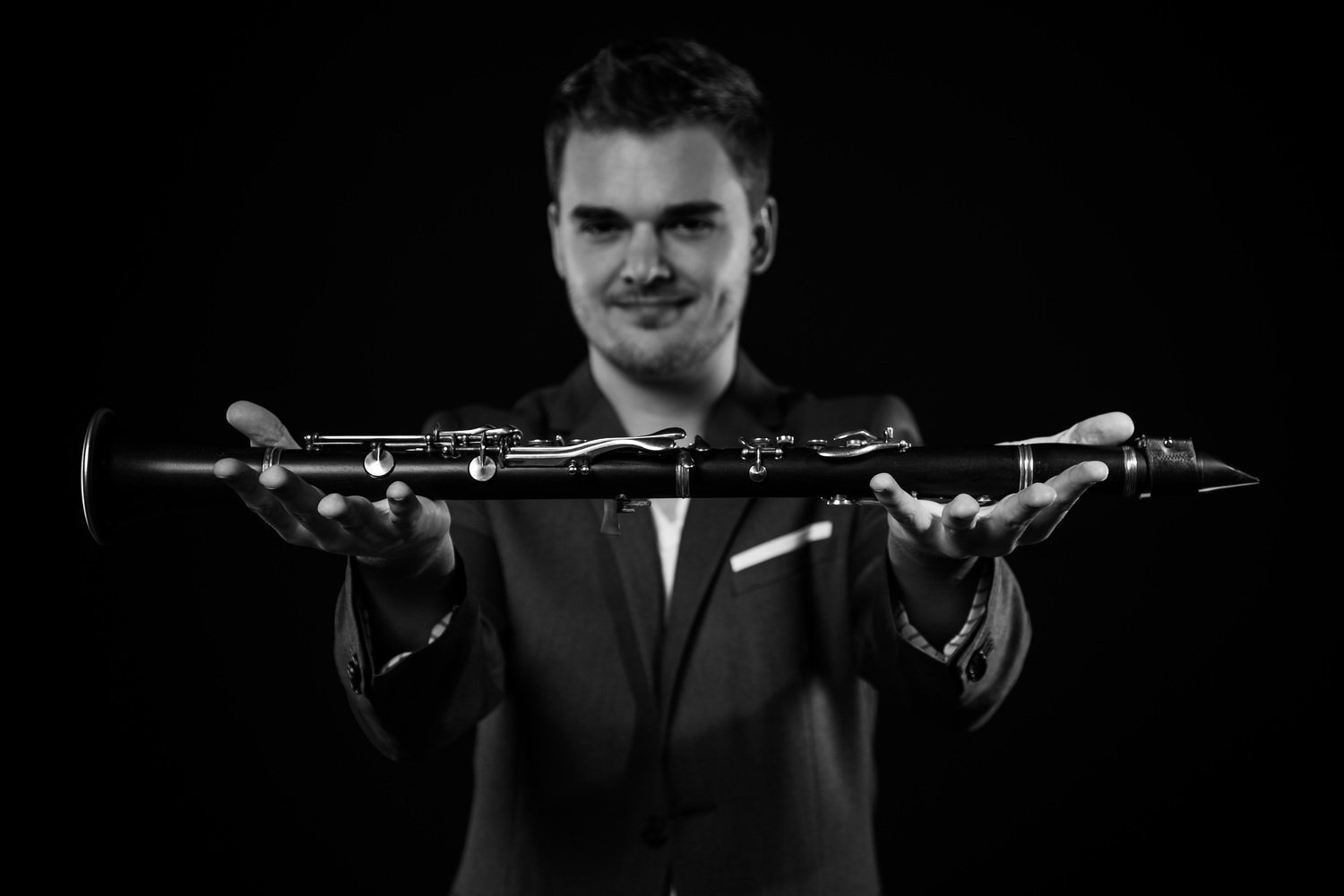 5. Biswa Kalyan Rath
We all know him as Biswa from Pretentious Movie Reviews. He was a software professional before he even gave thought to taking comedy seriously. An IIT Kharagpur pass out, he admits in an HT interview that he never was the funny one amongst his friends. However, he was a religious writer for a blog, which, unfortunately, we can't seem to find, as it has been forever removed from the history of internet. 
He quit his full-time job at Oracle, and moved to Mumbai to give comedy a shot. And lo and behold, it actually worked for him. With numerous followers on Facebook, Twitter and many subscribers on YouTube, this man is sure the breath of fresh air in comedy that was much needed.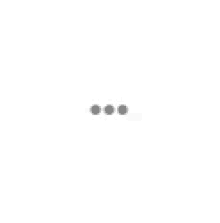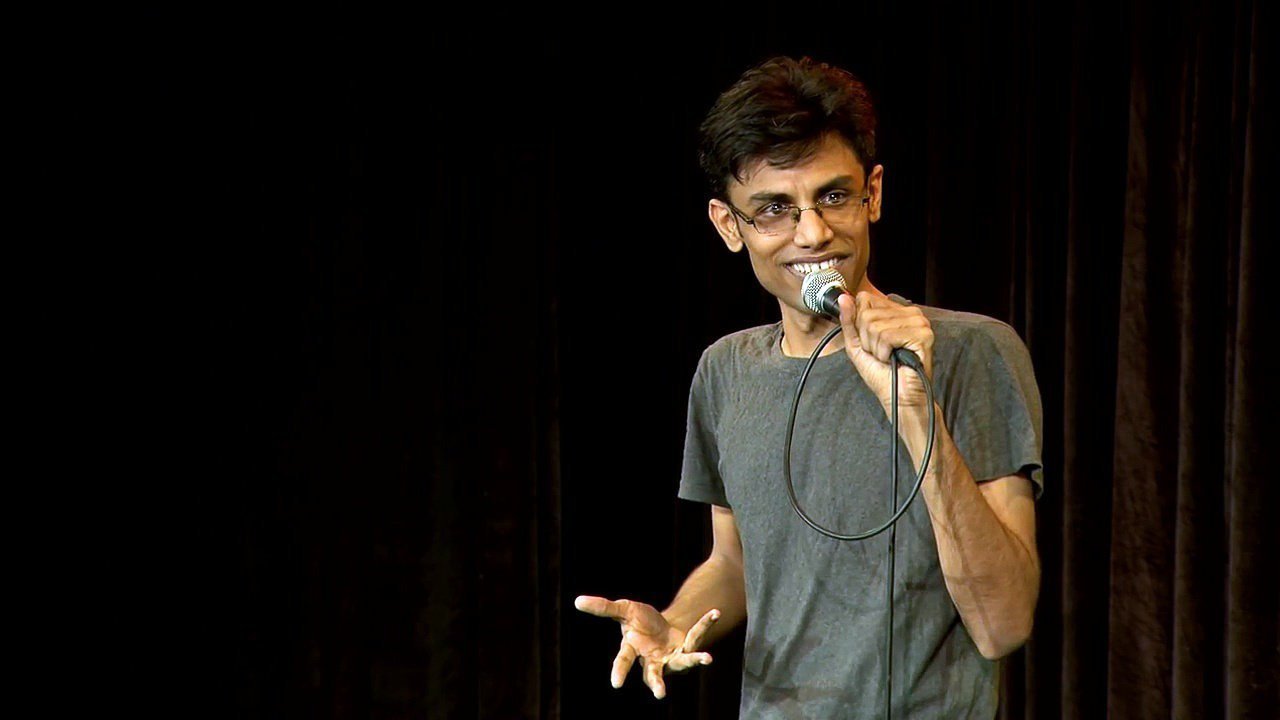 6. Kanan Gill
The second person who brings the zing to the Pretentious Movie Reviews, Kanan Gill has a degree in Computer Science. He worked for Exeter Group Inc. in Bangalore when he left it all to pursue his passion for comedy. The major kick to make this transition happened when he won the Punchline Bangalore competition and another one at the Comedy Store in Mumbai. With this success, he thought, "Why not comedy?"
He performed a few gigs here and there, but it was Pretentious Movie Reviews that actually got him and Biswa the fame. All it needed for the internet to love them was one gig. With some hilarious antics, and super cool punchlines, Kanan is now collaborating with AIB as well as Kenneth Sebastian, with whom he also did a season of Comedy Central's The Living Room.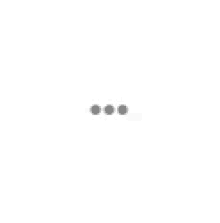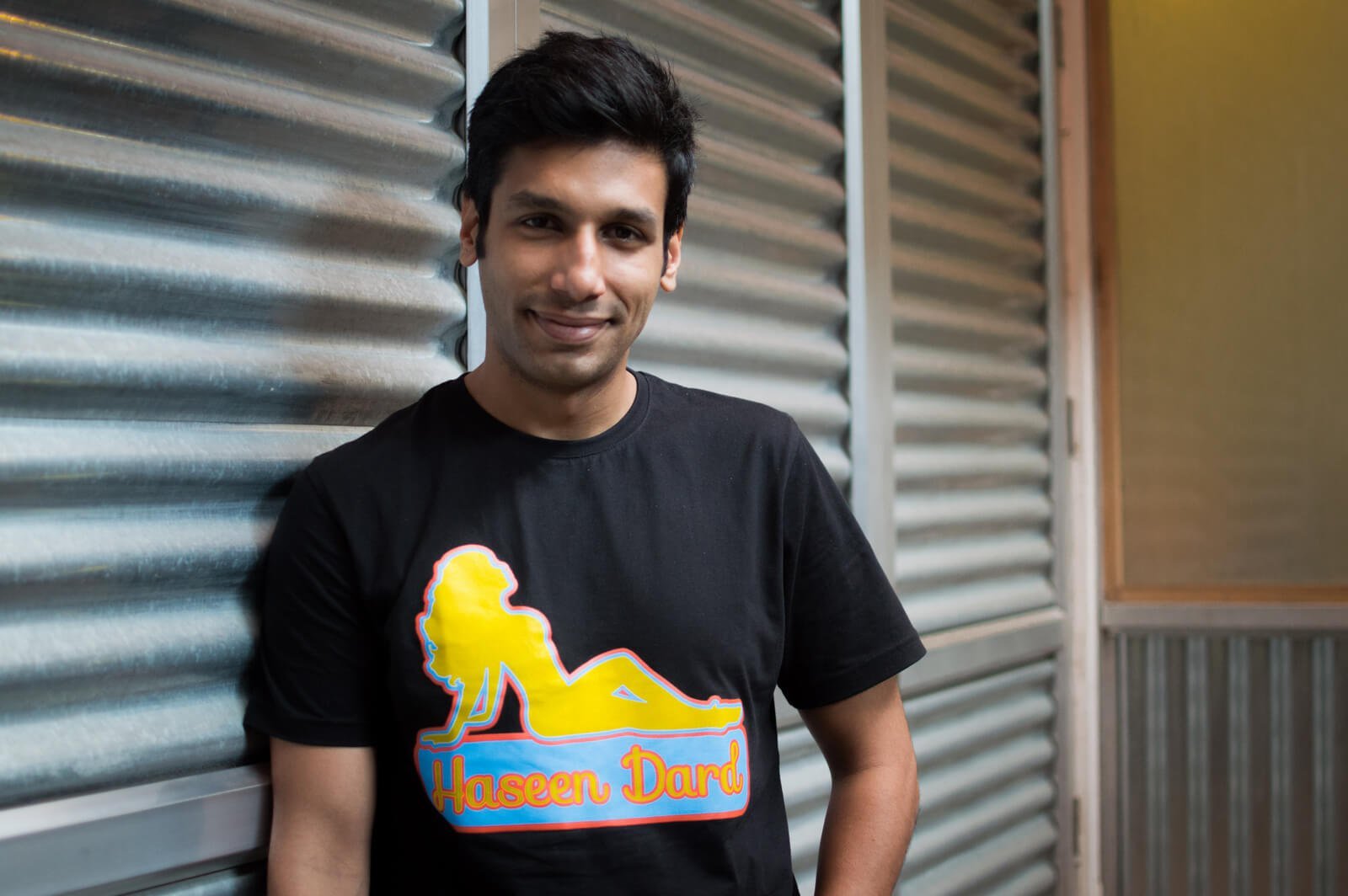 7. Shraddha Sharma
Shraddha Sharma, the girl with a mesmerising voice, was just 15-year-old and still in school when she uploaded her first song, Main Tenu Samjhawan Ki, on YouTube. Hailing from a musical background with her mother being a music teacher, it wasn't hard for Shraddha to hit the right notes. But it wasn't until her fourth upload with her cover of Haal-e-Dil that people finally started noticing her. And in no time, her YouTube subscribers number hit the roof. 
Already a YouTube sensation, this young lady from Dehradun is now 20-year-old and has already released her album and signed contracts with Universal and Culture Machine. With an ethereal voice, and now an album to boast of, she sure is one of the rising young stars.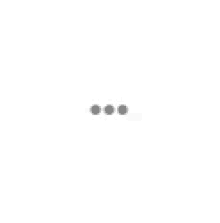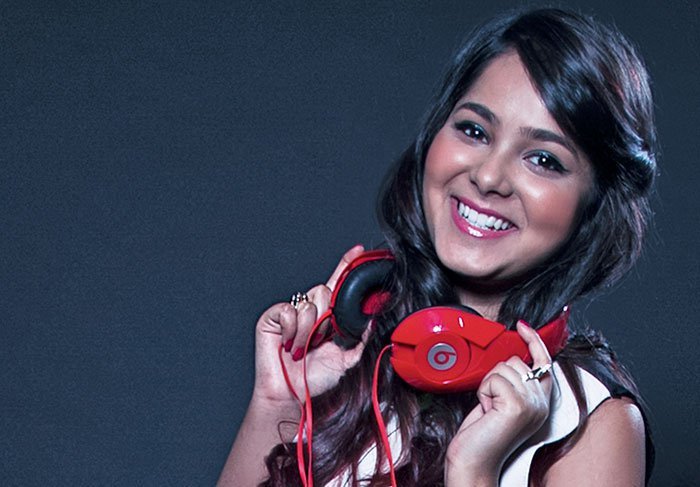 8. Jus Reign
His YouTube description reads, "I'm brown, I wear a turban. Old white ladies are scared of me. " This is enough for any person to know what they're signing up for when they subscribe to his YouTube channel. With 7 million subscribers to boast, Jus Reign's comedy game has upped the level for all the zillion comedians out there. 
Jasmeet Singh AKA Jus Reign grabbed the opportunity when YouTube became known to the masses in the 2000's. He started by making small videos with his friends about the stereotypical Punjabi family life in Canada and it worked quite well for him. He's pretty much killing it to this day.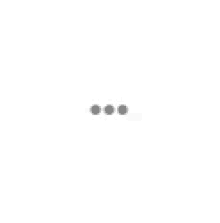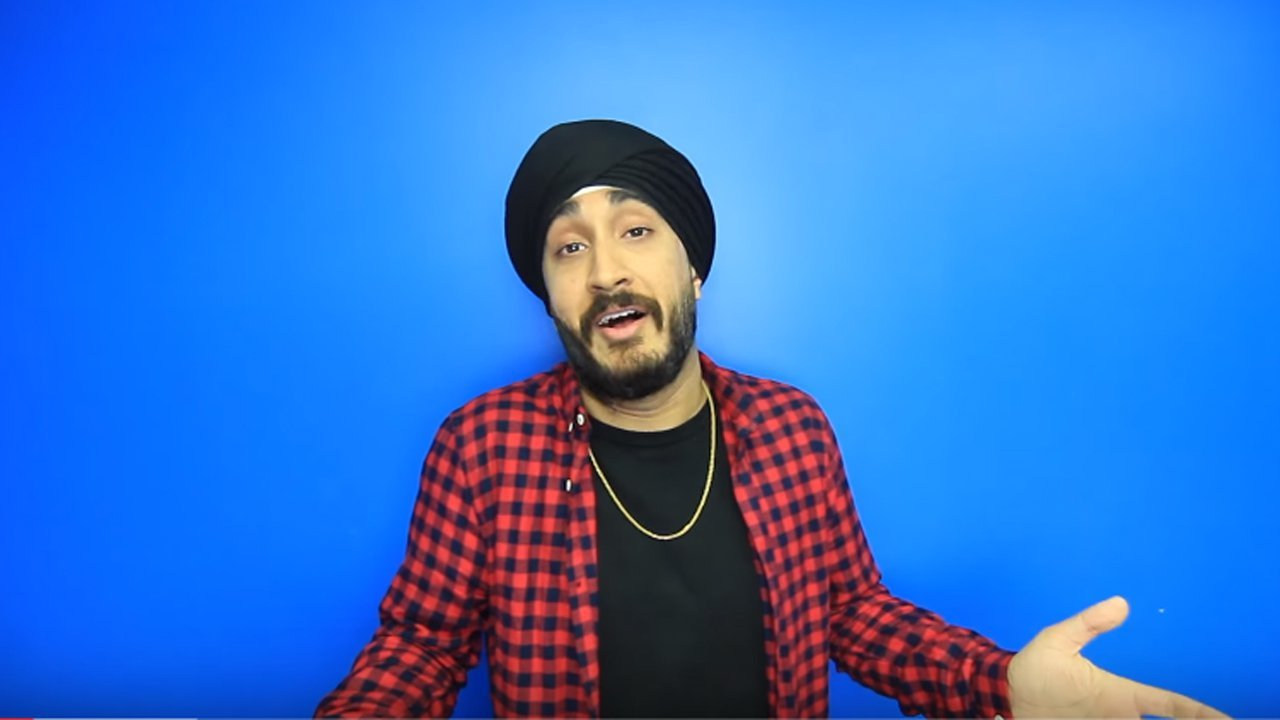 9. Kenneth Sebastian
Kenneth believes that improvisation is the best. He started making special effect videos in 2007 and 2008, brushing up his skills for YouTube. Then he borrowed his friend's camera and started making small videos, and this is how he got interested in film making. He did a course from Karnataka Chitrakala Parishath, and soon got the whiff of this new thing called stand-up comedy. 
From being a guy who went up to the stage and won a prize of 10 grand doing an improv at an IIT fest, to writing a whole season for Comedy Central's show, he started the genre of guitar comedy. He's also responsible for some Sketchy Behaviour with Kanan Gill. Over the years, he has met almost every Indian comedian and collaborated with most of them. With great improv powers, and a knack to keep the audience hooked, Kenny Sebastian is definitely one crazy man to watch.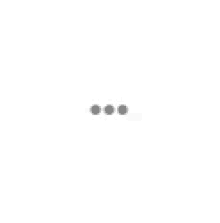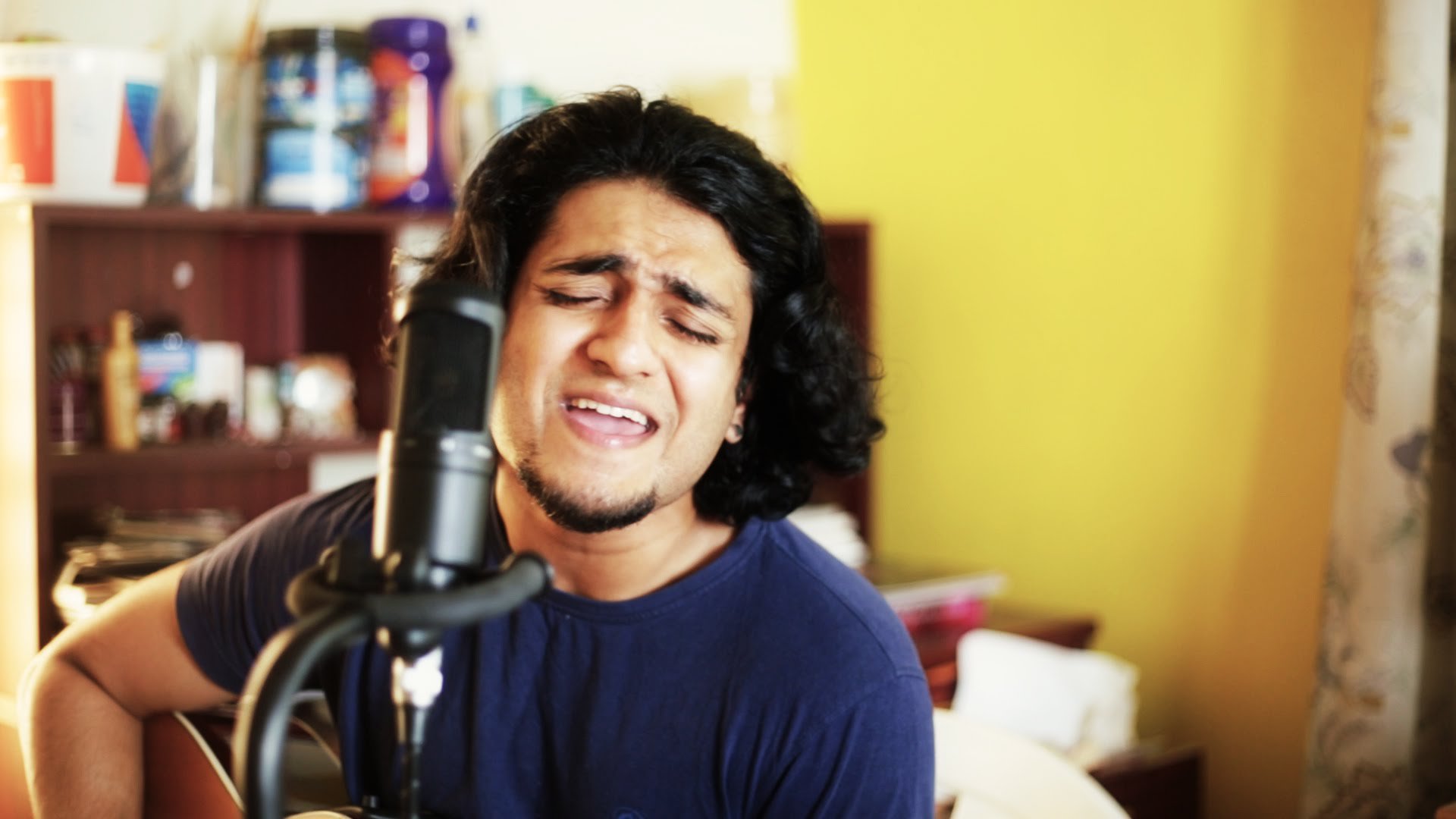 10. Shirley Setia
All of 20, Shirley Setia was born in New Zealand and found her big break while singing in a pyjama. Yes, that's true. She took part in a competition organised by T Series on a whim, and sent them a video of her singing in her bedroom in her PJs. Well, clothes didn't matter once this nightingale started singing. She won the competition and now has been regularly uploading her covers of different Bollywood songs. 
A graduate from the University of Auckland, Shirley has now moved to Mumbai and is pursuing her passion for playback singing. With more than 26k subscribers on YouTube, she's definitely everyone's favourite.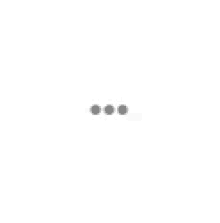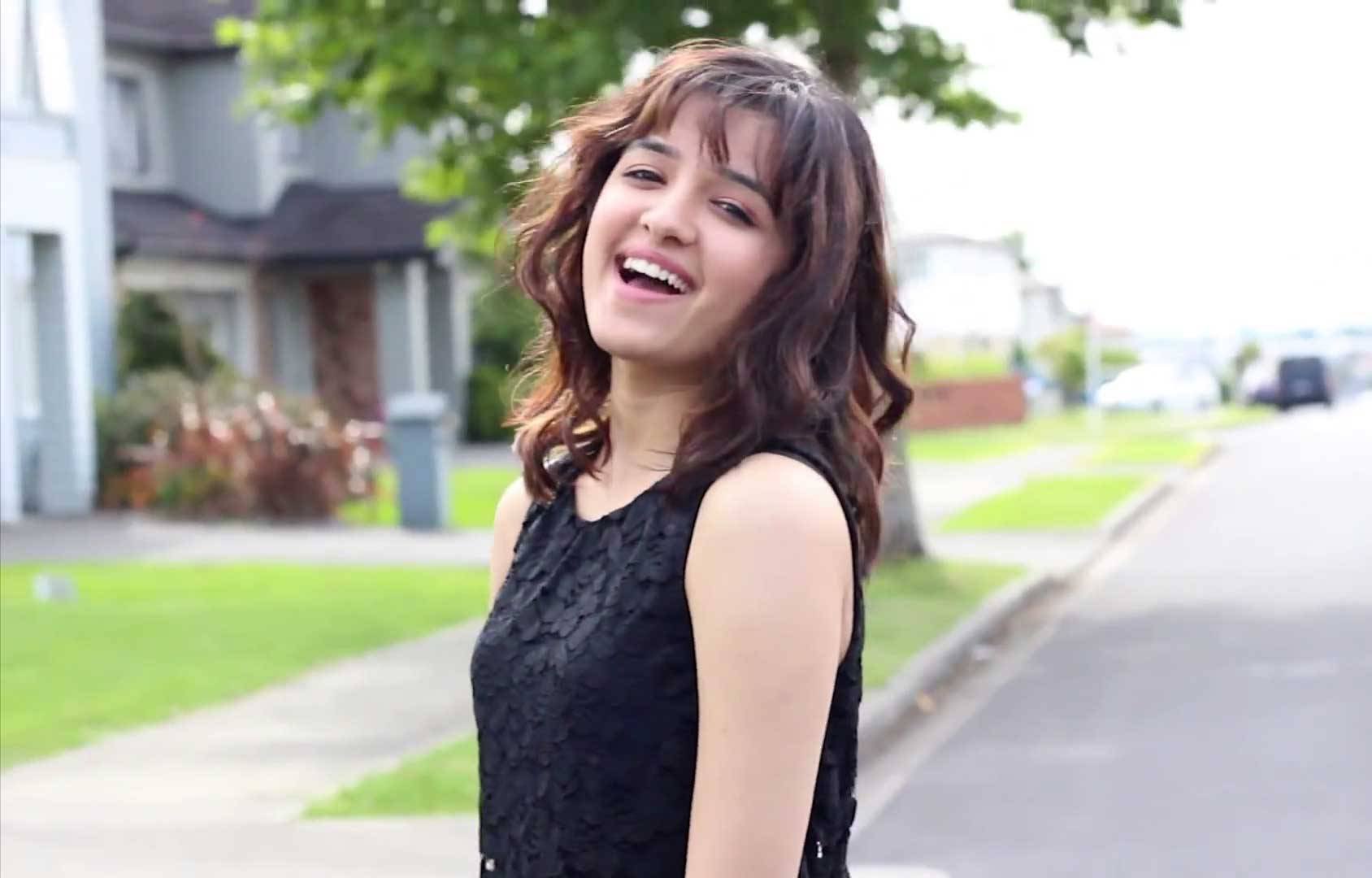 11. AIB
Probably the most famous of them all, All India Bakchod (AIB) has set a trend that many can't ape. With amazing comedy sketches and parodies, this bunch of crazy people have nailed the art of making people laugh at themselves. (Remember Knockout?)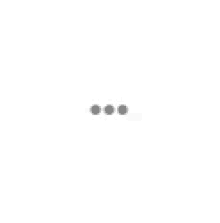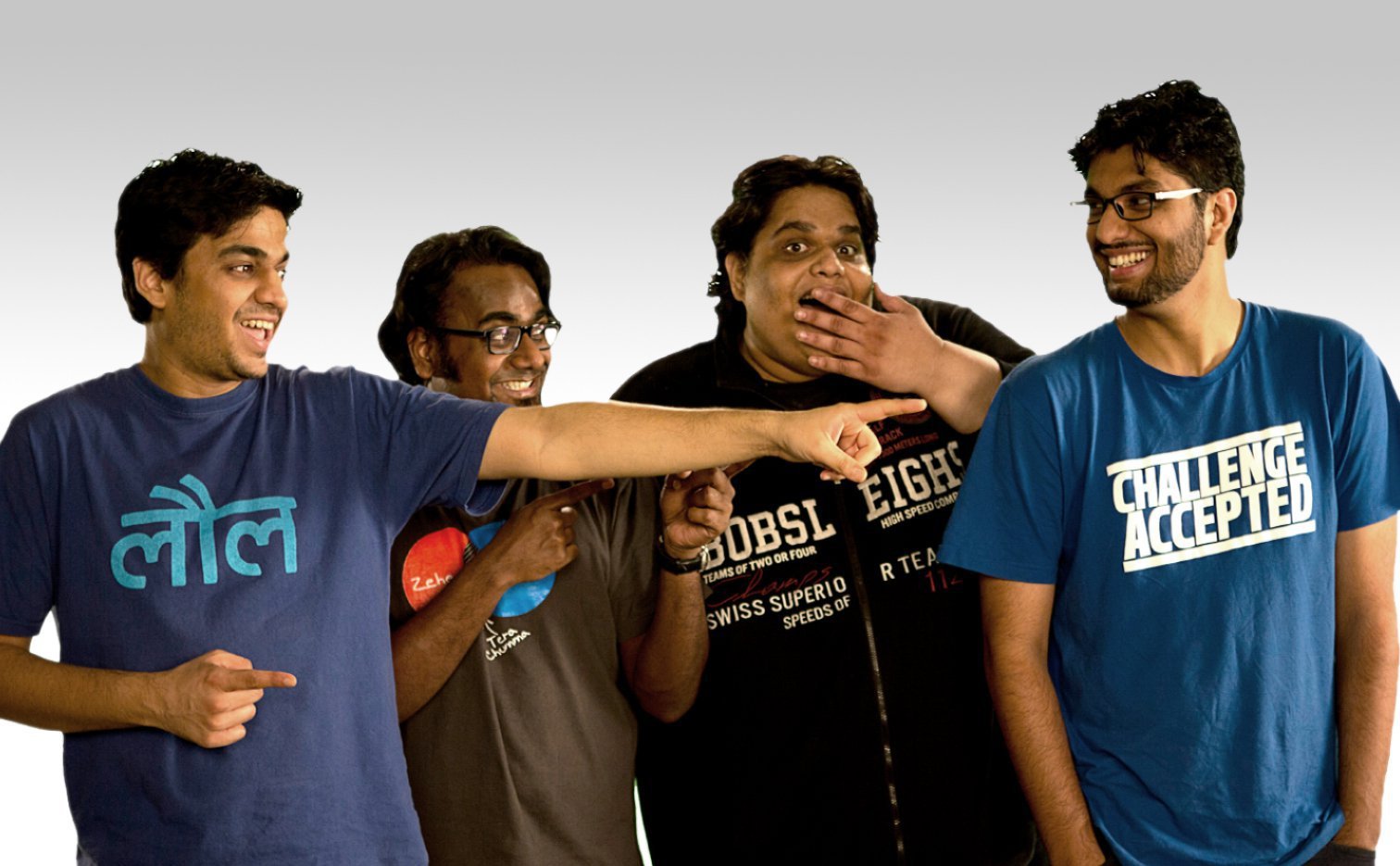 The group was founded by Gursimran Khamba and Tanmay Bhat, with Rohan Joshi and Ashish Shakya following suit and becoming equal holders. Gursimran was fairly active online with a famous blog, but he had no clue about online video/audio content. A stand up comedian in Delhi chanced upon this blog, and invited him for an open mic. He did it, and floored everyone. But something wasn't working right for him.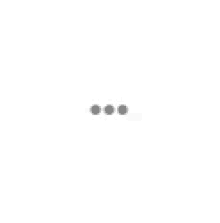 This is when the other three members of the group came around, and were already doing open mics in Mumbai. The three of them also started working at Weirdass, the comedy company of Vir Das, and learnt to do sketches. Then comes 2012 and the comedy scene is much bigger and better. This is when Gursimran decided to move to Mumbai, and thus began the story of sweet success of AIB. 
Want to open a YouTube channel? What are you waiting for?