All three of his directorial outings had Shah Rukh Khan as the leading man and Aditya Chopra believes working with the actor is like a "bad habit" as you never look beyond.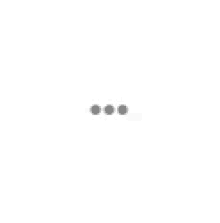 He, however, decided to cast Ranveer Singh in his latest film "Befikre", a modern take on romance as he felt the actor fit the spirit of the story.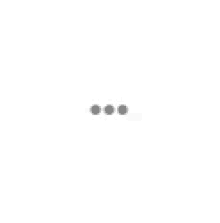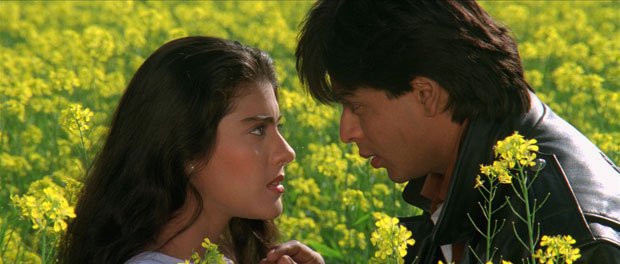 Chopra said Shah Rukh helped him hide his flaws be it "Dilwale Dulhania Le Jayenge", "Mohabbatein" or "Rab Ne Bana Di Jodi" and directing Ranveer was a similar experience. "I have directed only one leading man all my life. Mr Shah Rukh Khan. And any director who has worked with Shah Rukh knows that he is a very bad habit that you just cannon get over. He just makes your job so easy that you actually can't think of making a film with anyone else ever. But before doing our next film together, I had to do this one film without him and I was really scared. I was scared because I truly believe that in all the films that we have done together Shah Rukh is the reason I came out looking good, so am I going to be exposed now?," Chopra said in a press note.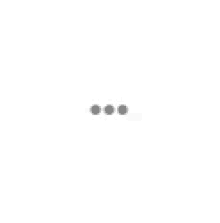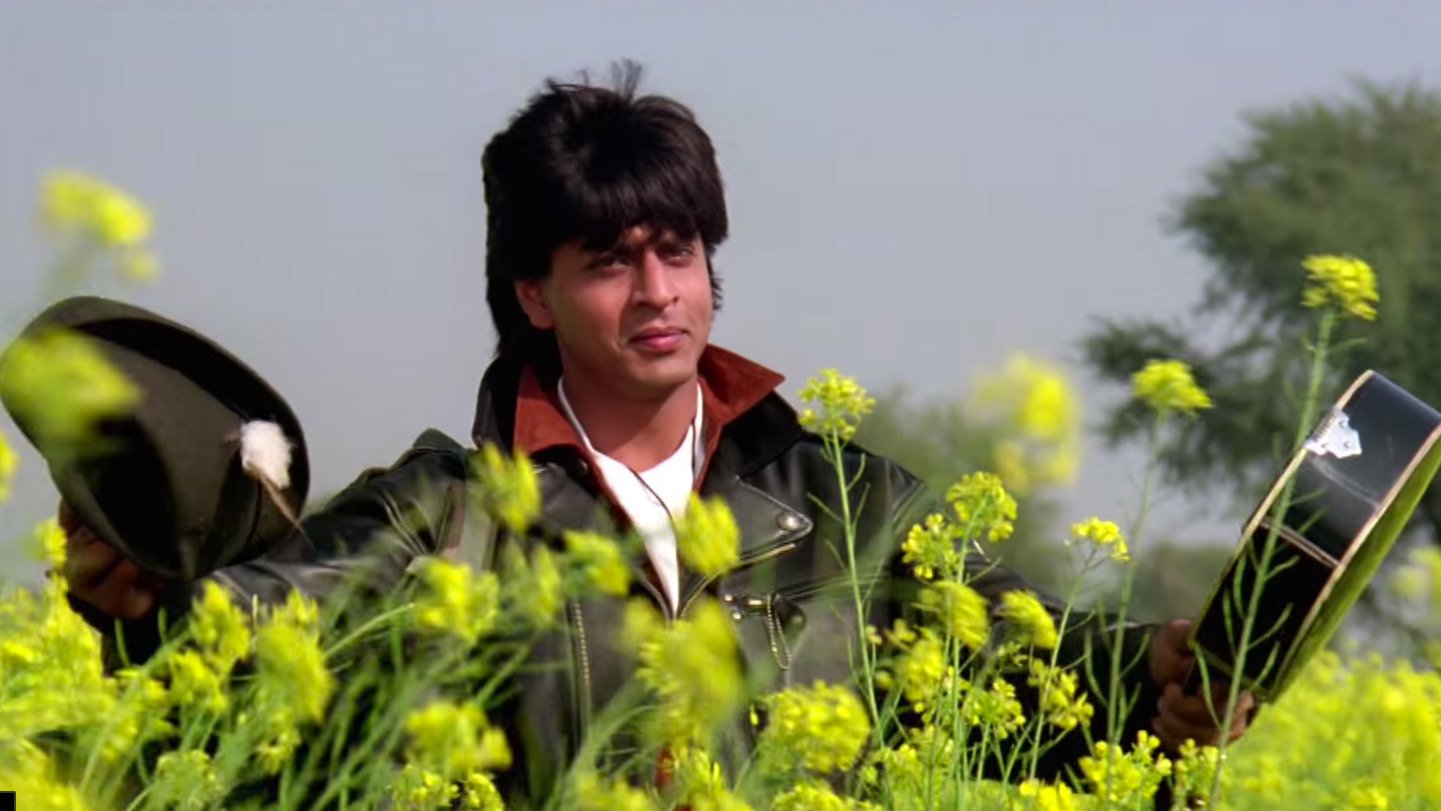 The director said he cast Ranveer because he embodies Befikre's Dharam, who is a carefree, happy-go-lucky guy. This is why even before he realised that the story will turn into a film, he based the character on Ranveer. "Even before I knew that I'm going to direct this film. I was writing it for Ranveer. He was actually the leading man of 'Befikre' even before I was director of the film."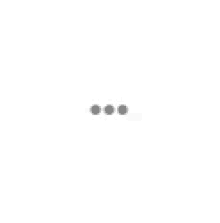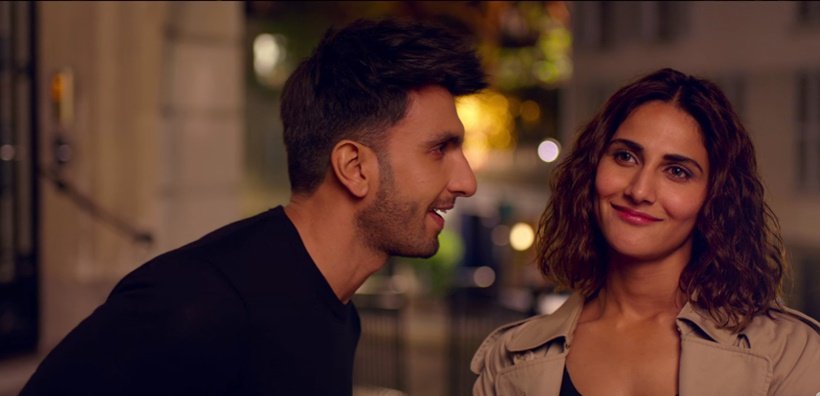 The director said he knew it was unfair to put that kind of pressure on Ranveer but he was pleasantly surprised by the way he fit into the story. "From the very first day that I directed Ranveer, he was Shah Rukh for me. The same energy, the same brilliance, the same intellect. I knew I was in safe hands. It's not that Ranveer acts like Shah Rukh or his process is like him, it's just that the way Shah Rukh used to better my work and cover my flaws, Ranveer did the same for me," Chopra said, adding that he would not have made the film without Ranveer.