As we grow older, wiser, and more mature, we soon realize that organizing a house party is the shiz. That's why today, mostly everyone prefers a cozy house party, where the music is just right, the restrooms are empty, the bar is flowing and the food is downright delicious. So if you are planning one of these epic nights at your humble abode anytime soon, then here are some finger foods that will turn your party into a sure-shot hit!
1. Bacon Chicken Ranch Party Ring
The idea of combining chicken and bacon can seldom go wrong. And when you add these two types of meat in a loaf of bread with a handful of cheddar cheese, ranch sauce, and bake it to perfection, you can be sure you have a winner at your hand. This party ring, which tends to be a party favourite, often gets demolished by house guests within seconds. So make sure you have enough of these lying around for your party. Get this easy recipe here.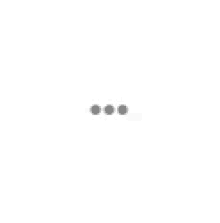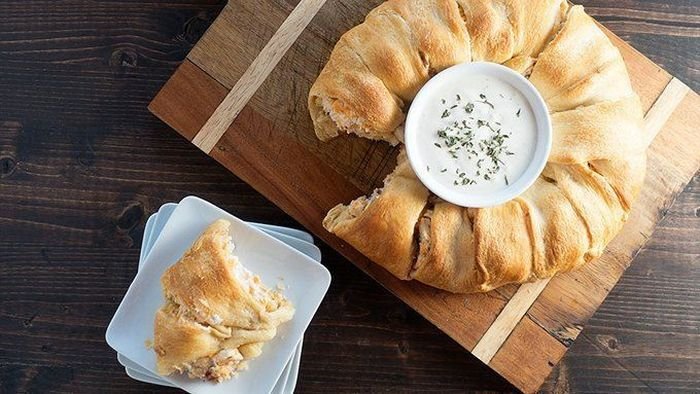 2. Margherita Pizza Dip
A regular Margherita pizza is so passe. However, it's liquidy, cheesier and creamier version isn't. This no fuss dish can be whipped up in under an hour. Simple ingredients such as different types of cheese, cherry tomatoes, tomato blend and basil are used to make a bowl of this heavenly goodness. It's best served with a french loaf, crackers or even sausages. Get the recipe here.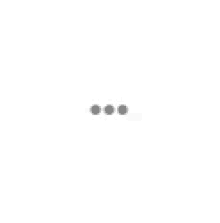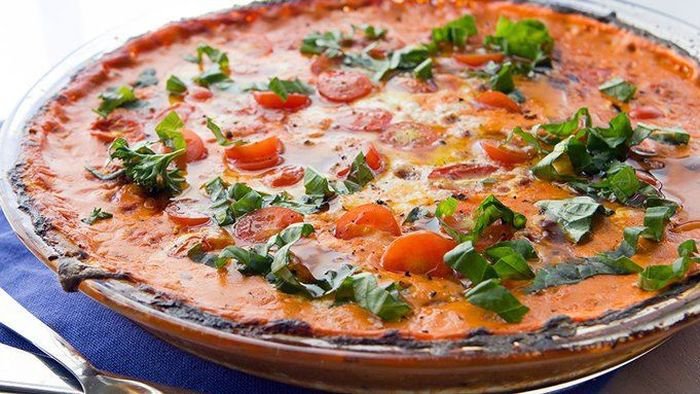 3. Potato Puffs
Every party needs to have mashed potatoes but not necessary in the same old, boring form. Turn your famous mashed potatoes into delectable potato puffs that can be prepared in under a minute. This recipe involves lots and lots of cheese baked right into the mash, so get ready to make your guests drool! Get the recipe here.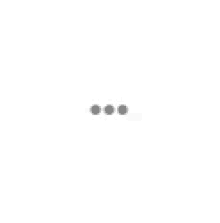 4. Chocolate Covered Bacon
This dish brings together the world's two most favourite things, chocolate and bacon. While this combination might not sound too exciting in theory, but rest assured, once you serve these at a party, your guests won't be able to get enough of these. Get this easy recipe right here.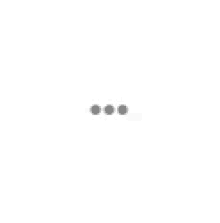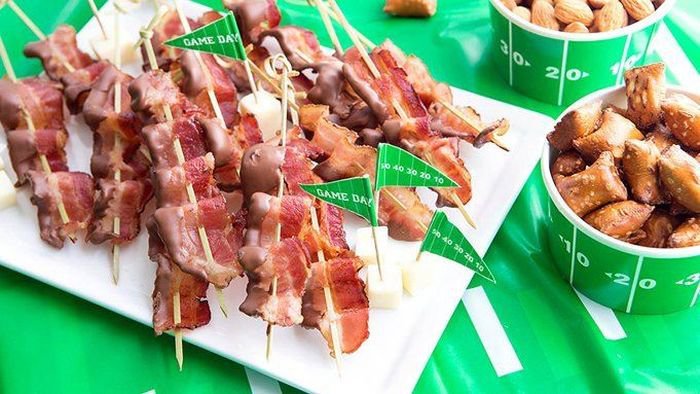 5. Chicken Fries
Chicken Fries are made with white meat chicken coated in a light crispy breading seasoned with savoury spices and herbs. Shaped like fries, they are best enjoyed with a delicious dipping sauce. And if you don't feel like going through the trouble of making these, you can pick up #ChickenFries at a Burger King near you or order them online here.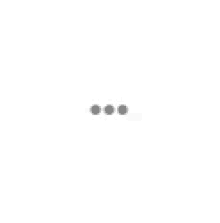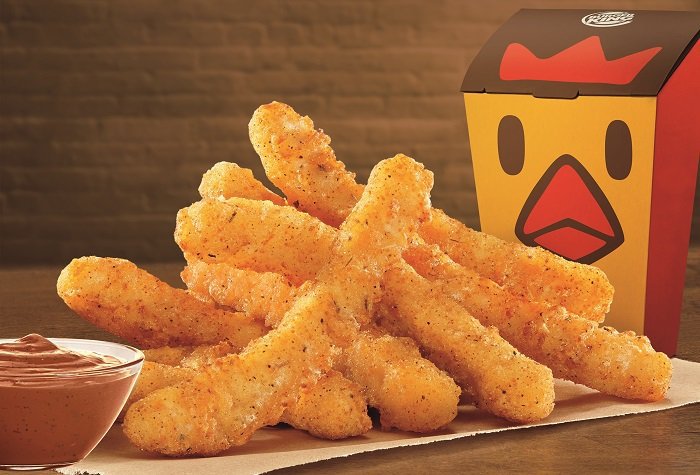 6. Tomato Soup With Mini Grilled Cheese Sticks
A good grilled cheese sandwich with a big bowl of tomato soup is the ultimate comfort food. And that's why it's a great idea to serve it to your house guests. To make it a little more party friendly, serve the soup in shot glasses or mini mason jars, and add a little drama to the presentation by serving bites of the grilled cheese sandwich on a stick. Get the recipe here.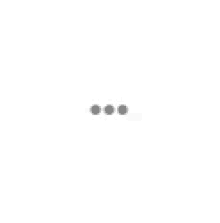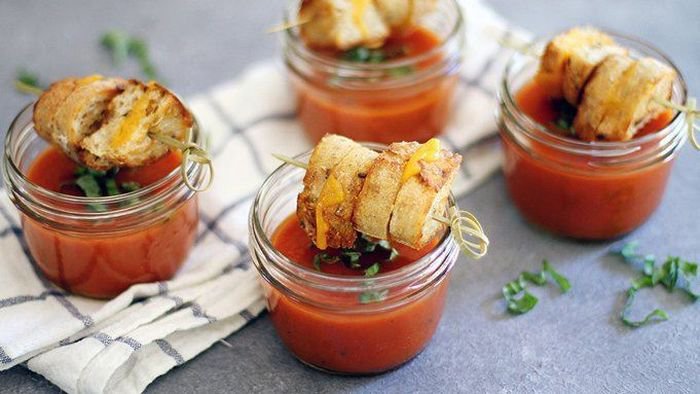 7. Thai Peanut Chicken Bites
Infused with bold flavours, Thai peanut chicken bites is made by coating pieces of chicken in peanut sauce. These pieces are then covered with breadcrumbs and baked till they are nice and crispy. If you are hosting a brunch party, these babies would make for a great snack! Get the recipe here.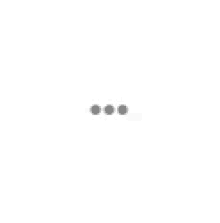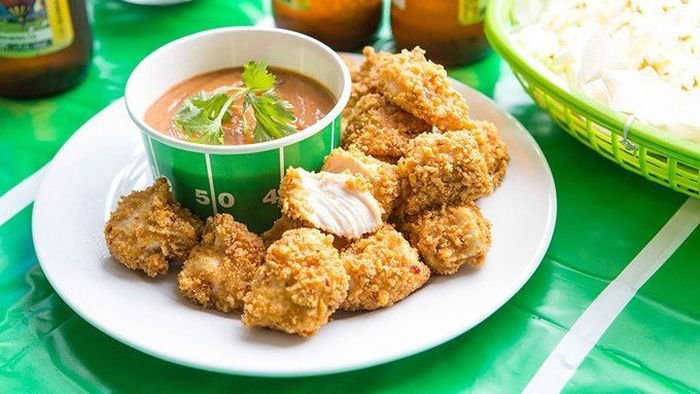 8. Bite-Size Chicken and Waffles
The sweet taste of the waffle combined with the savory taste of the fried chicken will make all sorts of flavours explode in your mouth. And the fact that these will be itty bitty size will make them an instant hit at your house party. Get the full recipe here.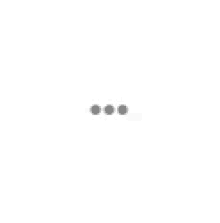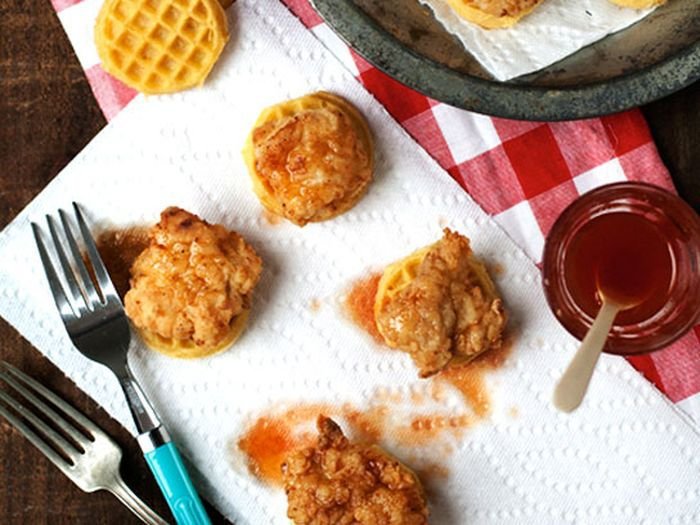 9. Pancake Bites
Who can go wrong with pancakes? Especially at a party? Pancake bites are delicious and super easy to make. To make your job easier, use a ready-made pancake mix to make little pancakes and top them with your choice of topping. From baked zucchini to salmon and cream cheese, various toppings can be used to make this dish interesting. Get the full recipe here.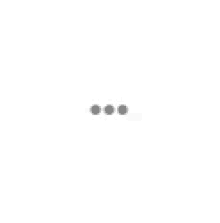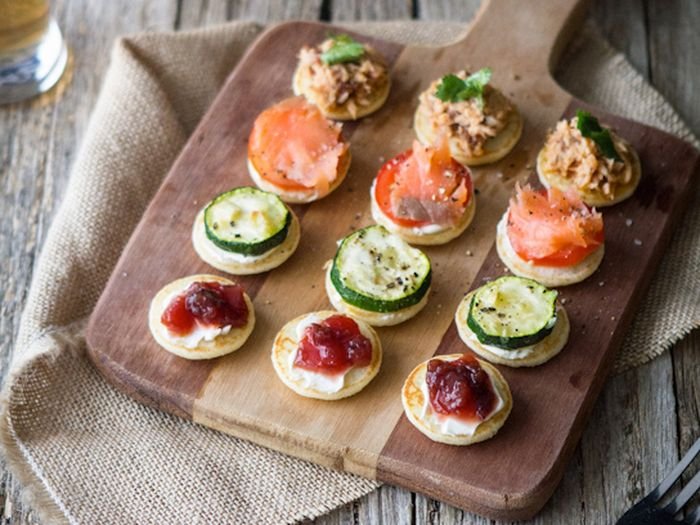 10. Fried Mozzarella Balls
No matter what age your party is catering to, one thing you can be sure of is that no guest will be able to resist the gooey goodness of fried mozzarella balls. These are super easy to make and can be teamed with various types of dipping sauce. Get the full recipe here.