SRINAGAR: The deaths of 35 civilians in Kashmir after violent protests broke out in the state due to the killing of Hizbul Mujahideen militant Burhan Wani have made national headlines. The death of one police cop after the vehicle he was in was toppled into the Jhelum river didn't make as many. 
The Jammu and Kashmir Police and Central Reserve Police Force personnel have come in for a lot of criticism since the violence started for their indiscriminate use of force. But they have also been the target of violent mobs as the violence spirals out of control in the state. 
Five police personnel stationed at various places in Srinagar spoke to ScoopWhoop News on the current situation and what it's like to deal with the violent protests. All of them have done so on the condition of anonymity.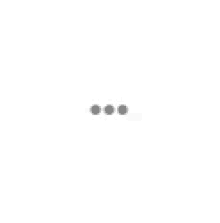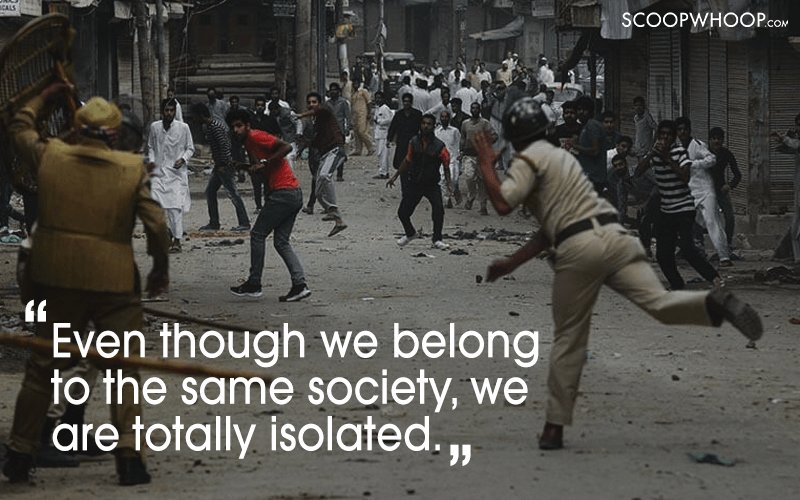 Havaldar in J&K Police 
"I am afraid to go home because I am from South Kashmir. We have become enemies of people and I am afraid for my family back home. Even though we belong to the same society, we are totally isolated. 
"Whenever the situation turns volatile in Kashmir, the police has to come forward to deal with it. We are at the forefront of every situation. We have to do our duty. When we feel that a situation is beyond out control, we have to open fire. 
"Bullet is the last deterrent in Kashmir. But we know it has always failed. Deaths bring more people on the streets. It has become Palestine now. Sometimes, even we don't know what we are doing."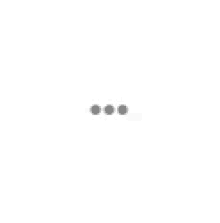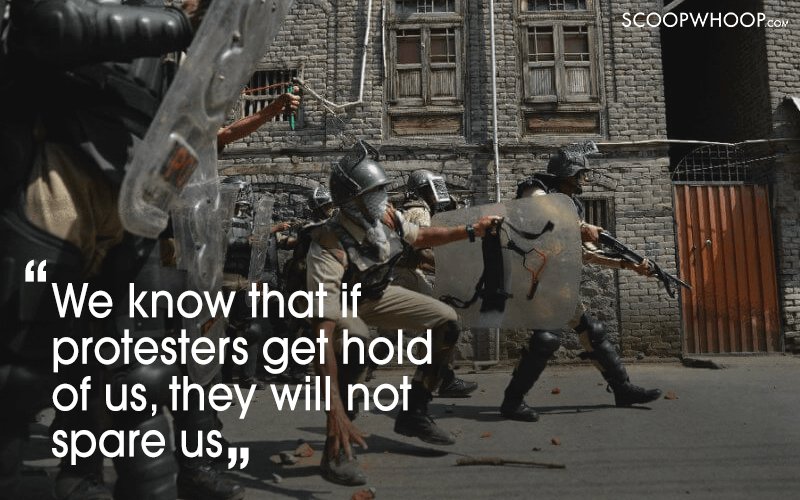 Special Police Officer with J&K Police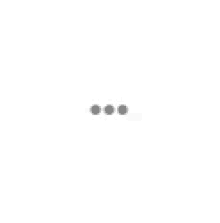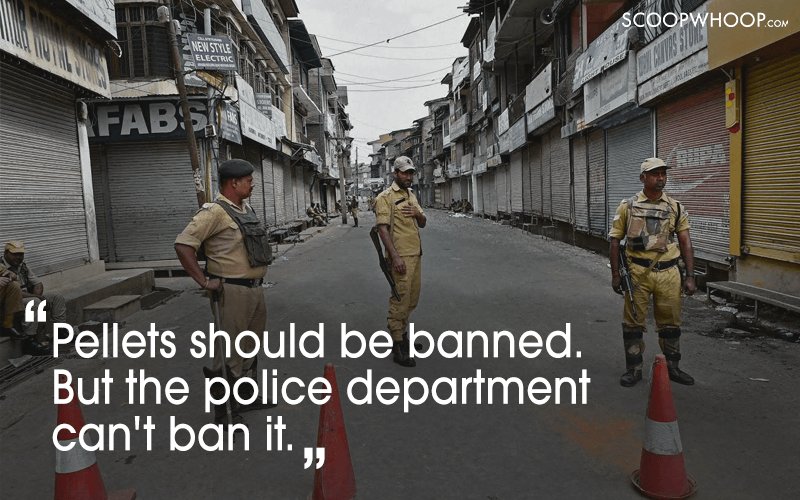 Havaldar with the J&K Police 
"Pellets should be banned. But the police department can't ban it. It's the government which has to take steps. 
"I have been in the police department since 1990 but haven't seen such fearlessness in the youth. Kashmiri youth are so angry that they cannot differentiate between stones and bullets. They are fully aware that the police will use bullets once the stone pelting turns intense. 
"The youth are angry over the continuing dispute over J&K.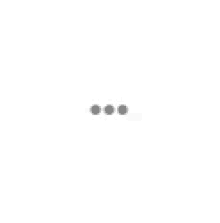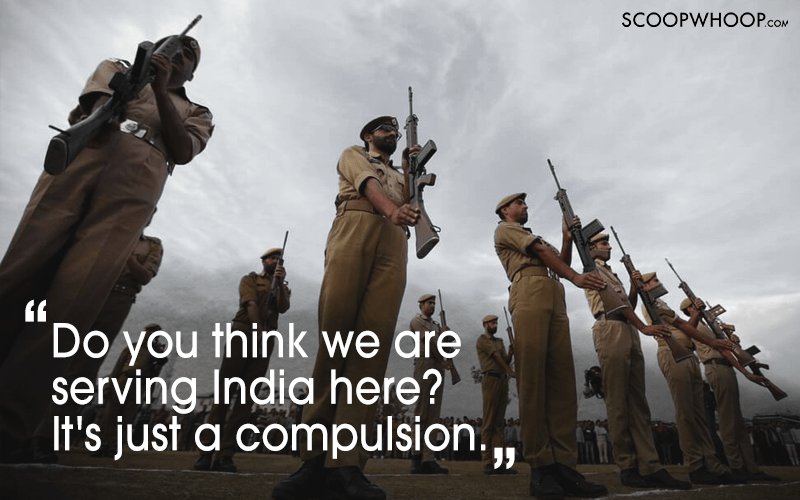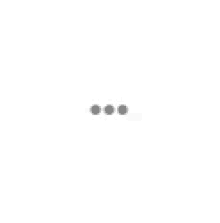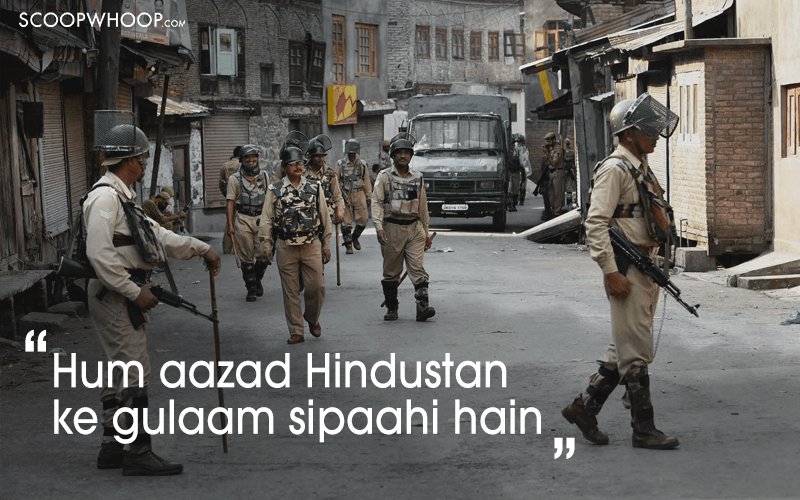 "Hum aazad Hindustan ke gulaam sipaahi hain (We are slave soldiers of independent India)." 
"The reality is that India doesn't trust Kashmiris be it local elected leaders or police. Separatists are right when they say mainstream Kashmiri politicians are puppets. You can see how New Delhi is deciding everything about the current situation in the state. The centre didn't even bother to include Chief Minister in the high profile meeting on security situation.
"There are different kinds of people in protests. They may be from different agencies, opposition or political parties to score mileage from the violence. We know many Burhans will be born in Kashmir. For some it might look as a way towards freedom, for me, we are losing our next generation."
Feature image source: AFP/Representational Image