Demonetisation has sparked quite a debate in the country. Ever since November 8, when Prime Minister Narendra Modi decided to withdraw old denominations of Rs 500 and 1000 from the economy, people have something or the other to say about the move. 
While the ruckus over the issue in Parliament's Winter Session and Bharat Bandh gained much popularity, there are a few incidents, which marked a protest in its own way.
Here are 5 such unusual ways in which Indians rebelled against this move:
1. Kerala vendor shaves off half his head
70-year-old Yahiya, who runs a small shop in Kerala's Kollam district shaved off half his head vowing to not grow his hair until Prime Minister Narendra Modi is voted out of power, reports India Today.
As per the report, Yahiya had Rs 23,000 in cash which he was unable to get exchanged even after standing in the queue for two days. He said that his blood sugar level dropped and hence he was unable to stand in the long lines after that. Furthermore, because he doesn't hold a bank account, he cannot get the amount deposited anywhere.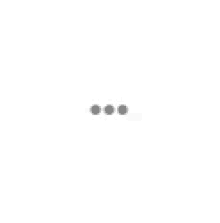 As a mark of protest, Yahiya says he burnt the entire amount in his choolah and got his head shaved, pledging that he will not grow his hair back, until the Prime Minister, due to which his cash is up in flames, is voted out of power.
2. Woman goes topless in ATM line in Delhi
On November 13, agitated over long queue and a lack of proper management, a girl took off her shirt in protest. The incident took place in Mayur Vihar Phase 3 in Delhi, where hundreds of people stood in lines to exchange/deposit money. 
According to a report by The Indian Express, a lady constable attended to her immediately and was later taken to the Ghazipur police station. She was later taken to the nearest Axis Bank ATM while the onlookers said that she was a transgender. They added that she was standing in the line for long when she lost her calm and stripped.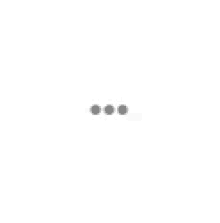 3. Man tries to jump into Lok Sabha chamber
On Friday, a man tried to jump into the House from the Lok Sabha gallery while raising slogans against the government and criticizing demonetization. While Rakesh Baghel was taken away by the security men, he held a valid pass to enter the Parliament premises, reports News 18. 
Sources suggest that Baghel later told police that he just wanted to express his opinion in the House and that he was just shouting and did not attempt to jump.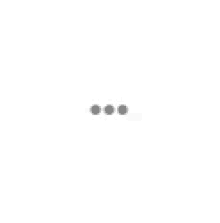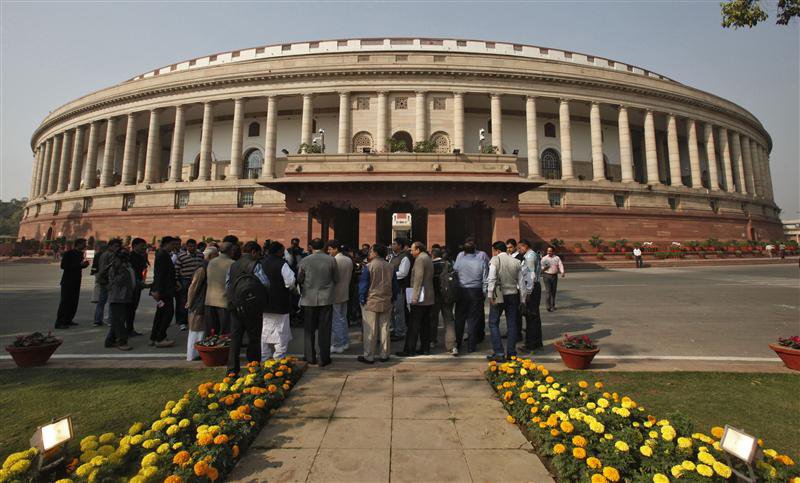 4. Man runs naked in Mumbai shouting 'Modi, Modi'
On November 22, a naked man while chanting 'Modi, Modi' was seen running at Mumbai's Chhatrapati Shivaji Terminus (CST). While the reason for the act was not known, his photos went viral soon after they were posted by someone on Twitter.
5. Farmers disposing milk, vegetables in road in Surat
Protesting against the withdrawal of high denomination notes and the subsequent restrictions placed by Centre, farmers in Surat on November 20 gathered at Jehangirpura where at the Collector's office, they dumped wheat, paddy, vegetables and milk on the road, reports The Indian Express.
Revolting against the 'unplanned demonetisation,' farmers emptied sacks of vegetables on the road.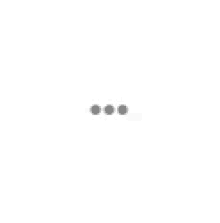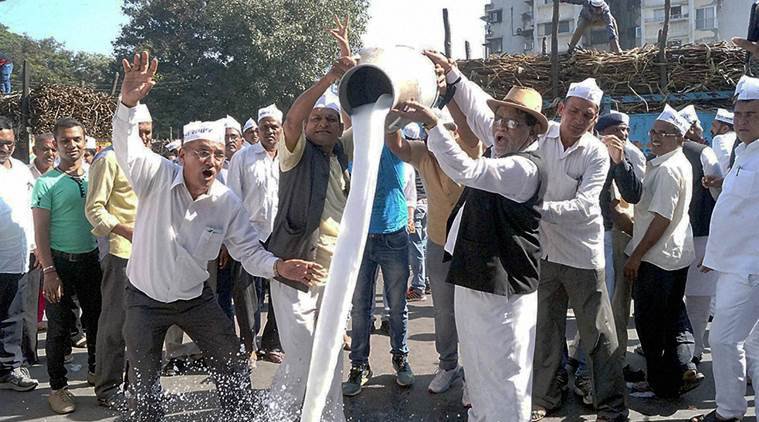 (Feature image source: Reuters)