Flipkart CEO Binny Bansal has dismissed the growing threat by Amazon which might end up dethroning Flipkart as the leader in Indian E-commerce marketplace.
Speaking to Times Of India, Bansal said, "Look at any brand survey, Flipkart is ahead of anybody else. This is all perception and you need to look at data."
Bansal, a former employee at Amazon's India operations added that Flipkart doesn't think about the competition that much and is instead focused on growing the market.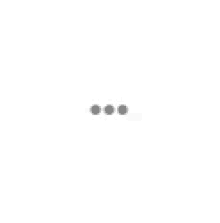 Amazon is rapidly climbing the e-commerce ladder in the country ever since it launched its India marketplace in 2013. It grabbed second place after it dislodged Snapdeal in number of shipments last month, reports Economic Times.
Amazon has so far pooled in Rs 6700 crore in India since January 2015, while its CEO Jeff Bezos in July 2014 committed to pump in at least $2 billion in India, reports Economic Times.
Flipkart, on the other hand, has fount it difficult to raise capital in the last six months, reports Mint.
So how does Flipkart plan to counter this?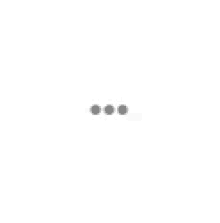 Bansal, who was made CEO this January, speaking to Times Of India said,
"Capital is the last thing which is needed to ward off Amazon or whoever. As a market, it's huge and there's so much room for innovation. I think it's a narrow view to look at it like we've to fight Amazon or somebody who is coming in with money. We have raised so much capital and we can create a huge business with this amount of cash." 
Experts predict that unless Flipkart improves its customer service levels, it could be overtaken by Amazon by next year, reports Mint. 
However, Bansal says that instead of focusing on the last year or year-and-a-half, he would rather look at the last eight years of the company when Flipkart managed to created a brand for itself in India, reports Times Of India.
"Overall, we have an enough-and-more lead. Given our plans of (improving) customer experience and growth, I don't see a challenge in maintaining our market leadership," Bansal said, speaking to Mint.
(Feature image source: Twitter | @livemint)