While poverty and lack of resources have been issues plaguing the society, there have always been initiatives which not only provide solutions, but also help use hindrances to an advantage by grass root level technological advances. One such idea is that of floating gardens, which the Regional Centre for Development Cooperation (RCDC) came up with.
The disctrict of Puri in Odisha had been facing the trouble with water hyacinth infesting water bodies, ever since floods affected 10 million people and three million hectares of agricultural land in 1982. For three decades, the hyacinth grew on water on such an extent, that it ended up clogging agricultural canals and harming farming systems.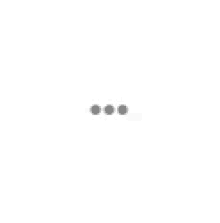 A farmer told India Water Portal that, "We did our best to clean up our ponds and water sources, but it kept growing. When we take it out and dump it, it rots. If we allow it to grow, it renders our water resources unusable and becomes a resting place for snakes and numerous insects."
As rapid growth of hyacinth and water stagnation following floods made life miserable, RCDC came up with the concept of "floating gardens" as a solution after consulting sustainable agriculture proponent Ardhendu Sekhar Chatterjee.
What is it?
The idea behind Floating gardens is a concept which has for long been witnessed at Srinagar's popular Dal Lake, and involves small farms set up on water bodies. Bamboo beds which are an average 20ft x 5ft x 1ft are floated on water with dried water hyacinth entwined to form a mesh underneath them.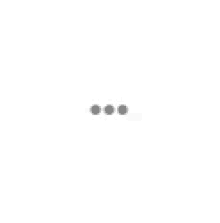 The mesh is covered with a four inch layer of silt and chopped water hyacinth leaves mixed together, which is in turn covered with a five inch layer of silt, and the top most layer is three inches of a mixture with soil, silt and dry leaves from leguminous plants.
The initiative not only tackles the growth of water hyacinth, but also makes it an essential commodity for floating gardens, as RCDC also introduced the idea of using hyacinth as fertiliser to farmers in the area.
How does it work?
With these small agricultural islands floating on the body, marginalised and landless people or those who lost their land to floods can grow local vegetables alongside other necessary products, which they can use for their own consumption, and can also sell compost for an income.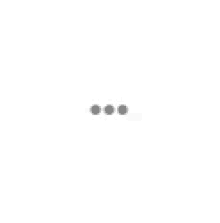 One such example is that of a woman Lakshmi, whose husband lost his land in a flood and worked as a carpenter earning just Rs 7000 a month to support his wife, two sons and parents. With a view to support her family, Lakshmi approached RCDC staff, and after attending two do it yourself training sessions on designing and setting up floating gardens, she started her first unit of floating gardens.
"Our expenses on vegetables have reduced substantially. Now we can also save some money for ourselves. Next time I will go in for more beds and cultivate vegetables that I can also sell."
How successful has it been?
Jagannath Chatterjee of the RCDC told ScoopWhoop that the campaign was taken forward in rural areas for a period of one year, and it had a tremendous impact, as they were able to reach around 15000 people in such a short time.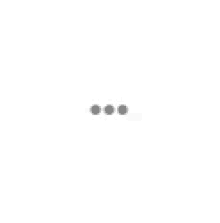 He said that farmers had been suffering for almost 32 years and the idea of using hyacinth as fertiliser along with the concept was new to them, and has been appreciated by everyone who witnessed and were part of the change it brought.
Chatterjee stated that while the floating garden campaign continues to help people, they are coming up with more innovative concepts like the Integrated Rice Fish Culture.
The rice-fish culture is an integrated rice field where trenches are dug in between rice plantations, enabling farmers to grow rice and fish side by side in the same area. The production of rice and aquatic species from the same field provides animal protein to the household, and also improves farm income. RCDC provides technical and financial support to any farmer with one acre of land and a pond in his/her field.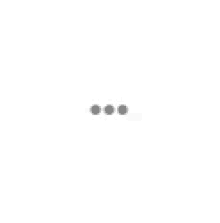 Although initiatives like floating agricultural units can help the landless poor to reduce food security and make a living during floods, the government's support for them can work wonders for the people. 
Feature image source: RCDC, Odisha