In light of the recent arrest of a Delhi paedophile who has claimed to have attacked and sexually abused almost 500 little girls, Minister for women and child development Maneka Gandhi has repeated her two-year-old appeal to the Law Ministry about maintaining a permanent registry for sex offenders in India, NDTV reported.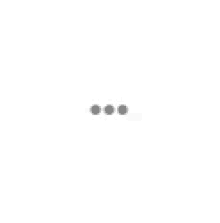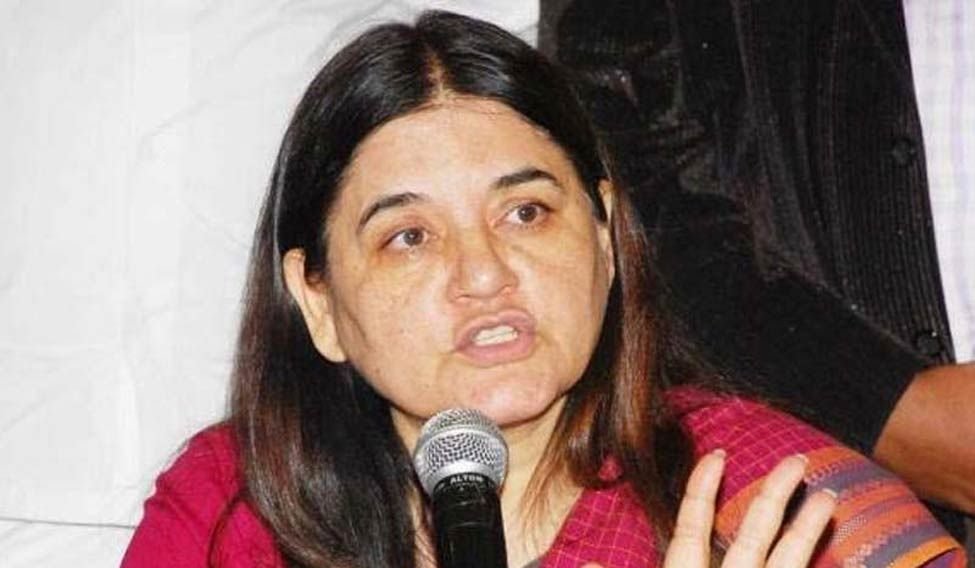 Initially made in 2015 following the Nirbhaya rape case, the appeal for a sex offenders' registry has come up again after the arrest of 38-year-old Sunil Rastogi, who has claimed to have attacked hundreds of girls. 
Sunil had been arrested and jailed for 6 months.
Had there been a national sex offenders' registry, this man's whereabouts would have been tracked, much like in the US where any sex offence gets you on the official surveillance register forever, barring age, gender or status. 
Claiming that the ball was in the Home Ministry's court, Gandhi says that though she had proposed the registry as well as a law in support of the move in 2015, two years have passed and no action has yet been taken. 
The NDA government in April last year told Rajya Sabha that it would start working on the registry, which will include juveniles too. The government plans to create the database and add it to the existing National Crime Reports Bureau's public records, along with photographs, PAN and Aadhaar card numbers, fingerprints and other details of the offender. 
According to a report in The Hindu, the Home Ministry had confirmed then that only information regarding offenders who had already completed their sentence shall be put on the registry.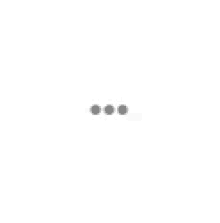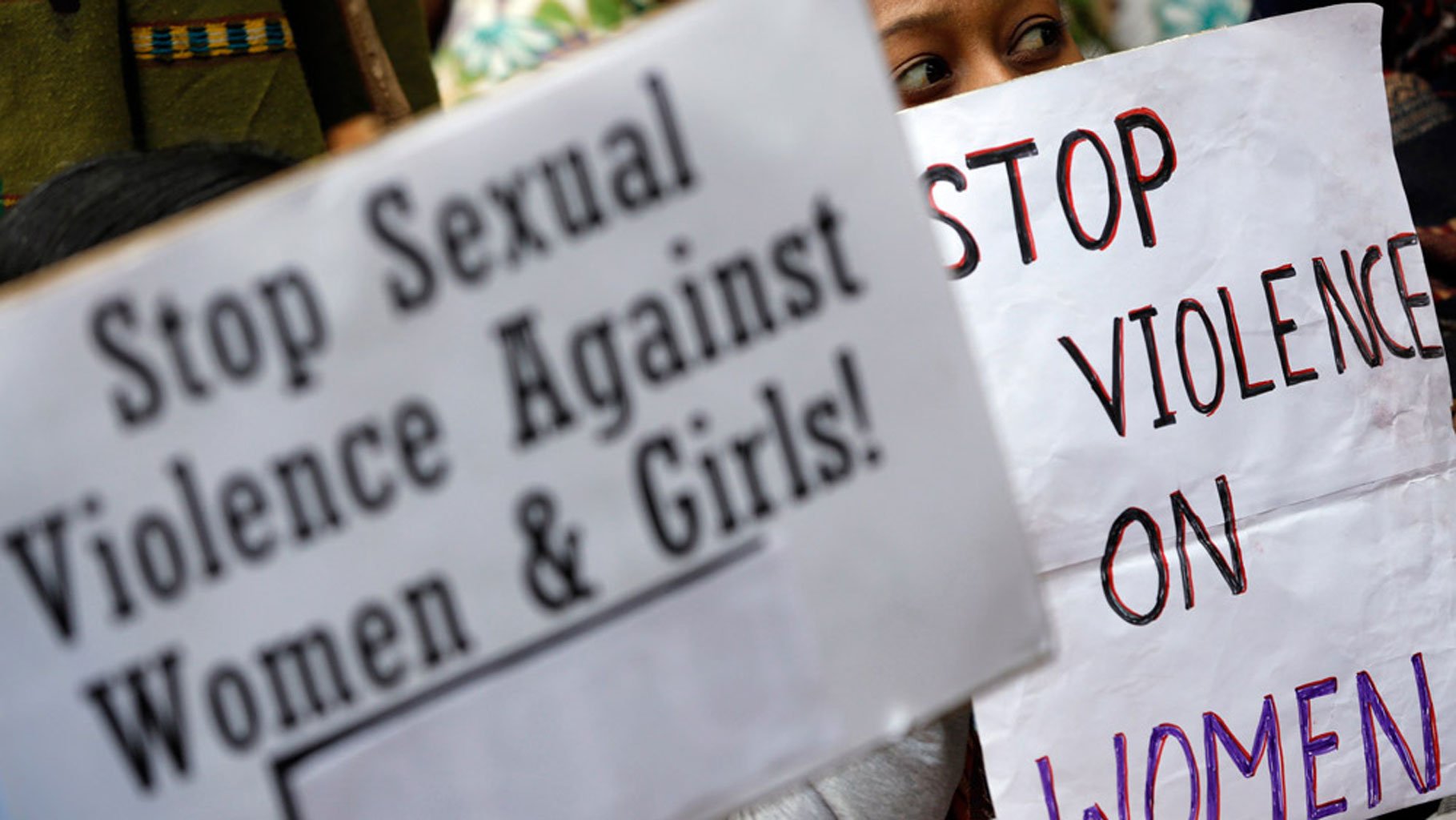 The announcement was, however, criticised by activists for impinging upon the rights of juveniles and children. 
In a column written for The Wire, activist Kavita Krishnan attacked the premise of needing a registry to track sexual offenders so that they do not repeat the offences, claiming there was no actual research or data that suggested that Indian sexual offenders recommitted similar sexual offences. 
Several English-speaking countries such as  US, UK, Canada, Australia, New Zealand, Republic of Ireland and South Africa maintain a sexual offence registry. But only US has a registry which is publicly accessible. 
Feature Image Source: Reuters