India's censor board has earned a reputation for all the wrong reasons, mostly due to absurd decisions made by the board chief, Pahlaj Nihalani.
But it comes as a surprise that when the whole country is debating over the current atmosphere around the release of one of 2016's biggest productions, Ae Dil Hai Mushkil. Nihalani of all the people has come forward to call a spade a spade. 
The 'Sanskari' CBFC chief tweeted: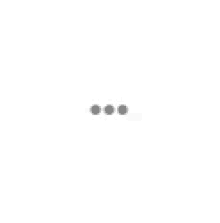 He has given BJP a thumbs up but he has, at least, taken on the MNS.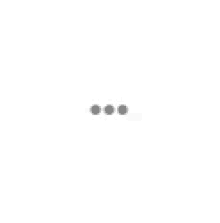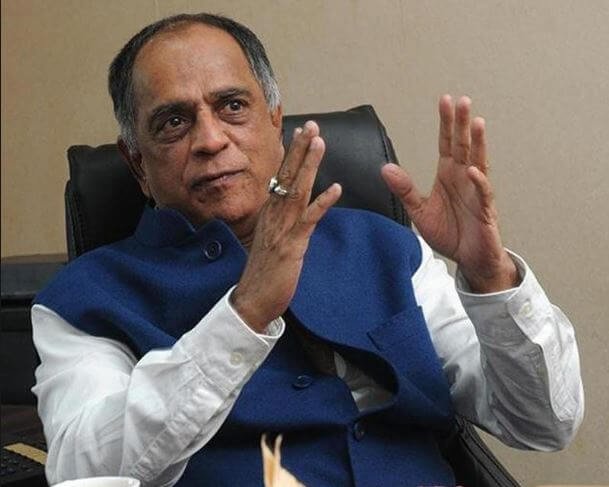 While it's heartwarming to see the man come in support of such a controversial film. We wonder if he can continue seeing with so much clarity on all the other films that are brought to his table in the future too.