Remember this image that shook world cricket?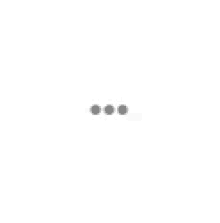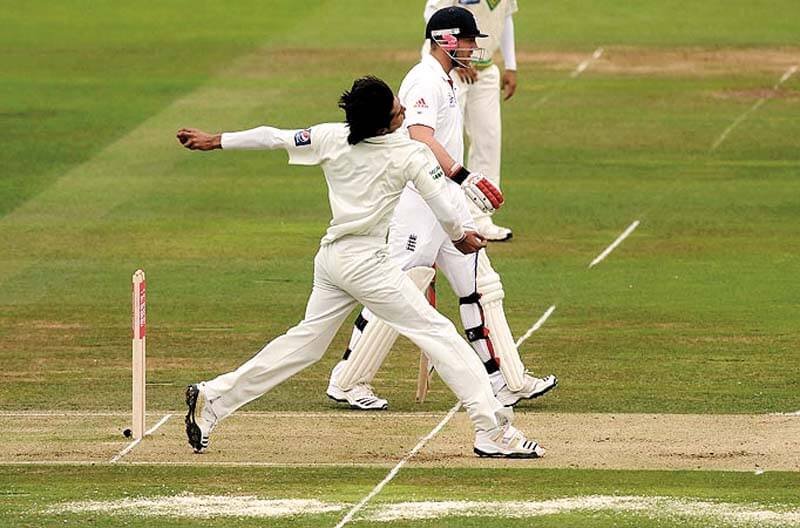 Yes, the now-infamous no-ball from Mohammad Amir at the home of cricket, Lord's in London. The news that Amir and Pakistan new-ball partner Mohammad Asif deliberately bowled no-balls on the instructions of captain Salman Butt was revealed as part of a sting operation carried out by a tabloid newspaper.
And it stung an entire nation.
All three received five-year bans from cricket and, together with sports agent Mazhar Majeed, jail terms. Such was the impact of the controversy, the fact that teenage sensation Amir took six for 84 in the first innings of that match has largely been forgotten.
Six years since, Amir is back where it all went wrong for him as Pakistan take on England in the first Test on Thursday.
For all his time out of cricket, the 24-year-old retains the ability to swing the ball late at sharp pace, as he showed with a first-innings haul of three for 36 in Pakistan's tour opener against Somerset.
It means an England side missing all-time leading wicket-taker James Anderson and sidelined all-rounder Ben Stokes, should not have things all their own way as they did in the preceding 2-0 home series win over Sri Lanka.
It also means there will be palpable tension -- a nervous undercurrent -- to the match and indeed to the whole of the series. In a Brexit-fuelled racial atmosphere  it makes it all the more fascinating to watch how the crowd will react, say, to a five-for from Amir on the first day.
What the world has been saying over Amir's return 
Ever since he was allowed to get back on to the cricket field, the Amir debate has been raging. The most hilarious tipping point of the debate was when Mohammad Yusuf and Rameez Raja forgot about what they were talking about and started going at each other!
(Seriously, watch it if you have not)
Recently, Kevin Pietersen lashed out at giving a second chance to the youngster and for that matter, anyone proven guilty of cheating. The BBC called him a 'convicted spot-fixer Amir' in their headline. More pertinently, English captain Alastair Cook expressed frustration over welcoming Amir back.
While there has been significant opposition, players on both sides have accepted the situation.
"We could talk or moan about it and have our opinions but the fact is it is not going to change him opening the bowling at us on Thursday or playing against us throughout this (four-match) series," said England batsman Joe Root.
Even Sachin Tendulkar weighed in, saying Amir has served his time and should be welcomed back to England. 
This clearly is a debate that has no clear winner, irrespective of how loud you shout out your opinion. It will split the cricket community right across the middle.
What to expect from Amir
With AFP inputs (Featured imag: AFP/PTI)