From cinema and sports to music and politics, the year 2016 has proved to be one hell of a roller coaster ride. When I look back at it, PV Sindhu, Virat Kohli, and Priyanka Chopra are some of the names that come to my mind. They rocked the year and how!
And to recall the biggest names of the year, Forbes India has come up with their Celebrity 100 list for 2016, which is based on both the earnings and fame quotient of the country's top celebrities. 
While Shah Rukh Khan was ranked one in 2015, it's Salman Khan who has topped the list this year. According to the statistics, he has earned a whopping ₹270.3 crore in 2016, which means ₹74 lakh per day. Another surprise entry is Aamir Khan who wasn't seen in any movie till the month of December, but is placed at the 14th position because of his high fame quotient.
Here are the top 20 celebrities who are featured in the Forbes India Celebrity 100 list.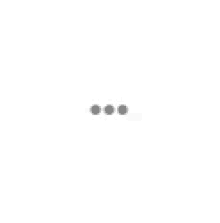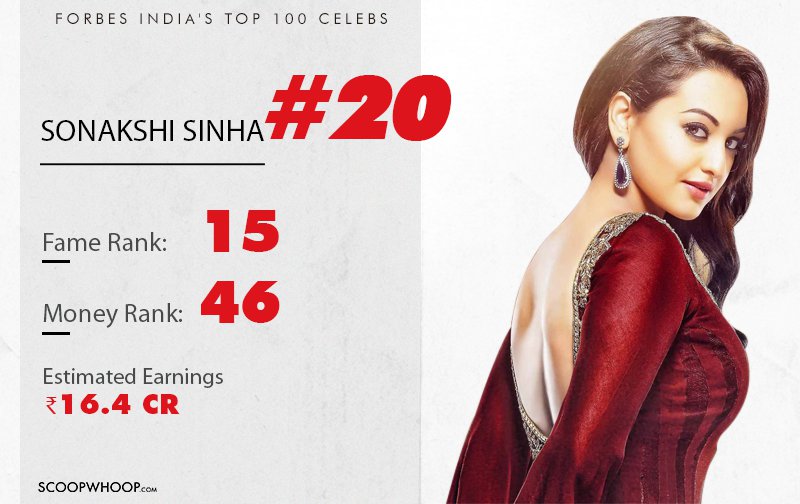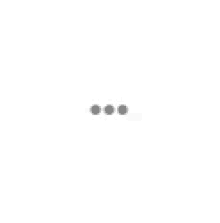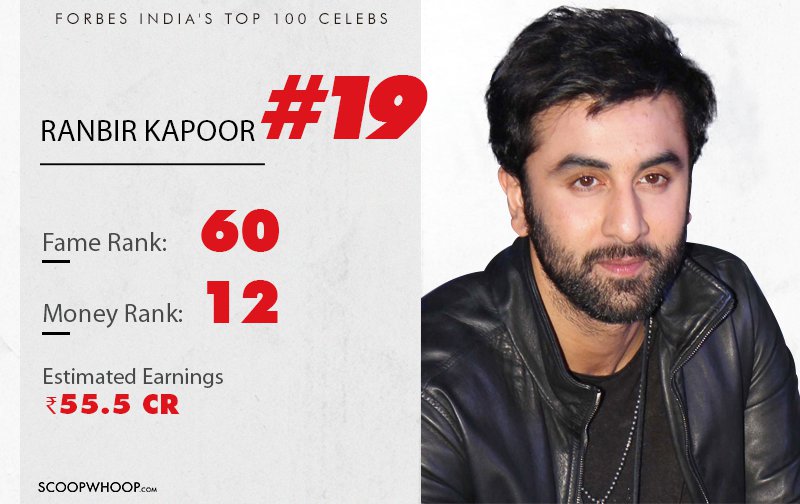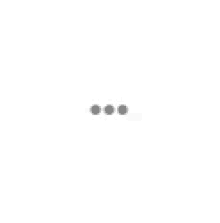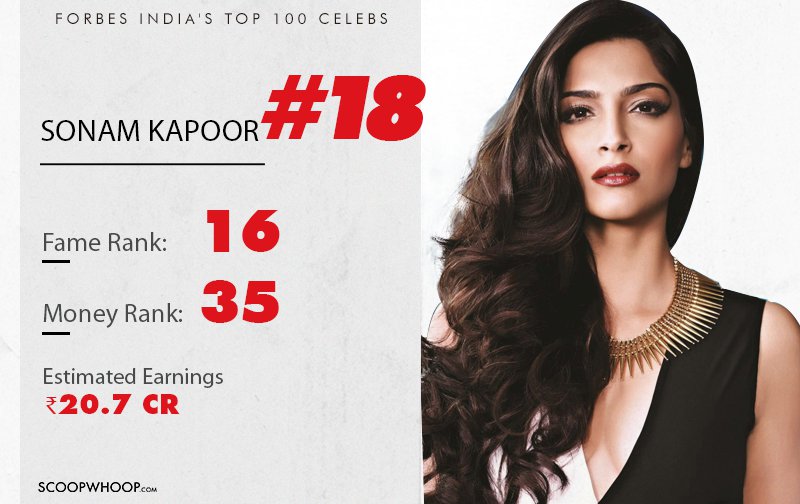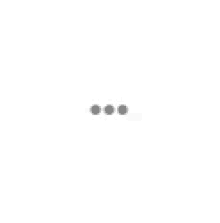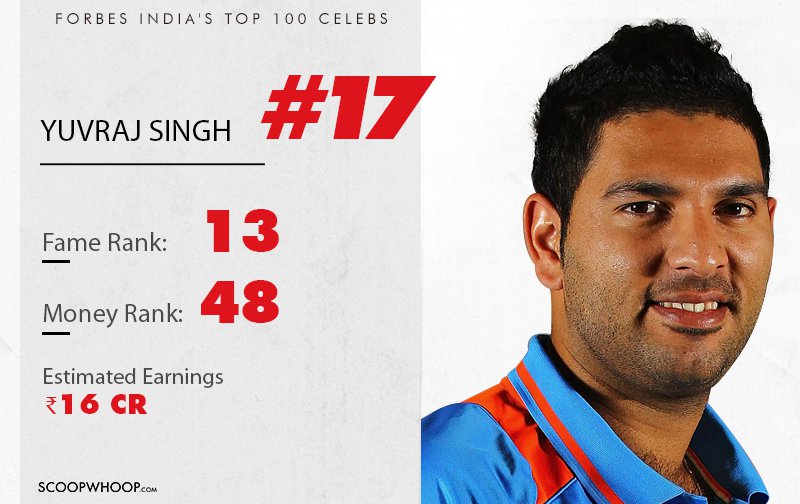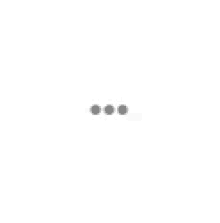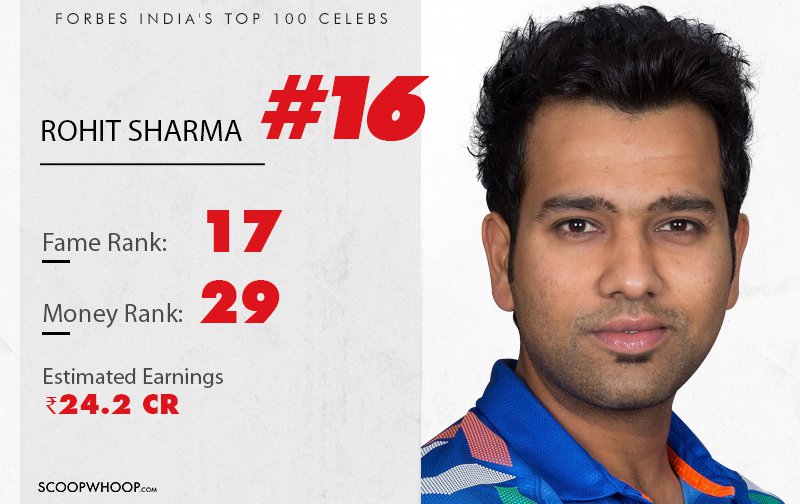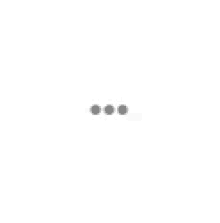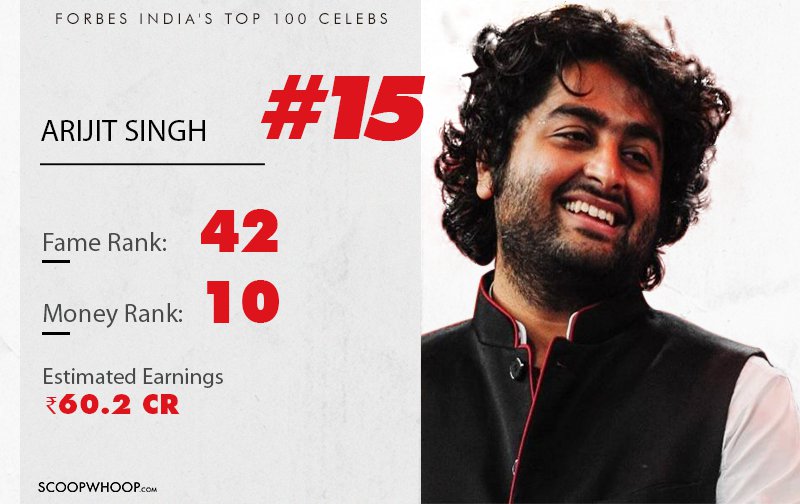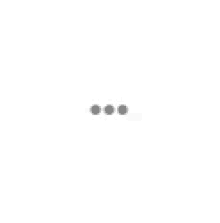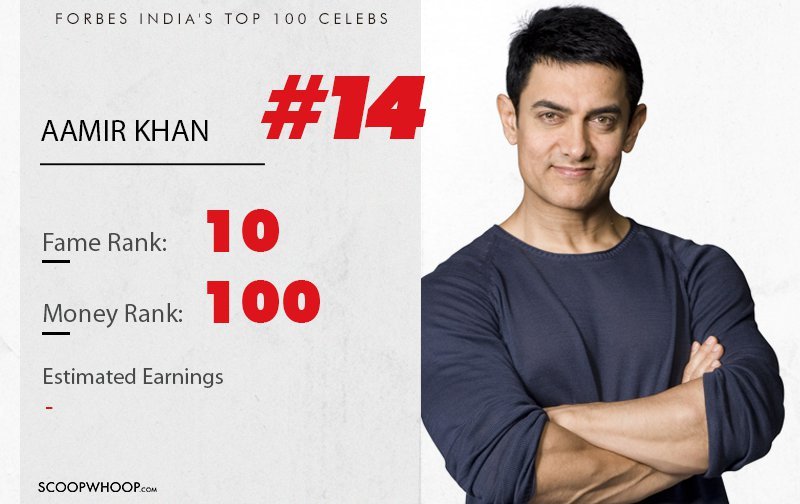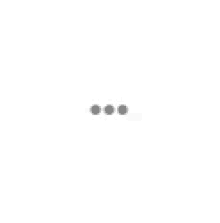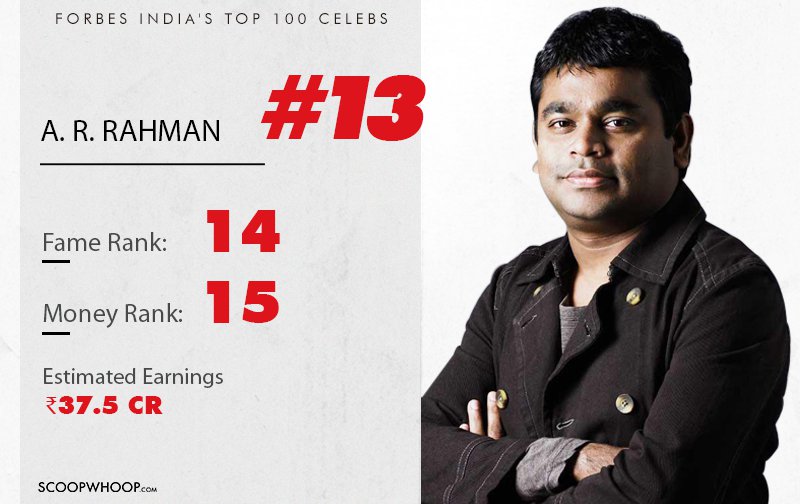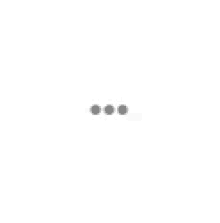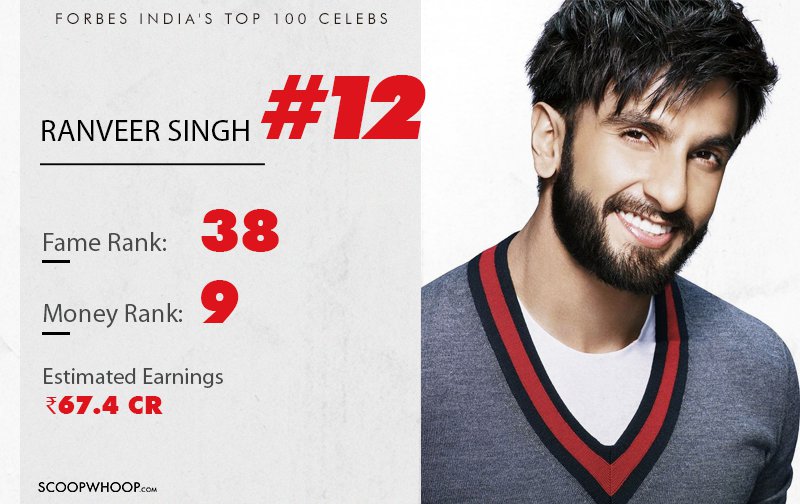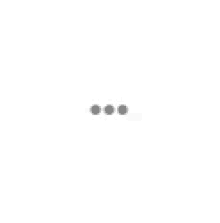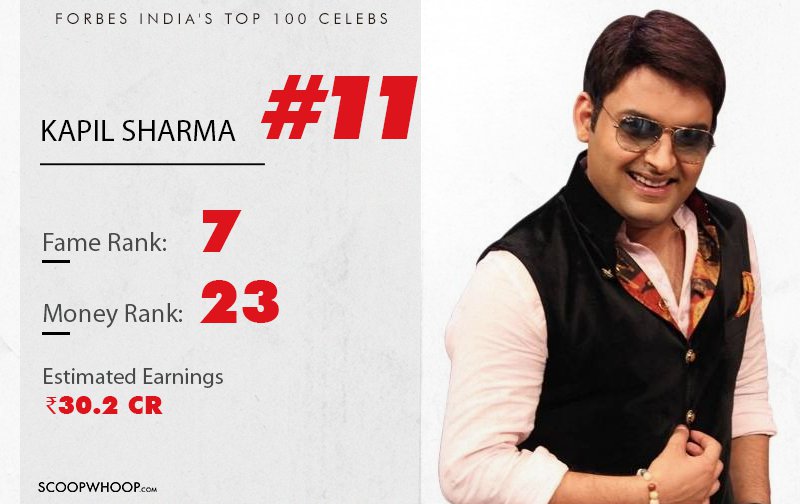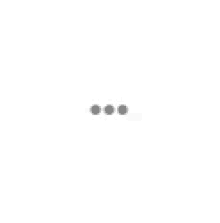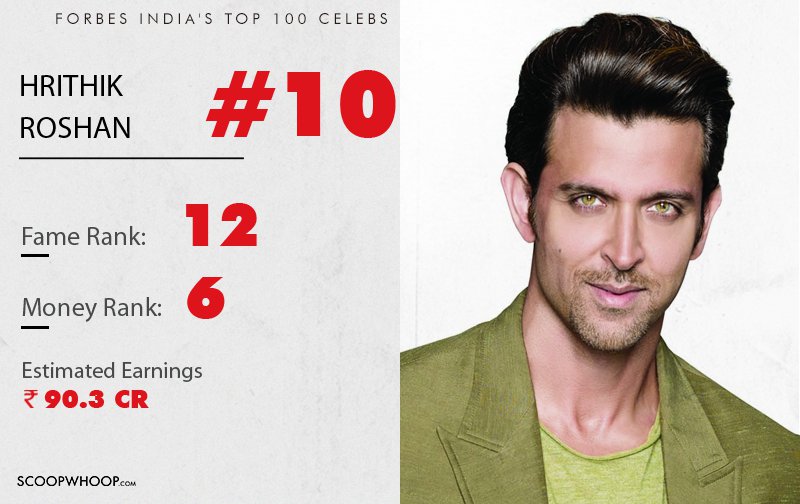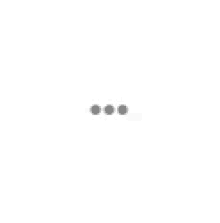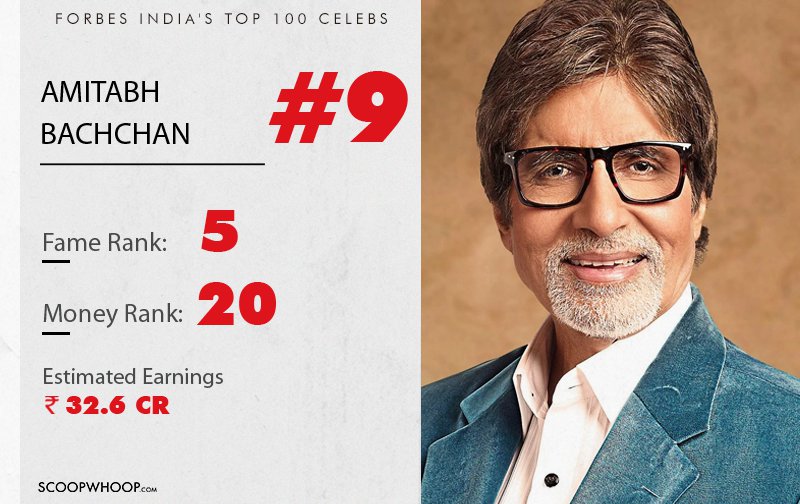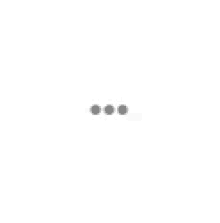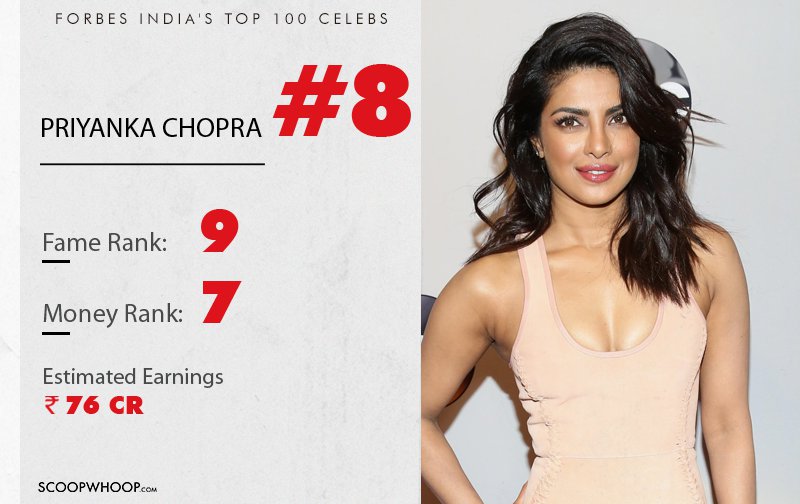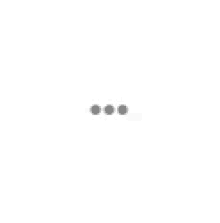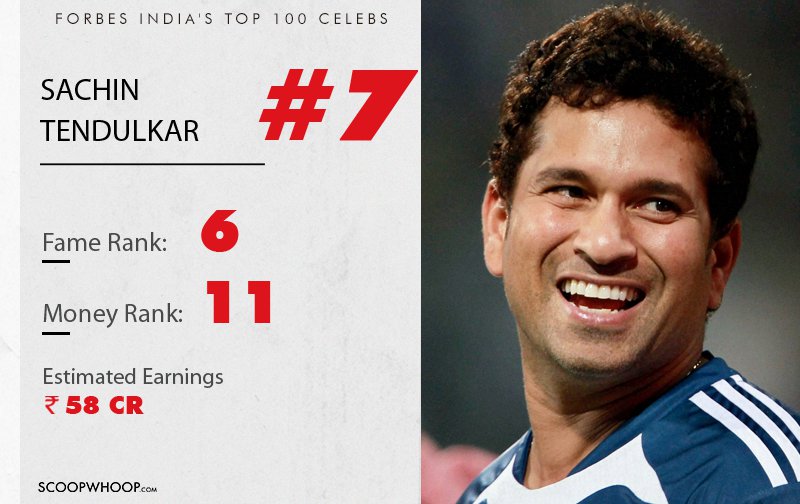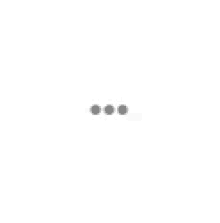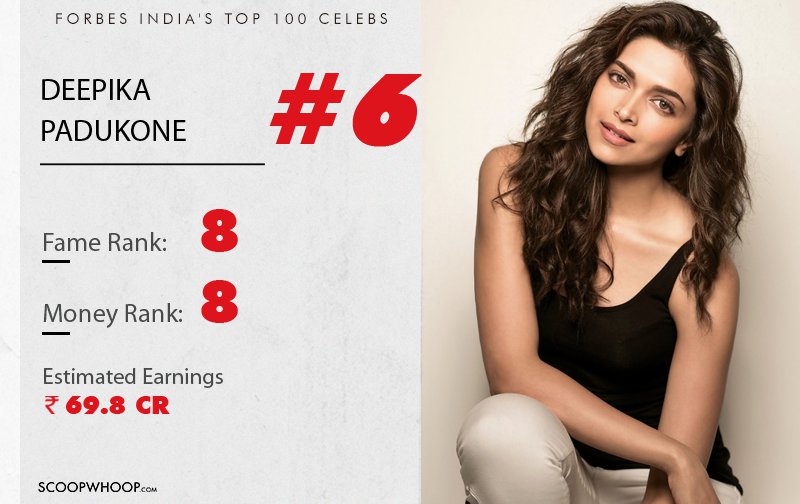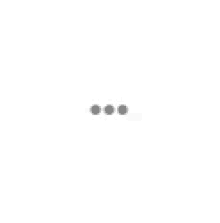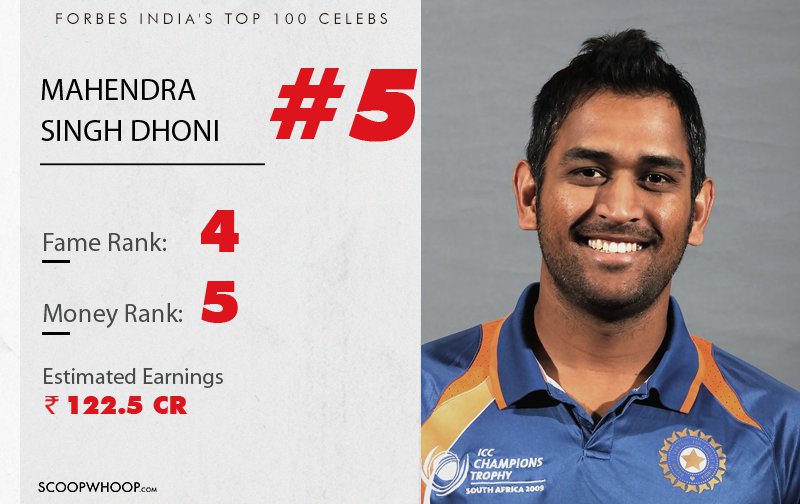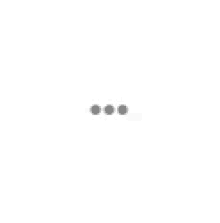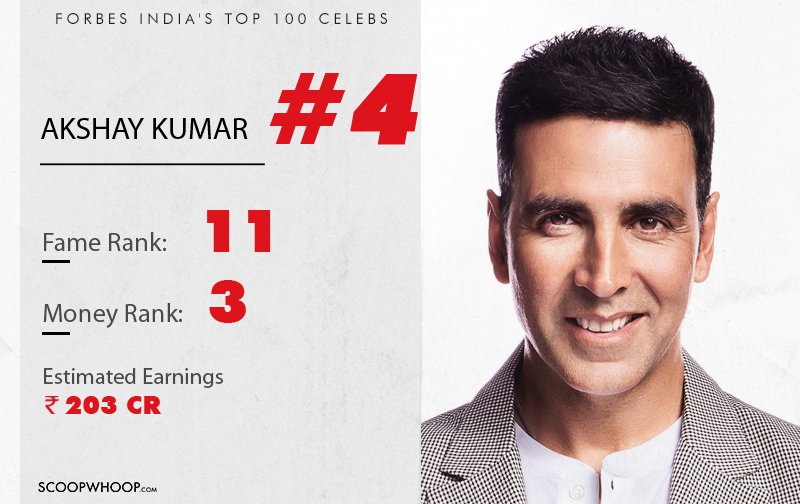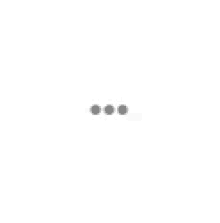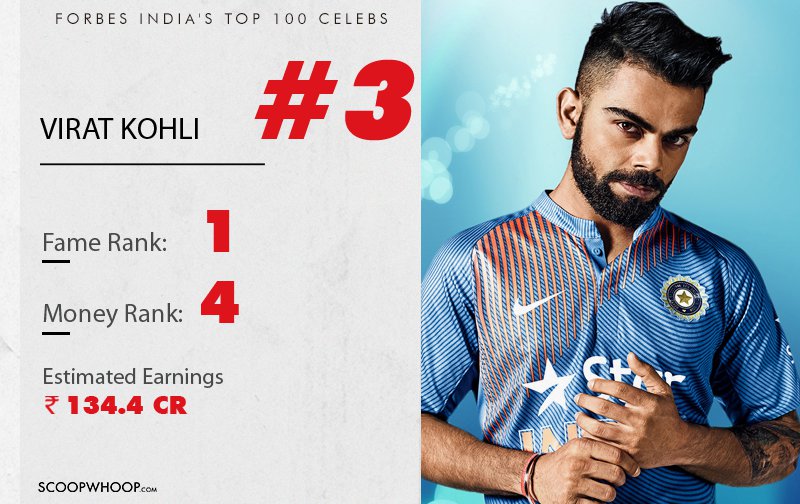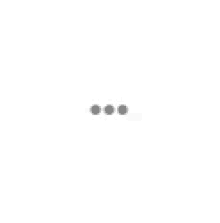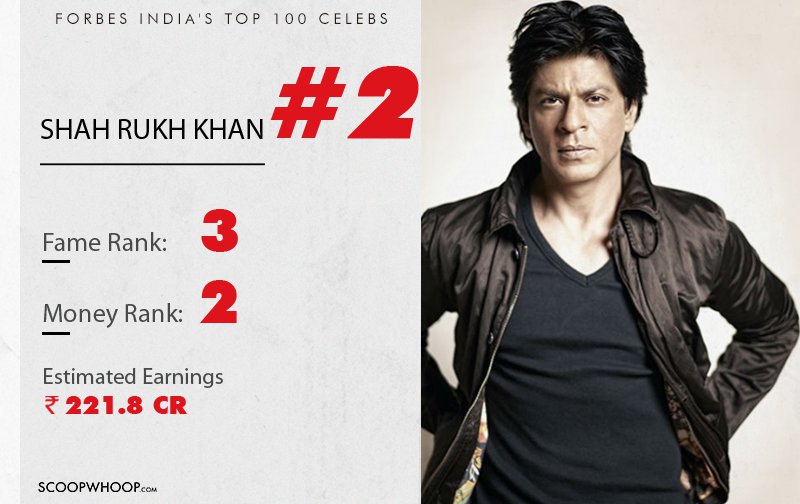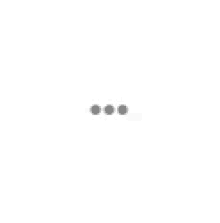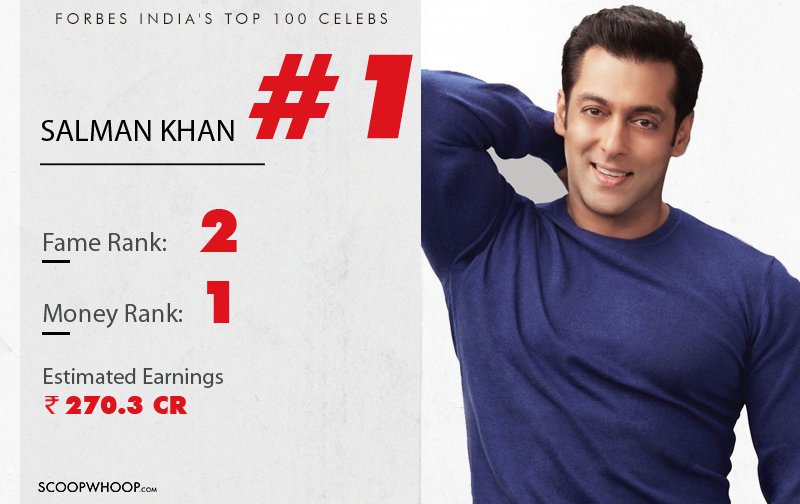 In a country like ours, where cricket and bollywood are considered no less than a religion, the entry of comedian Kapil Sharma and singer Arijit Singh in the tally took us by surprise. The list also shows 14 new entries, which includes a range of personalities like chef Sanjeev Kapoor, badminton player PV Sindhu and Rapper Badshah. Jacqueline Fernandez stands tall at the 24th position while Rajinikanth and Saina Nehwal are placed at 30th and 31st positions respectively. It is also to be noted that 29 women personalities made it to the list this year with a 17.6 percent share in overall earnings. 
You can check the entire list and overall statistics here.
Design credits: Devika Kumari and Suvojyoti Ray