When we travel abroad, we usually use public transport to commute. But what if you could drive through the spectacular views of a foreign land with your Indian driver's license? And no, it doesn't involve any complicated legal hassle or documentation.
Did you know that your Indian DL is also valid in a lot of foreign countries? Here's a list of 22 countries where all you need to do is rent a car, fill some fuel and hit the road:
1. United States of America
Almost all states in USA let you drive with an Indian DL for a period of one year, given that it's valid and in English. After one year, you need to get a US driver's licence. One more document that you need to carry is the a copy of the I-94 form, which shows the date on which you entered the US.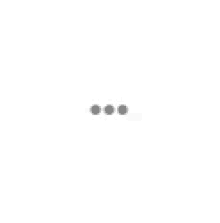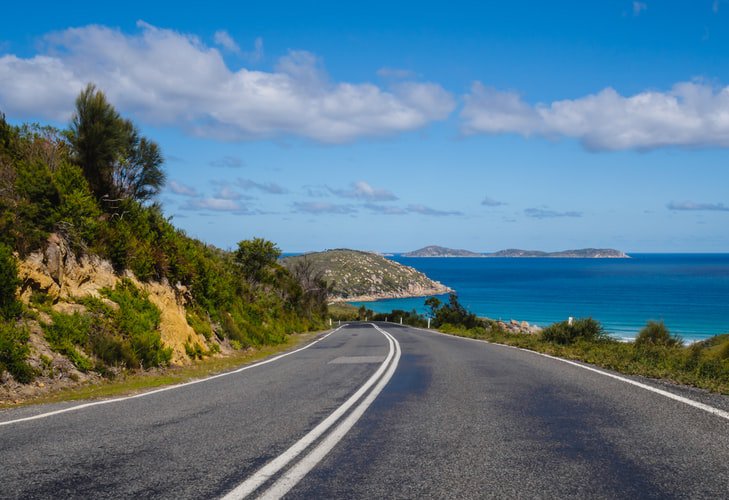 2. Germany
Your Indian driver's licence is enough when you're driving in Germany for up to 6 months. Although Germany doesn't make it mandatory for visitors to acquire an international driving permit, it's advised that you have it with you just in case.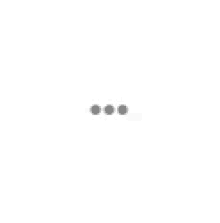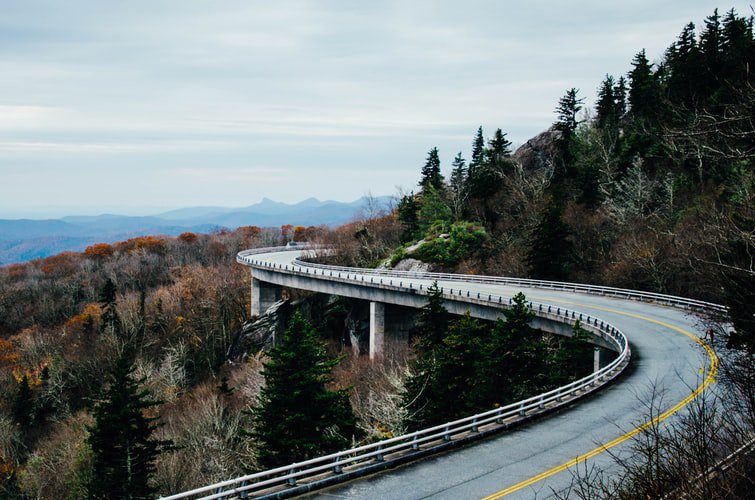 3. South Africa
South Africa accepts any valid driver's license, provided it is in English and has the photograph and signature of the holder. But if you're hiring from a vehicle hire company, they may ask you for an international DL.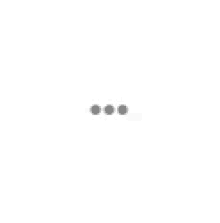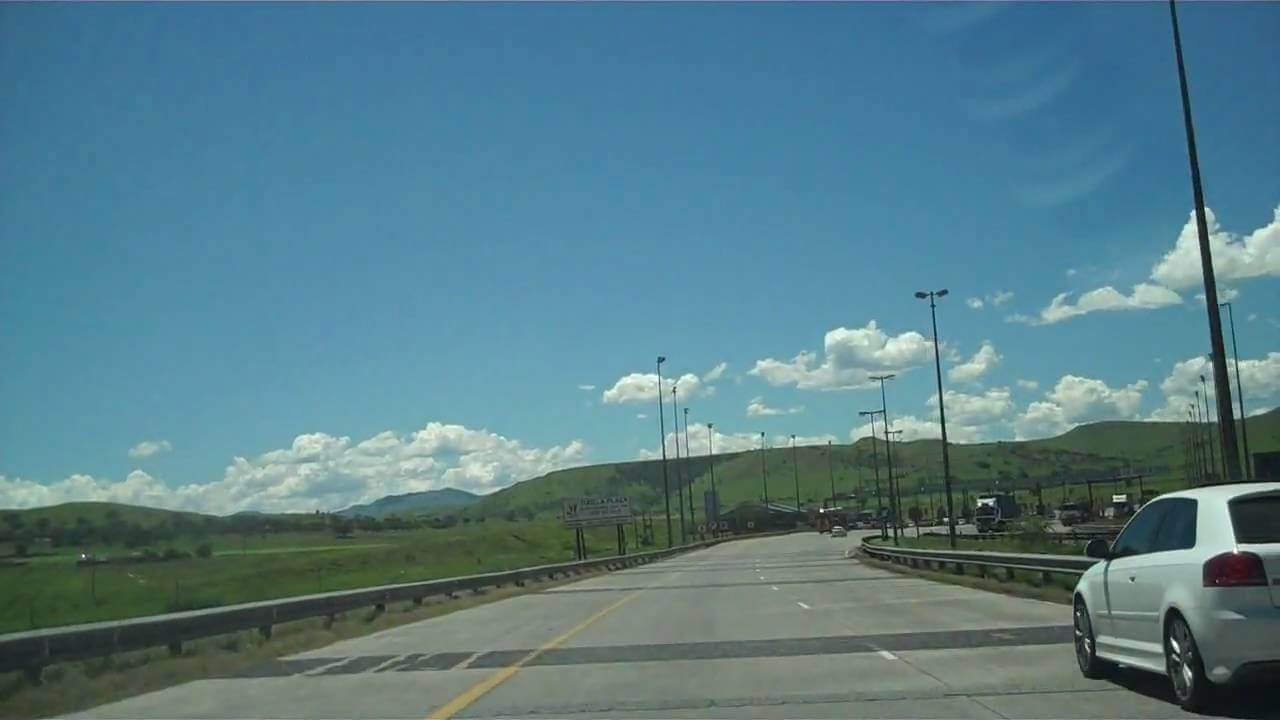 4. Great Britain
You can drive on the roads of Great Britain (England, Scotland and Wales) with your Indian passport for one year. However, there are certain rules according to which you're only allowed to drive small motor vehicles and motorcycles.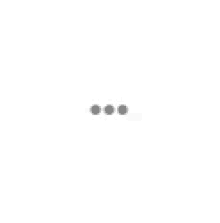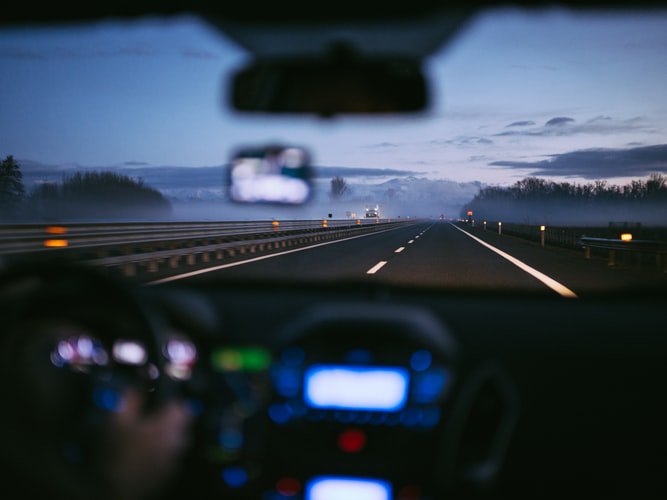 5. Australia 
You can drive across the roads of New South Wales, Queensland, South Australia and the Australian Capital Territory using your valid Indian license. But only the vehicles that your Indian license allows you to drive. Also, northern Australia allows one to drive with an Indian DL only for 3 months.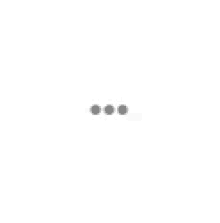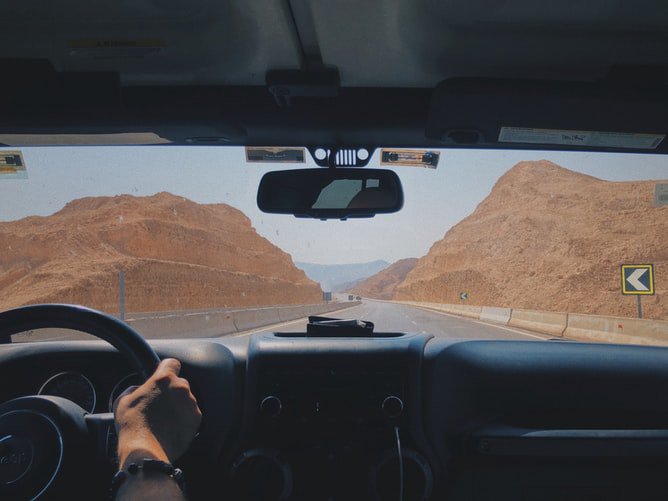 6. France 
Just like US and European countries, France also drives on the right side of the road. You can very well use your valid Indian DL to drive, provided you're carrying its French translation along. Also, it's valid only for one year.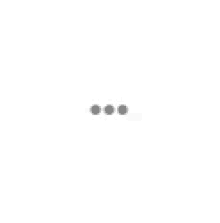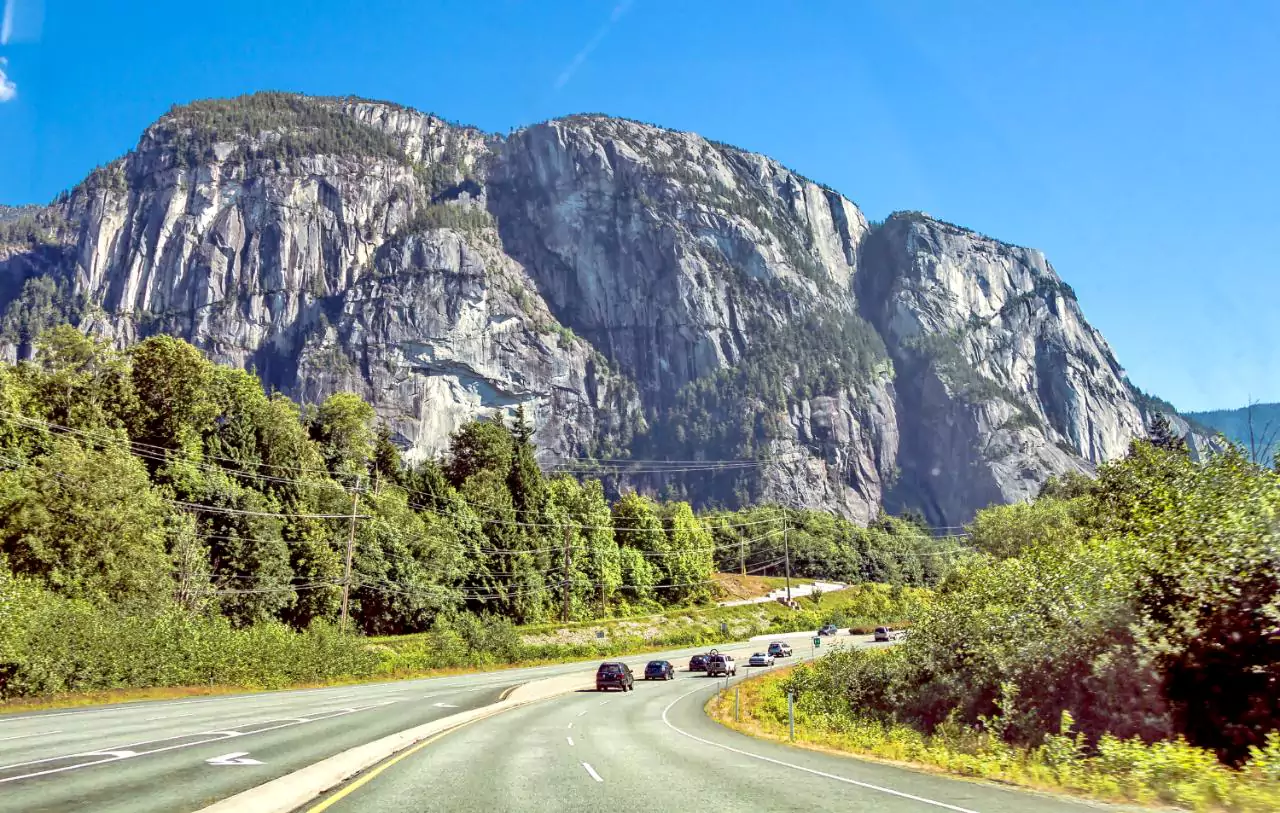 7. Norway 
Your Indian DL is valid in Norway for three months from your date of entry in the country. Although it's not mandatory, it's advised to keep your international DL handy.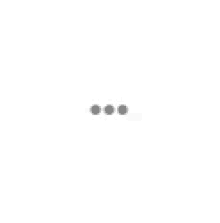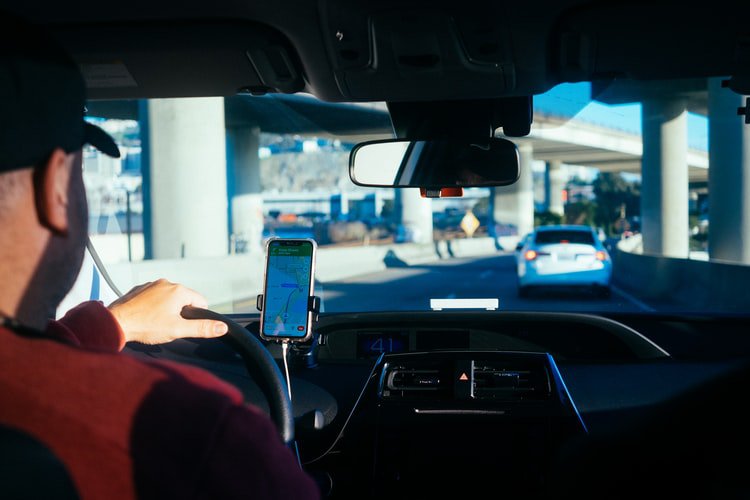 8.  Switzerland
You can enjoy the staggering views of the Swiss Alps while through the roads of Switzerland. All you've got to have is your valid Indian driver's licence and you're good to go for one whole year!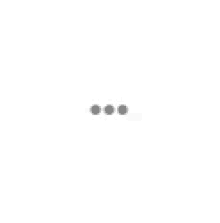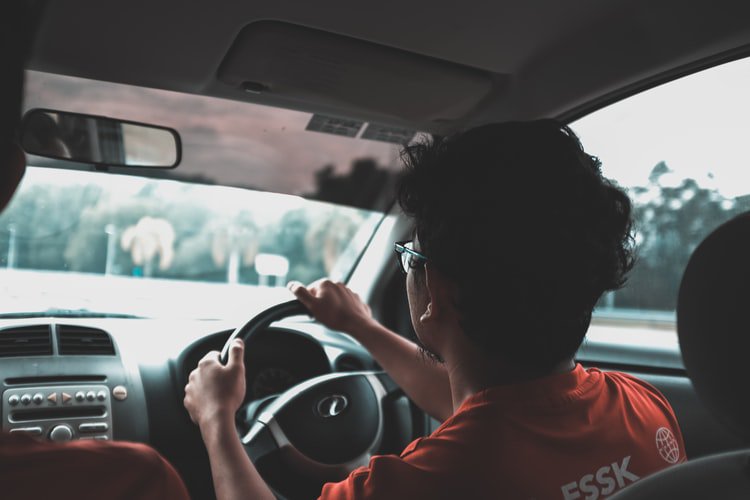 9. New Zealand 
Your Indian DL will let you drive in the country for one year, given you also have an official translation approved by the New Zealand Transport Agency or an approved translator. There's one more condition which says that you've to be at least 21 years old to rent a car.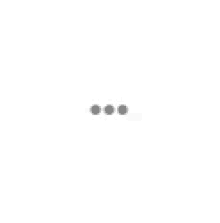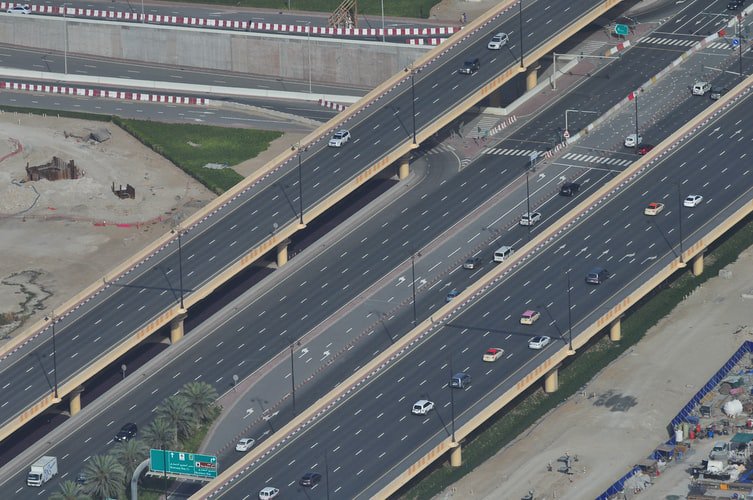 10. United Kingdom
You can drive for one year with an Indian DL in the UK. In fact, you can drive in all three countries - Scotland, England, and Wales with a valid Indian DL.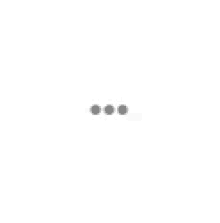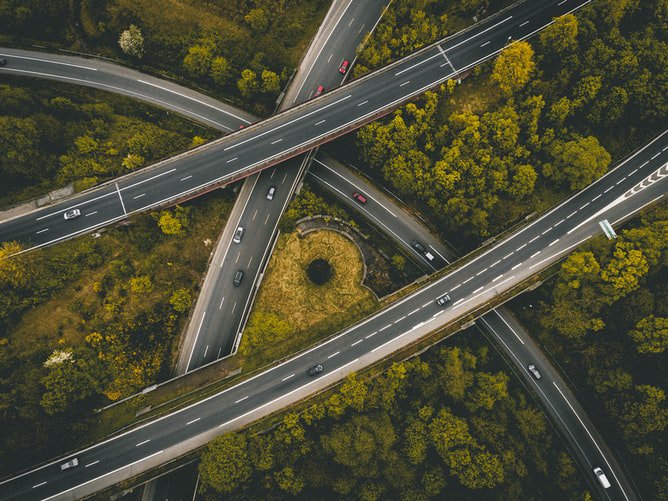 11. Sweden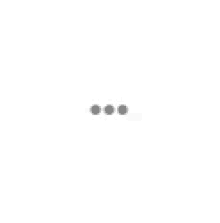 12. Singapore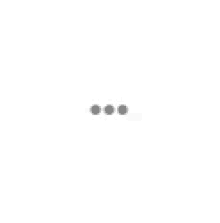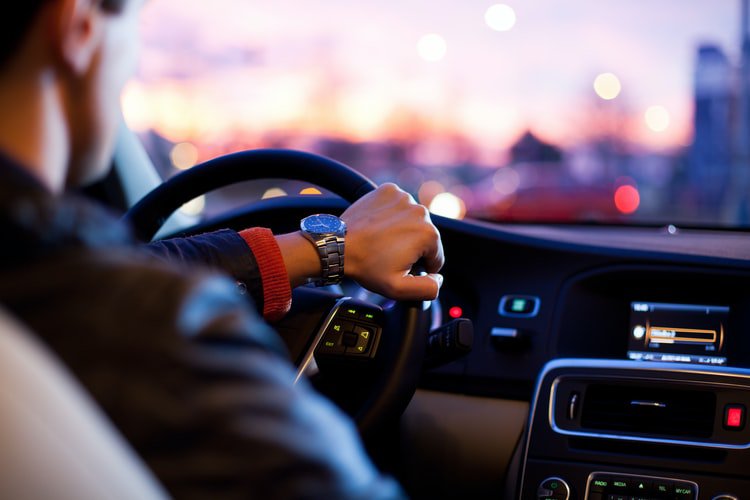 13. Hong Kong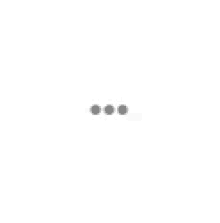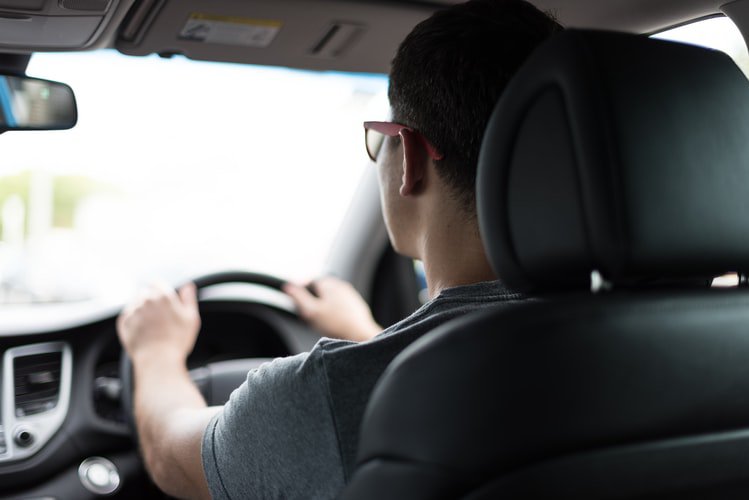 14. Malaysia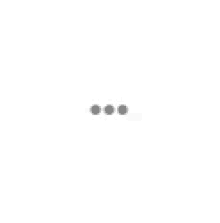 15. Finland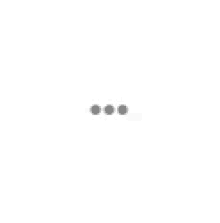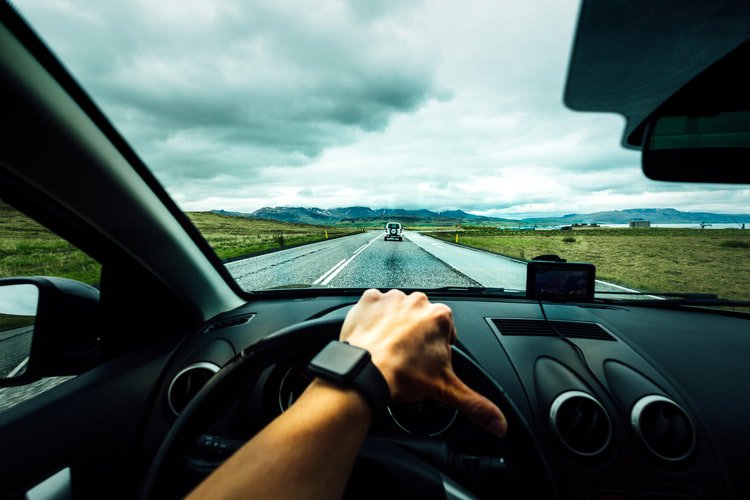 16. Spain
Travelers are allowed to rent and drive a car using an Indian DL. You have to apply for an International Driver's Permit and make sure it's translated into English.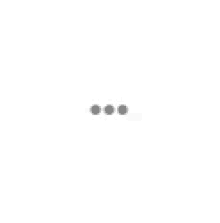 17. Bhutan
You are permitted to drive a two-wheeler and a four-wheeler in Bhutan with an Indian DL.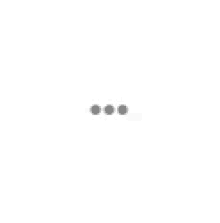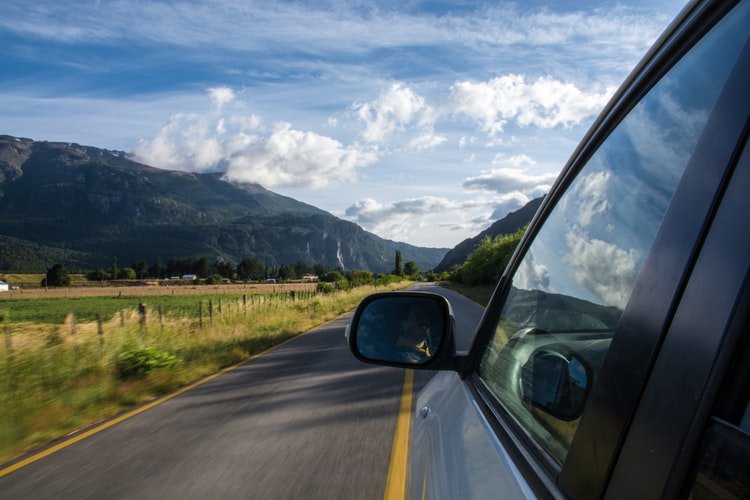 18. Mauritius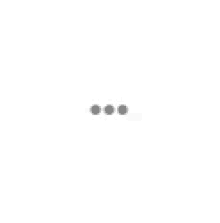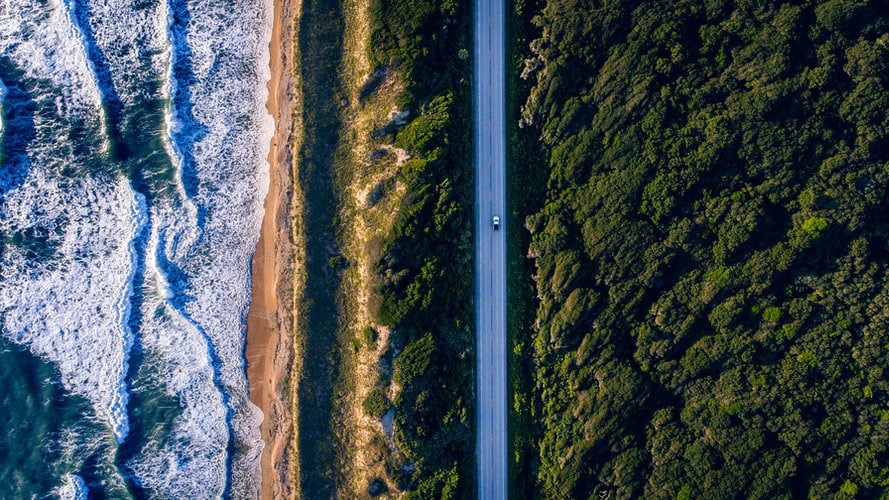 19. Italy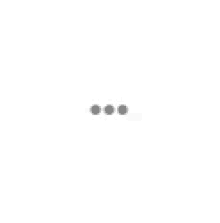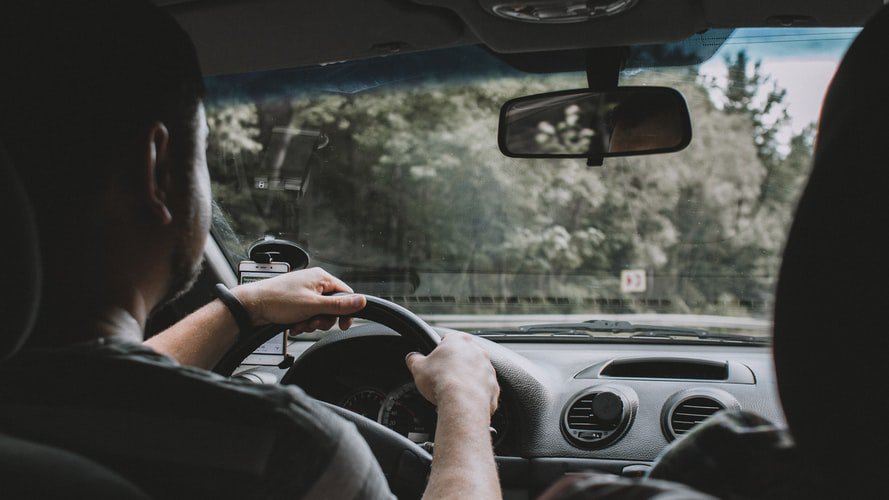 20. Ireland
Travelers with a current and valid driving license from their home country, including EU/ EEA countries or any state outside the EU/EEA, are permitted to drive in Ireland for a period of up to 12 months.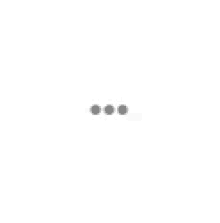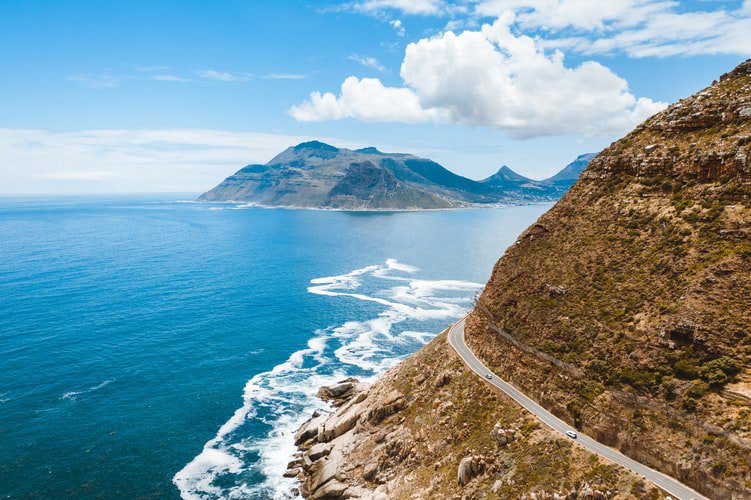 21. Iceland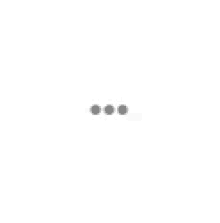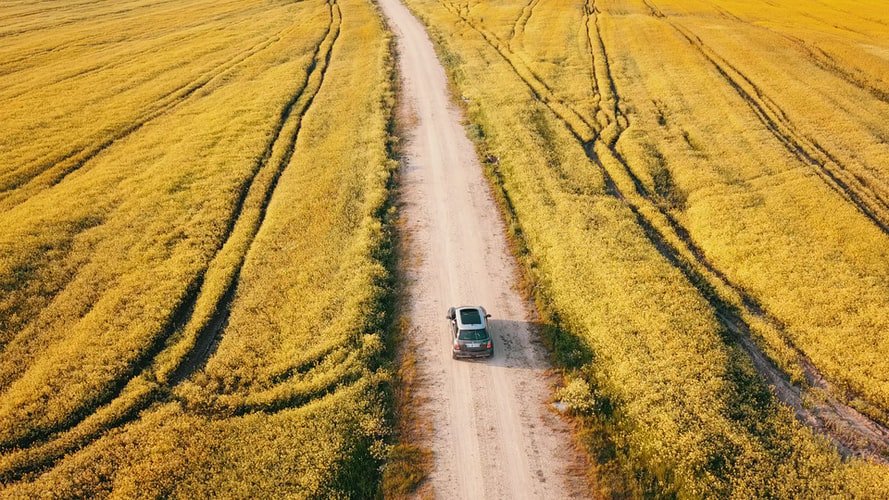 22. Canada
You are permitted to drive around with an Indian DL only if get an International Driving Permit from India. But, remember to drive on the right side of the road.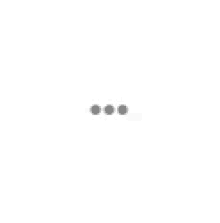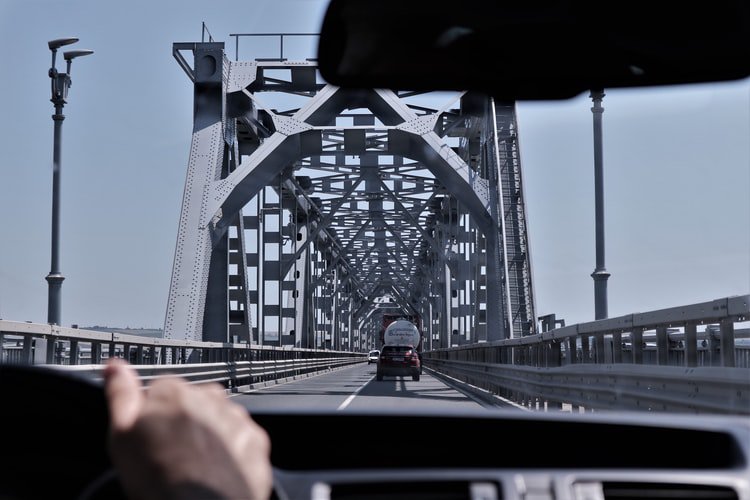 Have fun, guys!