Remember that ridiculously expensive wedding card which had social media gawking ? In a nation obsessed with weddings, mining baron and former BJP leader, Gali Janardhan Reddy really raised the bar when it comes to ostentatious display of wealth. He sent his daughter's wedding invites in a box with an LCD screen playing a video.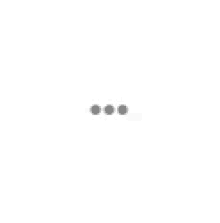 The wedding is scheduled to be held on November 16 at the historic Bangalore palace. While the common man is scrambling to assemble each and every rupee, daddy Janardhan is splurging Rs 500 crore for his dearest daughter's wedding Brahmini, says an India Today report. Talk about black money! 
So, while you are standing in a queue waiting for your turn, have a look at all the extravagance this wedding is going to throw on your face. Prepare to drool (or cringe)!
In case you didn't know, Reddy spent four years behind bars in connection with the Ballary illegal mining case and was released on conditional bail on January 22, 2015 by the Supreme Court. These elaborate wedding preparations are seen as a part of his revival plan and that's why he has invited top political leaders to prove that he still matters in Karnataka politics.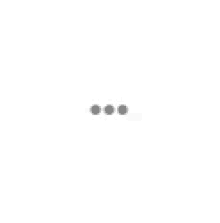 But given the demonetisation storm and anti-black money stand that the BJP has adopted, BJP high command has issued a diktat to its members against attending the party.
Senior Karnataka Congress minister K R Ramesh Kumar has also issued a public statement requesting the political leaders not to attend the wedding. Talking to News18, he said, "It is a shame. We all know how he has made money. No leader with self-respect should attend the wedding."
But well, how can you resist when you get to be part of this larger-than-life wedding!