Chandra Bhan Prasad is very clear about why's he's started his latest venture which has the name of the lowest caste, one that wasn't permitted to serve food to higher castes. 
"We should shock Indian society. Most societies have modernised after some shock therapy. Indian society has never undergone this shock therapy. It is good for people," he says.
Prasad has started Dalitfoods.com, an e-commerce site that presently sells a pickle and four ingredients. But he argues that they are unadulterated and are the best in India and can stand up to scrutiny in any laboratory in the world.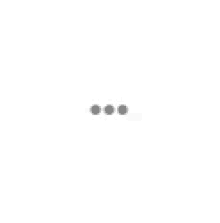 The entrepreneurial venture plans to add products available on the site every month and are also opening a shop called Dalit Shop in Delhi. They are also working on getting support from other industrial houses to increase their product line. 
Prasad said that it was during a study in the Uttar Pradesh countryside in the year 2008 that he discovered that in Dalit hamlets, people who survived infancy sometimes managed to live very long lives despite living in poor conditions. It wasn't just the hard work, it was also the quality of food they were eating, he said.
"There was a hierarchy in foods... fewer Dalit families could afford wheat chapatis and ate things like barley and millet which are now considered superfoods. They also used less oil and spice and it was not due to the knowledge that millets are super foods,  but because of compulsion," Prasad said.
He also said that Dalits grew crops in their farmlands that would be far off and without irrigation facilities, used seeds that weren't meant to give high yields, but were instead good for health. However, with many seeing a rise in incomes, Dalits moved to the food of the upper castes, and discarded what they originally consumed since these were considered socially inferior, he said.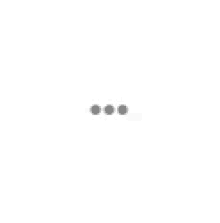 What about competition from the likes of Baba Ramdev's Patanjali who are eating into the profits of established players in the field? Prasad says he isn't worried about it because he believes people will recognise the quality of the products being offered by the venture.
"Let someone taste and test and know the difference," he said.
He's also not overly worried about funding for now and is more concerned about creating a market for the products.
"I have a slightly different take on this matter. If I have a market then people are there to fund it. Most funding schemes of the government for Dalit ventures fail because they only give money and don't provide a market for them," he said
But the project's not just about providing nutritious food to customers.
"The idea is by that 2050 when the Republic will turn 100, Dalits should gain a distinct public imagery- a class of people that sell only pure things and never indulge in adulteration. It's a movement to inspire millions of Dalits to enter the food business, launch eateries. A community once considered impure now sells the purest," Prasad said.