The four Dalit victims of Una incident, who were discharged from Rajkot civil hospital on Tuesday after "improvement" in health condition, were admitted to the civil hospital on Wednesday after they developed "serious complications".
The four youths-- Ashok Sarvaiya, Vashram Sarvaiya, Bechar Sarvaiya and Ramesh Servaiya-- all residents of Mota Samadhiyala village of Una taluka of Gir-Somnath district, were brutally thrashed by cow vigilantes at Una over two weeks ago that led to large-scale protests across the state.
Rajkot civil hospital superintendent D Vatsraj had on Tueday said that the youths were discharged as their condition had improved. However, their relatives rushed them to Ahmedabad civic hospital on Wednesday after their condition became serious.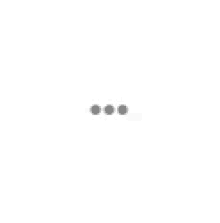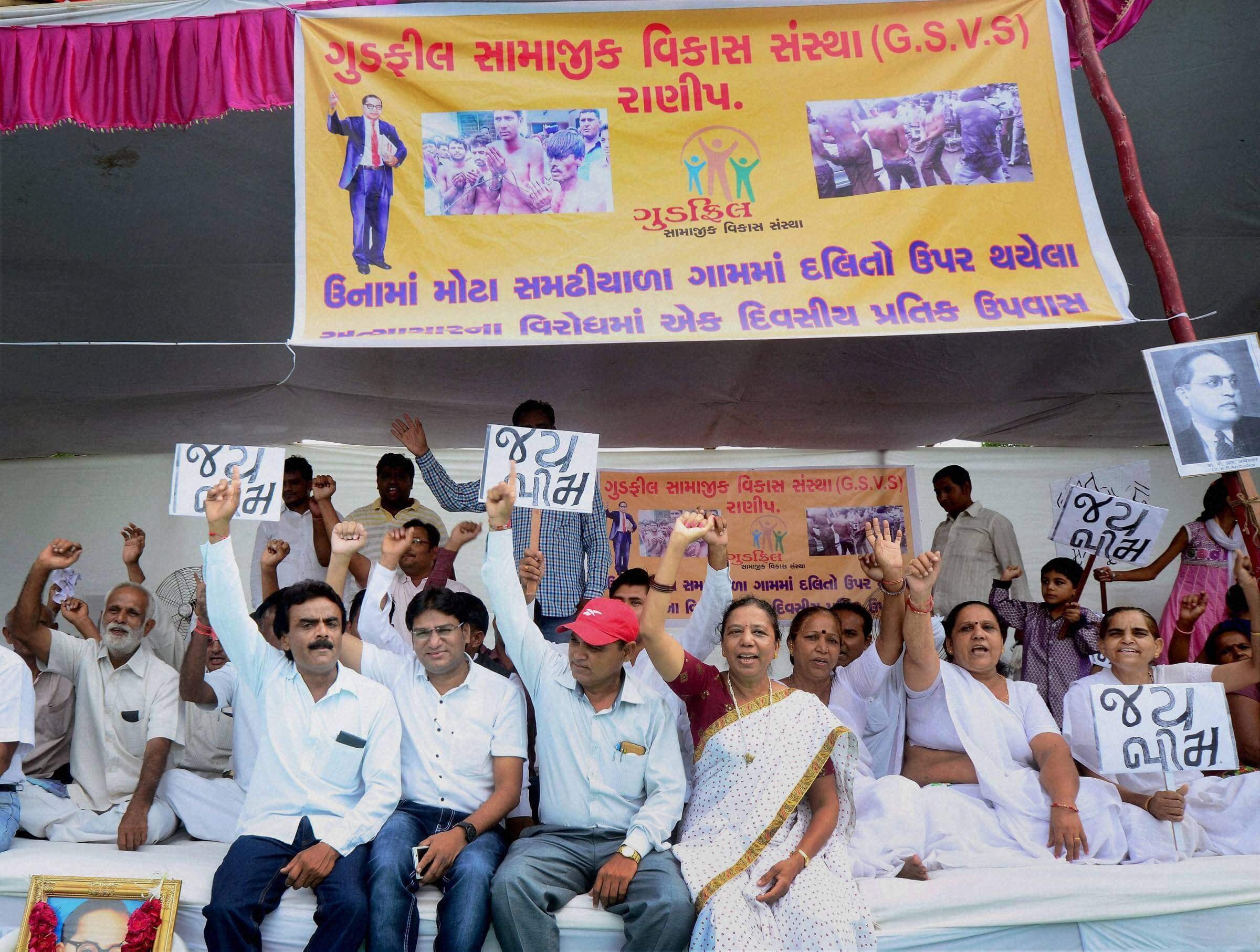 "After they reached their home last evening, some of them started vomiting, while others complained of severe body pain," Ahmedabad civil hospital superintendent M Prabhakar said, adding that all four of them have been admitted there. Meanwhile, officials of CID-Crime have arrested four more persons, allegedly involved in thrashing the Dalit youths, taking the total number of arrested in this case to 20.
"They were nabbed from Samper village of Una taluka early today morning," said Deputy SP of CID KG Saradava, who is heading the probe. According to Prabhakar, some of the Dalit youths developed complications and started vomiting and complained of severe body pain. Their relatives brought them here.
"We admitted them and started treating them immediately. We found that two of them are severely ill, as foam was oozing out from their mouth. We will do everything possible to improve their condition," the superintendent said, adding that after some initial treatment, their condition is stable now.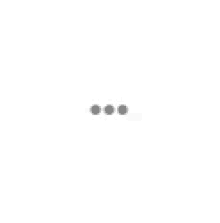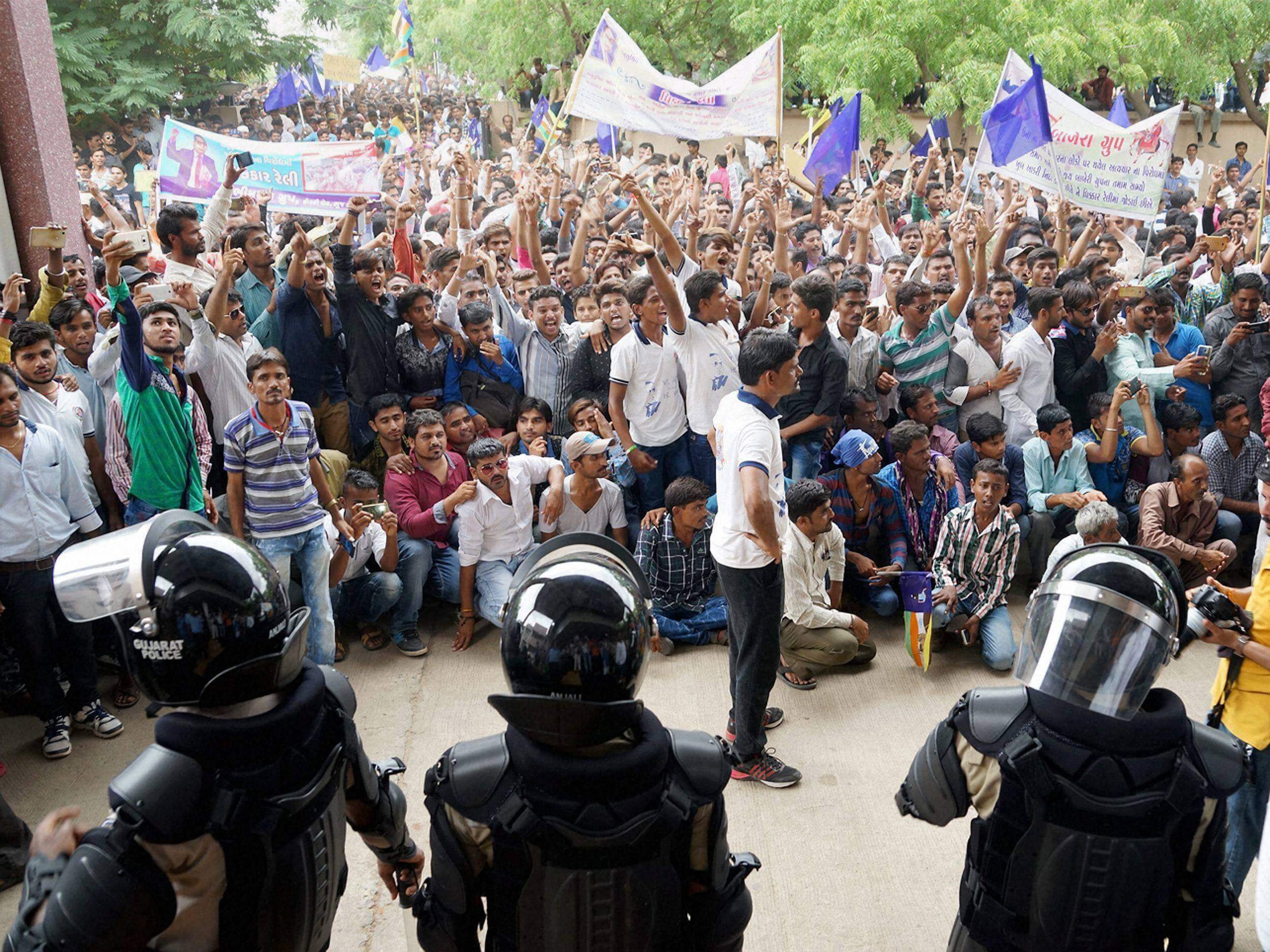 On July 11, these Dalit youths were beaten up by cow vigilantes for allegedly skinning a dead cow. On July 14, they were referred to Rajkot civil hospital from Una for further treatment. Meanwhile, several Dalit leaders, as well as senior Congress leader Shankersinh Vaghela visited the hospital alleging that these youths were discharged from Rajkot hospital before they fully recovered. 
"Although these Dalits were in serious condition, they were discharged from Rajkot hospital. This is a matter of probe as to why the superintendent allowed them to go home and who has pressurised him to do so," president of 'Gujarat Dalit Panther' Chirag Rajvansh said.
(Feature image source: Twitter|Vijay Sinh Parmar)