The Telecom Regulatory Authority of India (Trai) just saved the day and brought back #NetNeutrality from the dead and we couldn't be happier! #SaveTheInternet is having a field day because Trai showed the world (read Facebook's Free Basics) who is the boss.

Down with differential pricing. This is one ban we could totally get behind!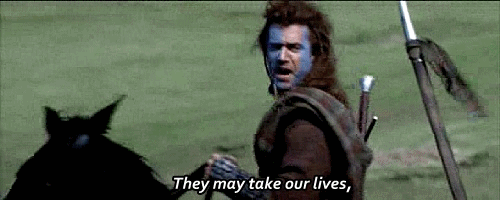 But they can't take our...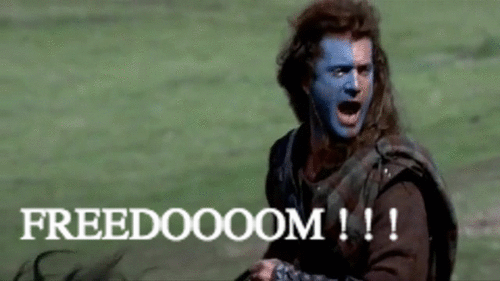 Here are some of the fan tweets doing the rounds:
One of the largest public consultations in our history. So the next time someone tells you a citizen's voice is irrelevant, tell em to STFU

— Rohan (@mojorojo) February 8, 2016
Yes! #TRAI strikes a big blow for #NetNeutrality ! 'Differential pricing' disallowed! The war ain't over, but it's a good start! Jai Ho!

— VISHAL DADLANI (@VishalDadlani) February 8, 2016
Please direct all compliments and praise to @nixxin @jackerhack and the Save The Internet Team.

— All India Bakchod (@AllIndiaBakchod) February 8, 2016
Read about #TRAI finally coming out to back #NetNeutrality . Big win for all fighting for it. Glad TRAI took a stand supporting it

— Aaditya Thackeray (@AUThackeray) February 8, 2016
I know those of at savetheinternet.in will get a lot of credit, but this was a campaign with a lot of support from lots and lots of ppl

— Nikhil Pahwa (@nixxin) February 8, 2016
TRAI bans Differential Pricing.


We did it, Internet #SaveTheInternet #NetNeutrality pic.twitter.com/Yg8DnkplLG— Karthik Balakrishnan (@karthikb351) February 8, 2016
And there were people who couldn't resist taking one last potshot at #FreeBasics:
India Wins. Facebook Lost. TRAI Says NO To FreeBasics https://t.co/YlBH7HnOuL pic.twitter.com/ef8kFPAbrZ

— NextBigWhat (@nextbigwhat) February 8, 2016
It's 4 AM in California, is #MarkZuckerberg awake now? #NetNeutrality

— Suyash Shrivastava (@Suyash_Esoteric) February 8, 2016
Mark Zuckerberg's reaction after knowing about TRAI's decision. #NetNeutrality pic.twitter.com/9WFLZoIUDZ

— A. (@Social_spartan) February 8, 2016
So, no #FreeBasics huh? #NetNeutrality #India #TRAI pic.twitter.com/mfpVejyyjB

— Oxblood Ruffin 3.0 (@OxbloodRuffin) February 8, 2016