Gunfire and blasts were heard on Sunday at an Indian Air Force base that was attacked by militants a day earlier, and TV channels reported two gunmen were still at large in the sprawling facility near the border with Pakistan.
News channels cited police in Punjab as saying the two gunmen were still holed up in Pathankot air base, more than a day after the pre-dawn raid in which four attackers and six Indian military personnel were killed.
A home ministry official said several blasts had been heard in the facility but could not confirm reports that gunmen were still at large.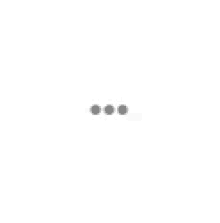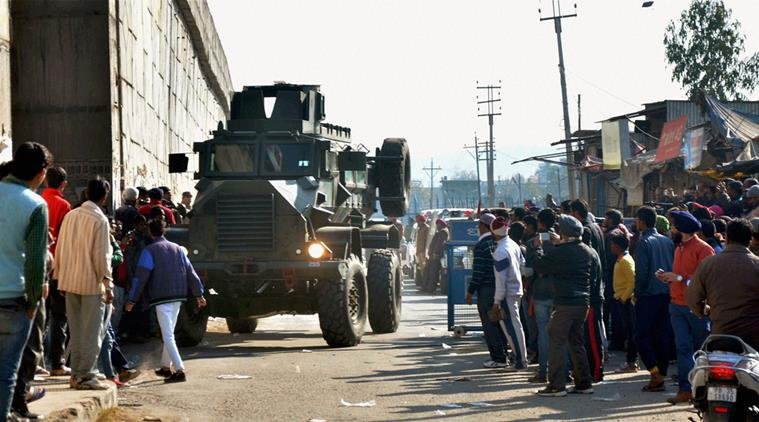 Indian Express reports at least two more terrorists are currently inside the Pathankot air force where the operation is on. Various reports suggest that a body of one of the terrorists was booby-trapped leading to an IED explosion that killed Lt Col Niranjan Kumar of the NSG. 
"A fresh contact has been established and there was brief firing," a senior Army official said. 
Additional reinforcements have been sent to the area of operation. Five companies comprising nearly 500 personnel have been deployed by the army in the operation.
(With inputs from PTI and Reuters)
Feature image source: Reuters