Indian Institute of Technology. India's premier engineering institutes are a dream destination for anyone who wants to make it big in the technology sector. Lakhs aspire to get there, but only thousands eventually make it. The cream, as always, comes out on top.
But ever wondered how the four years pan out for someone who makes it into an IIT? Ever wondered if they are, just like most graduation students, party animals who are there to enjoy their life to the fullest? Or is it all just books, books and more books and being worried about the future?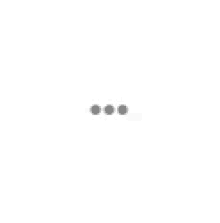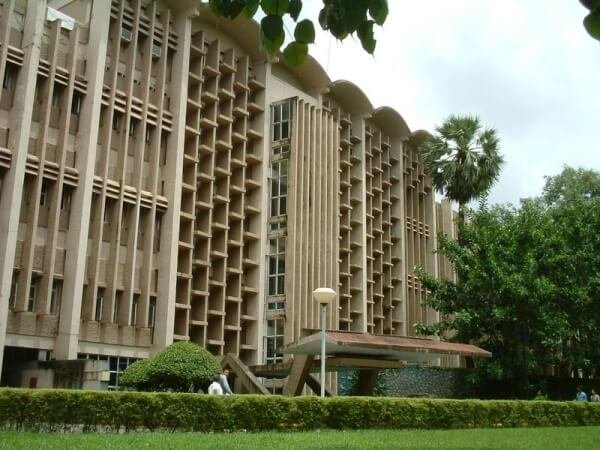 Well, IIT Bombay on Tuesday put out a comprehensive survey -- a survey which covers everything from how often their students take a bath to how their dating experiences are -- that throws fascinating insights into the life of an IIT-ian.
The survey done by Insight, featuring some funky infographics, was recently conducted on its 2016 batch that graduated this month to learn about their experiences, wishes, dreams and aspirations. 
The survey hosted a plethora of questions exploring lifestyle, sexual-orientation, post-graduation plans, academic and personal choices and preferences of graduating students as they embark on new chapter of their lives. 
Here are a few interesting findings of the survey that will make you want to play 'we are young' on repeat until you cry, filling you with nostalgia thinking about your own graduation season. And if you aren't there yet, well, you can always dream about it. 
Bathing is obviously not a priority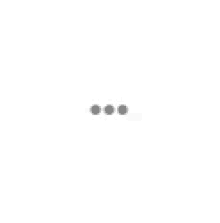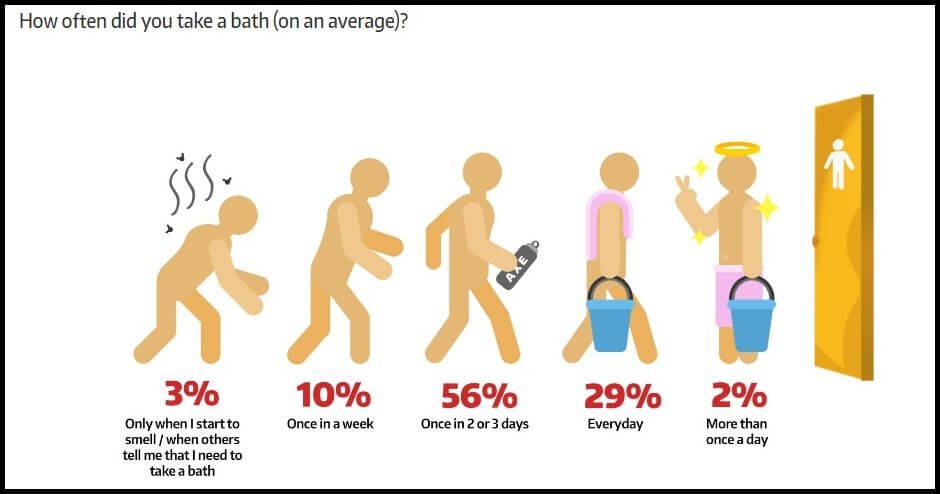 Twice-a-week exercise doesn't count for much. No.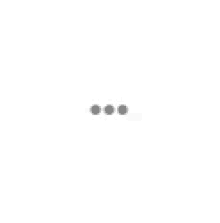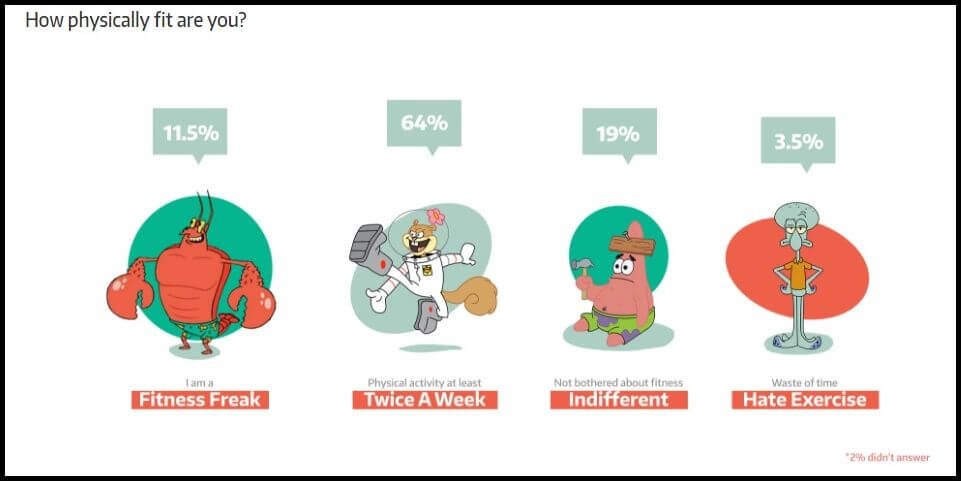 Drinking isn't popular.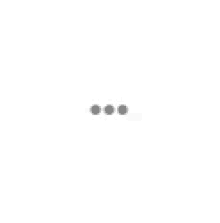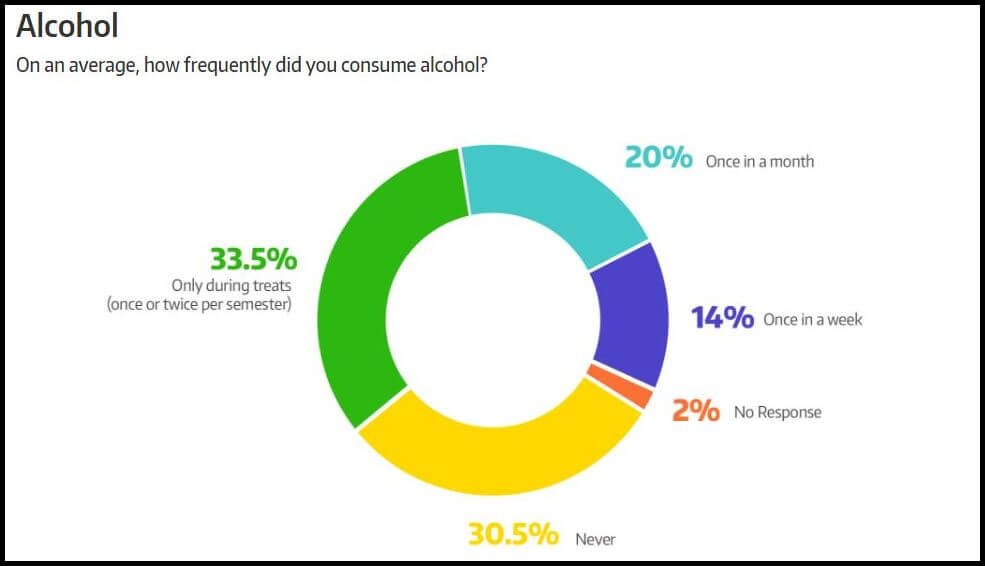 Neither is smoking.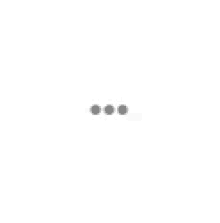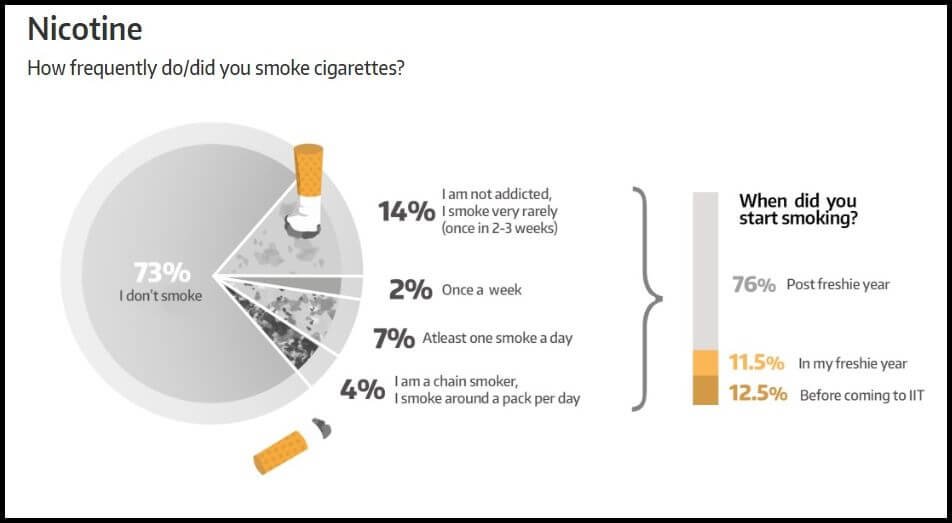 Because mom-cooked food is history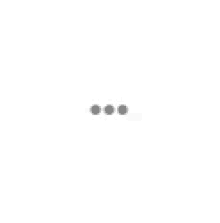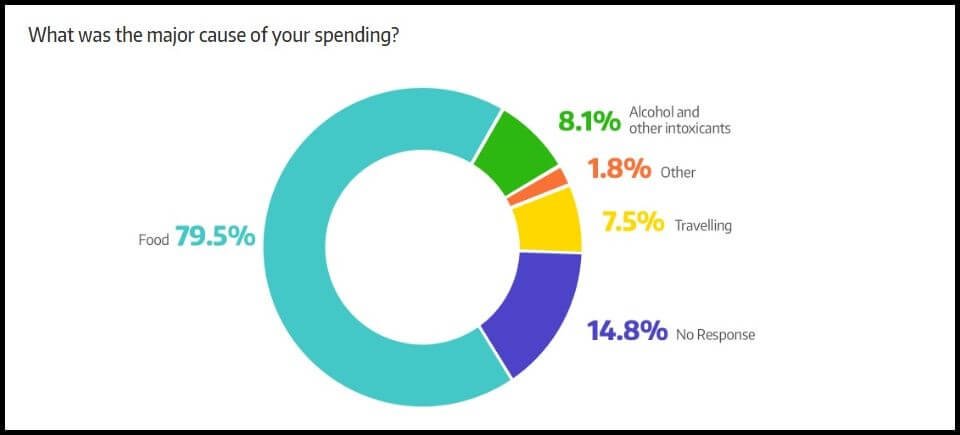 Home-sick, clearly.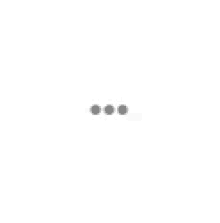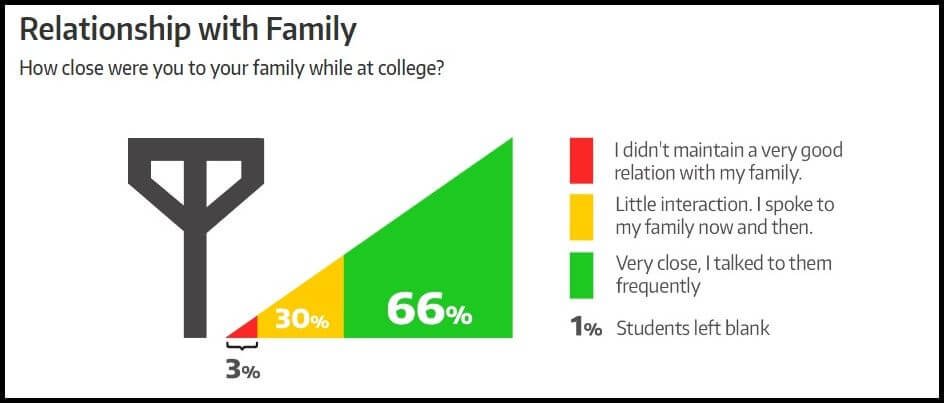 Now that's a surprise.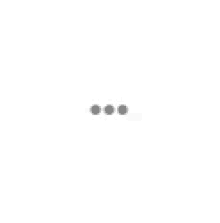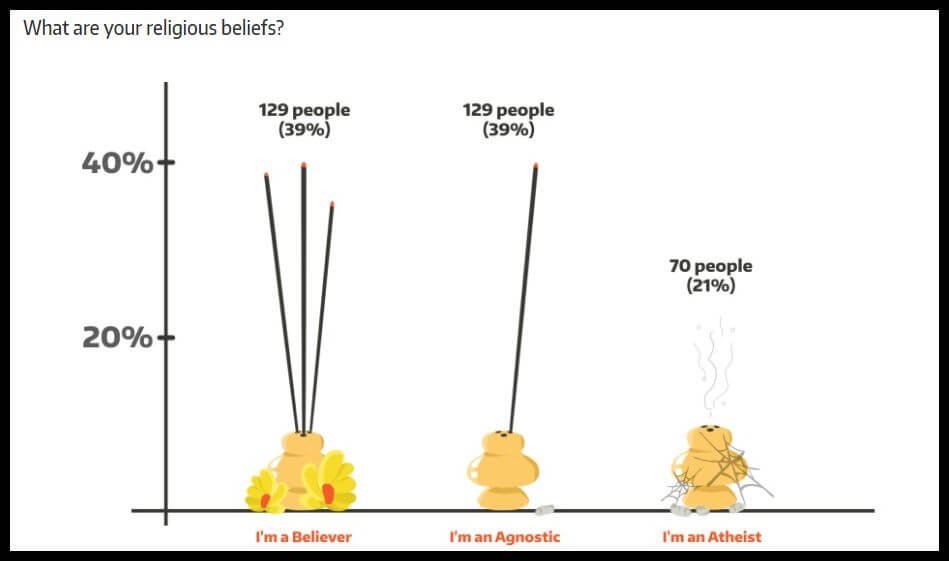 Love is outside the campus.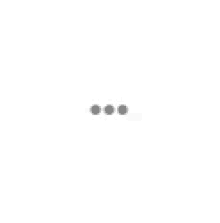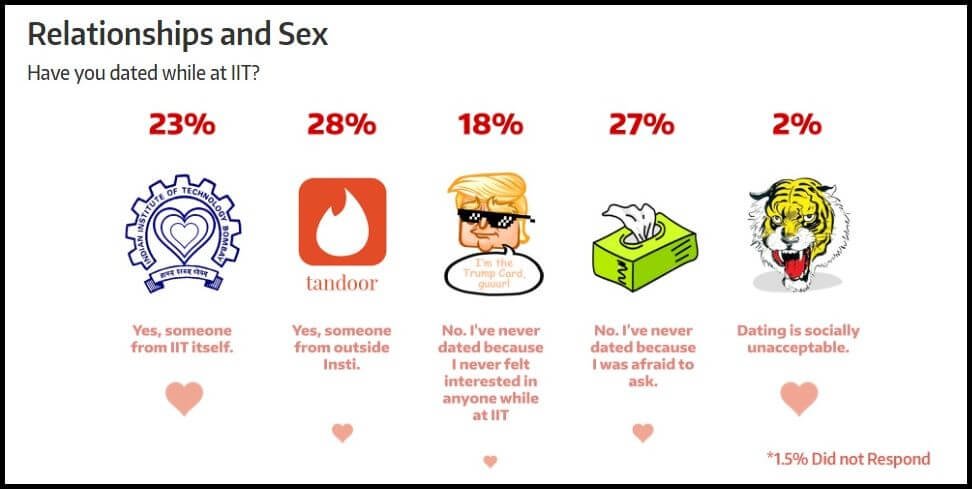 A campus full of virgins.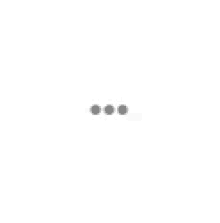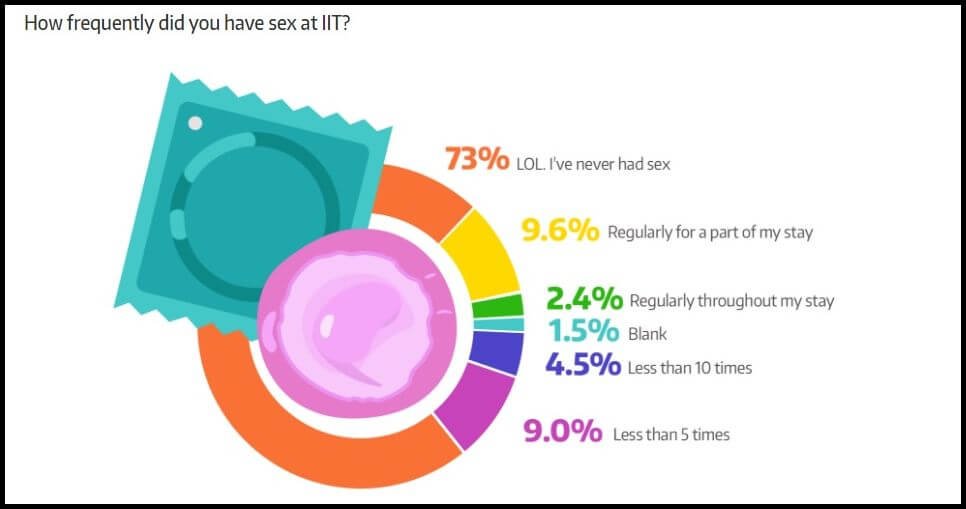 Not committed.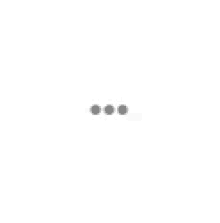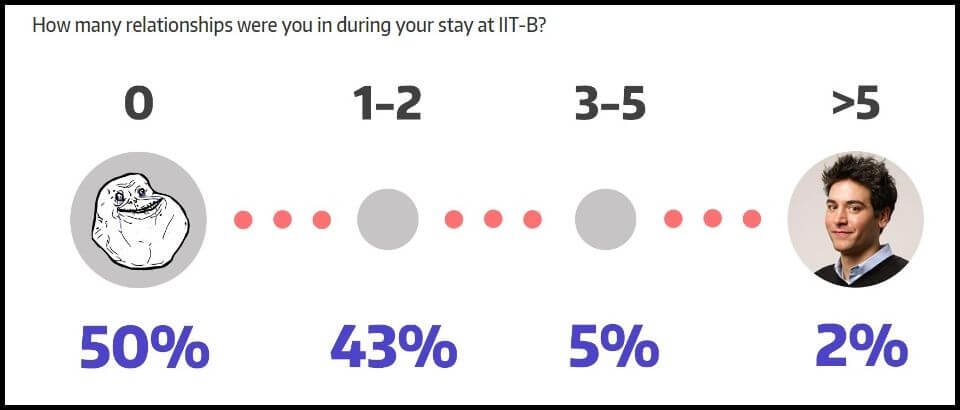 No surprises here.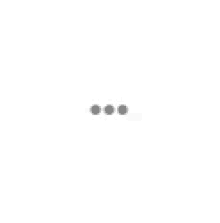 Shift from straight to bisexual is remarkable.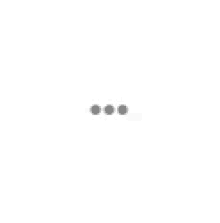 And we thought everyone is fighting for the perfect CGPA.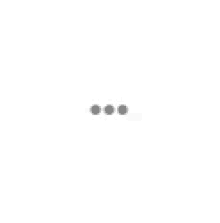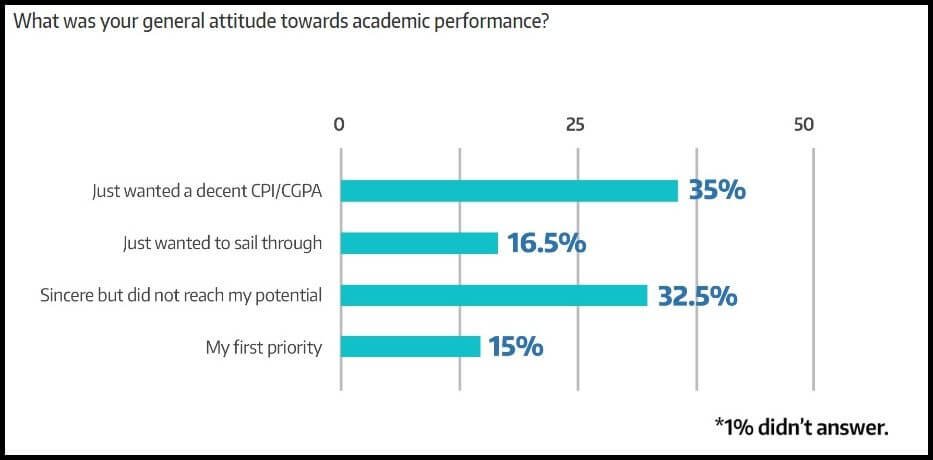 Not bad.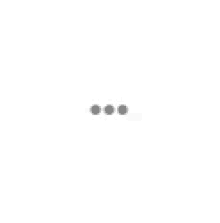 Study, of course.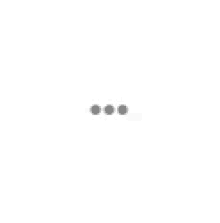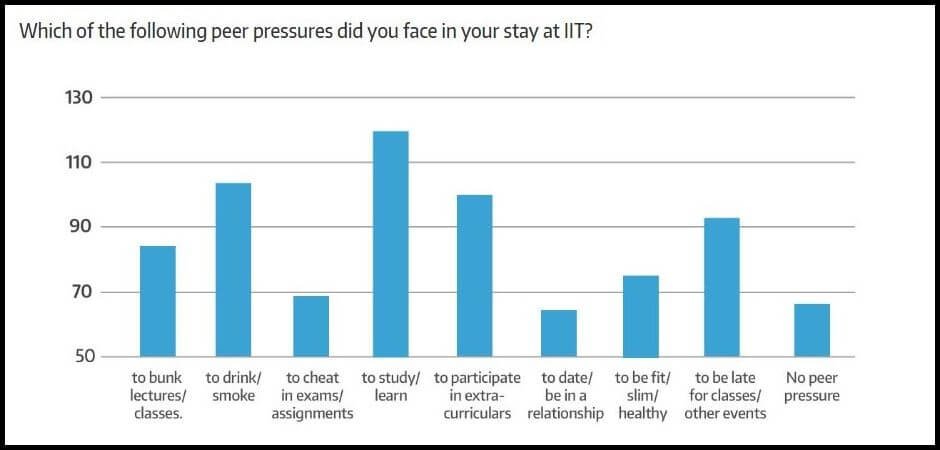 No wonder so many of them go on to set-up businesses.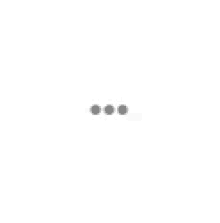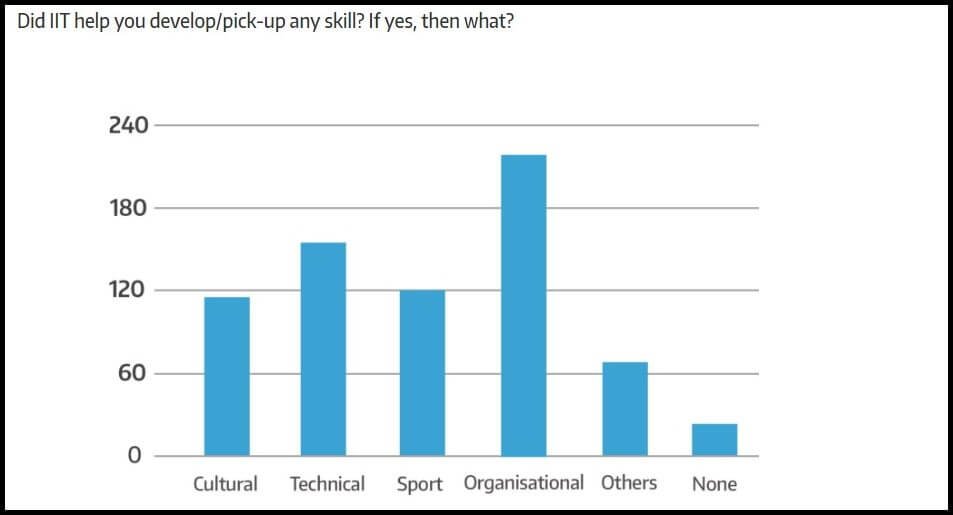 Because, well, it's Mumbai.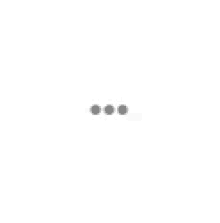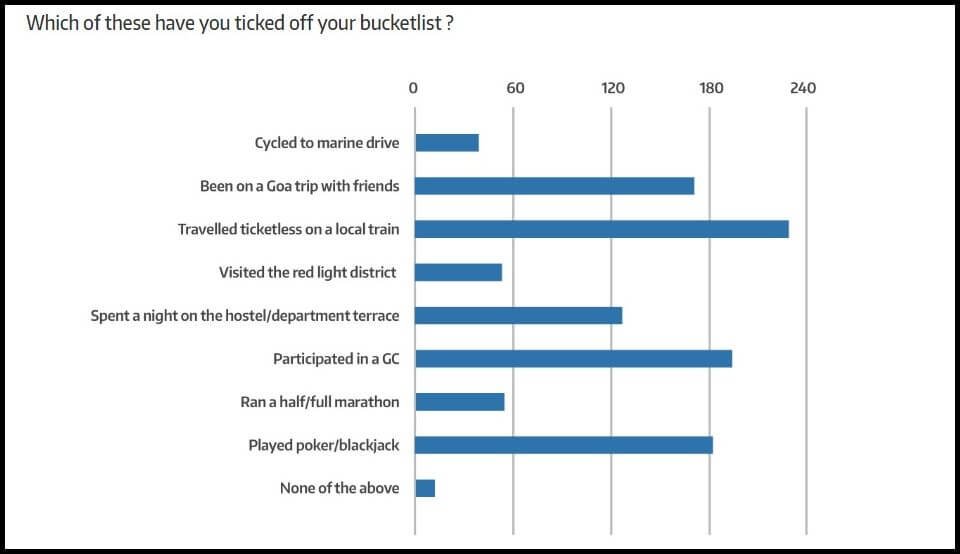 And all that talk of brain-drain?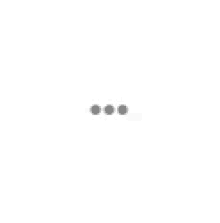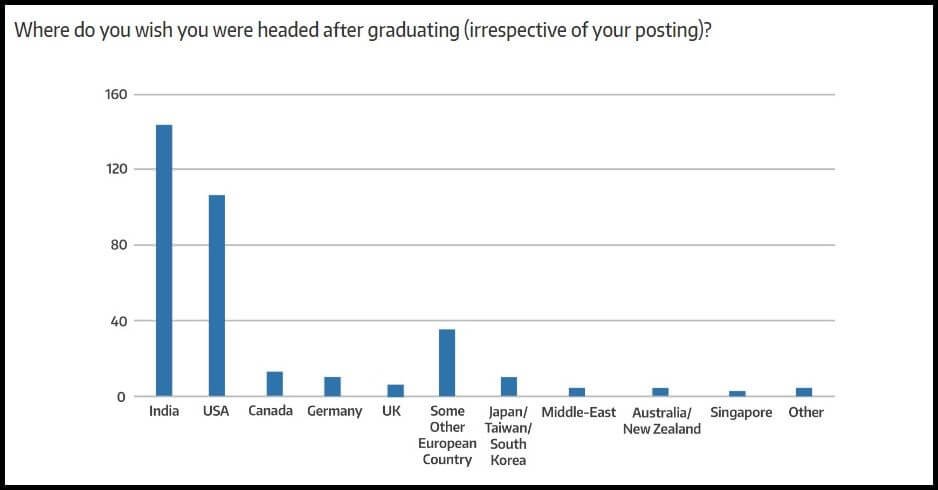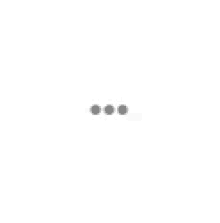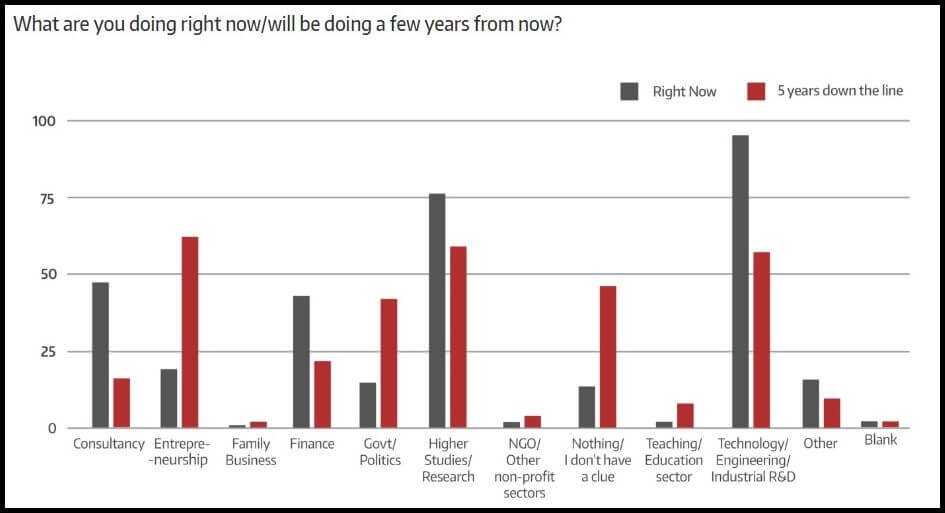 Survey data credit: Insight, IIT Bombay
Infographic credits: Chaitanya Mandugula and Parimal Chahande