Living in the small villages of Uttar Pradesh, where a majority of the population is poverty-stricken and with no adequate means to support themselves, Rinku Singh and Dinesh Patel never thought they'd live the life they lead now. The 2 teenagers were completely unaware of the fact that one day, their story would give hope to thousands of such young dreamers. 
This is one of those hard to come by, feel-good stories that are a rarity these days. 
When Rinku Singh and Dinesh Patel participated in The Million Dollar Arm, an American reality game show, neither of them thought that one day, they would be the subjects of a Disney movie.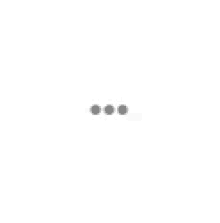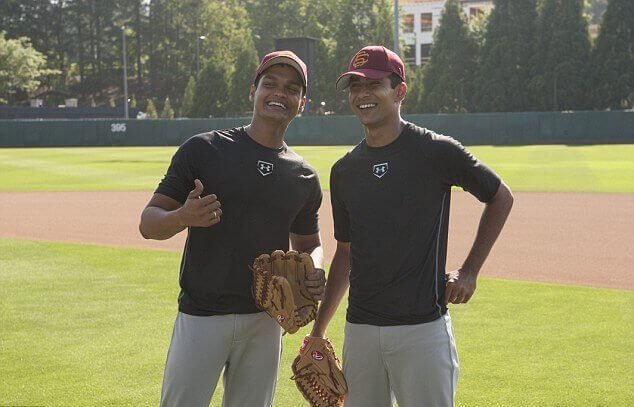 The story began in 2008, when Rinku shared a small room with eight other siblings, in a village called Bhadohi. For Dinesh, it was his grandmother who raised him due to the lack of funds from his parents. It was at this time that both of them participated in The Million Dollar Arm, a show that came to India looking for someone who could throw the fastest and most accurate baseball pitch. The two lads were chosen along with 37,000 other participants. 
Although both the boys were pro javelin throwers, none of them had ever heard of baseball before. The brainchild of a sports agent J. B. Bernstein, the reality game show offered a prize worth $ 100,000 and a contract with a Major League Baseball team.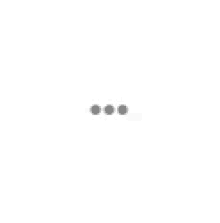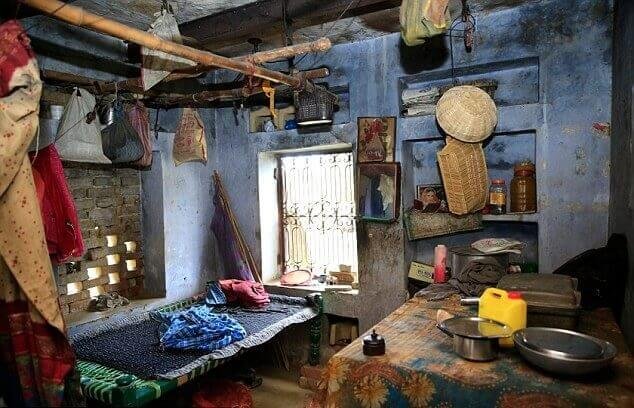 Call it luck or years of practice at throwing the javelin, Rinku emerged as the winner and Dinesh Patel secured the runner-up position. Both of them had impressed the selectors immensely. What happened next was the turning point of their lives. The teenage boys were now moving to America and showing off their skills to various talent scouts.
The two boys became the first Indians to sign a contract with the MLB and the first ones to join the Pirates' training camp, in Florida.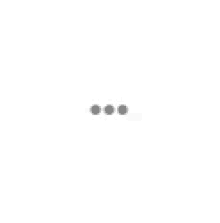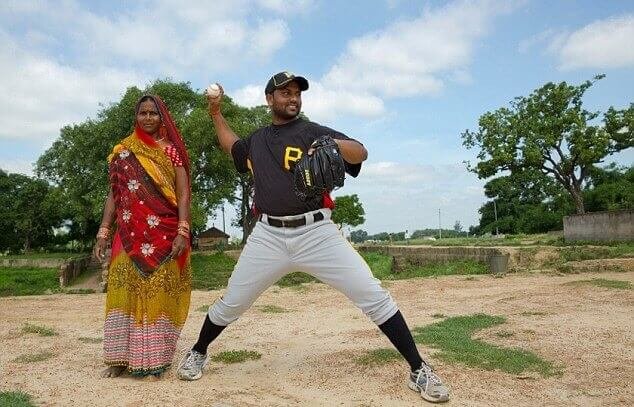 The duo, who came from humble beginnings, were now trained professionally by the best pitching coaches of the world. They watched Stephen King films to learn English, acclimatised to the American style of living, and practiced their asses off. Rinku's career took off and he became the first Indian citizen to appear in a professional baseball game in the US. Dinesh also had a successful career before he came back to India to help youngsters from his village.
Their story was turned into a film in 2014, titled Million Dollar Arm with Jon Hamm in the lead.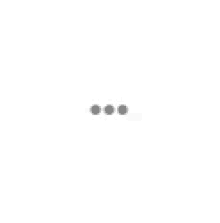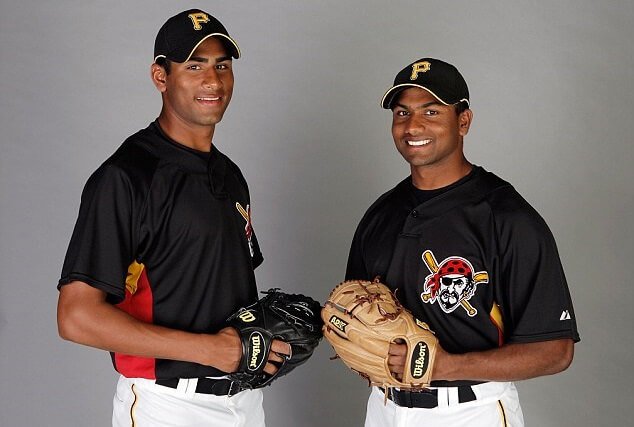 Who says fairy tales don't exist, huh?