A massive leak of 11.5 million tax documents on Sunday (April 3) exposed the secret offshore dealings of several world leaders, celebrities and their friends and family members.
An investigation into the documents by more than 100 media groups, described as one of the largest such probes in history, revealed the hidden offshore dealings in the assets of around 140 political figures - including 12 current or former heads of states.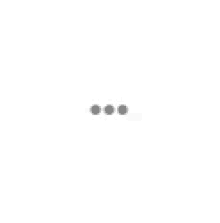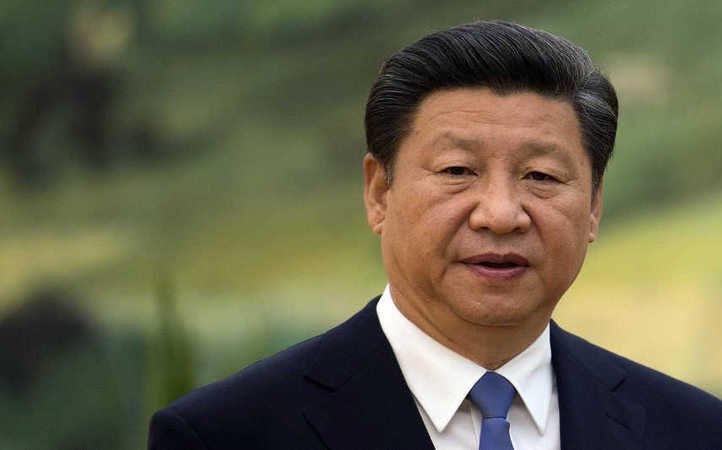 The vast stash of records was obtained from an anonymous source by German daily Sueddeutsche Zeitung and shared with media worldwide by the International Consortium of Investigative Journalists (ICIJ).
Here are world leaders named in the leaked documents.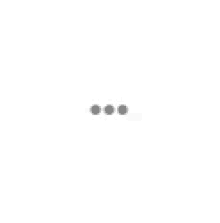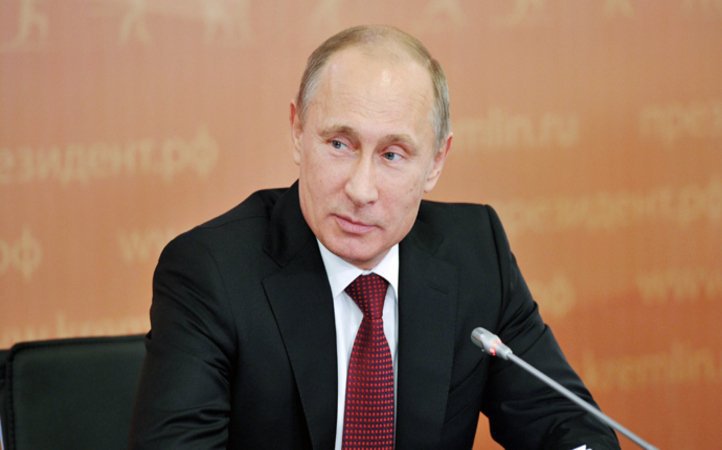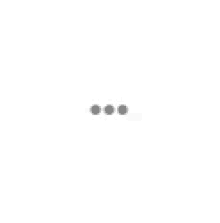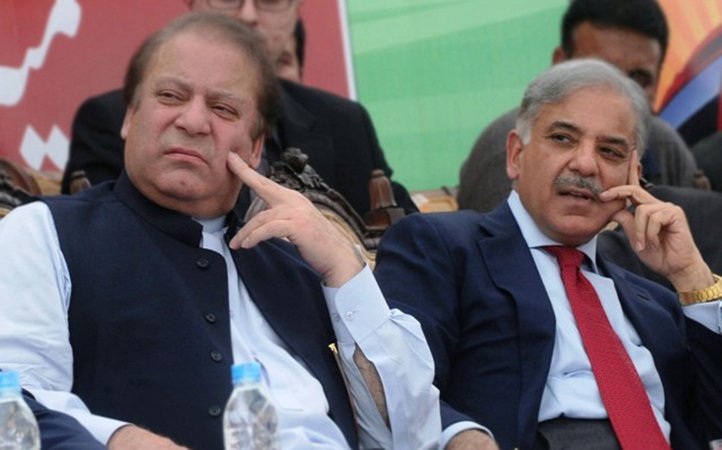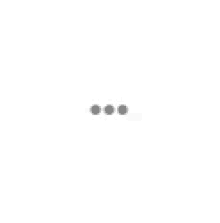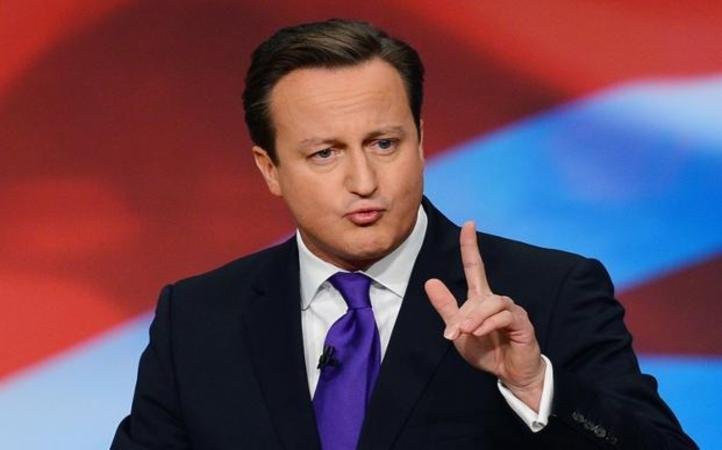 Panama's government vowed Sunday to "vigorously cooperate" with any legal probe that might be launched in the wake of the "Panama Papers" data leak.