The growing threat of terrorism and cross-border violations have forced nations across the world to beef up their security apparatus. But this is perhaps a case of Lebanon taking things a bit too far.
A vulture from Israel which flew into Lebanon has been detained by authorities on the suspicion of spying. The bird from Gamla Nature Reserve flew over to the southern Lebanese village of Bint Jbeil which is very close to the Israel border.
As it was a part of Tel Aviv University's conservation project, there were tags on its wings with a GPS transmitter attached to its tail. Thus the locals who caught it suspected it of being a 'spy'. Its pictures were posted on social media through which officials at the Israel Nature and Park Authority were informed.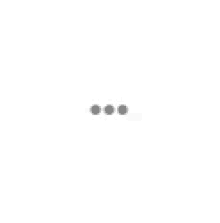 "Reports passed to us show the vulture tied with a rope by local people who write that they suspect Israeli espionage apparently because of the transmitter attached to him. In the 21st century, we expect people to understand that wild animals are not harmful. We hope that the Lebanese will release him," the authority said as per a report by The Guardian.
After thorough examination, the vulture was however released later in the same place from where it was caught but the authorities have not been able to track it after that.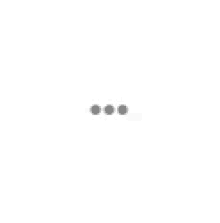 Israel has often been accused of indulging in such animal spying conspiracies. The several shark attacks on tourists of 2010 at Sharm el-Sheikh sea shore in Egypt has been alleged to be a ploy by Israel to harm tourism in Egypt. 
In October 2013, an eagle was caught by local hunters in the town of Ashqout, which lies in the north east of Beirut as per a report by Jerusalem Post. 
There was a similar case in India in May 2015, where Punjab Police arrested a white pigeon as it was suspected of being an Indian Mujahideen operative. The bird was taken to a police station in Pathankot where it was 'kept in custody'.
(Feature image source: Twitter/Middle East Eye) 
(With inputs from Reuters)