After the recent controversial Biriyani policing, Haryana's Gau Seva Ayog is at it again, and this time they are asking for a Cow University, a place where 'exhaustive' research into cows, their milk, urine and dung could be carried out.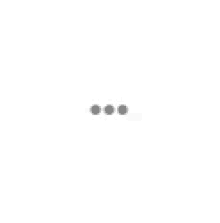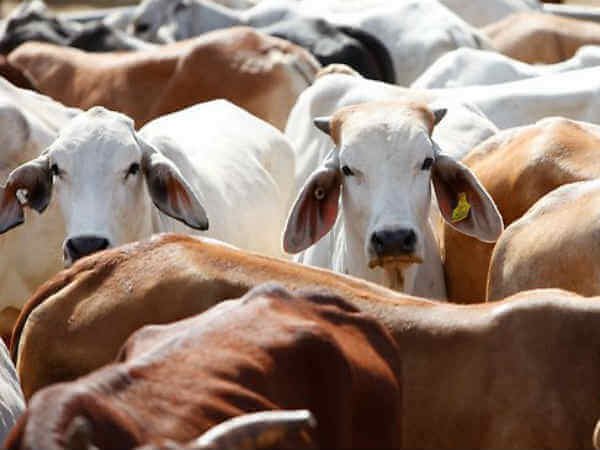 Haryana's Gau Seva Ayog will propose the ideas to the Manohar Lal Khattar-led BJP government in Haryana, and ask for 500 acres of land for the establishment of the varsity. Ayog chief Bhani Ram Mangla is all set to meet with CM Khattar and discuss the matter. 
Mangla, who had recenlty visited Kamdhenu University in Gandhinagar, a college for veterinary science and research, told Times of  India:
"We will look for a village panchayat willing to offer land for the university." 
Unlike the Ganginagar University, however this proposed new bovine varsity shall only focus on cows and their byproducts. Mangla said they are hoping to be able to offer diploma courses soon.  Gau Rakshaks claim that establishment of the university will increase milk production in the state and also generate employment.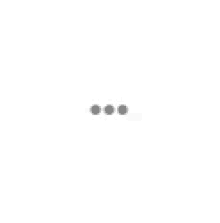 According to a report in Hindustan Times, the cow commission or Gau Seva Ayog in Haryana is packed with members or former members/associates of the BJP, RSS and other saffron outfits. Bhani Ram Mangla himself was the president of BJP's Gau-Vansh Vikas Prakosth for five years. The Vice chairman of the Ayog is Gau-Vansh Vikas Prakosth, who is also a former RSS pracharak. 
Gau rakshaks have been in the news recently for creating nuisance and terrorizing citizens in the name of cow protection, with several atrocities being reported against rampant cow-vigilantes. The Gau Seva Ayog in Haryana itself, as well as CM Khattar, recently faced a lot of flak for sending Biriyani samples from Mewat, Haryana's only Muslim dominated area, for testing to check if there was beef in it, prior the Muslim festival of Bakra-Eid.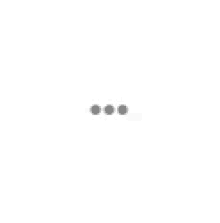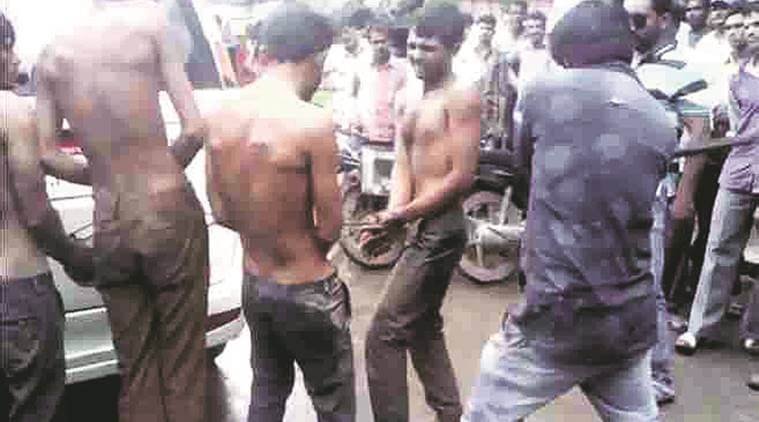 In fact, after the public flogging of sole Dalit boys by gou rakshaks in Una caused huge media uproar, and Dalit protests across the country, even PM Modi finally  slammed the 'fake', 'self styled' cow vigilantes who are only a menace to society, and asked state governments to take strict action against them. 
Many of them (gau rakshaks) have criminal investigations pending. 
Feature Image Source: PTI