"Nothing beats playing again for d country. Test cricket, whites, red ball and India cap again."
In a tweet, Gautam Gambhir summed up the joy he felt at being recalled to the Indian team.
He should know how it feels to view things from the outside after being a player who many thought was India's captain-in-waiting. But an errant 'attitude' combined with a sharp decline in form saw him being dumped out of the squad. It led to a period of self-doubt and intense scrutiny but now, he may have finally made his peace.
And that is why this call-up will feel so sweet.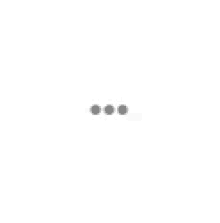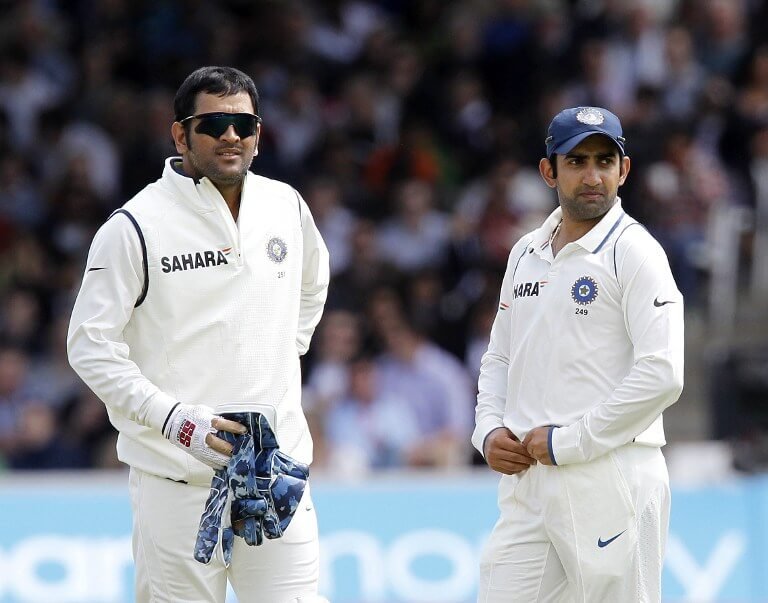 He has worked on his technique -- he kept being dismissed in the slips before he was dropped, trying to run the ball to third man for a single. It was a trick he picked up in ODIs but never quite managed to break out of it for Tests. Eventually others made their mark and Gambhir, sadly, slid into the wilderness.
After two years away from international cricket, he's back, for the injured KL Rahul, and has two Tests against New Zealand to prove his worth.
As they say, one person's misfortune is someone else's fortune and this is truer in sport than in any other field. But this is not just luck - Gambhir was already in the reckoning to be picked for India vs New Zealand, only left out because the selection panel decided to not make too many changes.
His form in the Duleep Trophy made him hard to ignore. He scored 356 runs in the competition from five innings at 71.20. He is also a very good player of spin -- a rarity among openers these days -- and given that we have another 12 Tests in India, it would help to have him in the set-up; it would also place the likes of Shikhar Dhawan on high alert.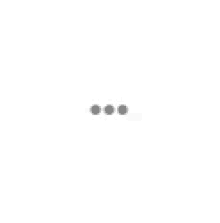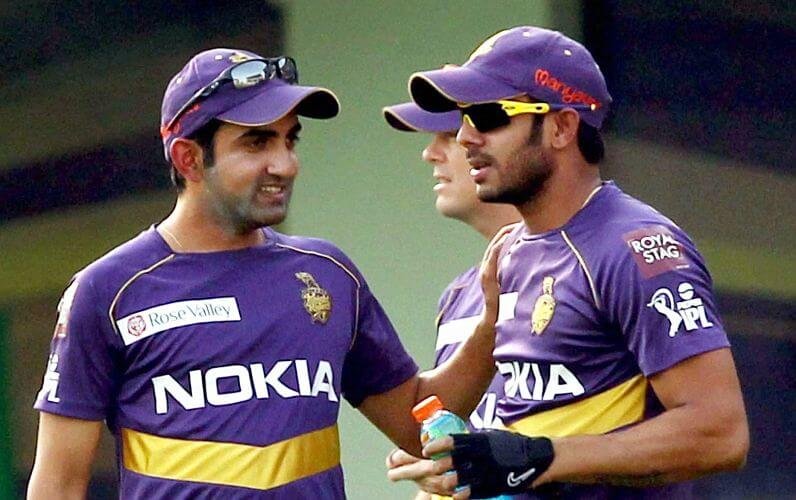 But now that he has been picked and because he is in good form, he must make the starting XI. Dhawan's form in Test cricket hasn't been great -- in his last 7 Tests, he has averaged just 28.80 with no centuries. These numbers just aren't good enough at the top of the order.
Over the last year, even Ravichandran Ashwin has a better average. In 9 Tests, he has averaged 41.77 and done even better with the ball. That says a lot.
Virat Kohli and Anil Kumble have to send the right message to the team -- it is performance that counts. Gambhir may have had attitude issues but if he is the right man for the job, Kumble should be able to help Kohli deal with that. Even former team mental conditioning coach Paddy Upton used to say that mentally, there are few in the team who are stronger than Gambhir.
One also needs to remember that with Virender Sehwag, Gambhir formed India's most successful opening pair. Together, they scored 4412 runs at 52.52, the most by an opening pair for India in Tests. His career numbers aren't very bad either -- 4046 runs in 56 Tests at 42.58, with nine centuries.
But Gambhir is already 34 and this might be his chance at getting back in the mix. Rahul is younger and he will recover from his injuries quickly enough. Gambhir or anyone else who takes Rahul's place will know that the young Karnataka opener will be back for his spot soon enough and unless they can make a big enough splash, they might just end up back in domestic cricket. The comeback and all the joy it brought will count for little then.
Feature image source: AFP