When Robin Wright asked the makers of House Of Cards for the same pay that her fellow actor, Robin Spacey, was receiving, she wasn't just asking for more money. She was addressing one of the most important prevalent problems of gender inequality and demanding her right to equal pay. 
While the Khans get paid a lump sum for their roles, women in Bollywood like Kangana Ranaut, Deepika Padukone, Priyanka Chopra, among others, have been crusading for equal pay since ages now. Many have spoken about the grave injustice, but the debate is still on and the crusade, still strong. And this isn't the truth of Bollywood stars alone, women in all working fields and categories are paid just a tenth of what their male counterparts earn. And these are not just claims, we have figures to prove the same. 
Be it the film industry, IT sector or healthcare, the difference of pay between men and women is a huge chasm in every industry. 
Monster India in collaboration with Paycheck.in and IIM-Ahmedabad recently released a study that reveals the gender pay difference between men and women. According to this data, the gender wage gap is at 27%; where men reportedly earn a median gross salary of ₹288.68 per hour and women earn only ₹207.85.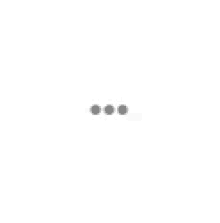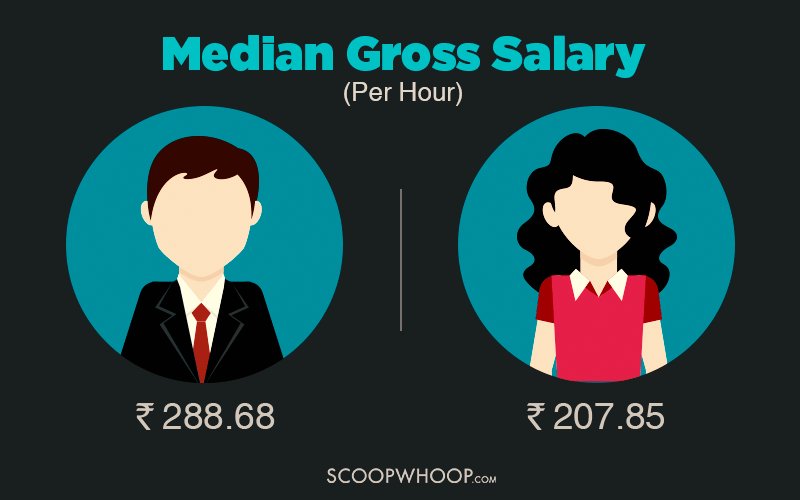 The report takes into account 5 major industries - IT, Manufacturing, Health services, Education & Research, and Transport & Communications. The numbers are a clear indication of the truth that has been unrecognized by most patriarchally-inclined companies and industries. When there's equal work, why isn't there equal pay? 
Let's look at the break up of the gross truth among different industries:
The IT industry
The gender gap in the IT industry is the most with 34%. While men take home a median gross salary of ₹360.9 per hour, women earn just ₹239.6 per hour.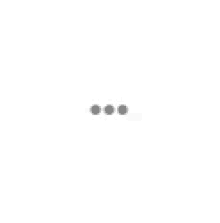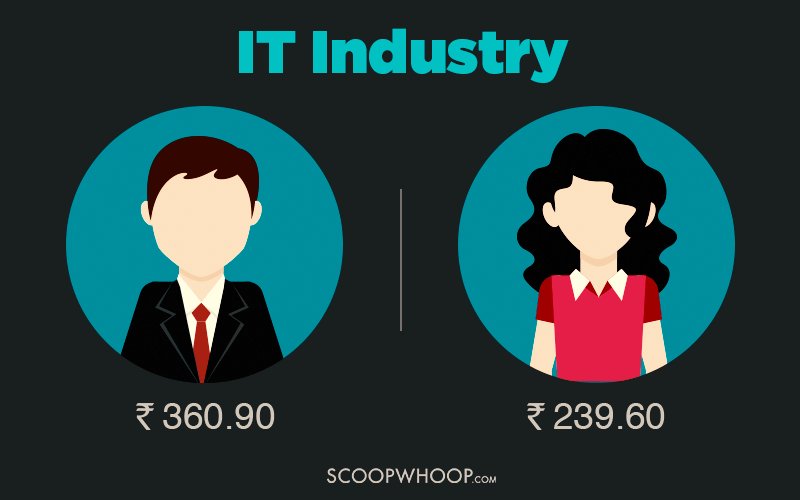 The Healthcare, Caring services and Social Work industry
With 26% gender pay gap, men earn a median gross salary of ₹240.6 per hour, whereas women earn ₹178.3 per hour.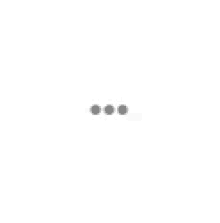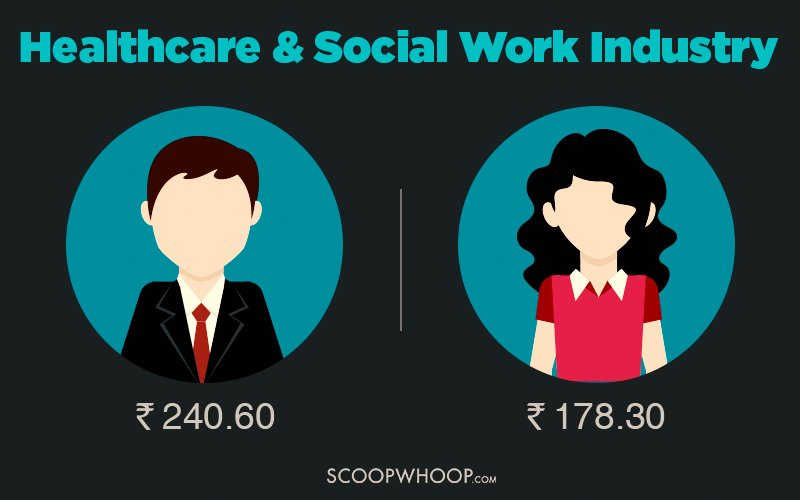 Education & Research industry
The gender pay gap in this industry stands at 22% with men earning a median gross salary of ₹220 per hour, and women earning just ₹171 per hour.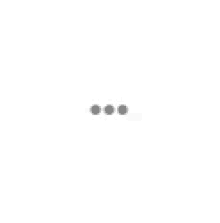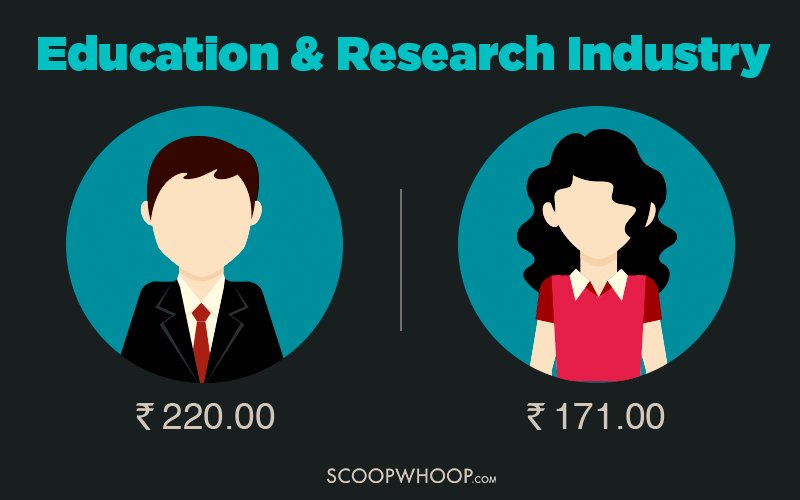 Manufacturing industry
The manufacturing industry bags the first prize for the highest gender pay gap with a difference of 34.9% In this industry, men earn a median gross salary of ₹259.8 per hour, while the womenfolk take home only ₹192.5 per hour.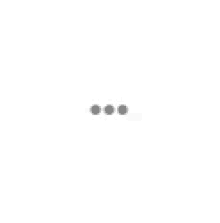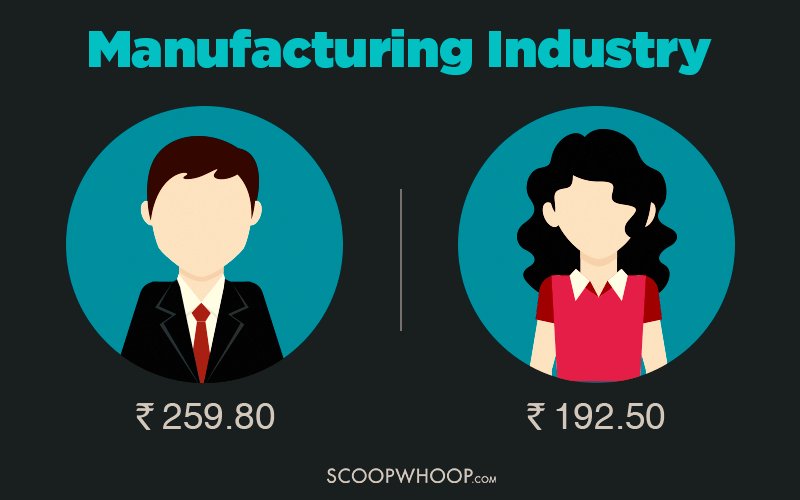 Transports, logistics & communications
Although the industry boasts of the least percentage of gender pay gap, we cannot oversee the fact that it still exists. With 17.7%, men in the industry earn a median gross salary of ₹240.6 per hour and women earn ₹178.3 per hour.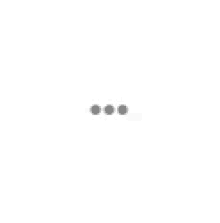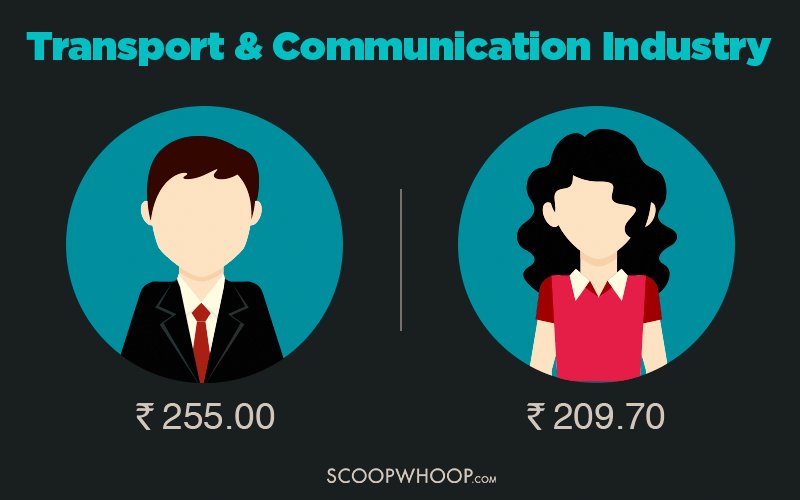 The topic of gender pay gap has been addressed by prominent business leaders, celebrities and politicians at various platforms, but it hasn't yielded any results. Some of the obvious reasons for this deepening gulf are rooted in the patriarchal nature of the society we live in. Preference to a male employee while hiring and promoting, career breaks women take owing to children and other socio-cultural factors are some of the general reasons. 
Cutting this huge gap is only possible when industries, companies and the government starts acknowledging the fact that people need to be paid according to their capabilities and not their genders. It's a process that needs time, but it's one that needs to be implemented and executed as soon as possible. 
We live in 2016, we need to give the coming generation a just and equal world to live in. That's the least we can do for them. 
Design credits: Utkarsh Tyagi
All data has been provided by Monsterindia.com, in collaboration with paycheck.in and IIM-Ahmedabad.