From clothing ourselves to cover up, to inventing some absolutely genius products, fashion has come a long, long way. Today, it doesn't just serve the purpose of covering up, or looking presentable, but also makes life a tad, bit easy. Yes, we're talking about some genius clothing and accessory inventions over the past decades that you might not even know about. 
From wrist band wallets to beer-holding hoodies, we've got you covered! Here are some of the most genius inventions ever made, in the history of fashion.
1. Beverage Pouch Hoodie
Imagine never having to put down your drink! A special compartment just for your drink and to make your friends jealous. Genius, isn't it?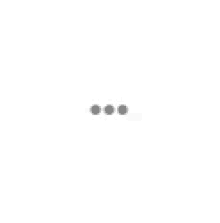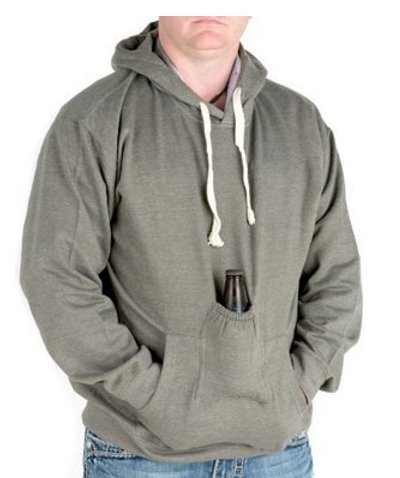 2. Play T-Shirts
With this, you can ask your little kid to play on your back. What would you get in return, you ask? A free back-rub, my friend!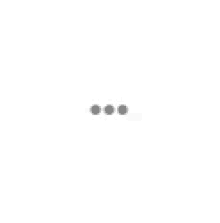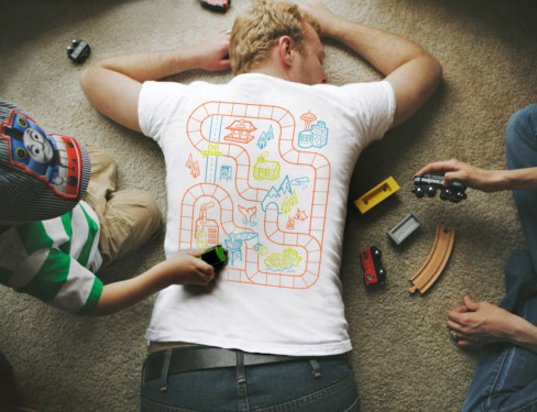 3. Secret Stash Scarf
Ladies, with this, you can keep your lip balms and change handy! Also, you can practically go wallet free with this scarf apart from just keeping yourself warm in the winter.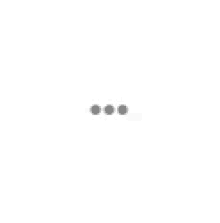 4. Wrist Wallet
Where have these been all this while? Stock the small pocket with keys, cards or cash! Want to put your phone in it? Worry not. There are bigger ones available in the market which let you do just that!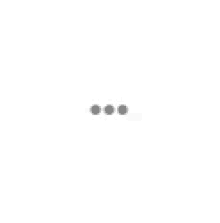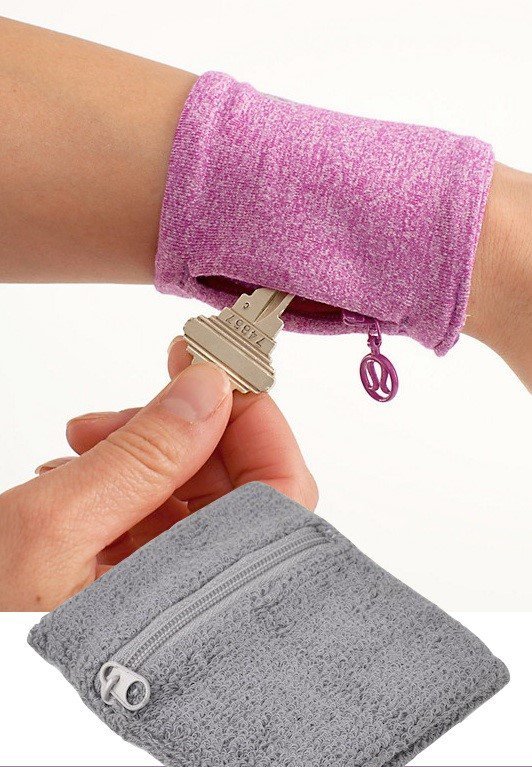 5. Classic Beer Holster
Beer holders are probably the best invention so far! This one goes overboard by clipping the leather beer holder case to your belt, saving your hands from all the hassle. Thank you, dear inventor!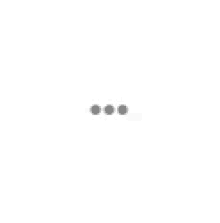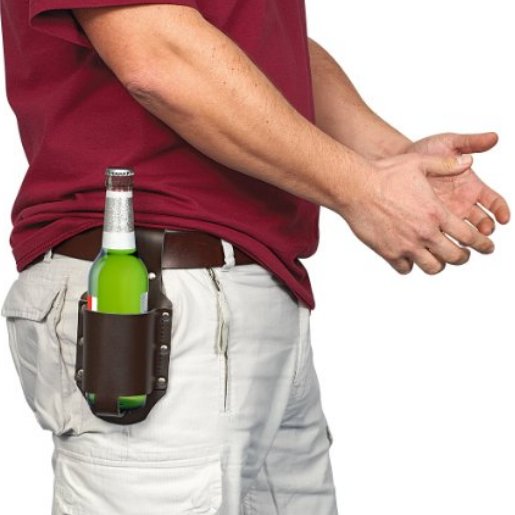 6. Lingerie Travel Case
A woman's travel partner, this travel case holds all your lingerie in one place, saving the wires and cups from any damage while travelling.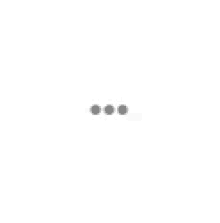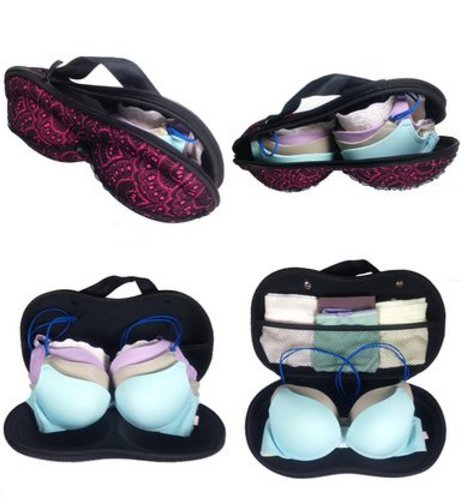 7. Johnnie Walker Brogues 
Do we even need to explain how cool this invention is? A small stash for a miniature whiskey right under your shoes? We want!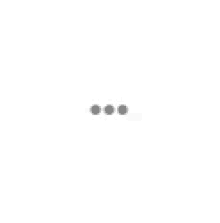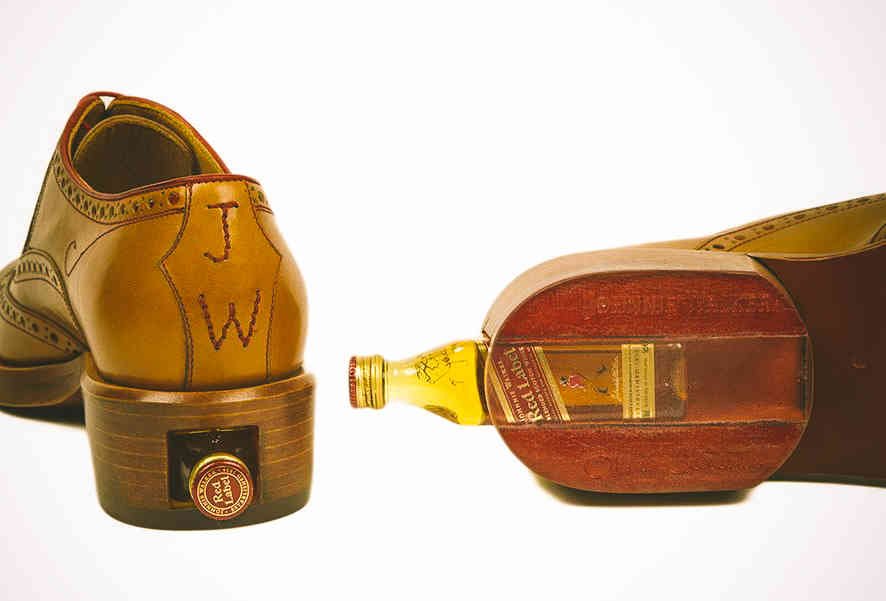 8. Knit Beer Mitt
With this, you can keep your hands warm, and let your beer chill!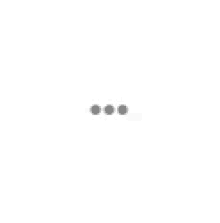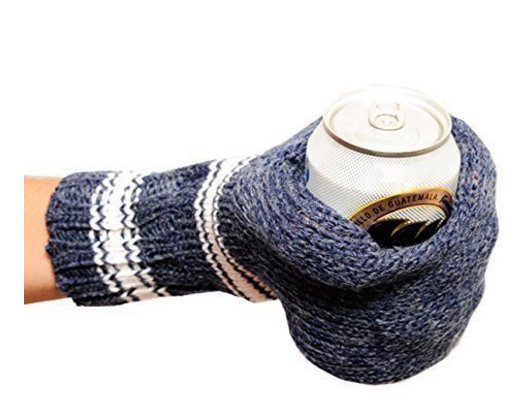 9. Bra Expander
Whether you want a comfy bra when wearing a loose t-shirt or a fitted one under your favourite dress, this bra expander is a godsend! The shops really need to be flooded with these.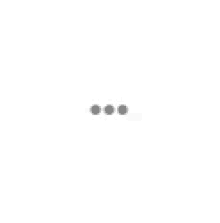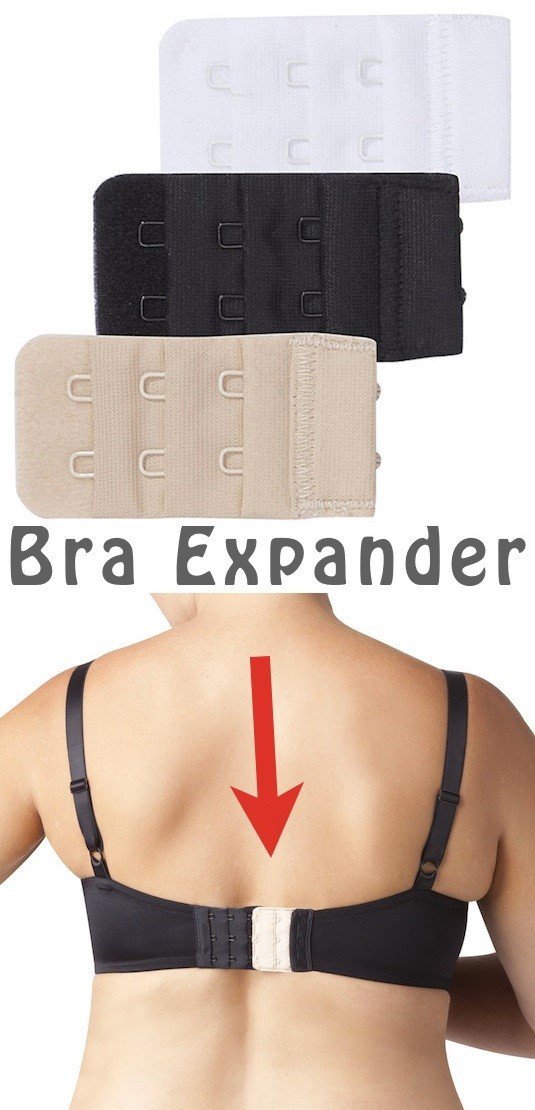 10. Under Arm Pads 
Nobody wants their t-shirts all sweaty eh? And in a weather like this, these are exactly what we need.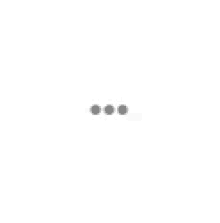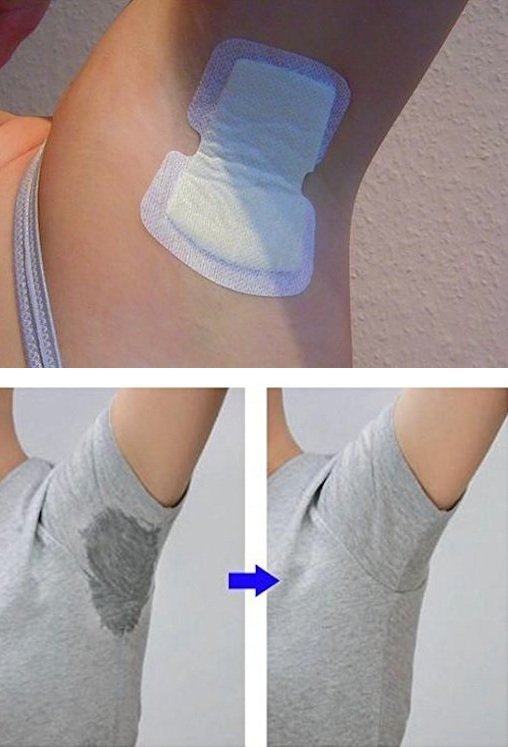 11. Cami-Bands
Who so ever made this, surely knew the pain of wearing piles of clothes to cover the 'right' areas!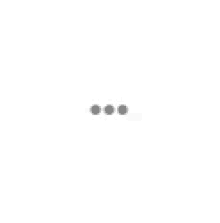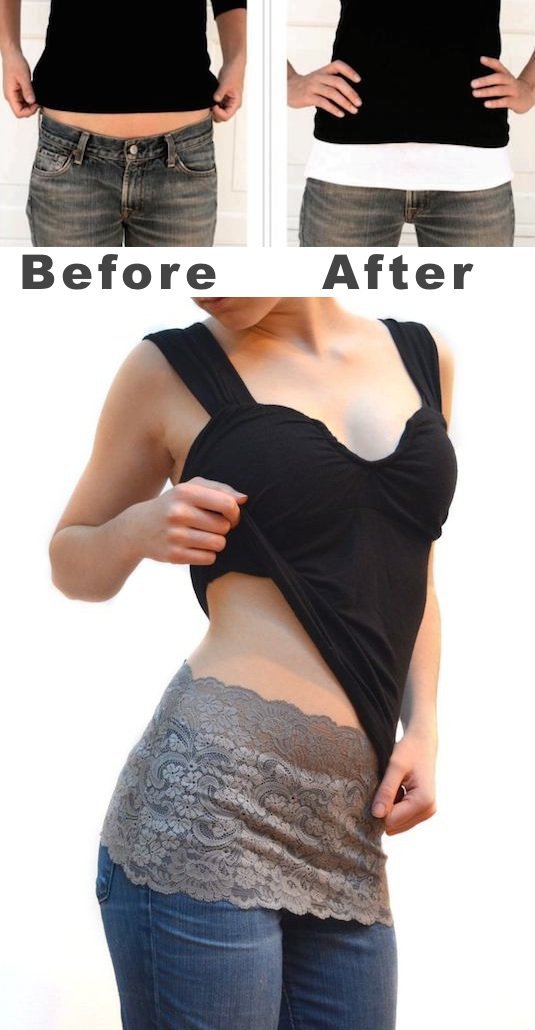 12. T-shirt with a Bottle Opener
This cool T-shirt will definitely make you a party favourite! A perfect example of things coming handy, isn't it?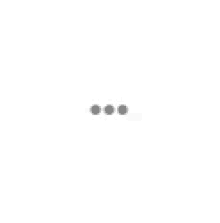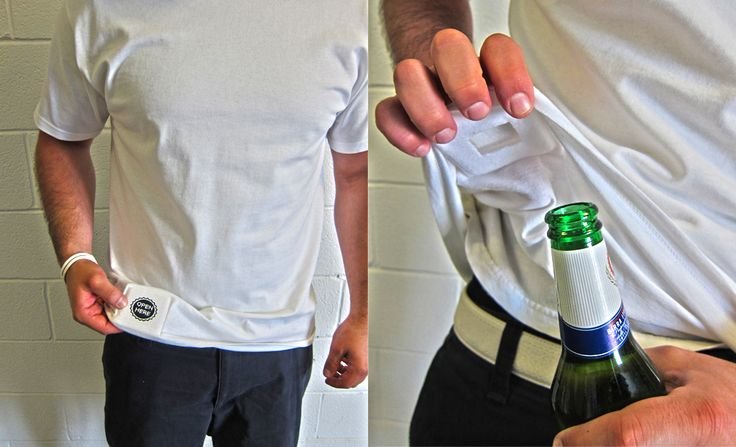 13. Hoodie Scarf
Don't want to wear a baggy hoodie but still want to keep your head warm? Well, nothing humans cannot think of! This scarf holds up perfectly on your head, giving the comfort of a hood!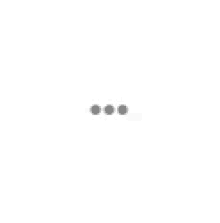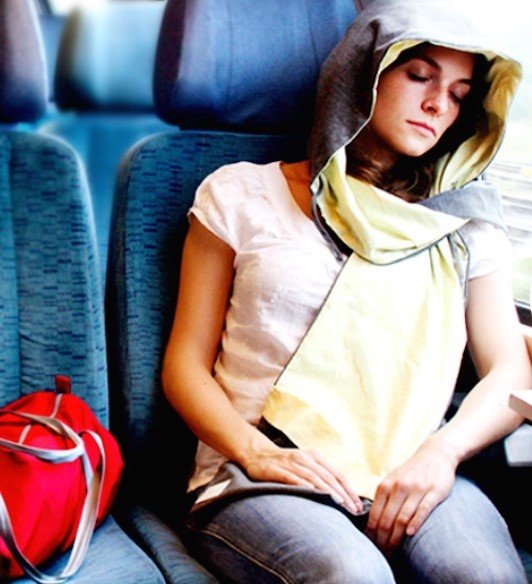 14. Waist Expanders
It kills to have to dump that favourite pair of jeans just because they're a tad bit tight on the waist, doesn't it? Attach this waist expander to your jeans and you're sorted!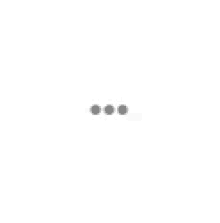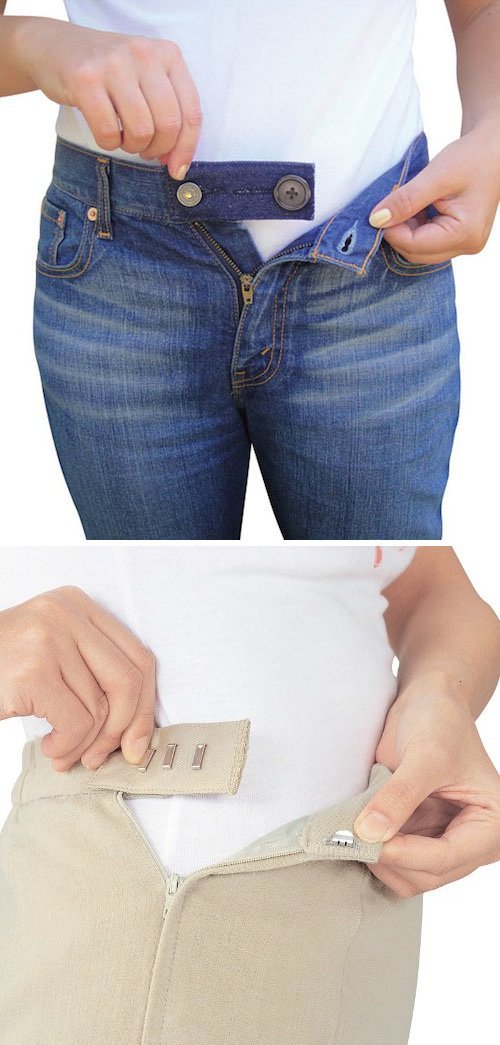 15. Key Hole Socks
Wearing your flats or heels without showing socks? I'm in! Wear these under your jeans and footwear to keep yourself warm and still not compromise on style.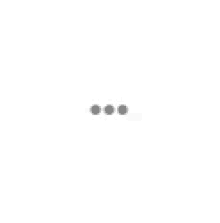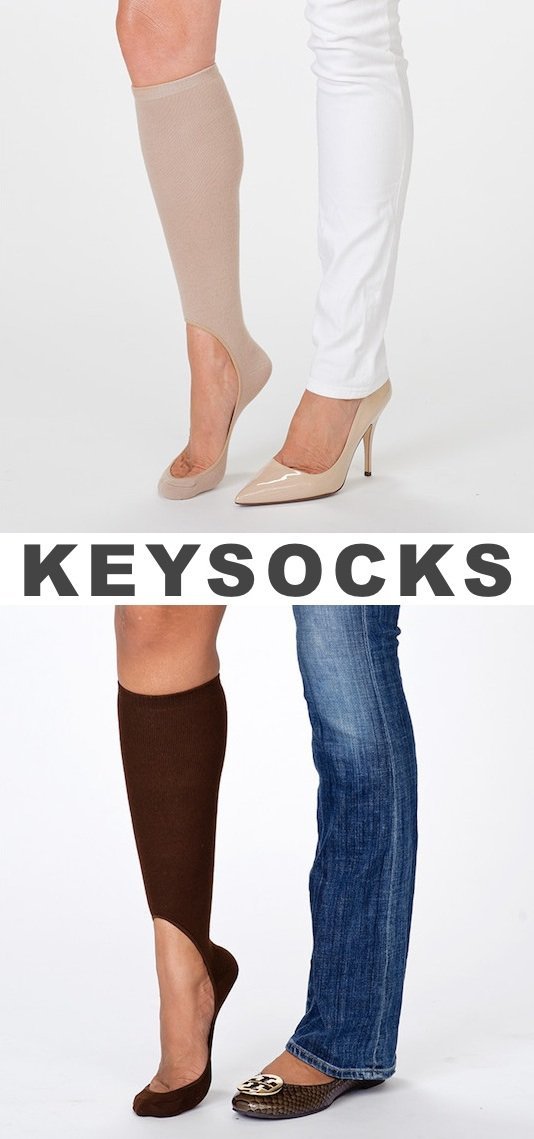 16. Sand Imprint Flip Flops
Leave your mark wherever you go, quite literally! These super cute flip-flops not only make your feet look beautiful, but also imprints words as you walk on the beach. Cool, isn't it?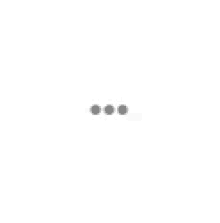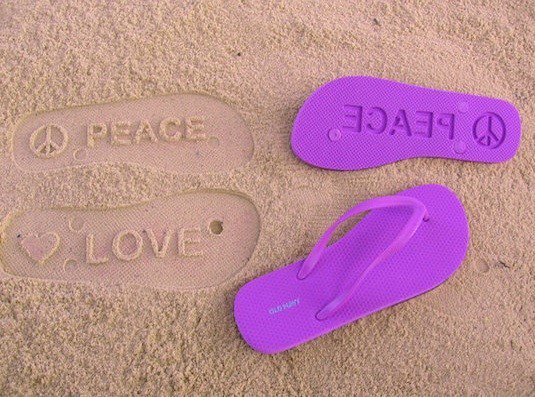 17. Summer Soles
To get rid of sweaty soles in summer, look for these! The super soft soles save your feet from sliding forward and making it uncomfortable to walk.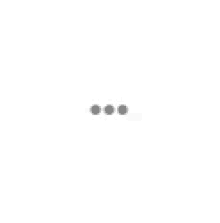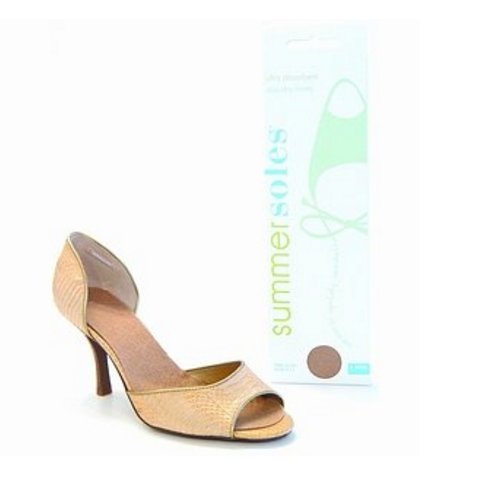 18. Flip Belt
Because who wants to carry a bag when going to the gym? This cool belt, which comes in different sizes, will save you all the hassle.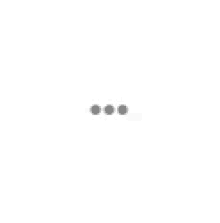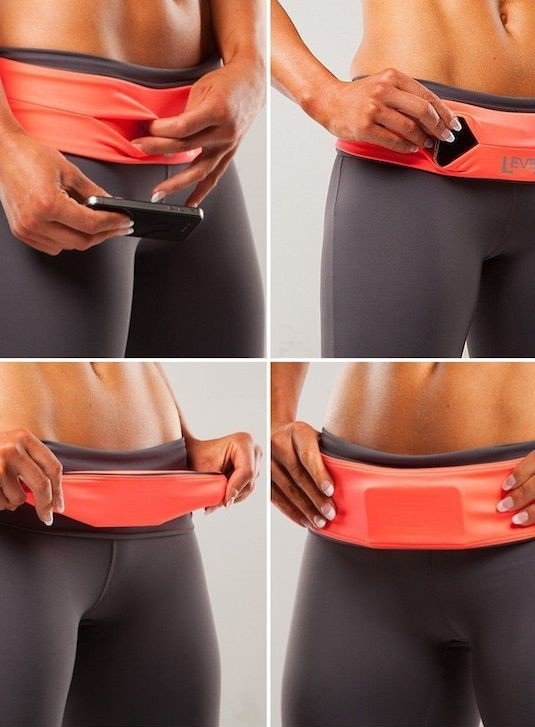 19. Tool Belt
A man's best support, belts have become even more badass now. The belt comes handy with lots of tiny tools inbuilt for any SOS situation.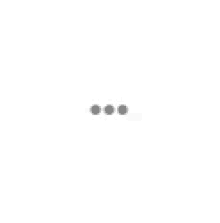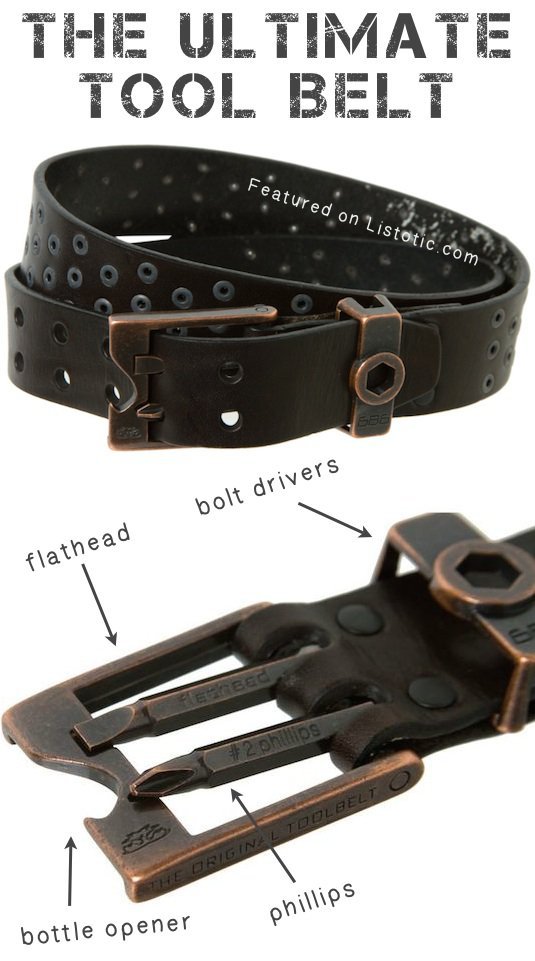 20. Secret Bra Stash 
There can be no safer way to stash your valuables like keys, cards and cash!