"It is never too late to be what you might have been."
With so much potential within her, Mary Ann Evans struggled to etch out her name in literary history as a novelist, poet, journalist, translator in a society which did not consider women writers capable of writing good literature. Assuming the pen-name George Eliot, which later became more famous than her real name, she wrote several works which met with critical acclaim. Considered one of the greatest writers of the Victorian era, her books like Adam Bede, Middlemarch, Silas Marner, The Mill On The Floss provided readers with a glimpse of provincial life rich with realism and insight into human nature and psyche. Eliot lived life on her own terms despite public indignation. Eliot was and remains one of the foremost female writers, with books that were replete with impressive detailing about people and their various lives.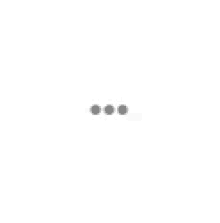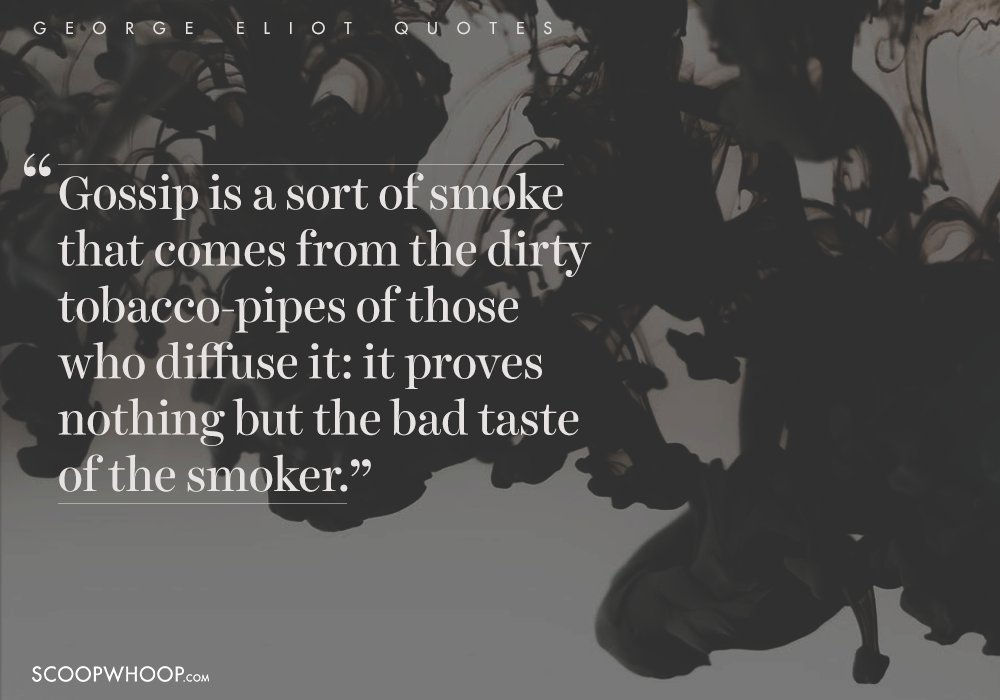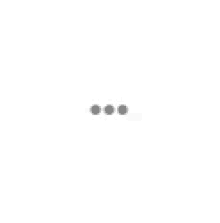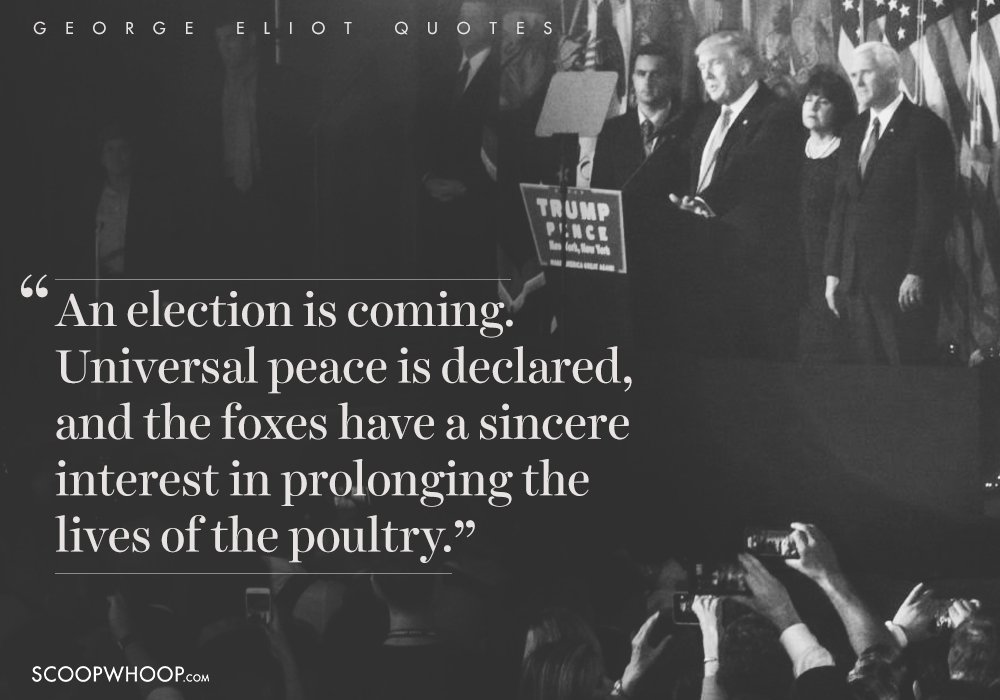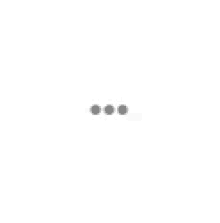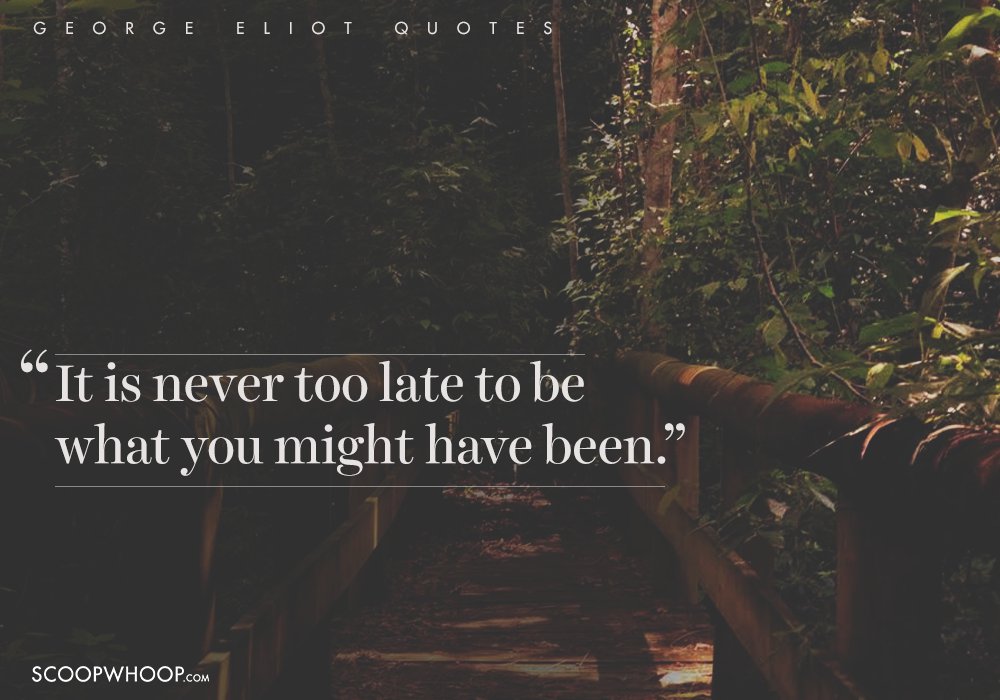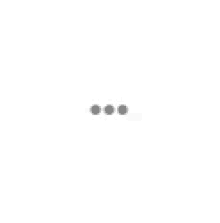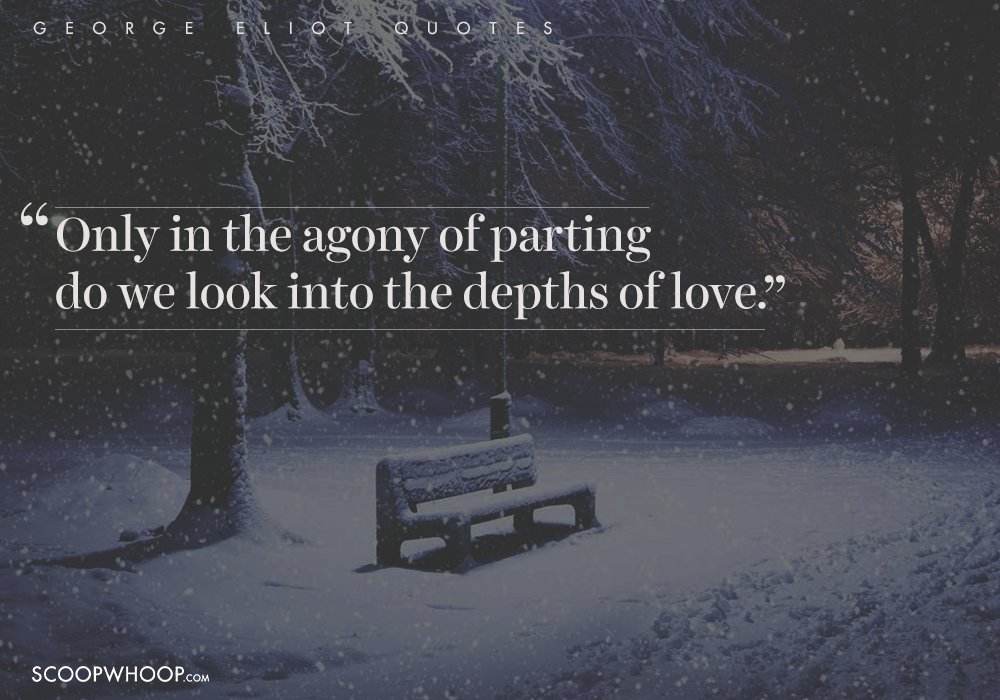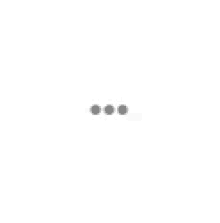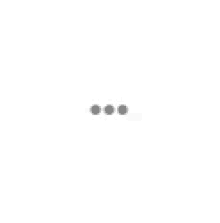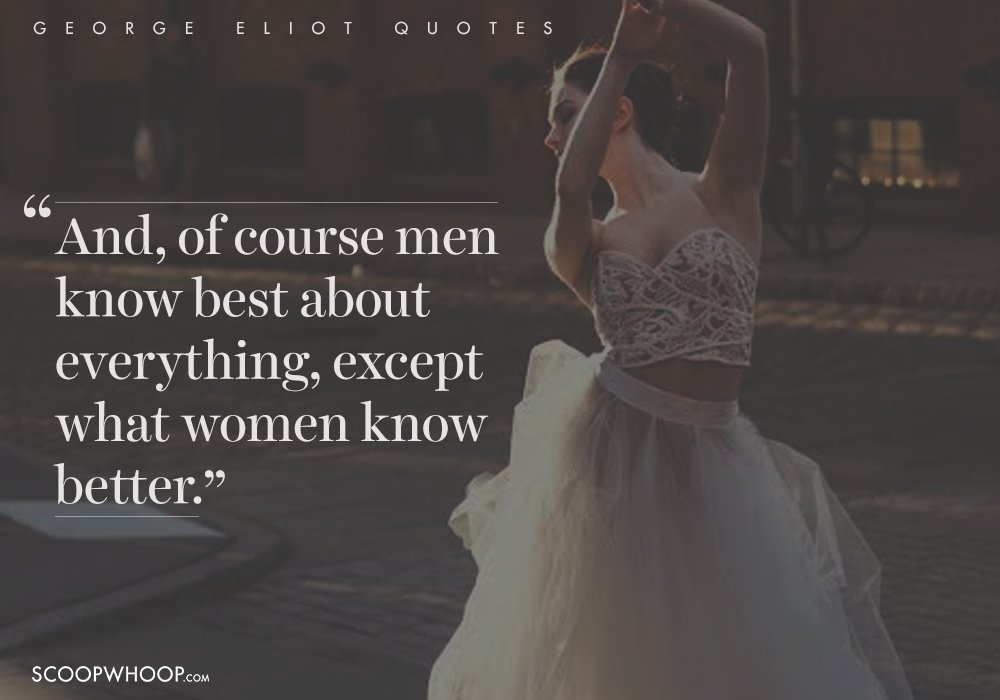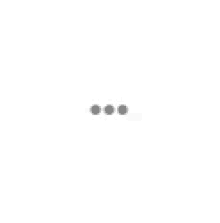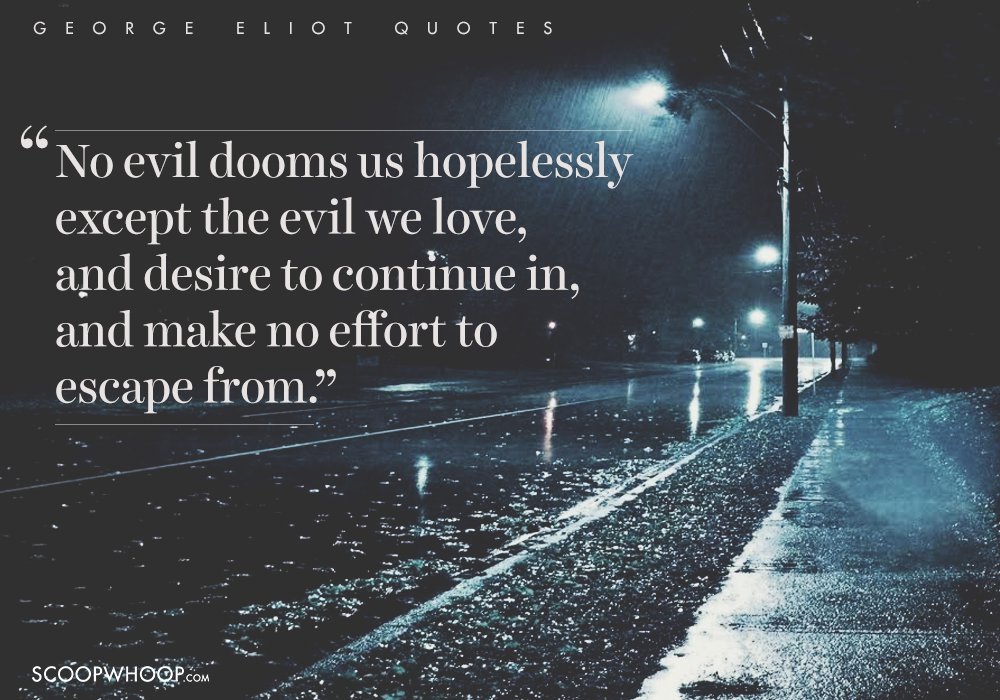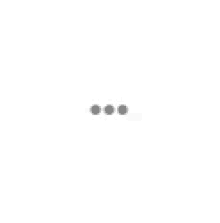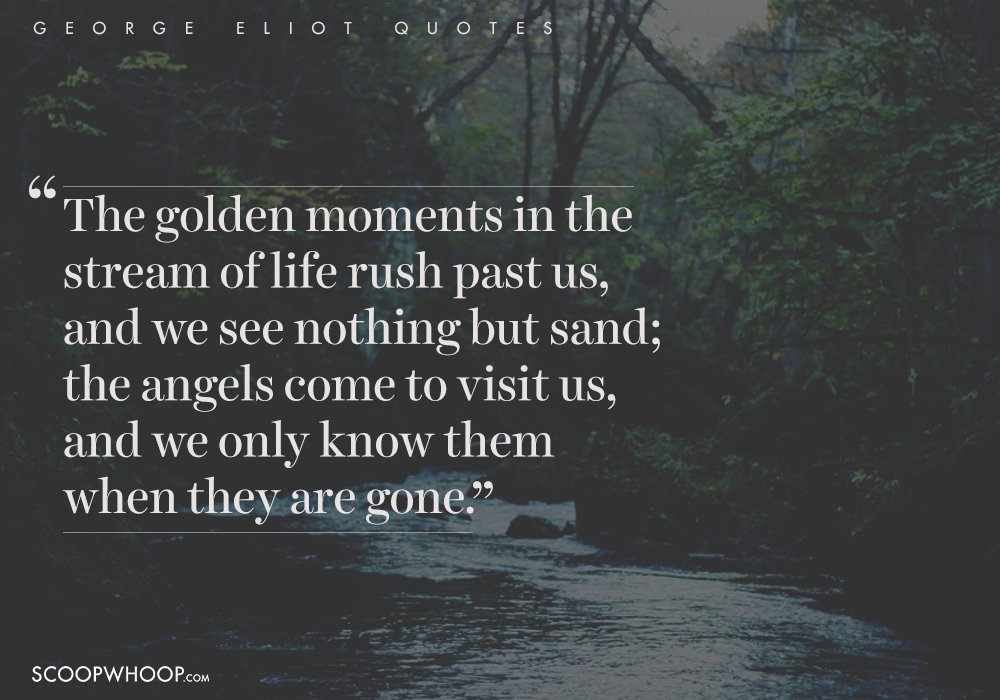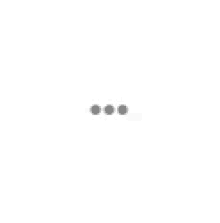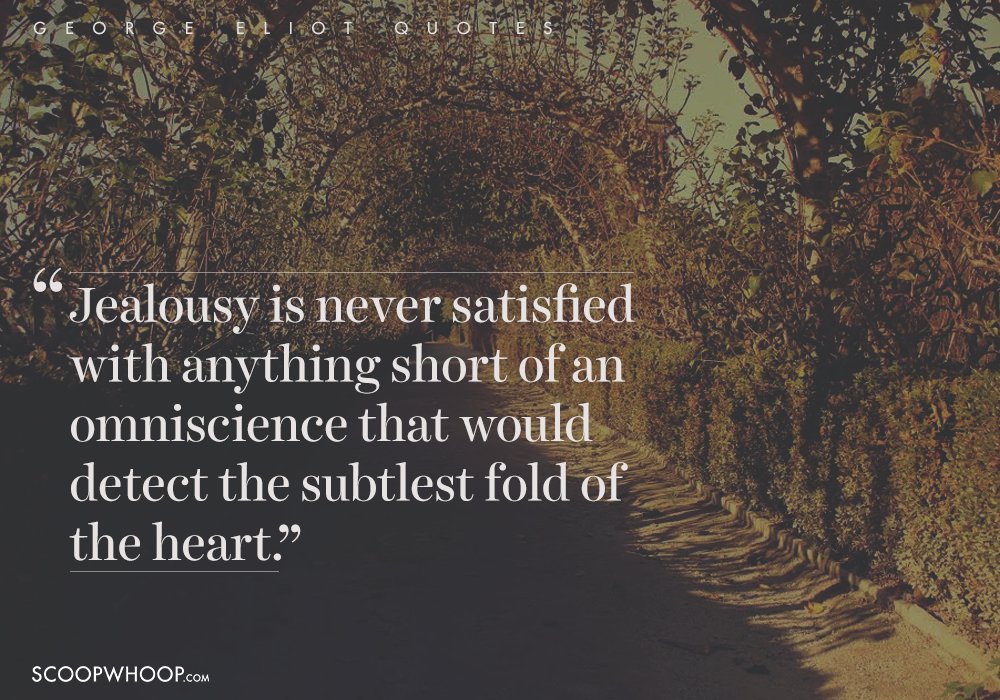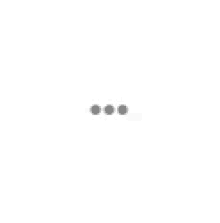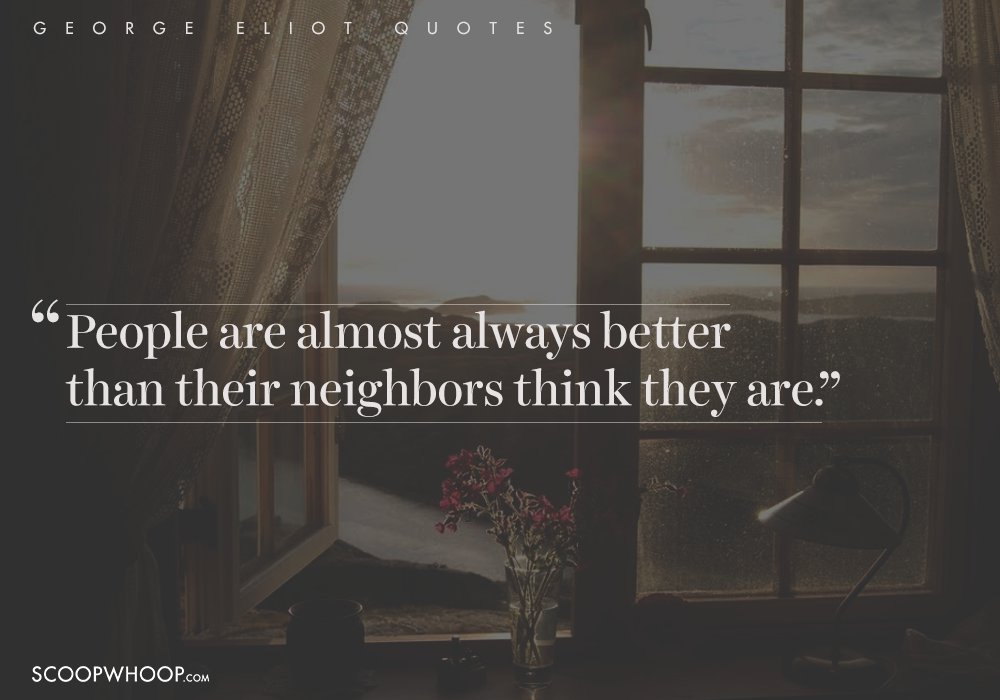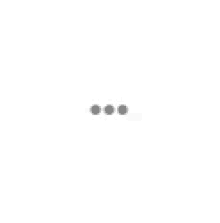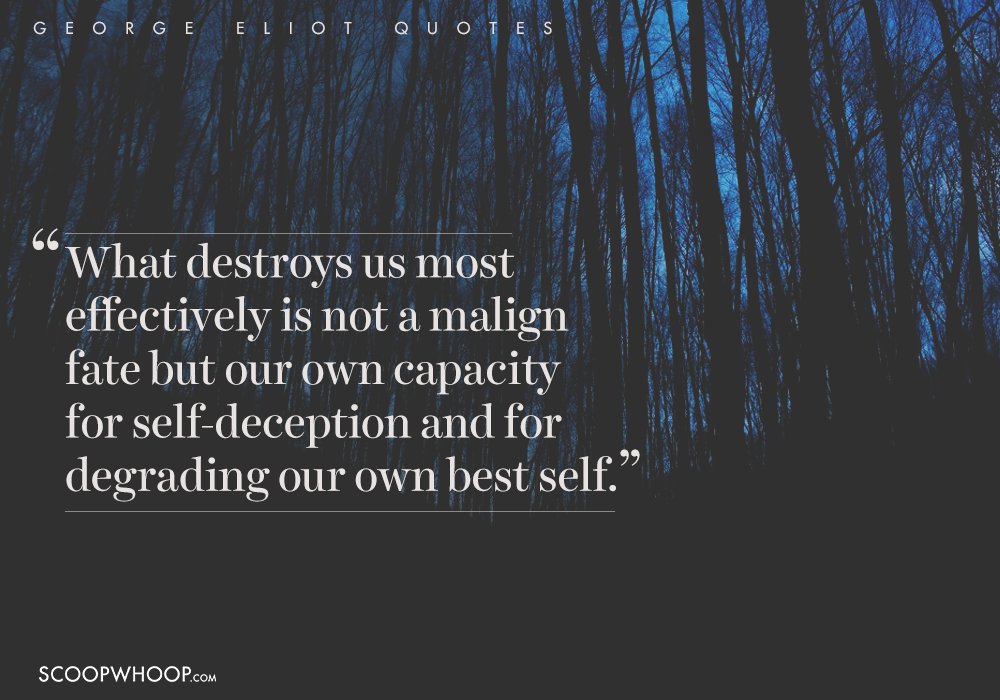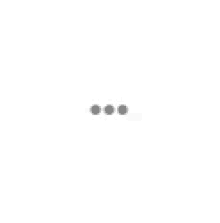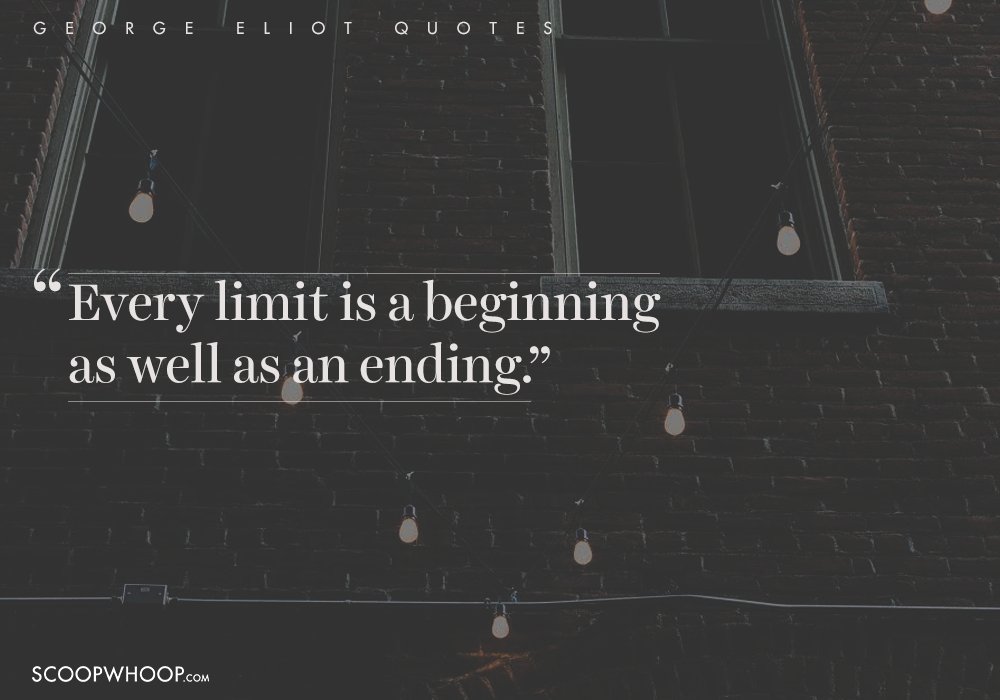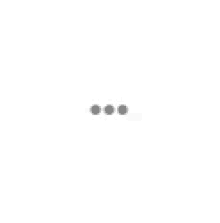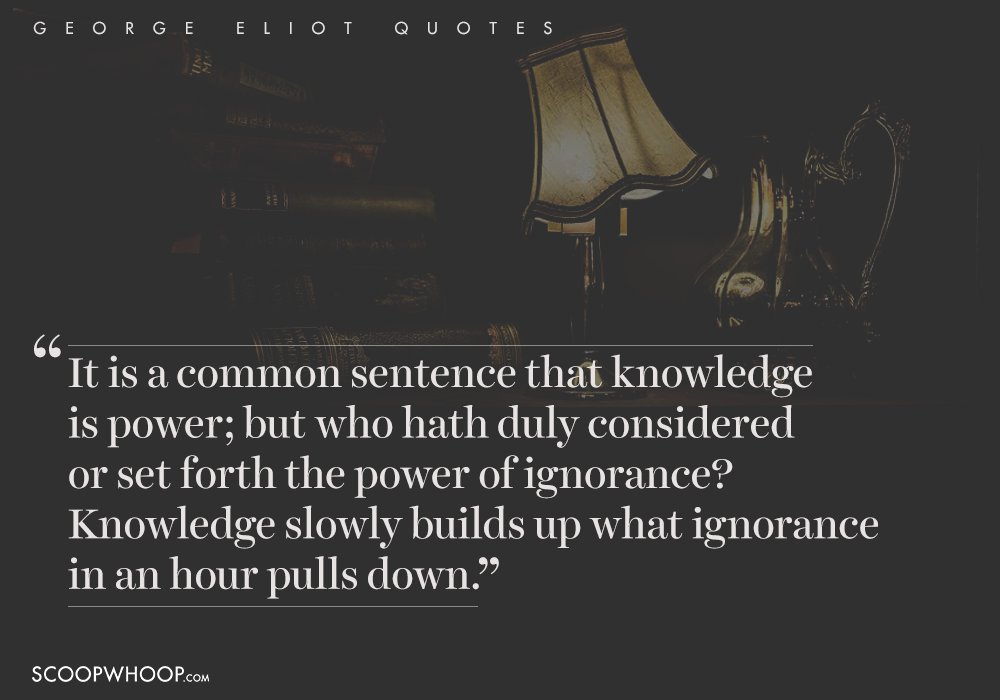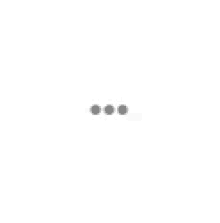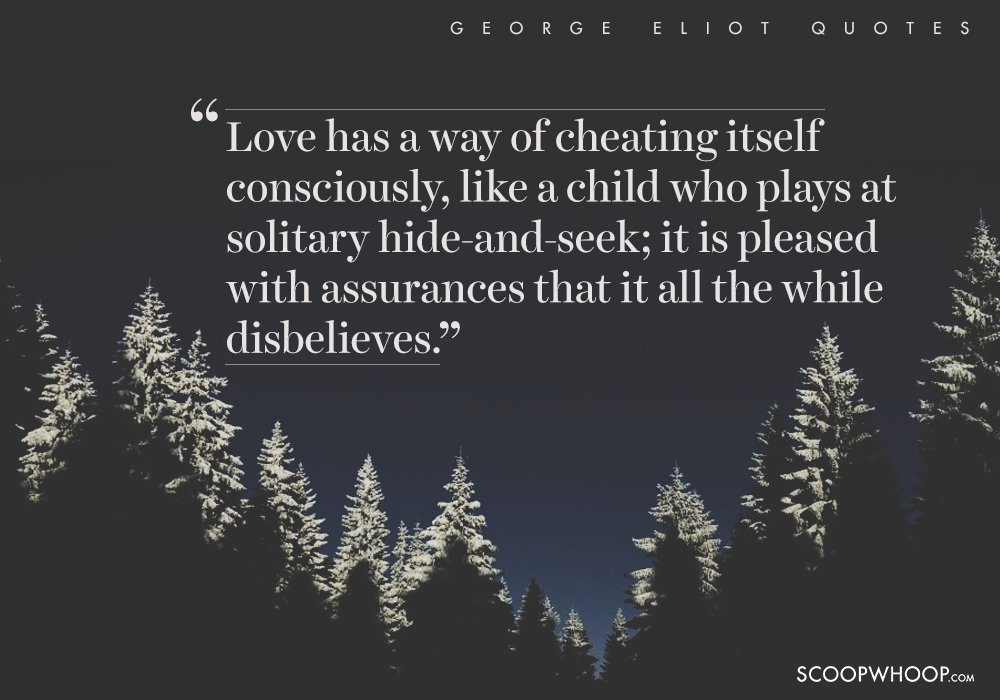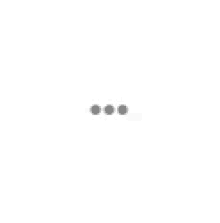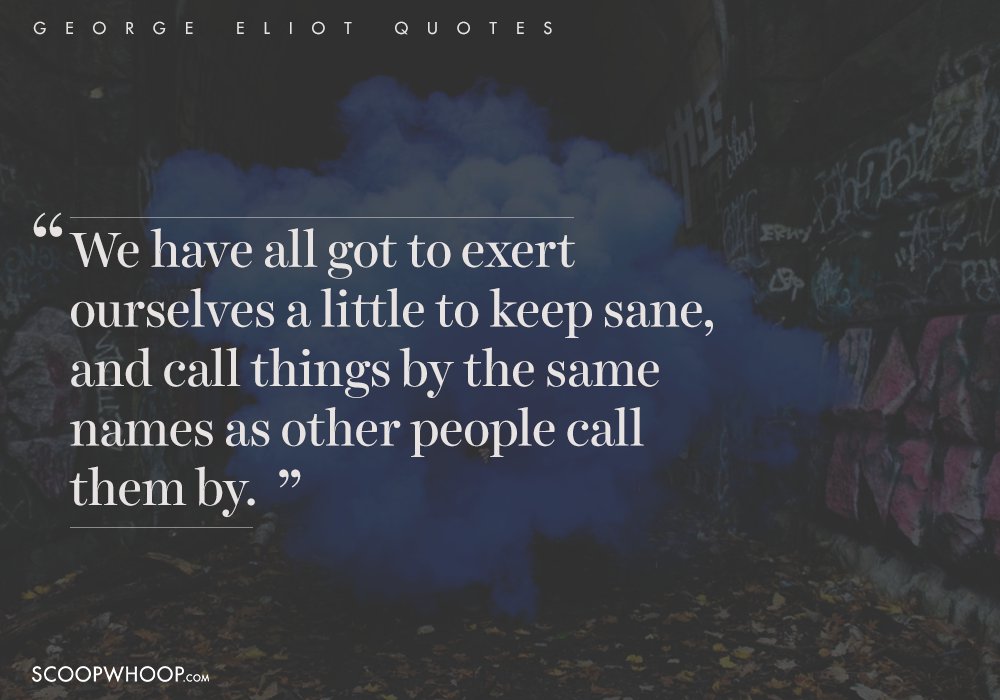 As Eliot wrote, "All meanings, we know, depend on the key of interpretation." These quotes will help you understand the world a little bit better.
Design Credit: Rohit Jakhu