Whoever said money can't buy happiness definitely didn't spend it on travelling. 
But then again, even that is easier said than done. 
A decade ago, if you told your family that you wanted to travel the world and find yourself, they'd probably have come after you with a chappal and some chhittar and asked you not to watch so many Bollywood movies. That was then. 
10 years down the lane, things are pretty different. 
Our generation believes in living in the moment than in the future. We believe in Carpe Diems and YOLOs, in adventures and the unknown. That our social media is filled with photos of travel and bucket lists is a testament to this fact.  
While this sounds exciting and features on all of our bucket lists, only a few actually dare to leave it all behind and pack their life in a backpack. 
After years of planning and deliberation, Rohan and Priya Mann, a Delhi couple working in Singapore, did just that -  they quit their jobs and got lost backpacking across South America to find themselves.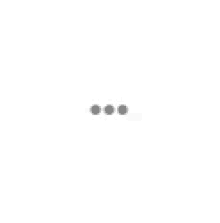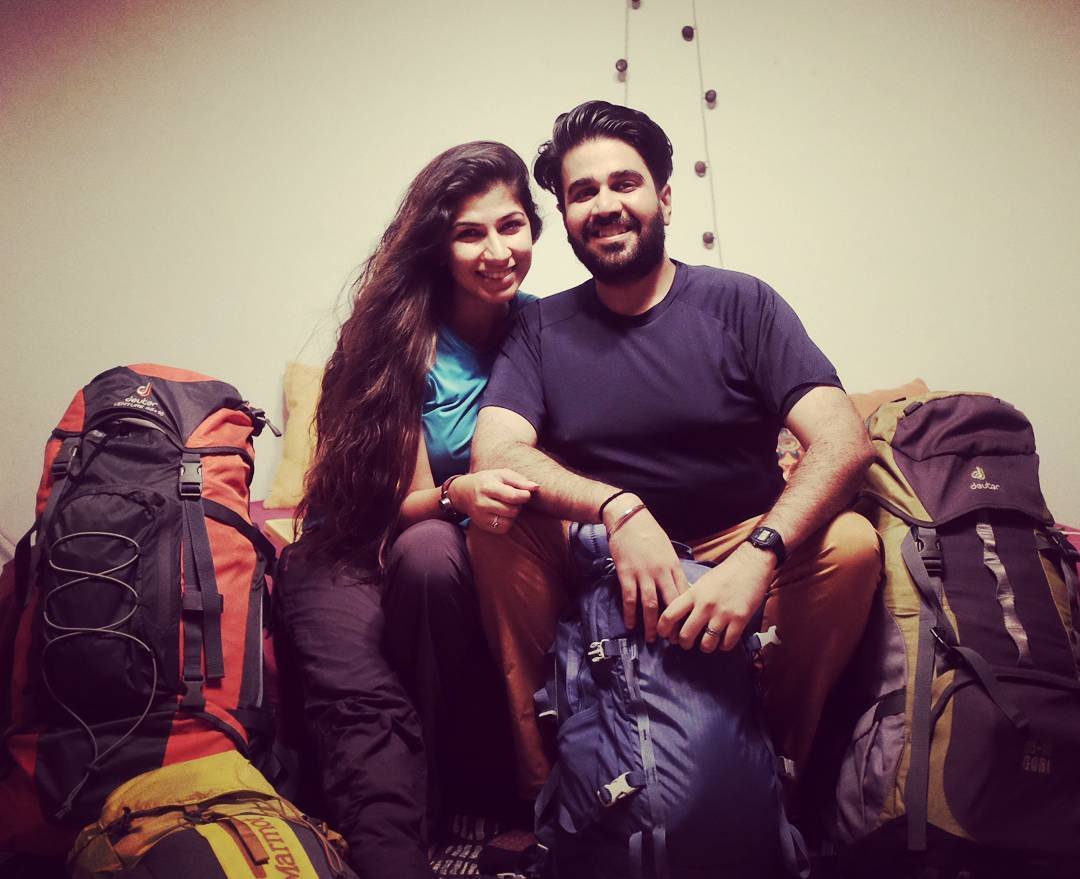 Sounds like just another story on your Facebook feed hashtagged #YOLO and #travelgoals, right? 
Well, not quite. 
"Not a lot of Indians backpack across South America. We were often told by fellow backpackers that we were the only Indians they'd seen backpacking. Now, that was a huge responsibility because we were representing an entire nation all by ourselves. So we decided to leave a little bit of India with us, wherever we went,"  Rohan said, talking to ScoopWhoop.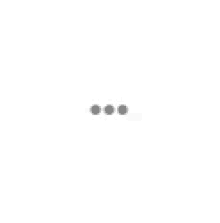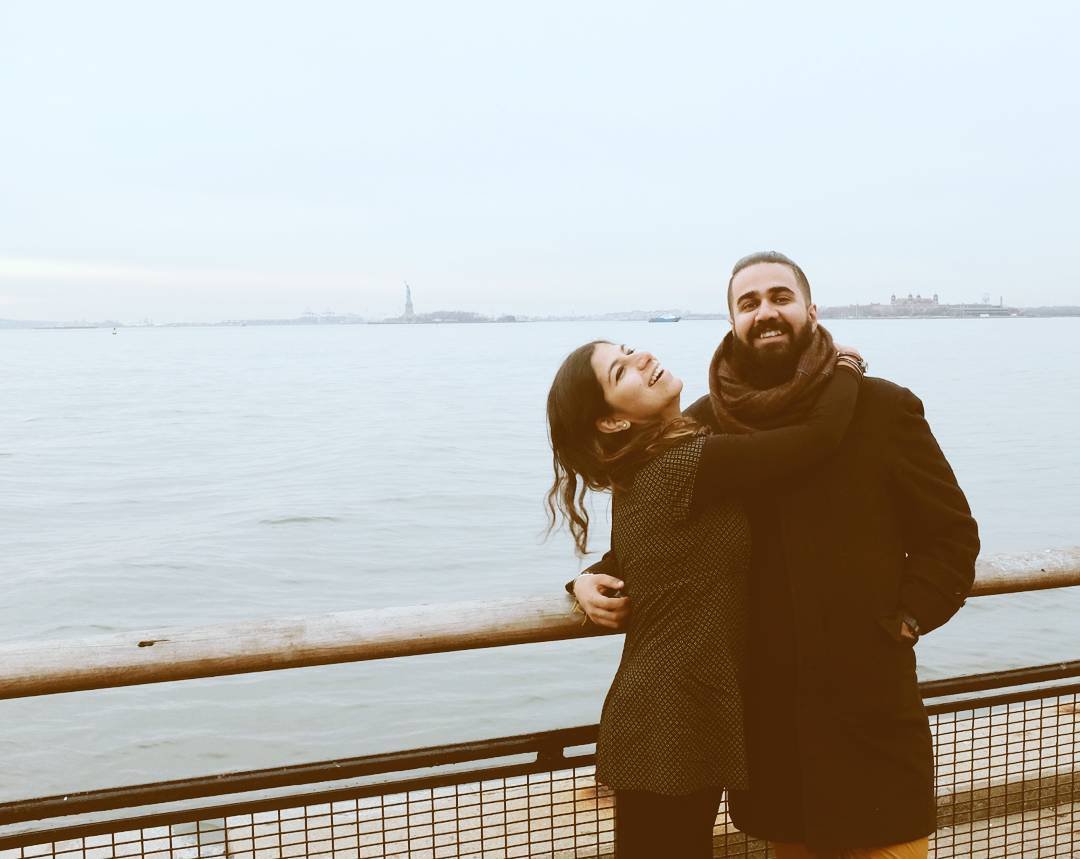 So, from cooking food for their Airbnb hosts, who had never tasted Indian food before...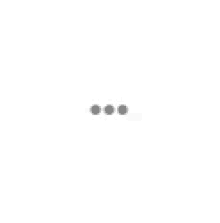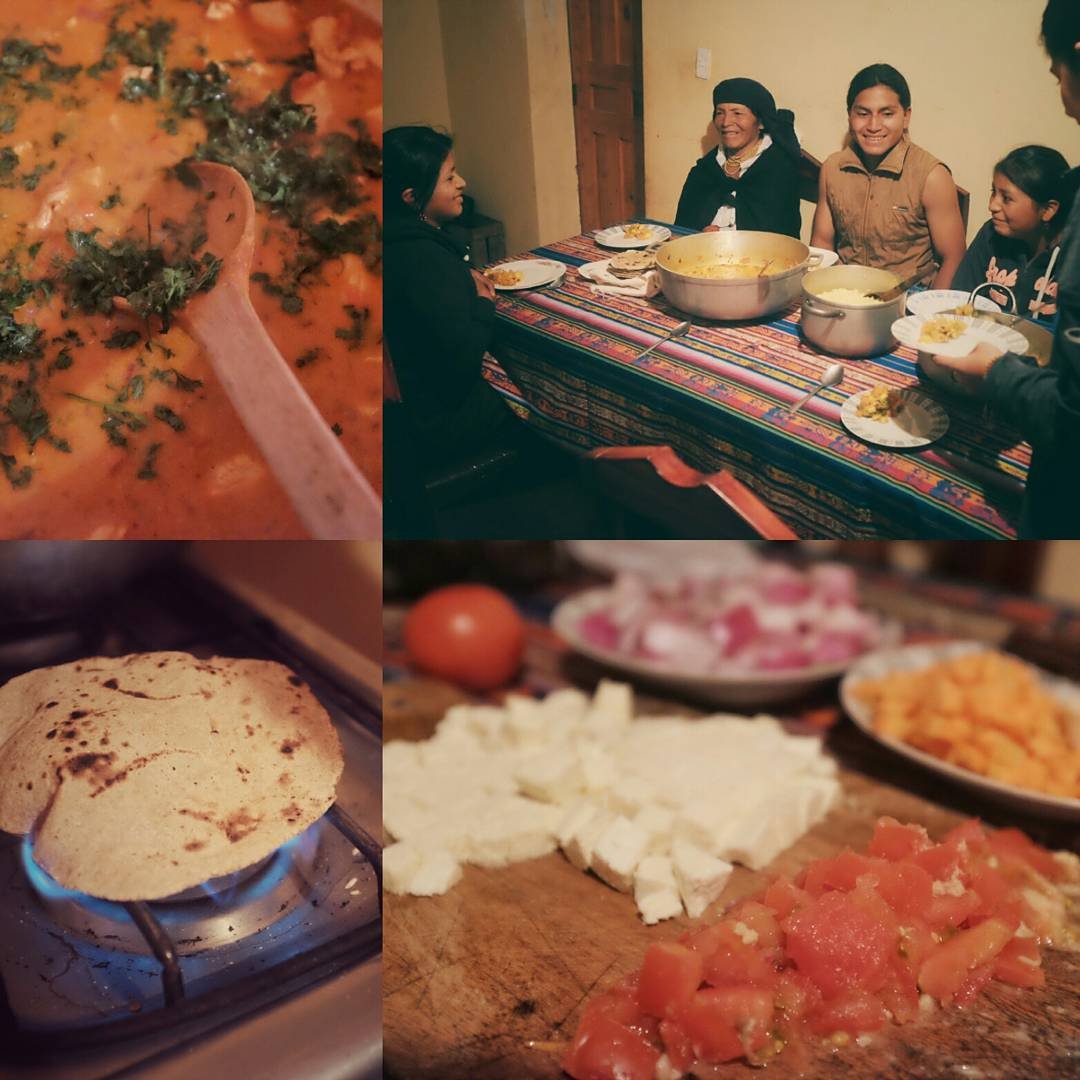 To freestyle dancing to Bollywood songs (this one was Rahman's Shabba Shabba from Daud) by the lakeside at Lago Lucre.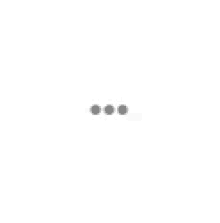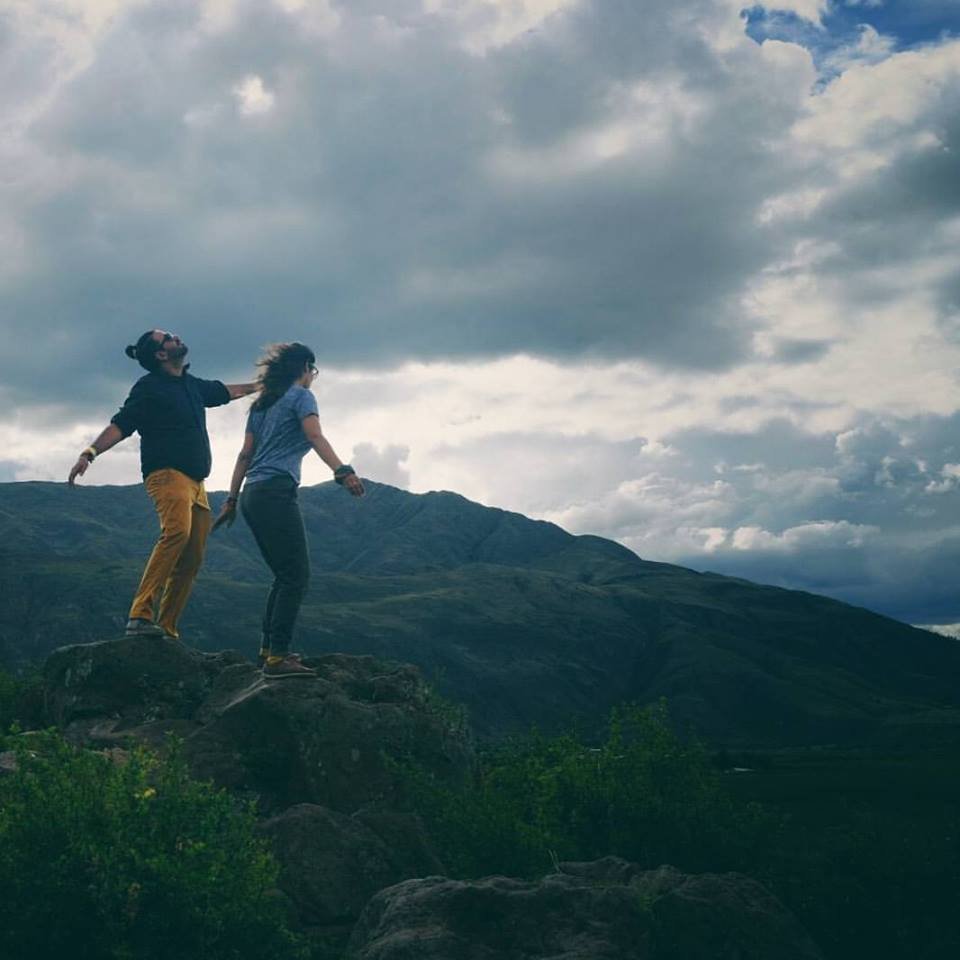 From celebrating Karwachauth thousands of miles away from home in Medellin...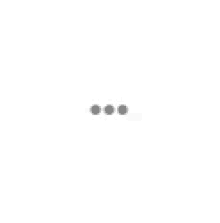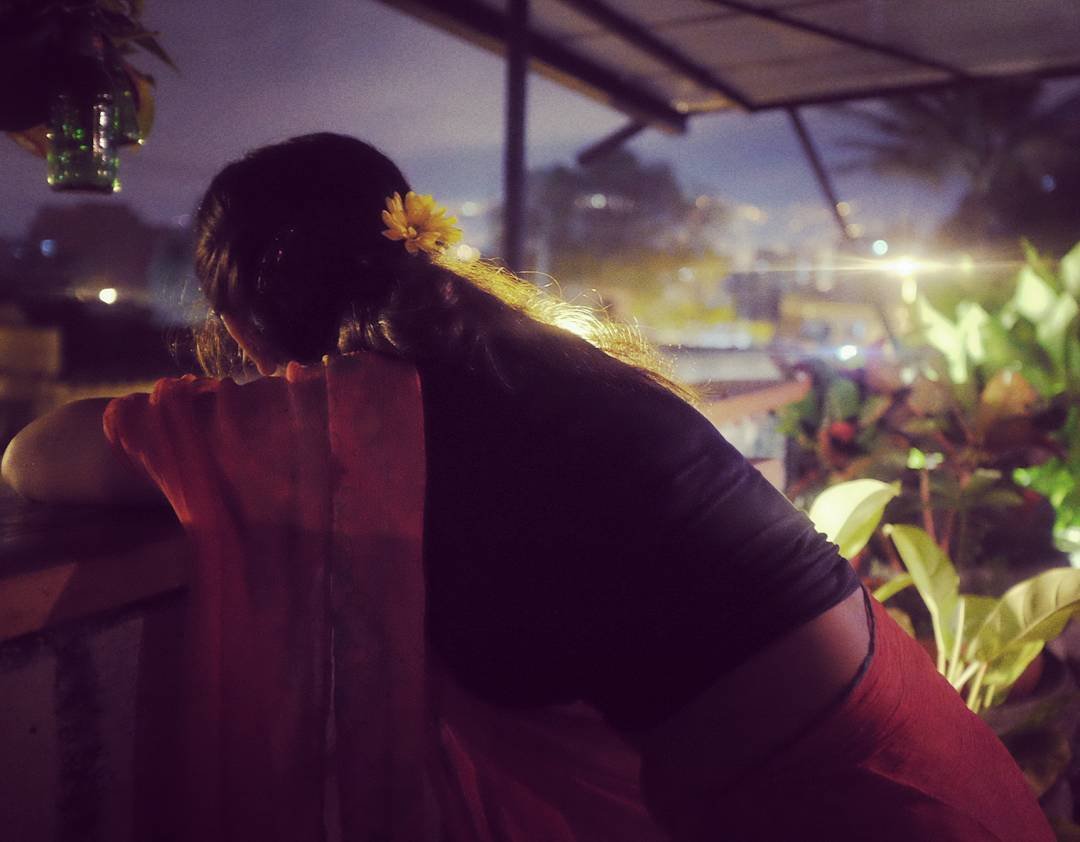 "We shopped at a Medellin supermarket for Sargi food to fill ourselves up nicely before sunrise (a guest who noticed us stuffing our faces assumed we eat THAT much food everyday for Breakfast), chilling at the hostel all day watching food titled movies like Barfi (we know, right!), cooking gobhi and aloo parathas and vegetarian pasta and then our longest wait for the moon at the hostel rooftop, which only showed up at 11 pm, that too only for 2 minutes, enough for the two of us to break the fast and the paranthas never tasted that good in our lives," Rohan shared. 
To preparing an extensive Indian feast for fellow backpackers and dressing them up in sarees and kurtas to celebrate Diwali!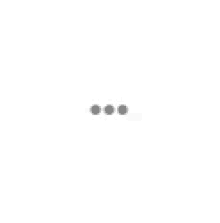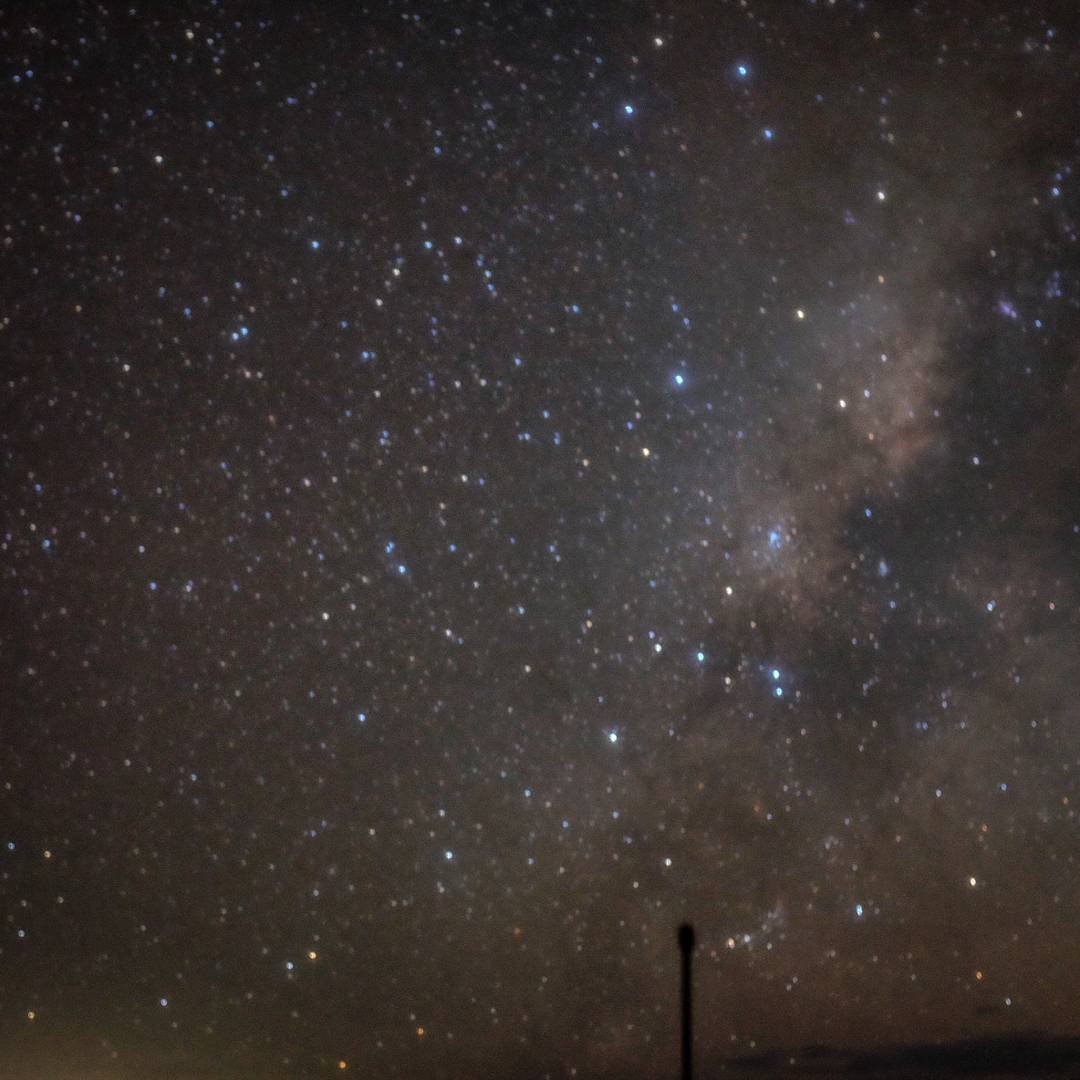 From camping to the base camp of Chimborazo, Ecuador's highest peak at 4800m, in a salwar!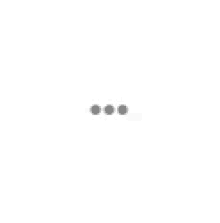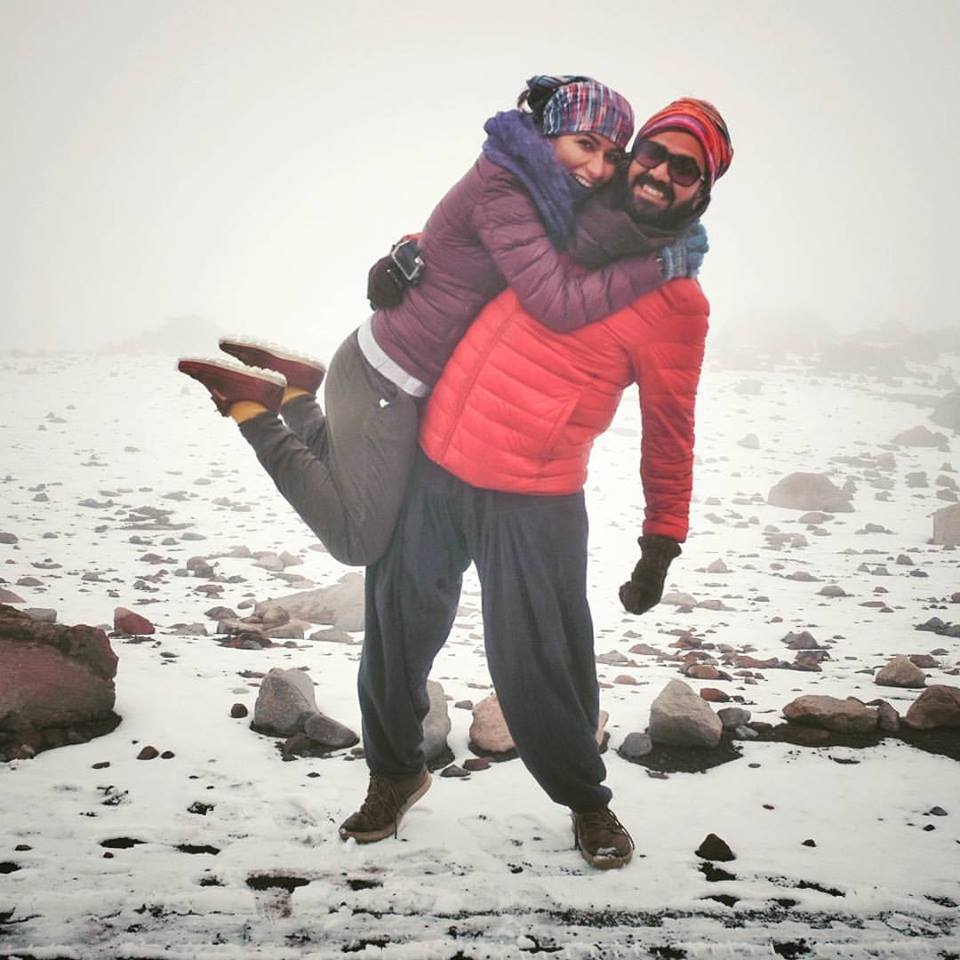 To pulling a SRK a-la Jab Tak Hai Jaan...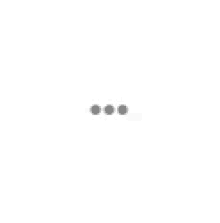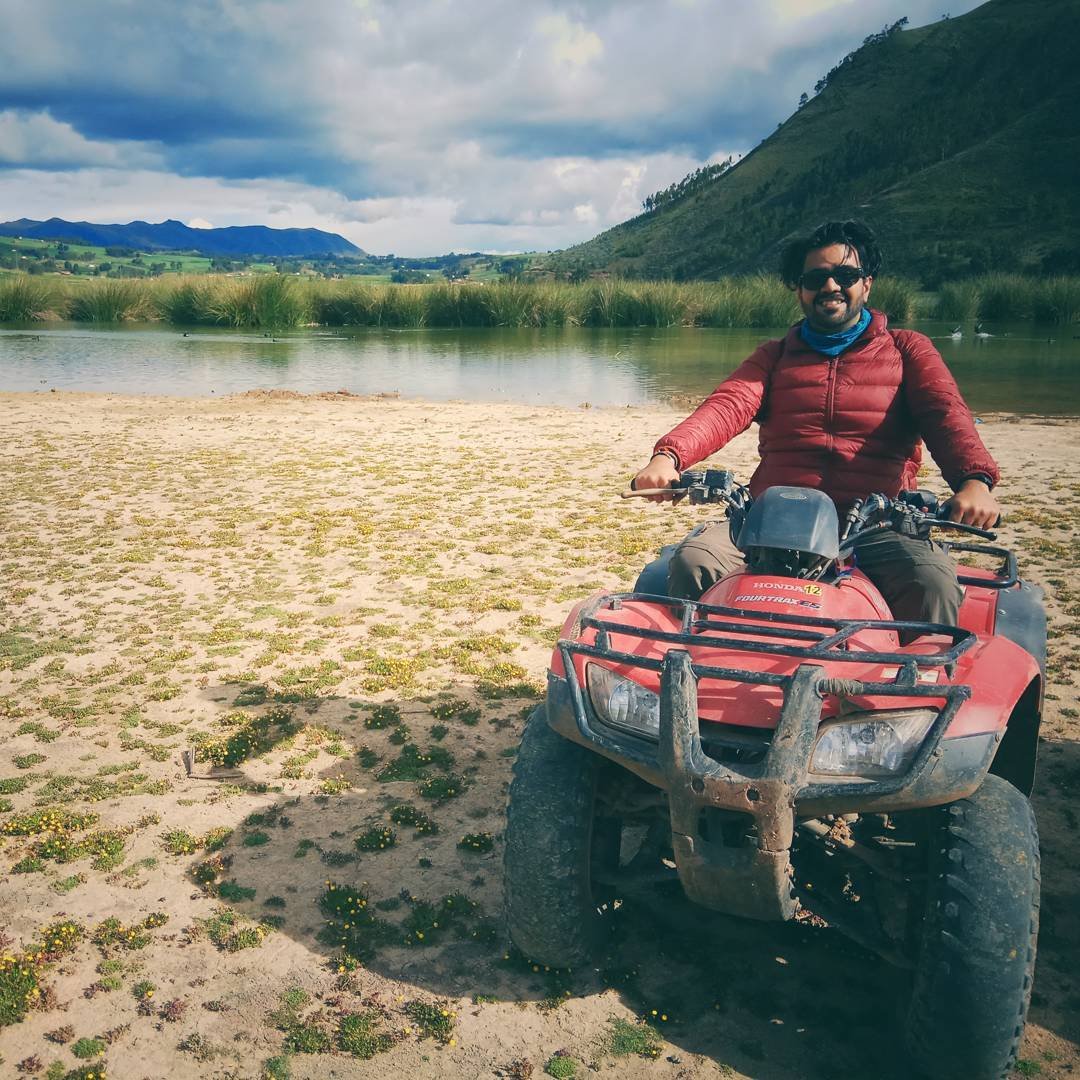 From going all filmy singing, "Mere saamne waale hemisphere me ik chaand ka tukda rehta hai' at the Middle of the earth.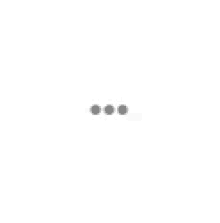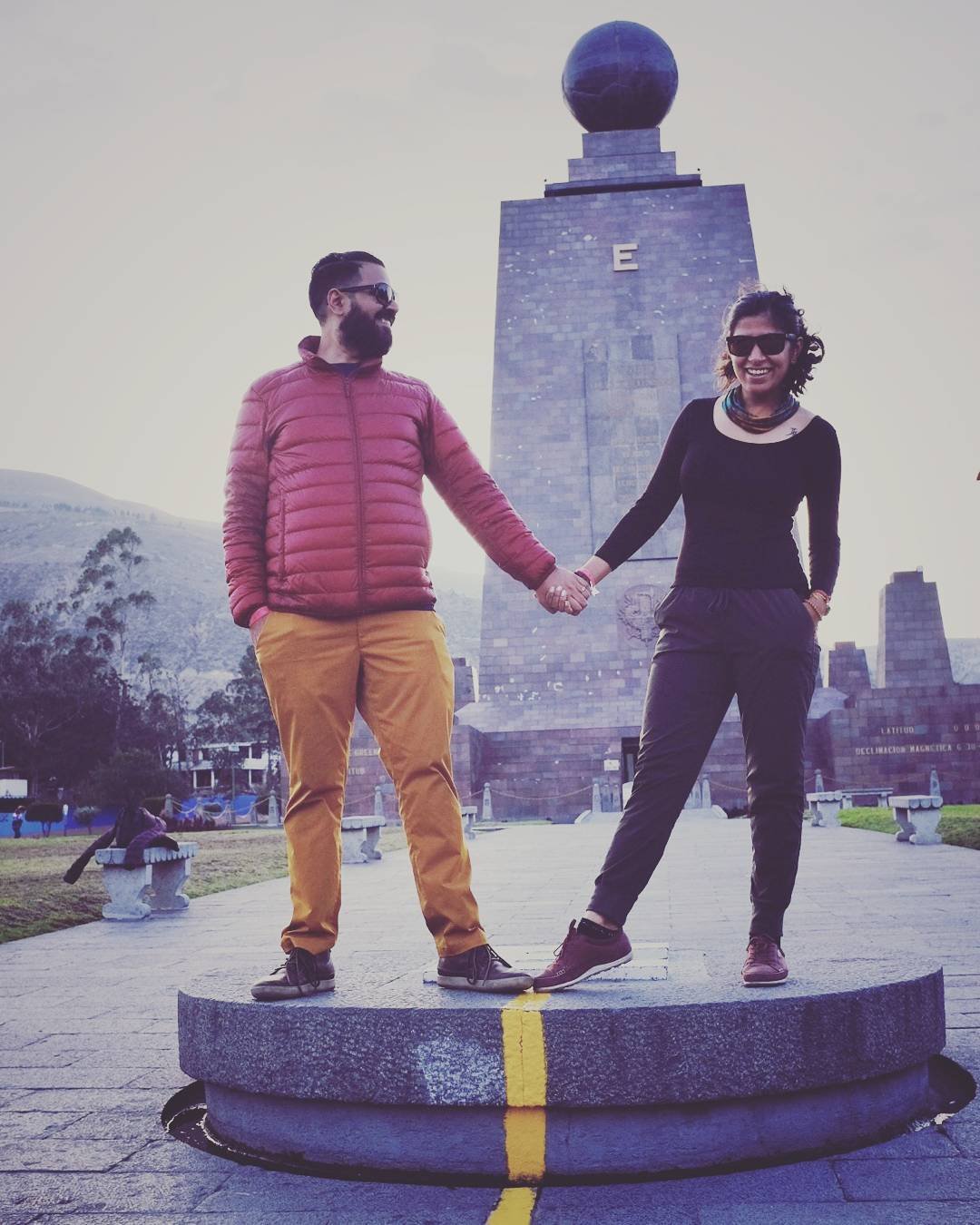 To cooking rasse waale aaloo, paneer bhurjee and masala chicken with paranthas for a Thanksgiving dinner.