A group of girls from a Delhi government school held the principal of the institution hostage, accusing her of failing them deliberately in the exams.
A group of around 50 girls from the Government Girls Senior Secondary School in Yamuna Vihar locality held a protest, followed by a two-hour-long blockade on Tuesday afternoon. Some of the parents were also part of the protest.
The crowd protested saying that the teachers had deliberately given them low marks, and demanded that the principal should check their papers again.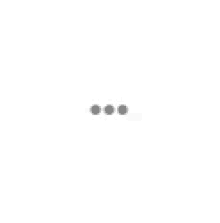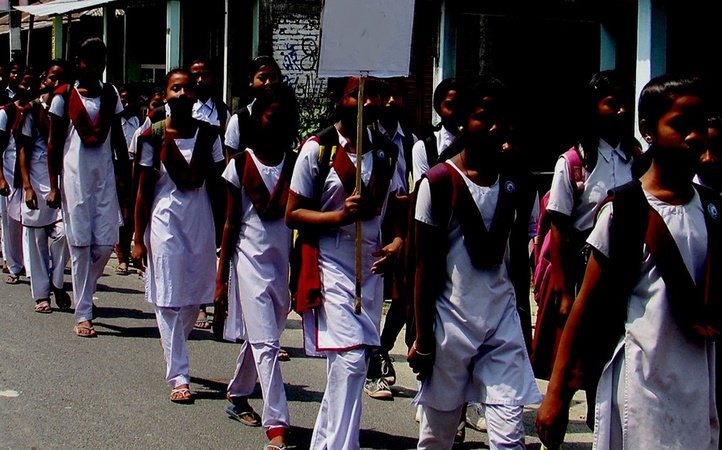 According to a IANS report, a student said,
"The teachers have failed us in three to four subjects. And this is not new here and it is going on since the last two years. Today we tried to complain about the same to our principal Kanchan Jain, but she locked herself in her office and made a false complaint about us of holding her hostage."
The protest reportedly turned violent when some students allegedly pelted stones at the principal's office and her vehicle. The police later dispersed the protesters using batons and booked five people from the families of the students, after a complaint by the principal.
The incident comes over a month after a similar protest by girl students of a government school in Delhi's Karawal Nagar turned violent as a group of girls vandalised property because they failed in examinations.